Super Mario frenzy is set to take Hong Kong by storm again. Beauty brand Shu Uemura will partner with Super Mario Bros to launch a fun Christmas beauty collection.
There's a story behind the beauty collection.

On a snowy night in Tokyo, Mario takes you on an adventure to help Princess Peach protect the Mushroom Kingdom's make-up treasure. Along the way, gather Shu Uemura's colourful make-up and playful cleansing oils to fight against Bowser, who wants to see the world in just black and white.
12 best Christmas beauty and make-up sets - our review of the season's top gifts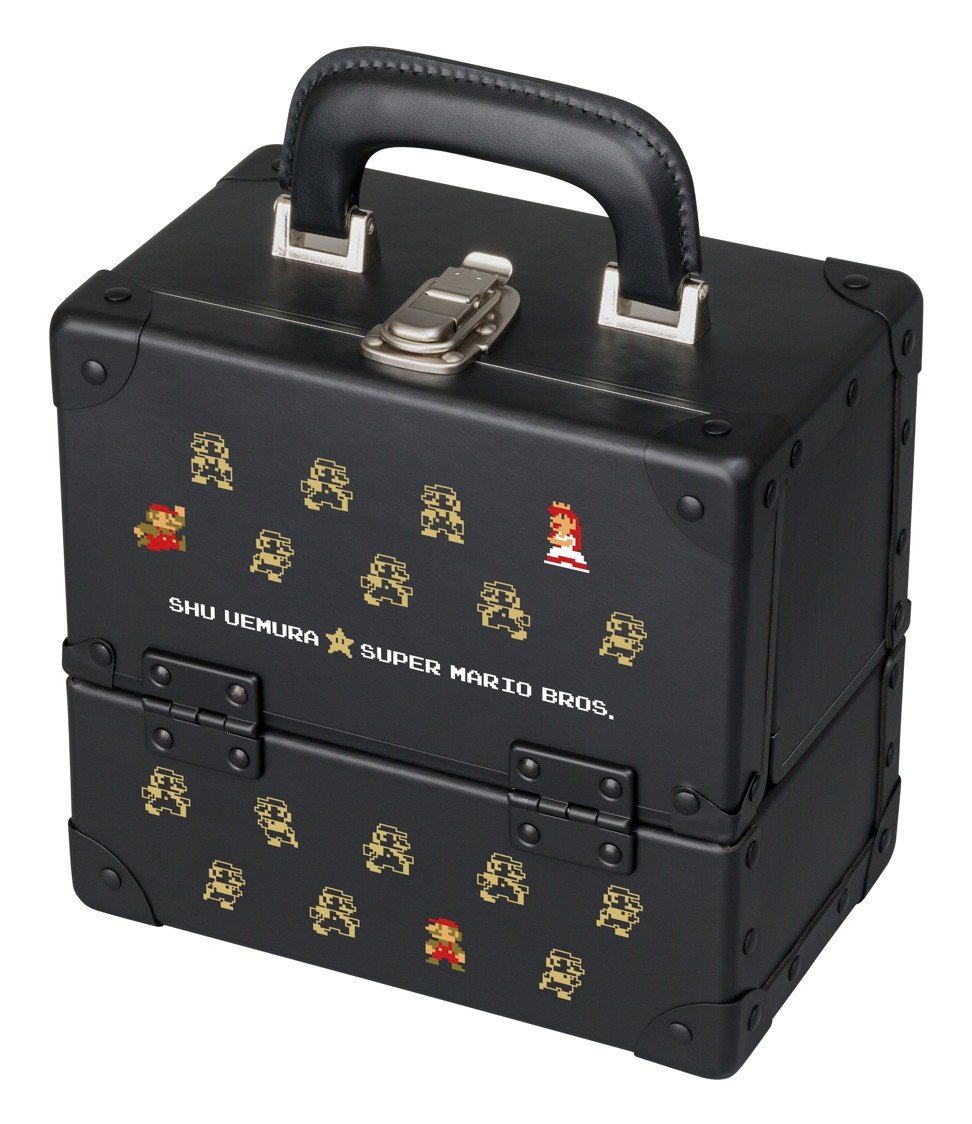 The items in the collaboration will feature packaging inspired by the legendary Japanese video game. They will include sublime beauty cleansing oil, Peach's eye and cheek palette, fresh cushion blush, a "dive into adventure make-up box" and more.
Five fashion designers Google AutoDraw should feature