Fashion veteran Caroline Maguire joined Amazon-backed e-commerce fashion giant Shopbop last year as fashion director. The New Yorker had previously worked with the likes of Neiman Marcus and Bergdorf Goodman.
What's Shopbop's new fashion direction and how does it differentiate itself from other competitors?
We first opened in 2000 [as a brick-a-mortar store] and launched e-commerce the next year. We've grown so much and I'm really excited about the future as well. Shopbop is a brand that services a global and international customer [base]. We are about owning the trend and finding emerging talents.
Tell us about some latest brands that Shopbop has picked up.
Recently, we've launched so many exciting things and one of my favourite brands is No.21. Their shoes feature a beautiful knot detail. It's super fun. I also love Moussy Denim from Japan and fine jeweller Sydney Evan.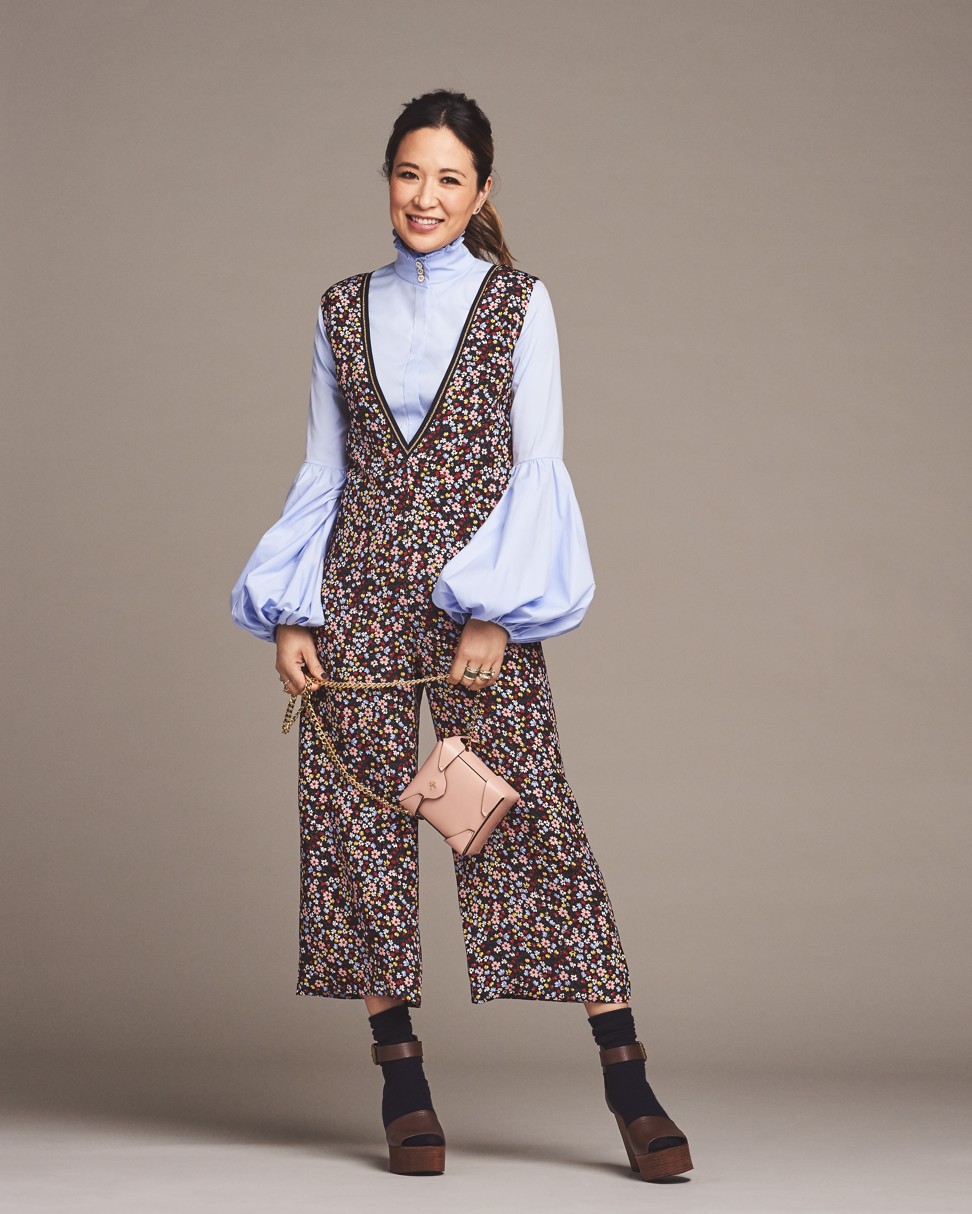 What do you think about the denim trend?
I love denim. It's works hand-in-hand with the streetwear trend as well.
What are some of your criteria when it comes to choosing collaborators?
There's not much of a [standard] criteria but we want to partner with brands that we feel can [unleash] the most potential. It's also about the trends and what's happening.
How vintage e-commerce sites like Vestiaire Collective are disrupting the luxury market
Any particular trends that you are excited about for the autumn/winter season?
The '80s power dressing is making a comeback, and I'm very excited about it ... the strong shoulders, great over-sized blazers and high-waist trousers. I'm also loving the trend for white shoes. I see a lot of white patent leather booties and kitten heels.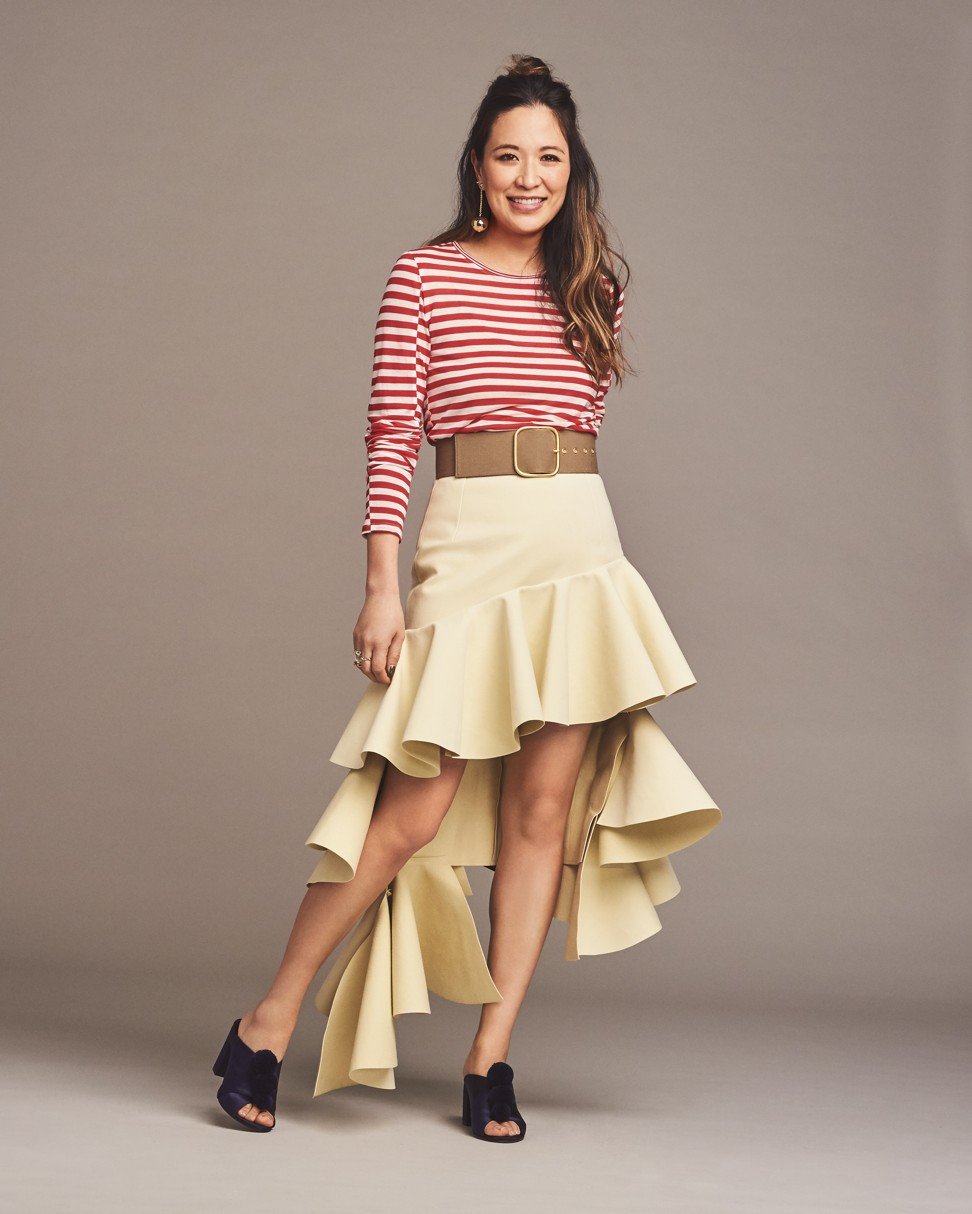 What would be the first few pieces you would buy for yourself this autumn/winter?
I can only pick one? Can I pick five? The first piece I think I will own will be a puffer jacket.
What are some pieces you always travel with when you go on a holiday?
A pair of high waist and boyfriend fit denim shorts. For swimwear, I love the retro high waist two- piece. I won't leave for holiday without a pair of embellished pool slides.
The Webster founder Laure Heriard Dubreuil brings Miami fever to Asia
Is there one trend that we should chuck for the autumn/winter season?
Fashion is such a revolving door. The idea is [to make something from the past] new again.
What's your season change ritual?
I definitely love to keep great [signature fashion] pieces that I feel are good investment. Great fashion pieces always come back in style. I think the trend will always come around again and we make it our own.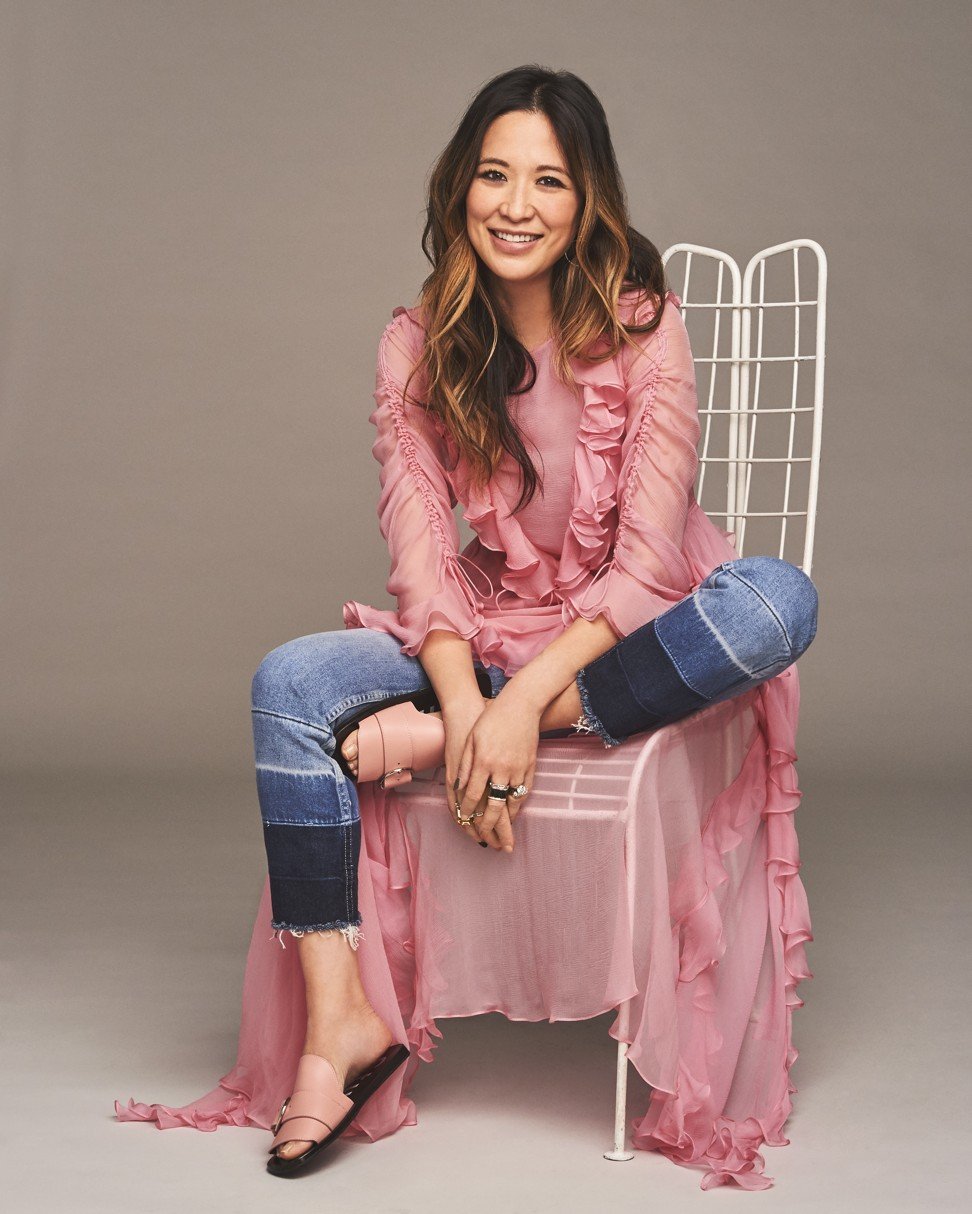 What's a piece you bought recently?
It's a Sandy Liang shirt.
Speaking of wardrobe staples, can you think of five that every girl should have?
A great pair of denims. An easy poplin shirt – cut-out, off-the-shoulder or one-shoulder.
A great leather jacket is always [handy]. A statement pair of sneakers. My favourite sneakers are made by Golden Goose. Last but not least, a fabulous pair of sunnies.