Gucci is giving the luxury business an eye-catching makeover. Operating profit at Paris-based Kering, the Italian label's 39 billion-euro owner, rose 57 per cent in the first half of the year to 1.3 billion euros. The catwalk-worthy performance avoided discounting or the sector's old trick of opening new stores. Until rivals can copy it, they will envy the French group's look.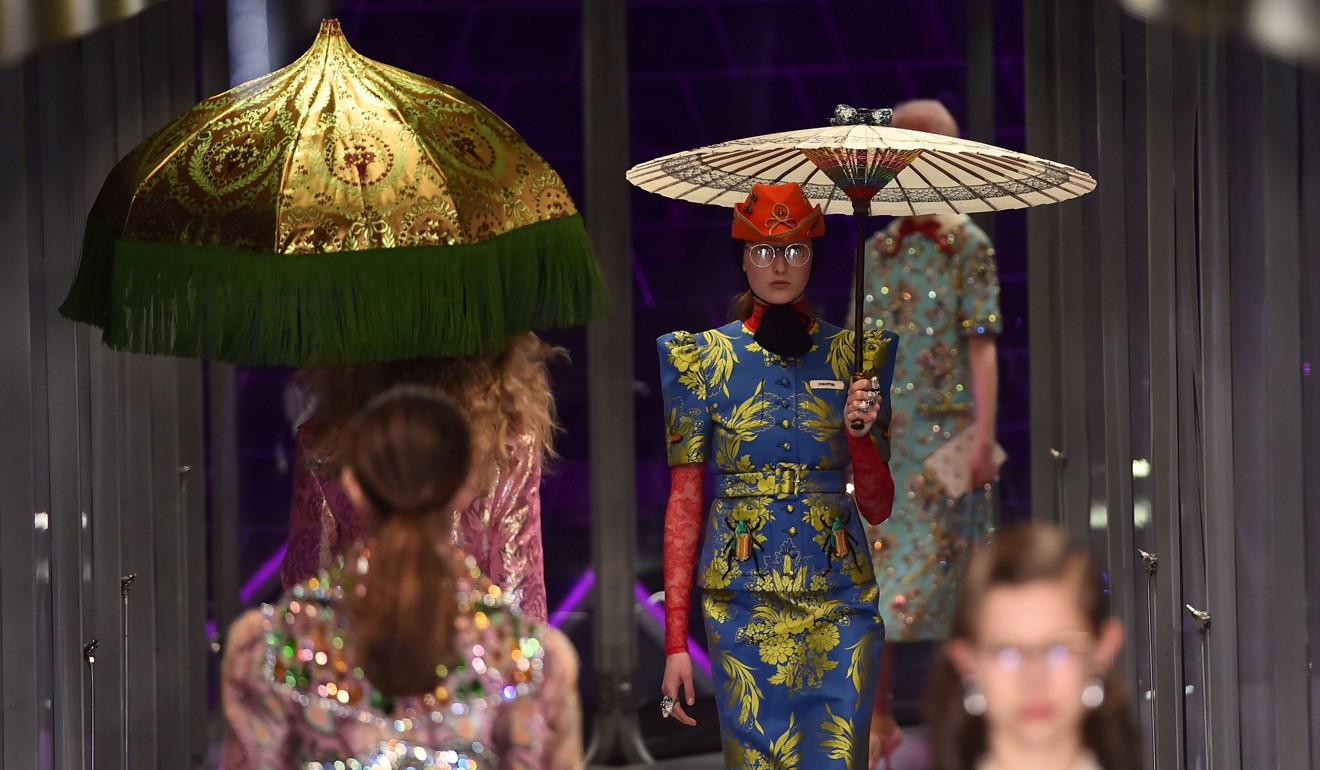 Its two biggest luxury brands, Gucci and Saint Laurent, put on the best shows with comparable sales growth of 43 per cent and 29 per cent, respectively, in the first six months of 2017 compared with a year earlier. Gucci's performance was particularly impressive. It generates over 70 per cent of Kering's operating income and was considered passé just three years ago. If it stays on the same trajectory for the rest of the year, Kering will be close to its long-term ambition to grow the flagship label's annual sales to 6 billion euros. And at 32 per cent, Gucci's operating margin in the first half was comfortably above the goal of 30 per cent.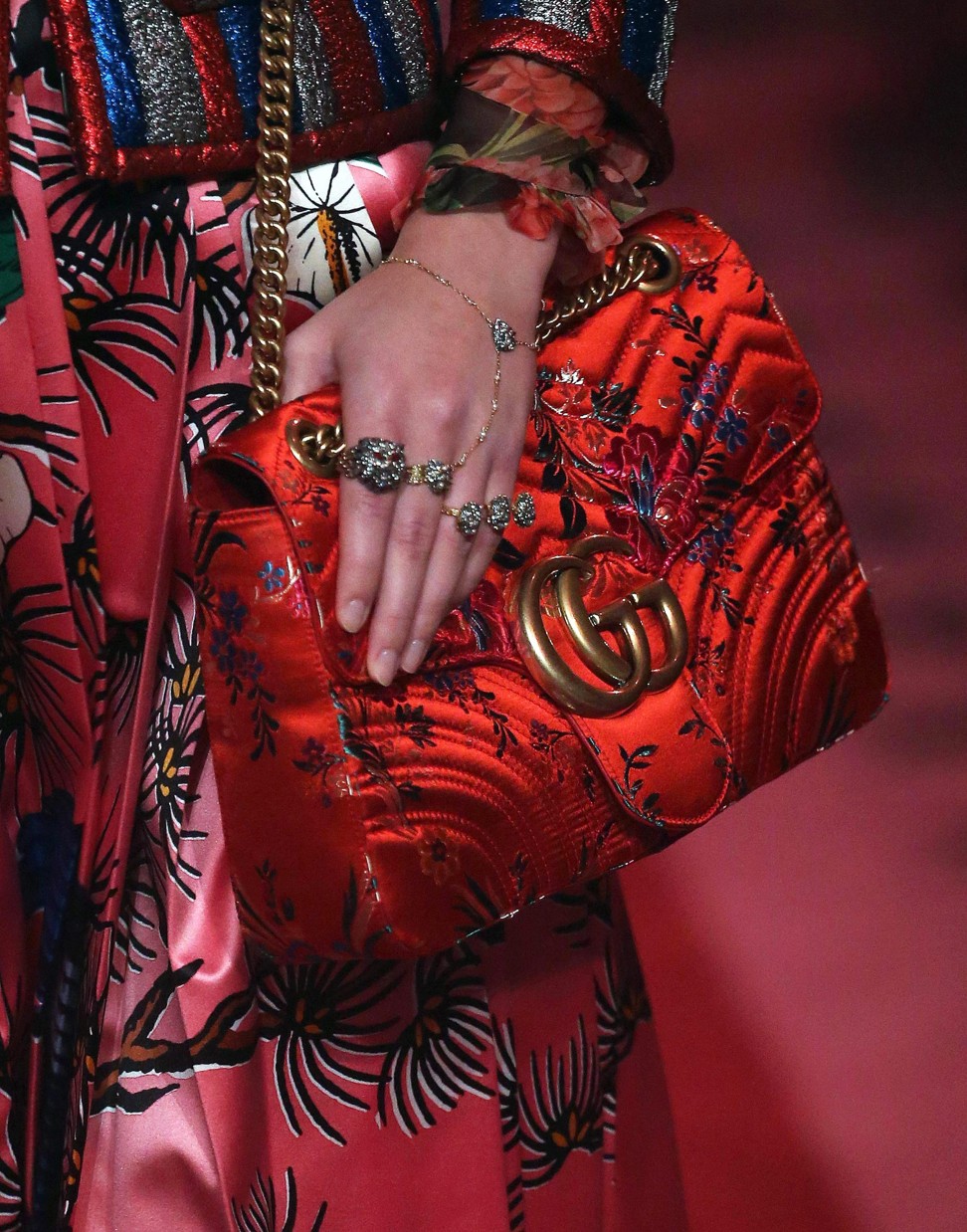 Gucci's latest revival fueled by sequins, not sex
What's novel is that the Italian brand isn't relying on the sector's old growth model. It is delivering dazzling sales growth without investing heavily in new stores and markets. Gucci had fewer shops in the first half of 2017 than last year. And after eliminating in-store markdowns, selling more products at full price should boost profitability further.
Why Gucci is growing its own pythons
Rivals wanting to follow in similar fashion can do several things. A well-chosen creative director-chief executive combination is key, as the success of Alessandro Michele and Marco Bizzarri at Gucci shows. Like Kering, they can also simply work at getting more out of their existing retail assets. Gucci's sales per square meter have increased by 44 per cent since the second quarter of 2016, according to Bernstein analysts.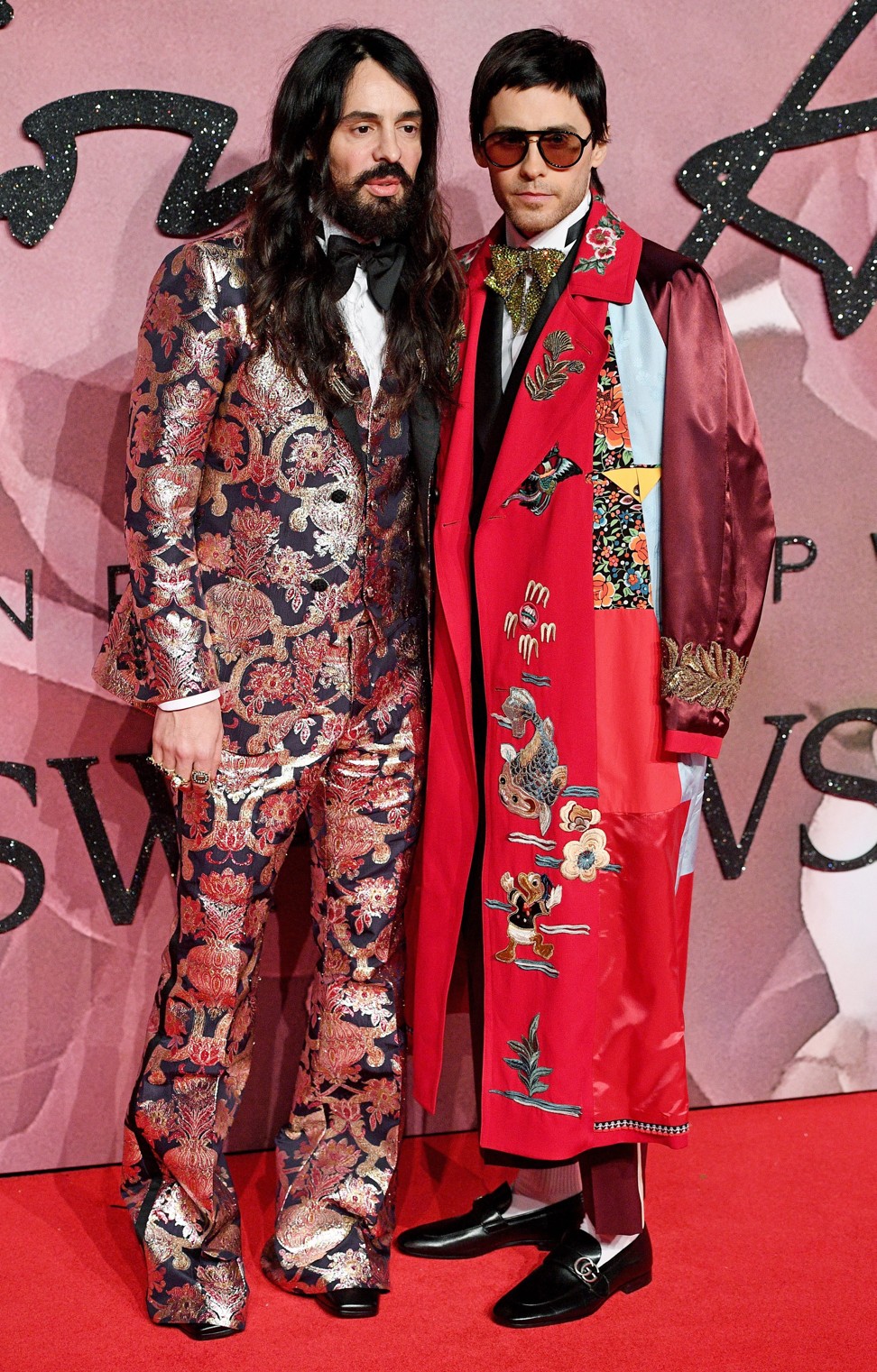 Luxury brands are targeting millennial consumers using digital platforms, product diversity and creative storytelling
Kering's investors, who have already seen their shares rally by more than 40 per cent since the start of the year, can hope for further riches. And Gucci's improved fortunes are positive for struggling rivals like Burberry and Prada in at least one way. They offer a path back into the spotlight.