Here's a collection of designer apparel and footwear that you shouldn't miss. Alexander Wang and Adidas Originals have teamed up again to create its season 2 collection. The collection will be available exclusively at selected Alexander Wang and Adidas Originals flagship stores and online starting this Saturday.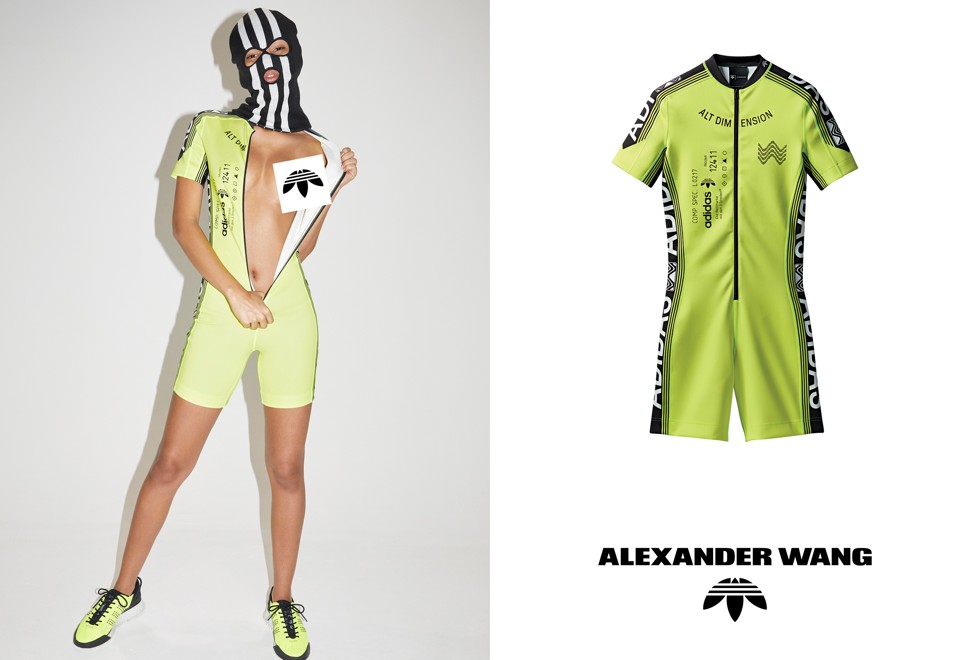 The unisex collection is inspired by fusing contrasting experiences – raving and cycling. It presents the story of a tribe of New York bike messengers.
Five sports bras that combine tech and athleisure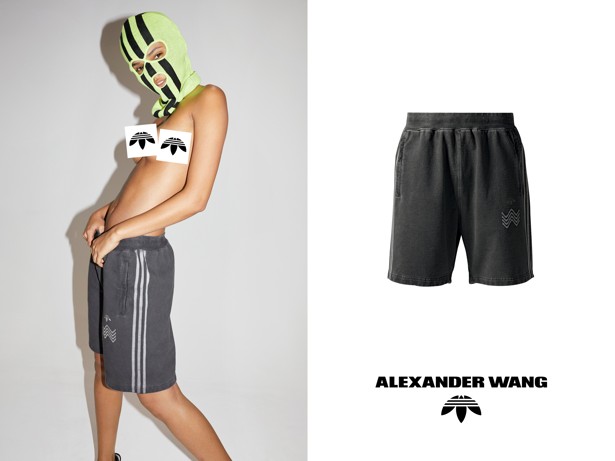 Drop 1 of the products is an aesthetic meld of raving and cycling apparel printed in authentic '90s graphics, inspired by club flyers. A colour palette of black and solar yellow adds to the energy.
Every piece features Wang's upside-down Adidas Trefoil logo, including the slim-fit AW Onesie which is made of elastic spacer interlock fabric and adorned in digital-inspired motifs and phrases such as "ALT DIMENSION".
How Adidas reinvented Stan Smiths for luxury-loving fashionistas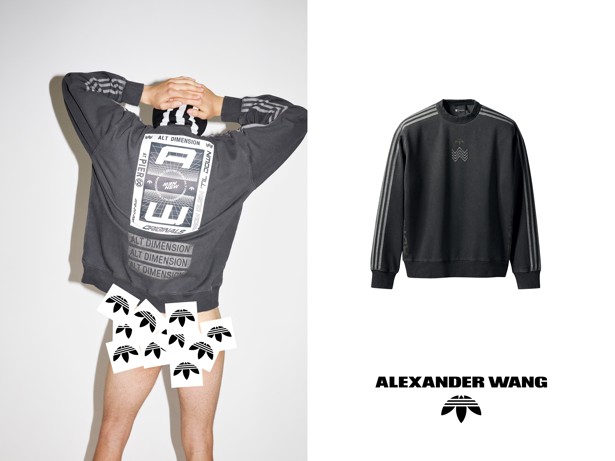 Wang and Adidas Originals also debut a completely new footwear style. The AW Hike Lo presents a clash of textures: A didas Boost tooling, moulded rubber outsoles, and sumptuous suede uppers. The shoe's 3-stripe motif is executed in silicone dots, and its perforated tongue displays a vintage Adidas print.