The Fashionary Iconic Bags Postcard Book, a special collaboration project with the world's top fashion illustrator Laura Laine, features 16 of the world's most sought-after and legendary bags in fashion history.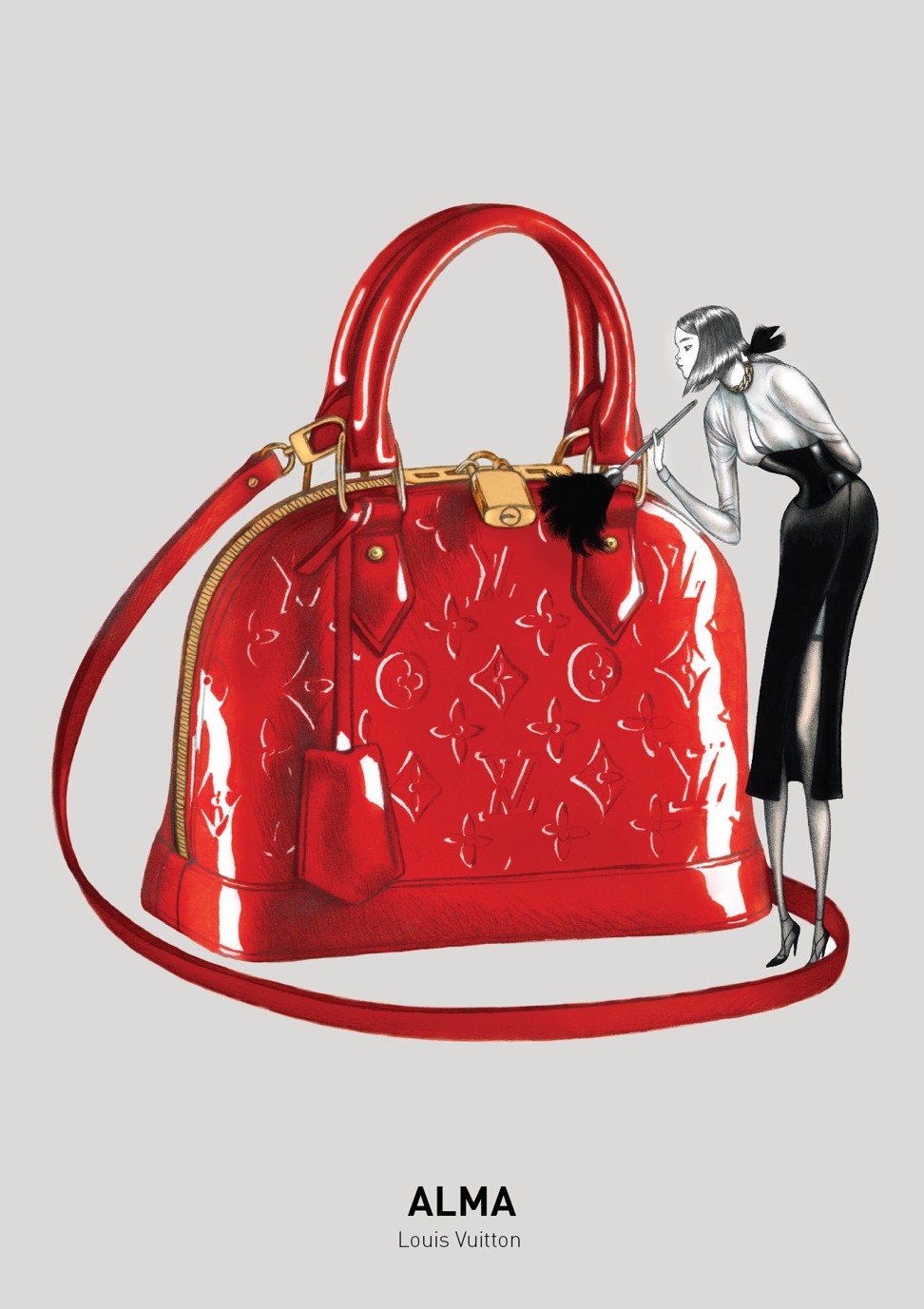 The iconic bags, printed on detachable postcards, are brought to life with Laine's beautifully whimsical illustrations, making this a must-have collectible set for bag-lovers. The bags are from classic brands including included Hermès, Louis Vuitton, Chanel, Céline, Dior, Chloé, Prada, Gucci, Valentino and more.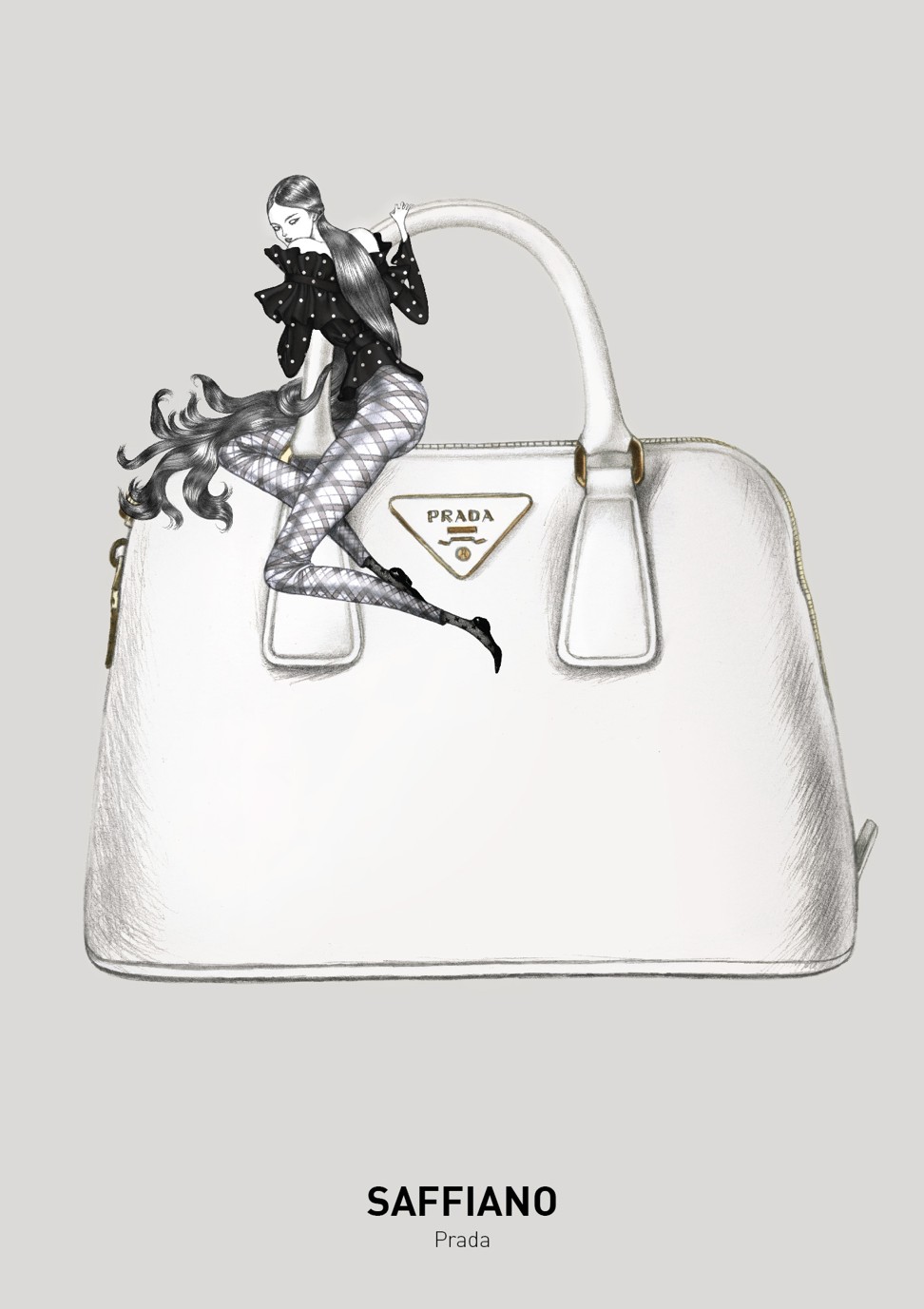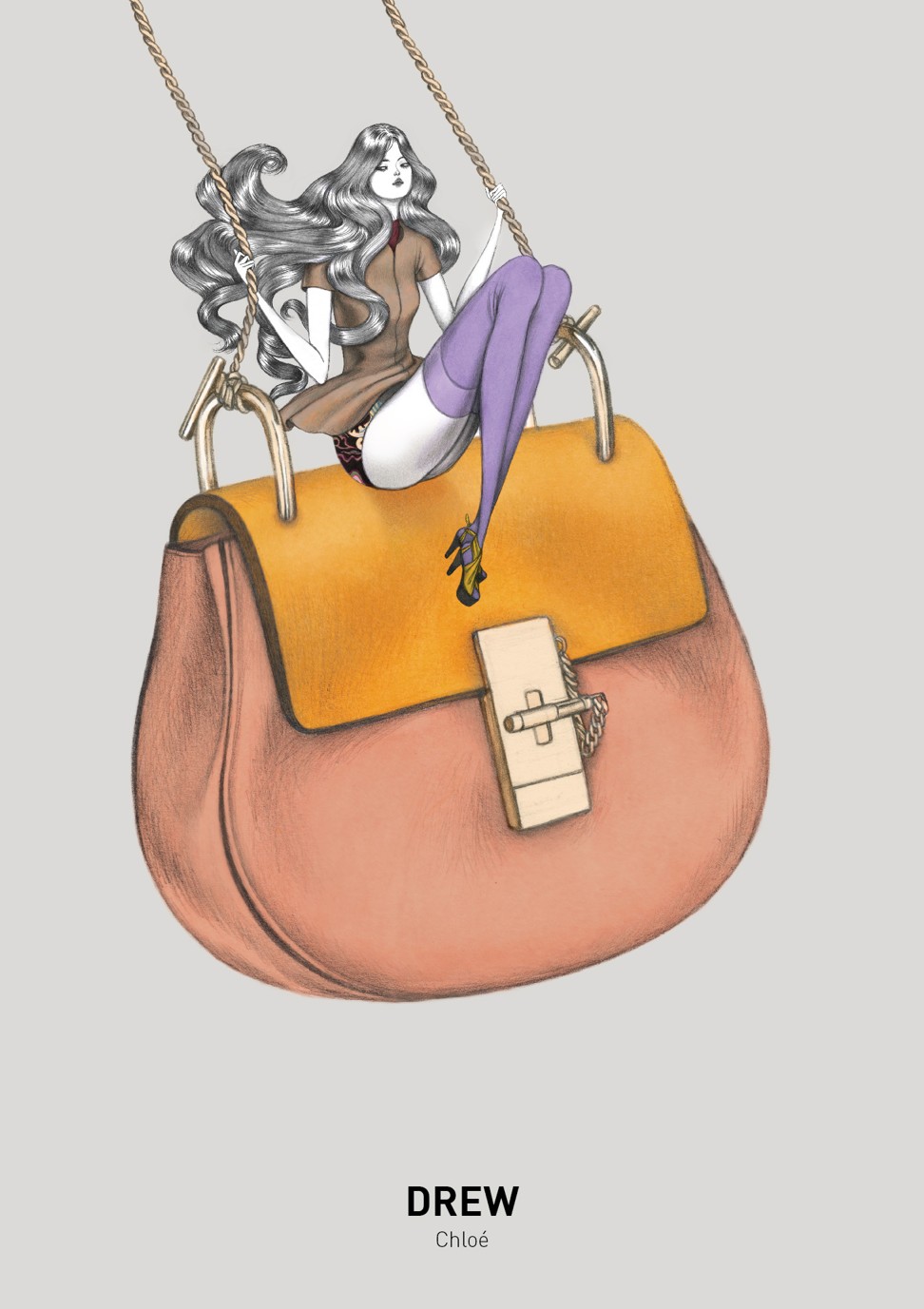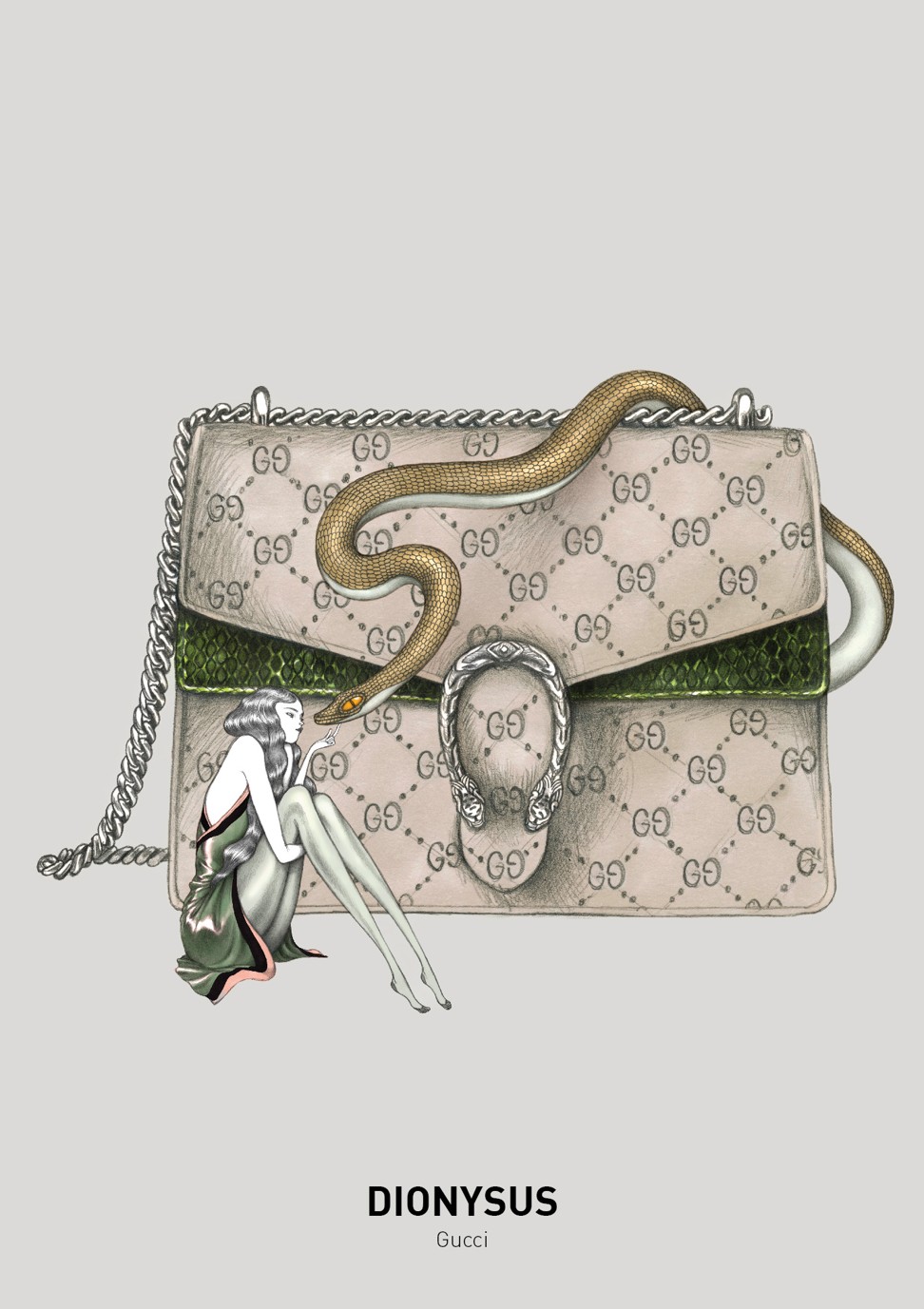 Watch: STYLE reviews Gucci's Dionysus python bag
There is a story behind every iconic bag. A short description behind each postcard traces back the original design concept and includes fun facts of the bags. For example, the Hermès Kelly got its name when Grace Kelly was spotted using it to shield her baby bump from the paparazzi. Louis Vuitton's Alma bag was named after the Alma Bridge, a flyover that connects two Parisian neighbourhoods.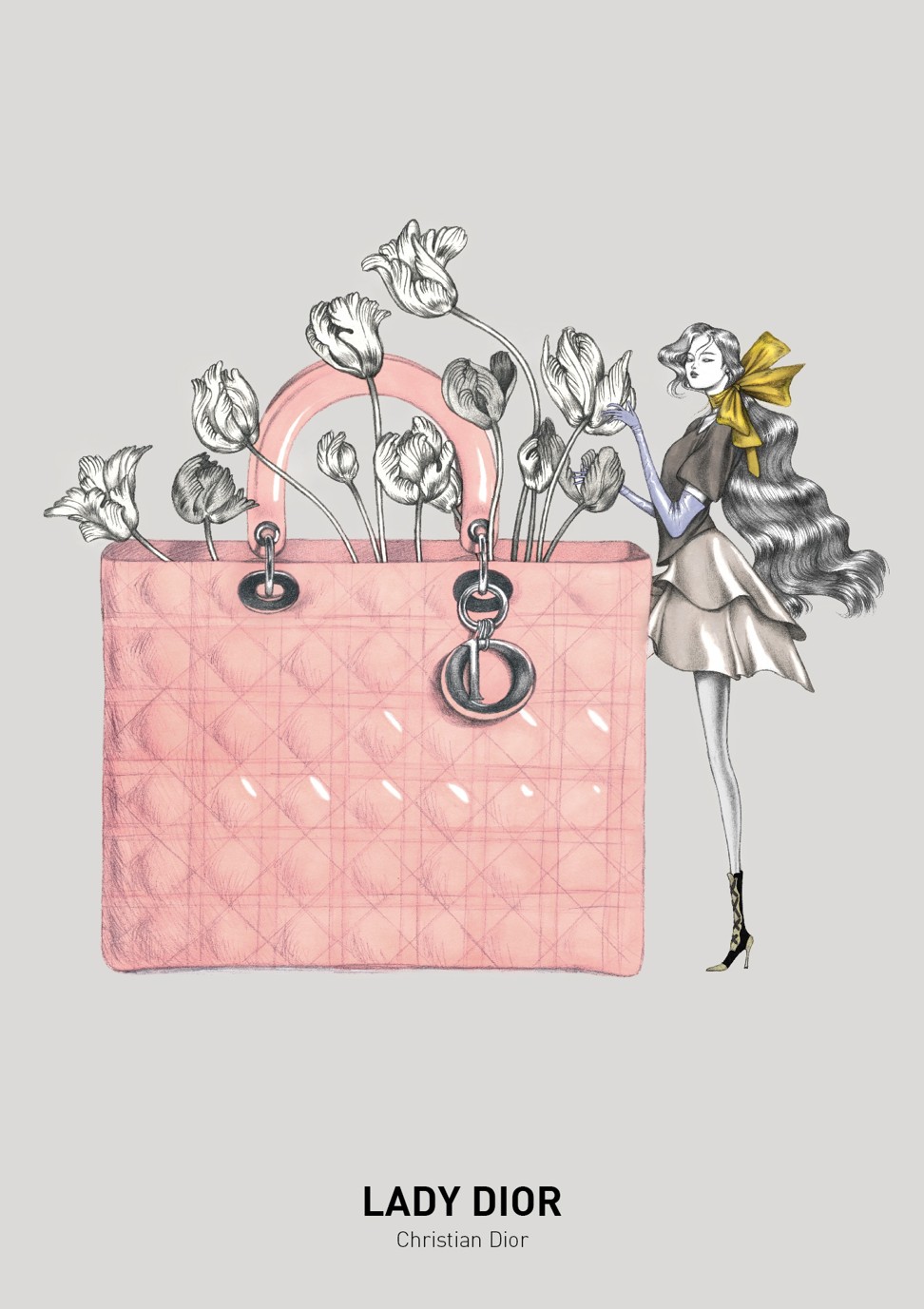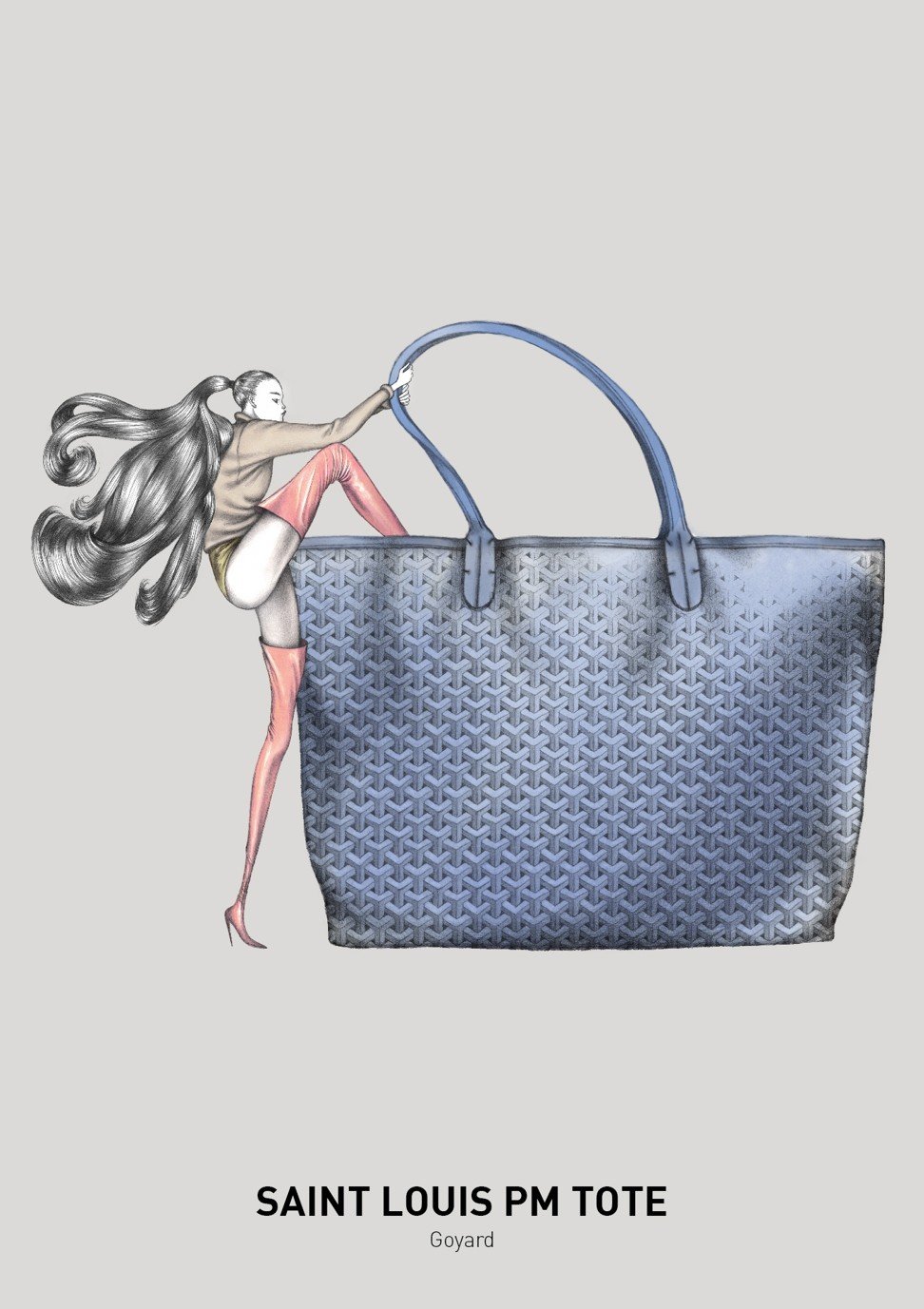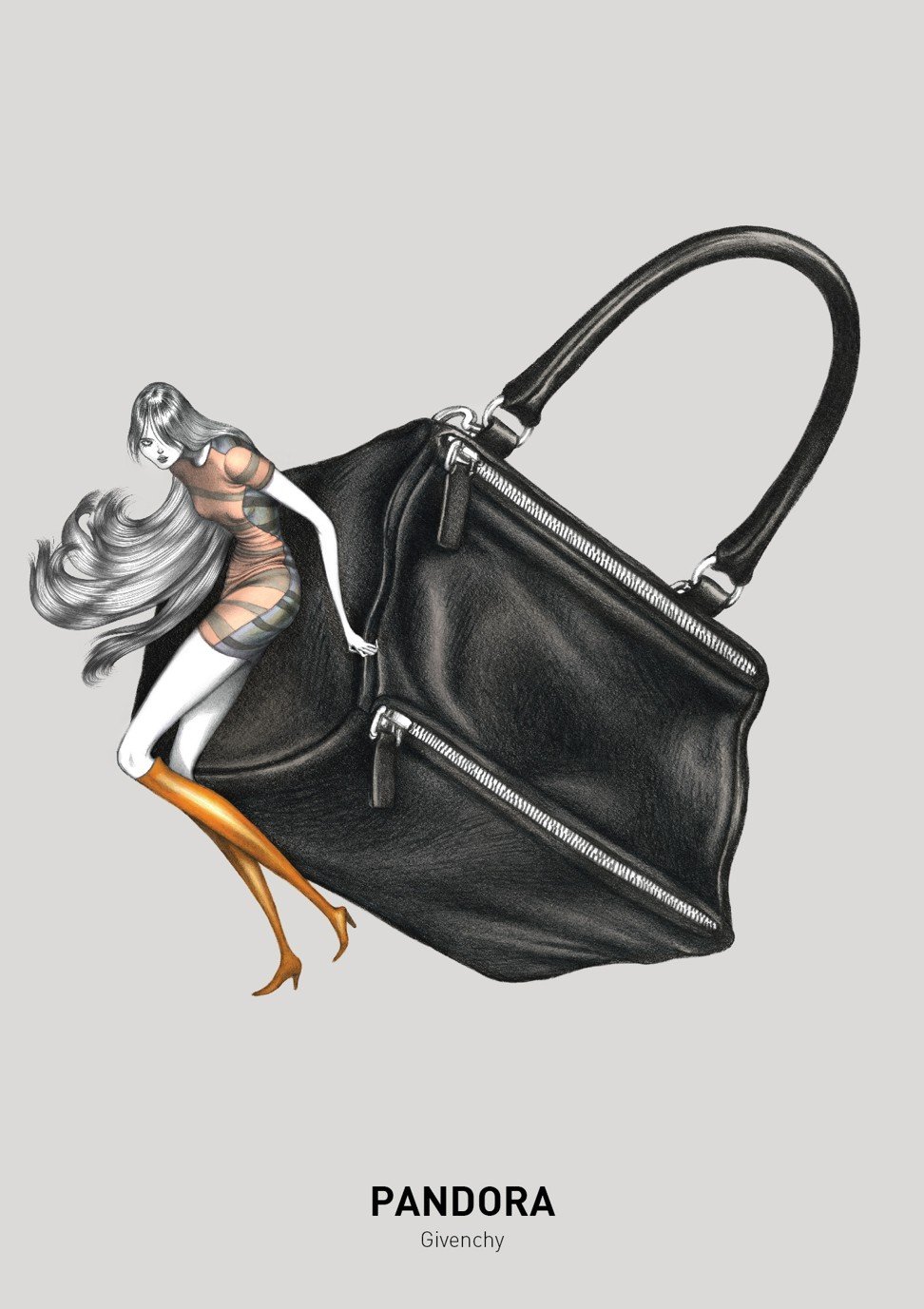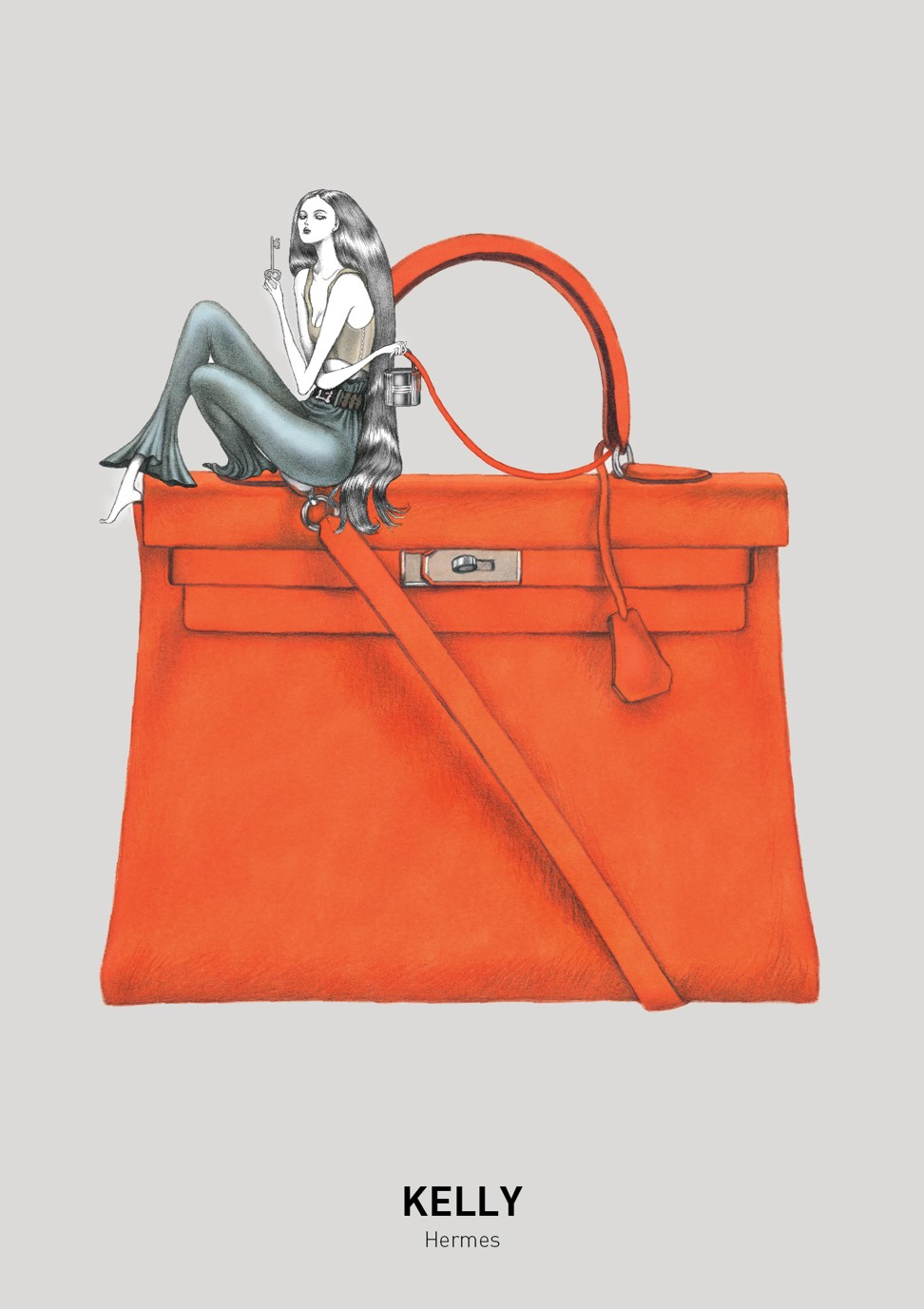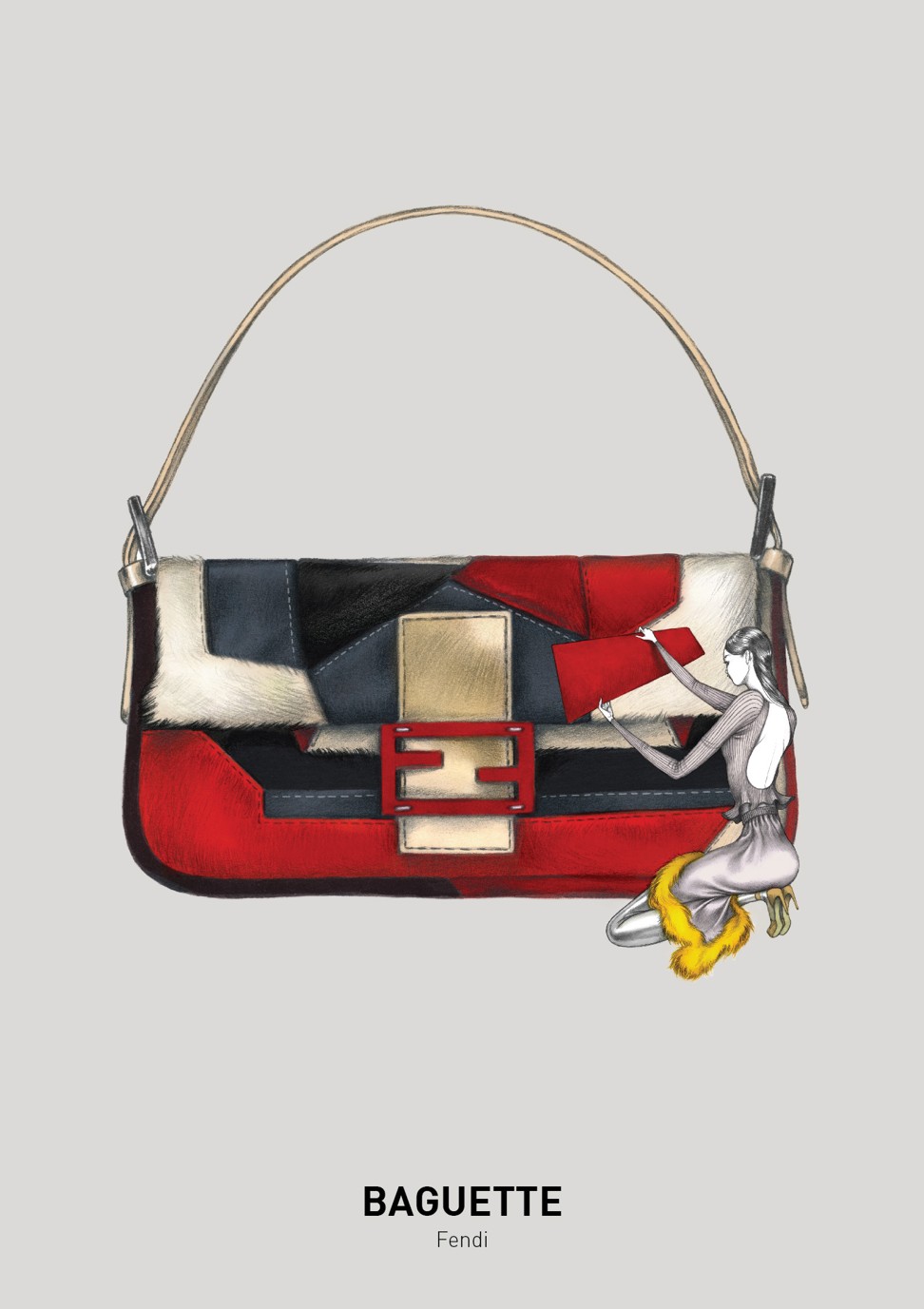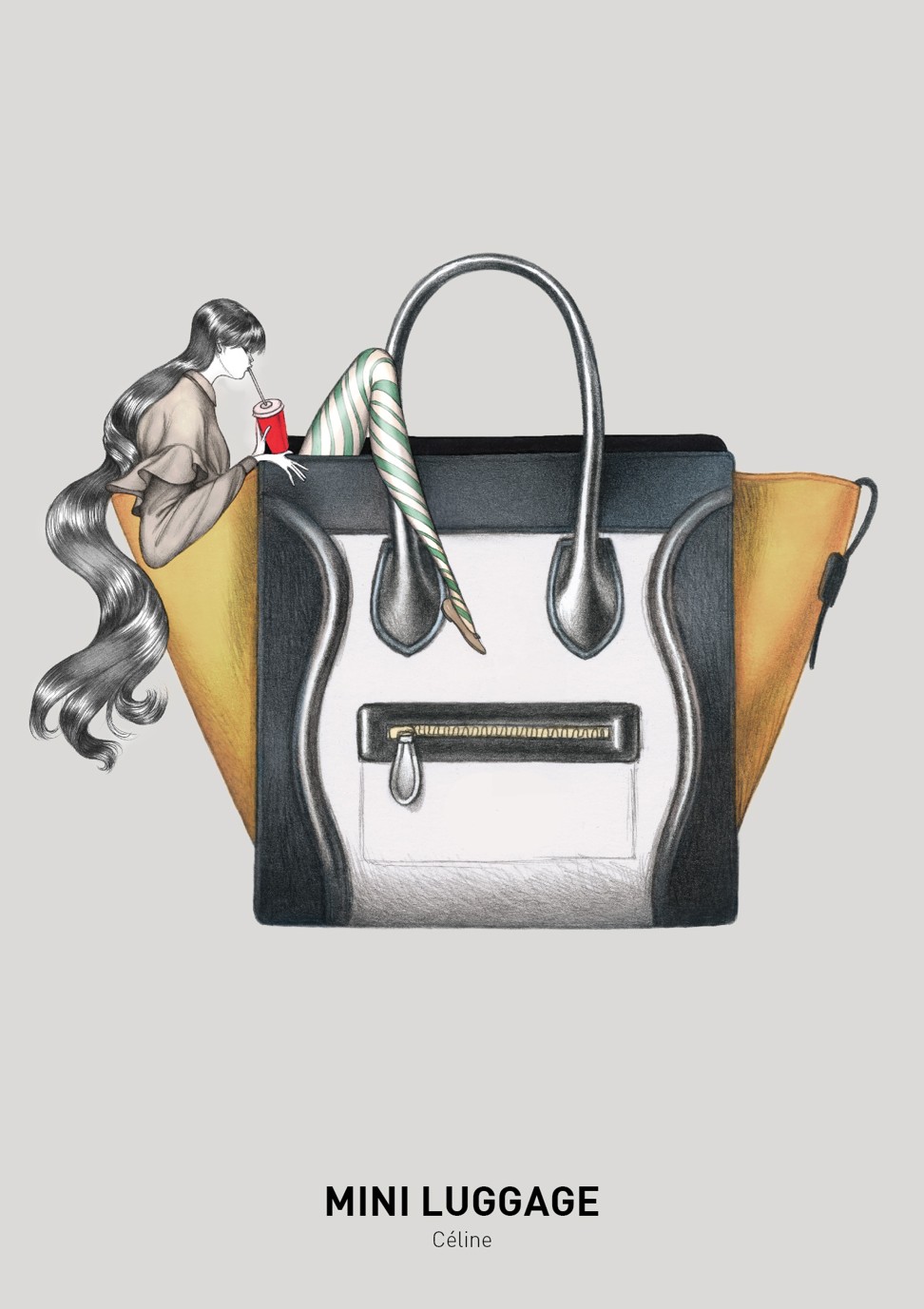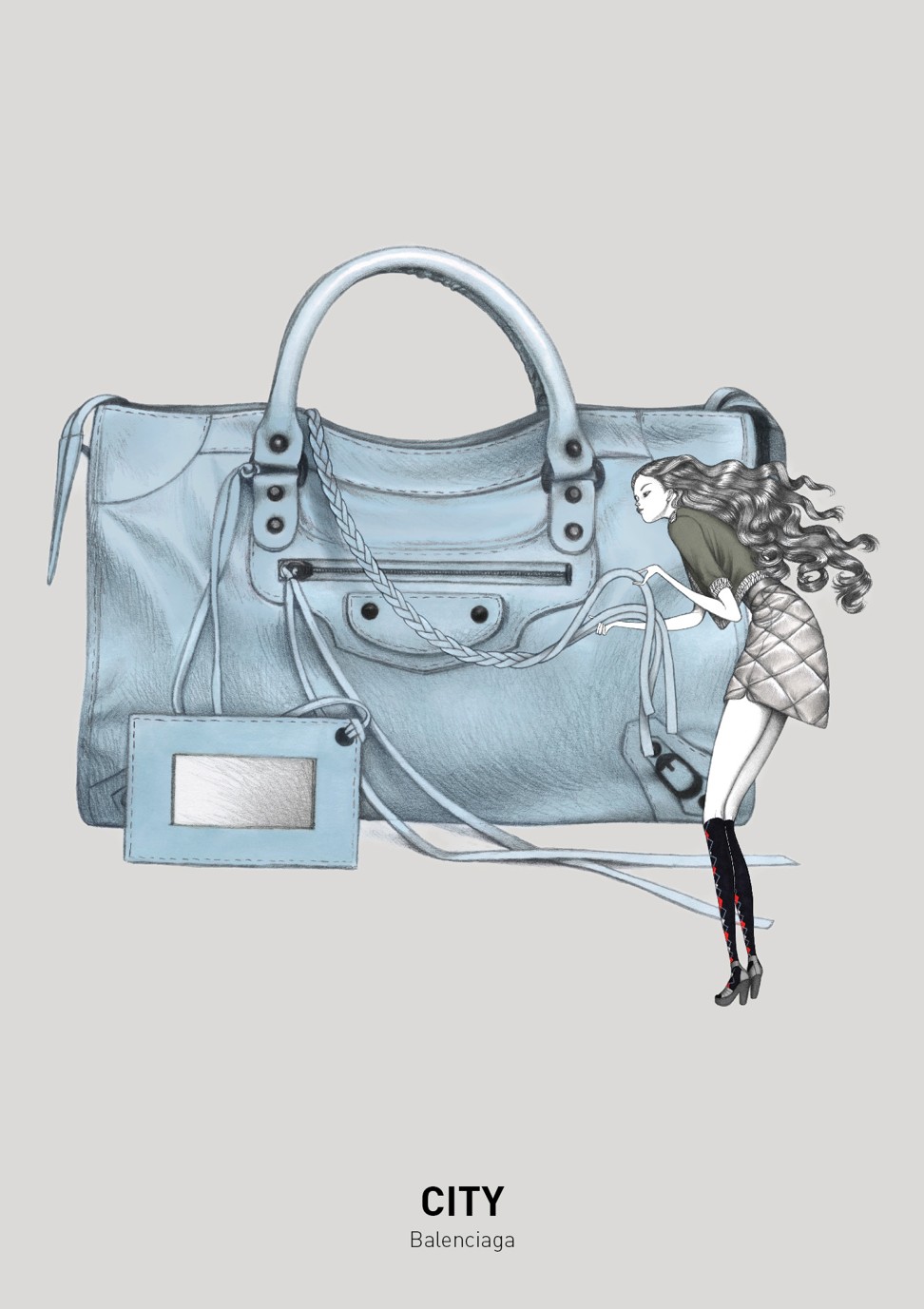 20 most Instagrammable bags for summer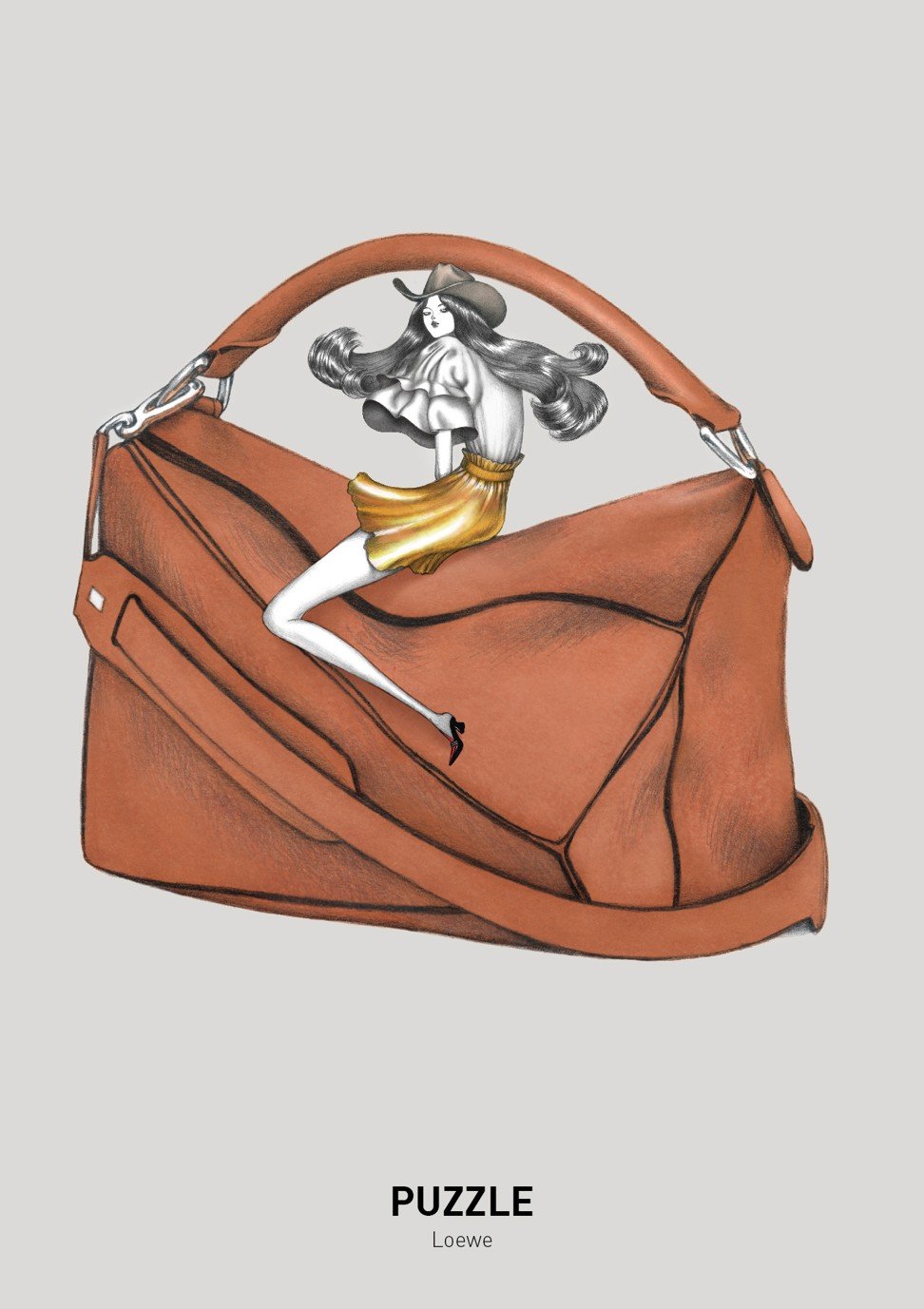 Watch: STYLE reviews Loewe's elephant minibag