Since its launch, Giorgio Armani's made-to-measure service has captivated a lot of customers. It also has a celebrity following, including Leonardo DiCaprio, Paolo Sorrentino, Christian Bale, Tom Cruise, Will Smith and George Clooney.
Made-to-measure suits combine the spirit of Armani with the premium quality of craftsmanship. "To qualify as a true bespoke, or hand-made garment, there are certain elements you need to deliver," Giorgio Armani says.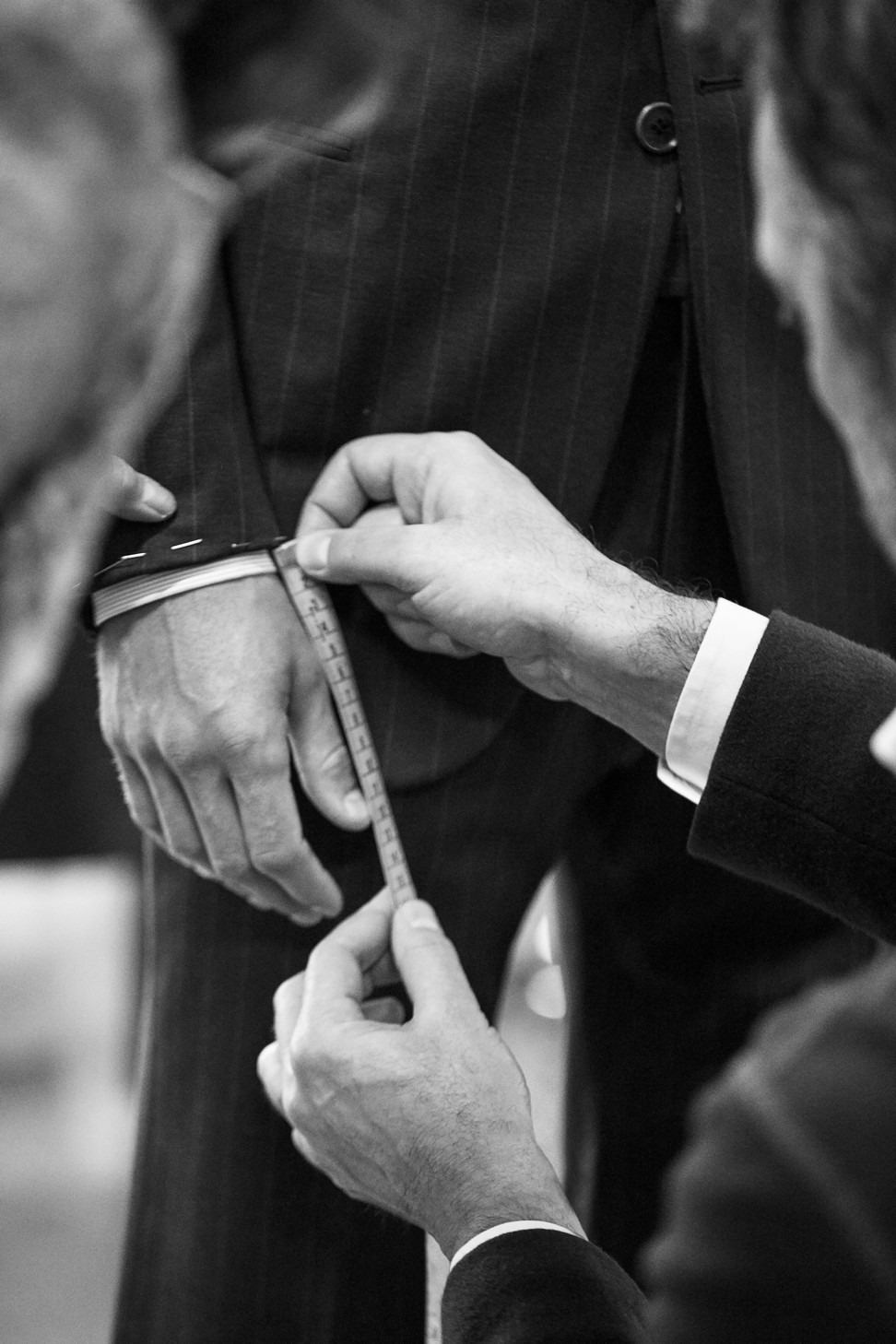 The customer is able to select from a number silhouettes, and choose the material, the lining, the lapel the style of buttons and pocket combinations.
Specialised tailors from Italy will provide the exclusive made-to-measure service in Hong Kong at Giorgio Armani's Central store from September 22 to 23 and at Giorgio Armani's Canton Road store on September 24. Appointments are necessary.
Japanese tailors transform bespoke suiting with their blend of meticulous detail and classic training