Hong Kong's top fashion export Vivienne Tam is best known for her East-meets-West aesthetics interpreted in luxury fashion garments. The Hong Kong-born fashion designer is now based in New York, and has garnered fans across the globe since its launch in 1994. The brand's operations in mainland China can expect changes as Shenzhen fashion giant Ellassay announced on Tuesday that it has acquired a majority stake in Vivienne Tam's brand rights in China for $37 million yuan (HK$43.1 million).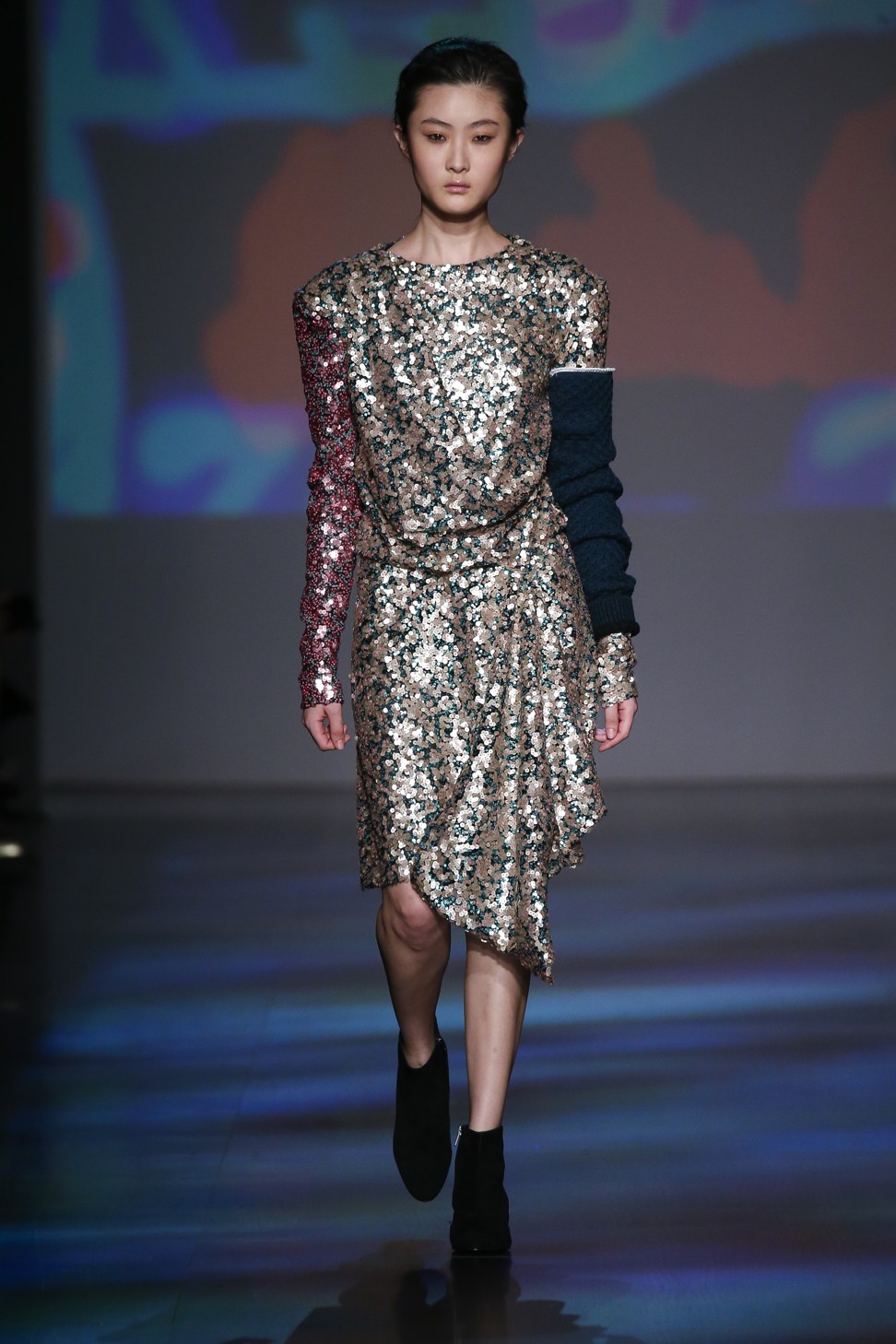 In an announcement, Ellassay said the acquisition will support the company's "strategic goal of becoming an influential Chinese haute couture group".
The Chinese fashion and apparel company has been on a shopping spree lately. After its acquisition of German fashion brand Laurel in 2015, it completed acquisition of American casualwear label Ed Hardy last year. Then it took a controlling stake in the parent company of French luxury brand IRO earlier this year.
Chinese investments in international luxury brands are becoming more common. Last year, Shandong Ruyi group acquired a majority stake in French fashion group SMCP – the parent company of Sandro, Maje and Claudie Pierlot. Another recent high-profile example was Gansu Gangtai Holding's acquisition of Italian high jeweller Buccellati, which was completed earlier last month.
Indian jewellery influences luxury maisons Cartier, Bulgari and Buccellati