Hong Kong film editor, costume designer, production designer and art director William Chang Suk-ping has played a prominent part in all of acclaimed film director Wong Kar-wai's films.
Chang created Maggie Cheung's iconic look for the 2000 hit In the Mood for Love, and in 2015 he received an Academy Award nomination for best costume design for Wong's 2013 film The Grandmaster.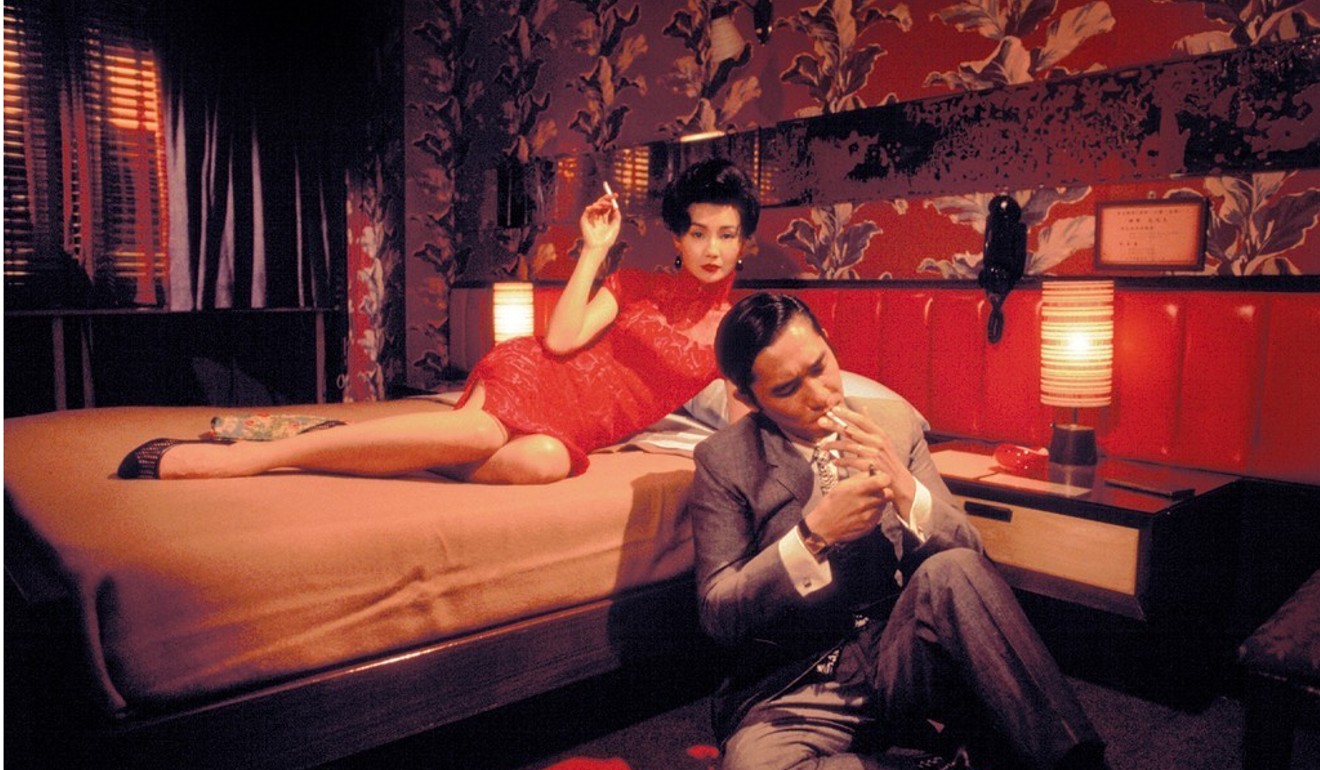 The camera-shy Chang recently branched out onto the small screen. In an interview with the Wall Street Journal in 2014, Chang revealed his straightforward approach to working. "I don't pick," he responded. "If I have time, I accept every project. Low-budget films, big-budget films."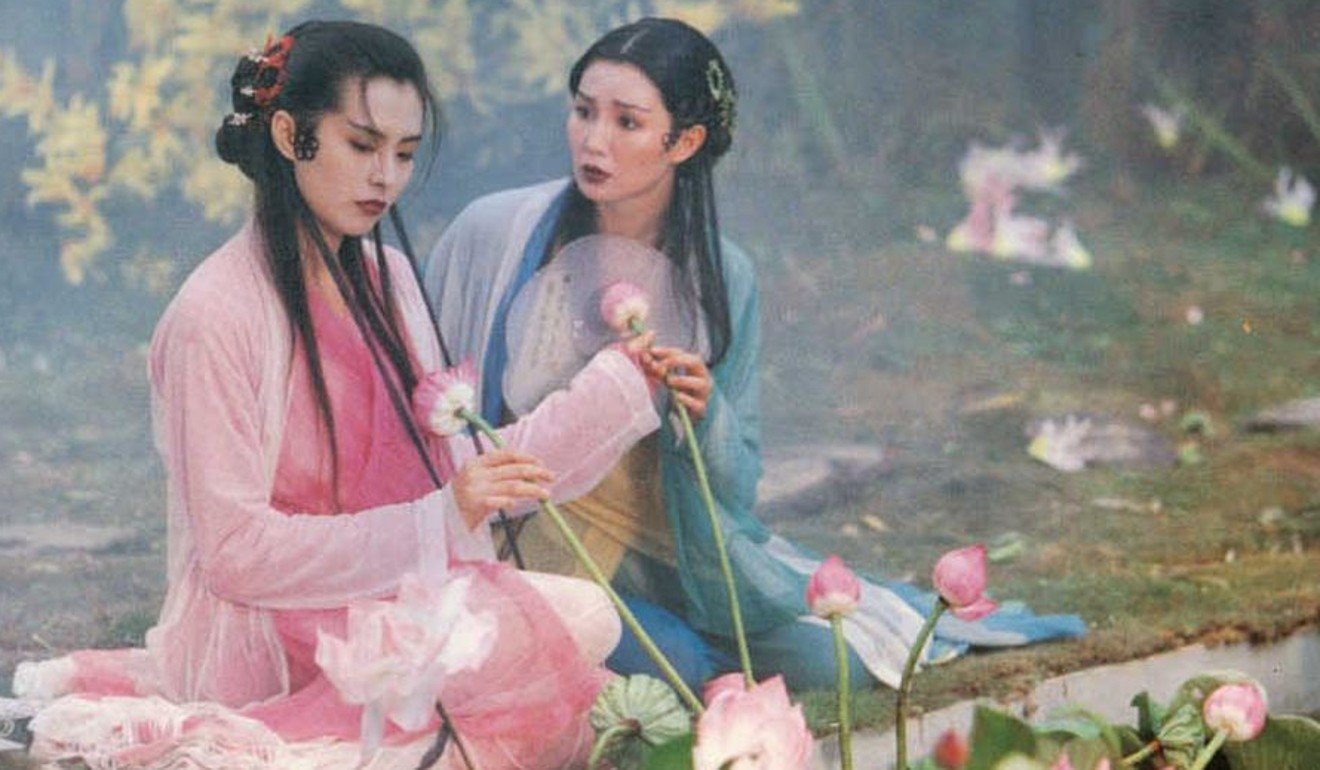 Although bid budgets are no guarantee of box office success, some of the most popular TV shows have also been among the most costly to productions.
TV dramas in mainland China often have huge budgets at their disposal. Eternal Love, the romance adapted from novels entitled To the Sky Kingdomwritten by Tang Qi, reportedly cost more than 5 million yuan (HK$ 5.86 million) an episode and 300 million yuan for the entire series.
Eternal Love, starring Yang Mi, Mark Chao and Dilraba Dilmurat, which was broadcast on Zhejiang Television and Dragon Television from January to March this year. The series is the most viewed Chinese drama online in history with more than 35 billion views.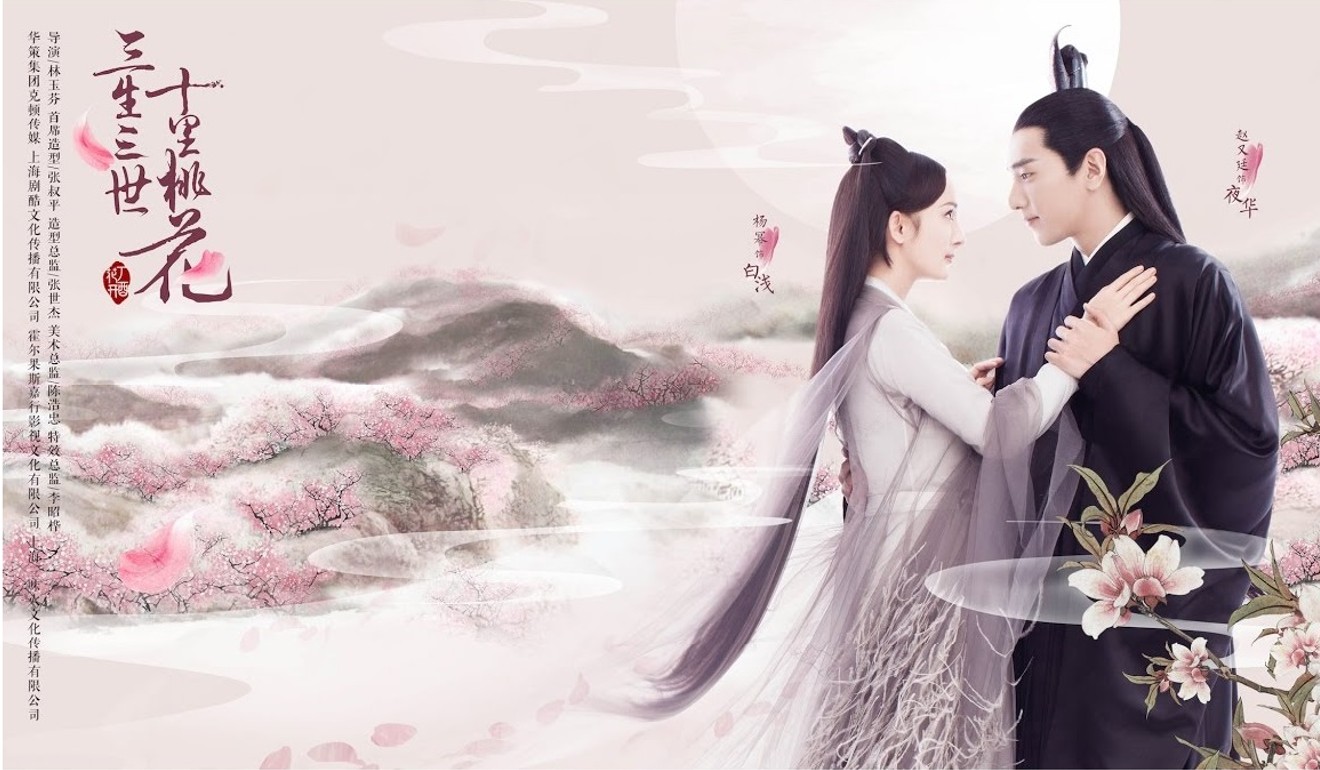 Why are these popular TV shows so expensive to produce? Chang, the style director for the drama Eternal Love, created distinctive looks for 130 characters, and together with his team was responsible for making 1,400 sets of clothes. He visited places such as South Korea and Japan, looking for the most appropriate fabric, and constructed them entirely by hand. Suffice to say that every costume is on a par with haute couture.
Here are four of the most discussed new and upcoming Chinese TV shows, to which Chang has lent his expertise.
Lost Love in Times
With the same production team as The Journey of Flower, another Chinese TV blockbuster in 2015, Lost Love in Times is now streaming in mainland China, starring Shanghai actress Cecilia Liu and Hong Kong actor William Chan.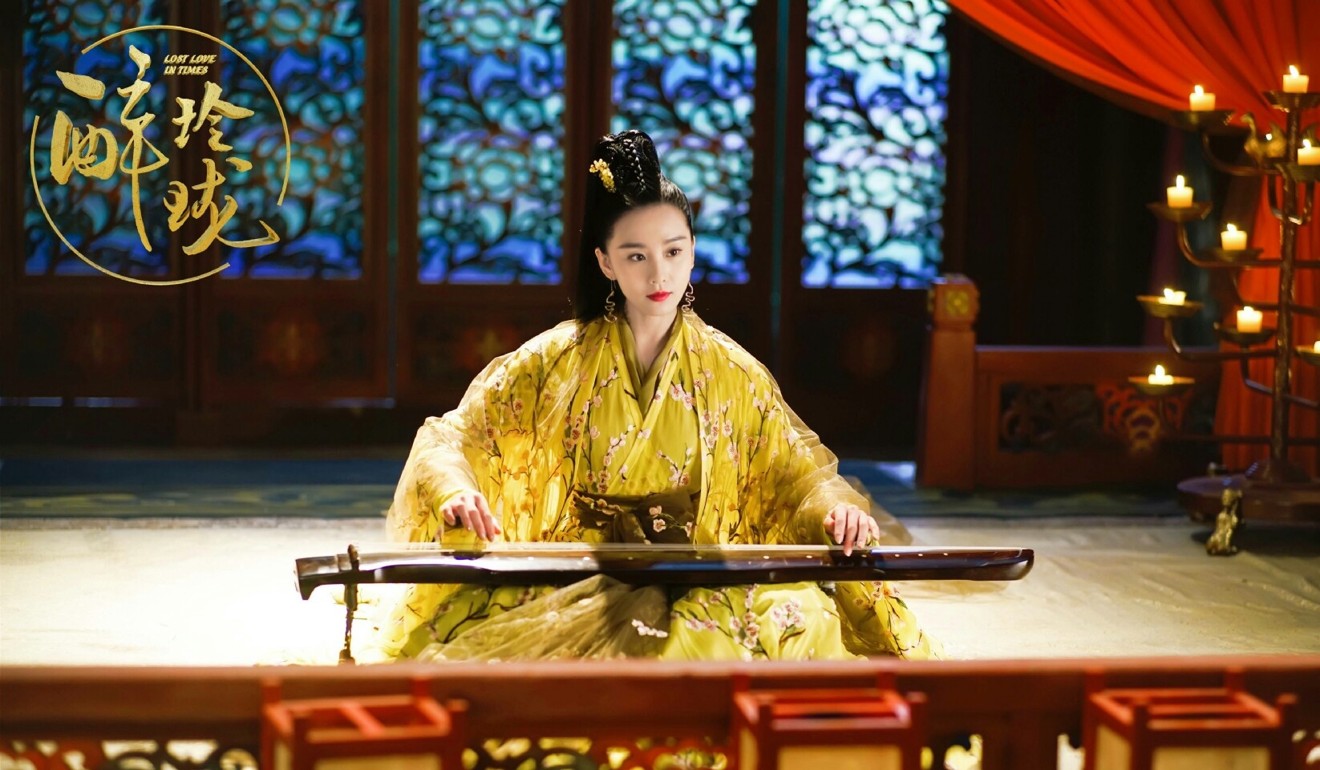 Based on Shi Siye's novel, Drunk Linglong, the main role of Feng Qingchen played by Liu, is a sorceress who has the power to reset the universe. Chang gave Feng's costumes a fairy-tale touch by adding pleats and making use of the semi-sheer fabric to best effect. It took his team two weeks to make each of Feng's costumes by hand, and three months for the 20 different hairstyles.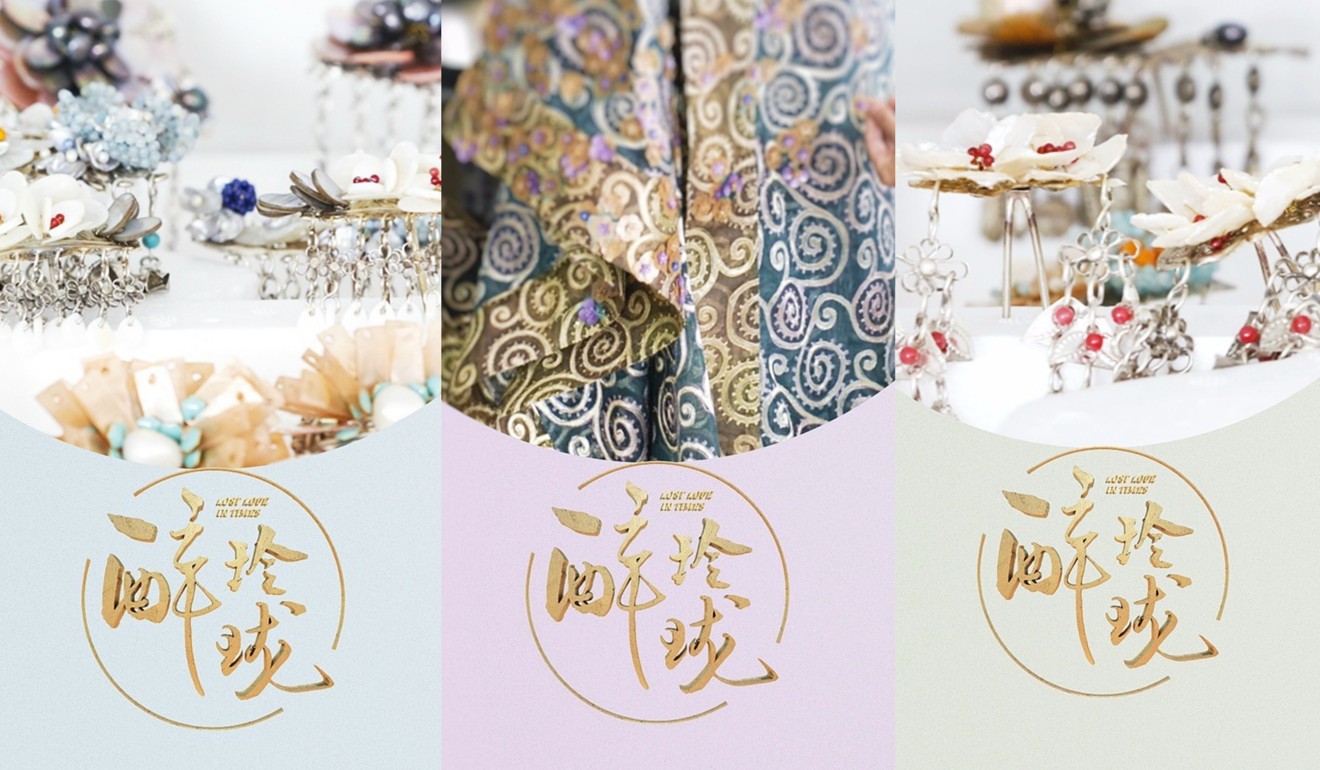 The actors' helmets and body armour look stunning. There are more than 500 sets of armour for the warriors, and the team spent almost five months on the preparation.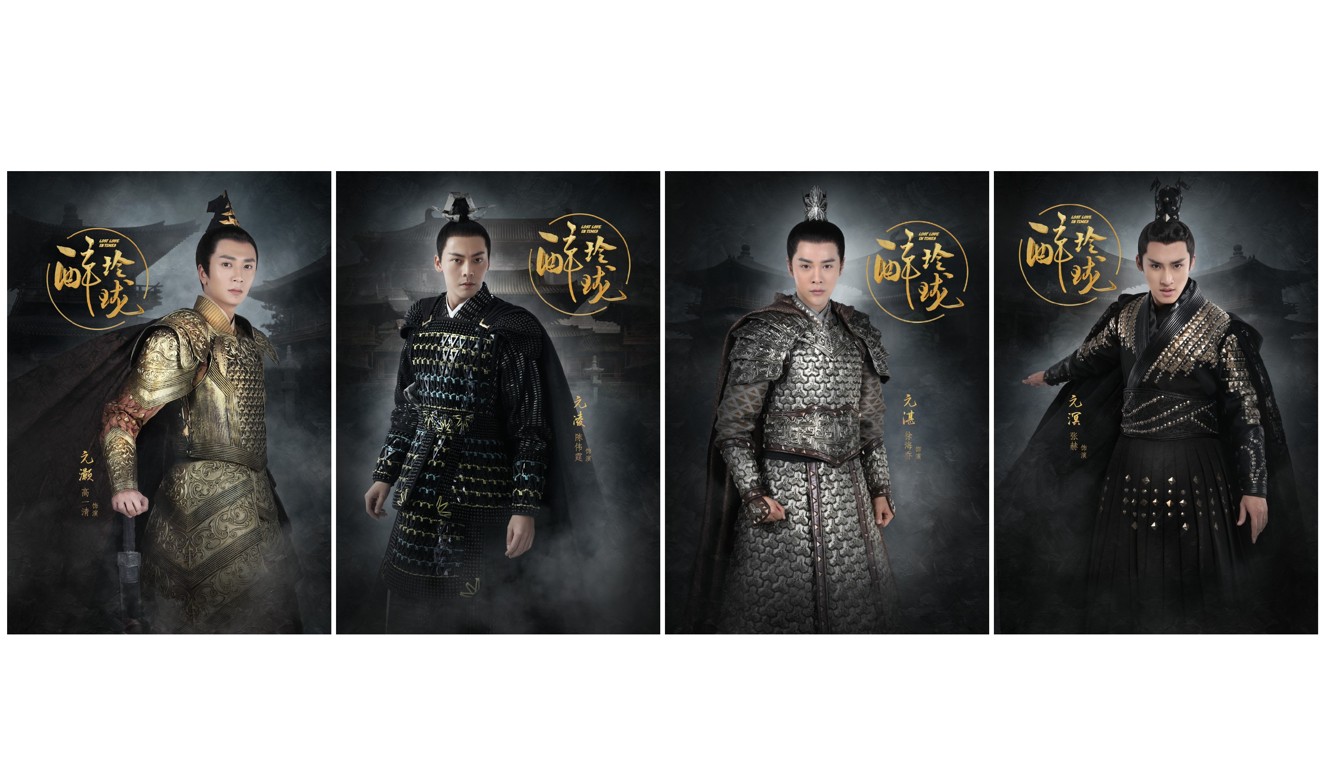 Ruyi's Royal Love in the Palace
Deemed the sequel to Empresses in the Palace– the well-received historical drama first aired in 2011 and was offered in a condensed version for Netflix's US service – Ruyi's Royal Love in the Palace stars Zhou Xun as Ruyi and Wallace Huo as Qianlong Emperor. The production unit reportedly spent a staggering one billion yuan for the intricate sets, extravagant costumes and other material.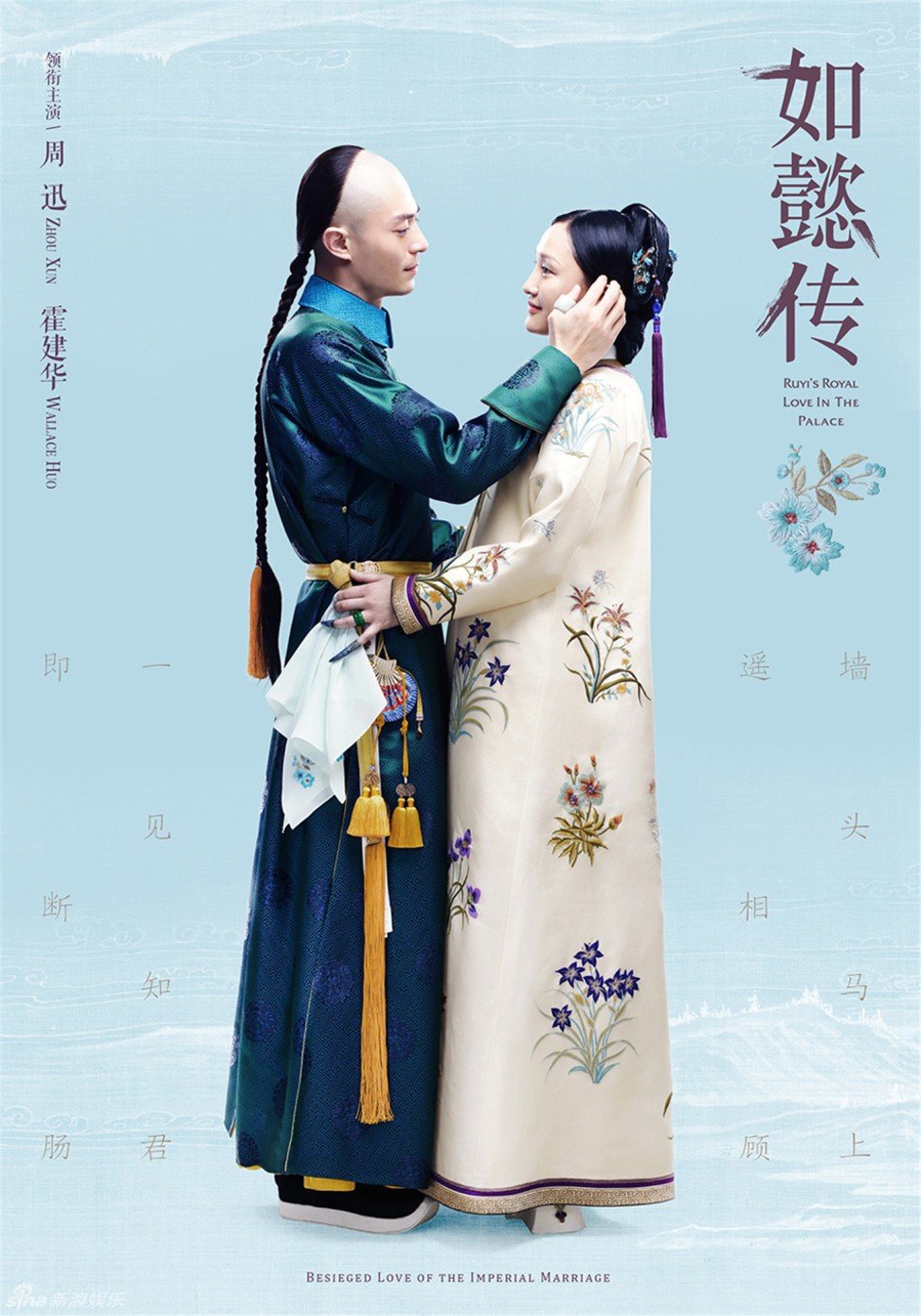 The 90-episode TV series tells the tragic love story between Ruyi and Qianlong over a period of 60 years. This meant that art director Chang and costume designer Chen Tongxun had the opportunity to design numerous costumes for the characters through the ages. The production is faithful to history – and viewers will see traditional Manchu-style robes early on through to the later Han-influenced culture.
Ruyi's Royal Love in the Palace is set to premiere on Jiangsu Television and Dragon Television in December.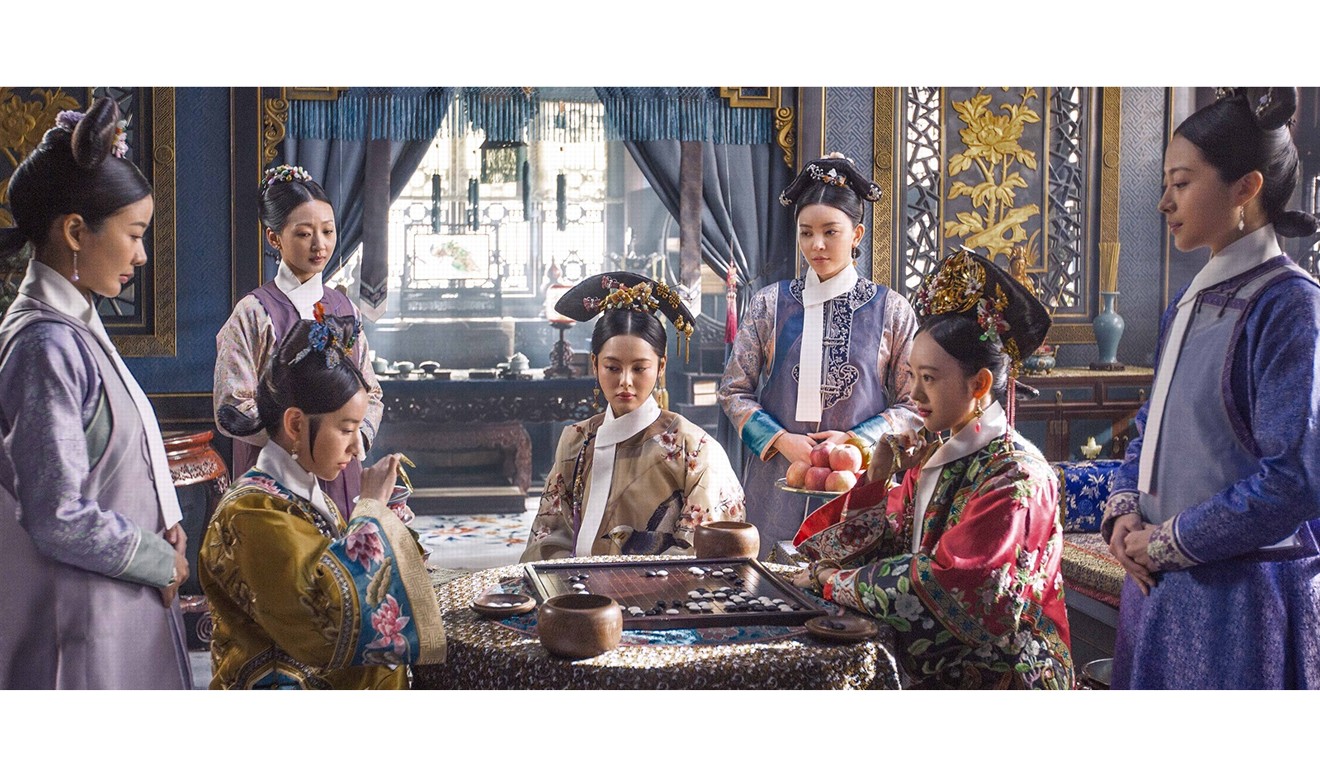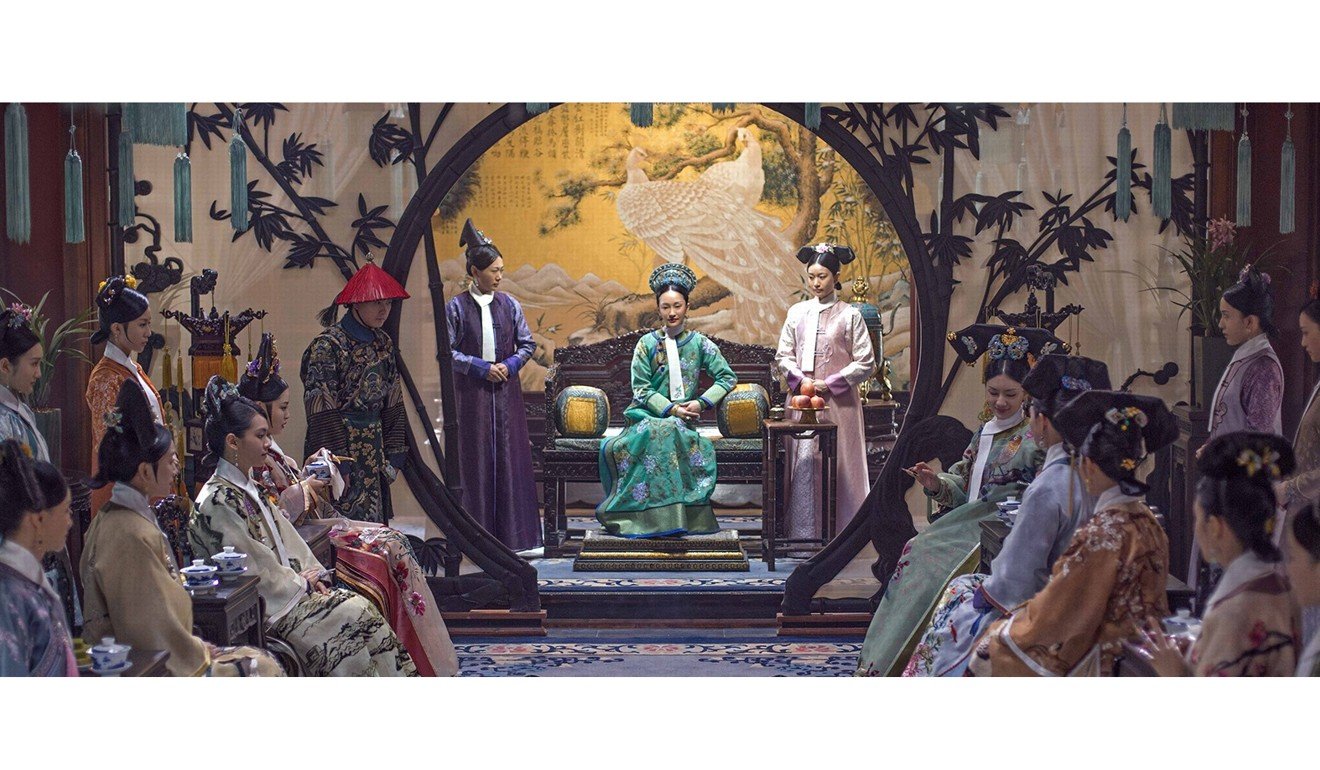 Agni Cantabile (tentative title)
The style of the teaser posters evokes memories of Eternal Love as they share the same production team with Chang, again, in the role of the style director.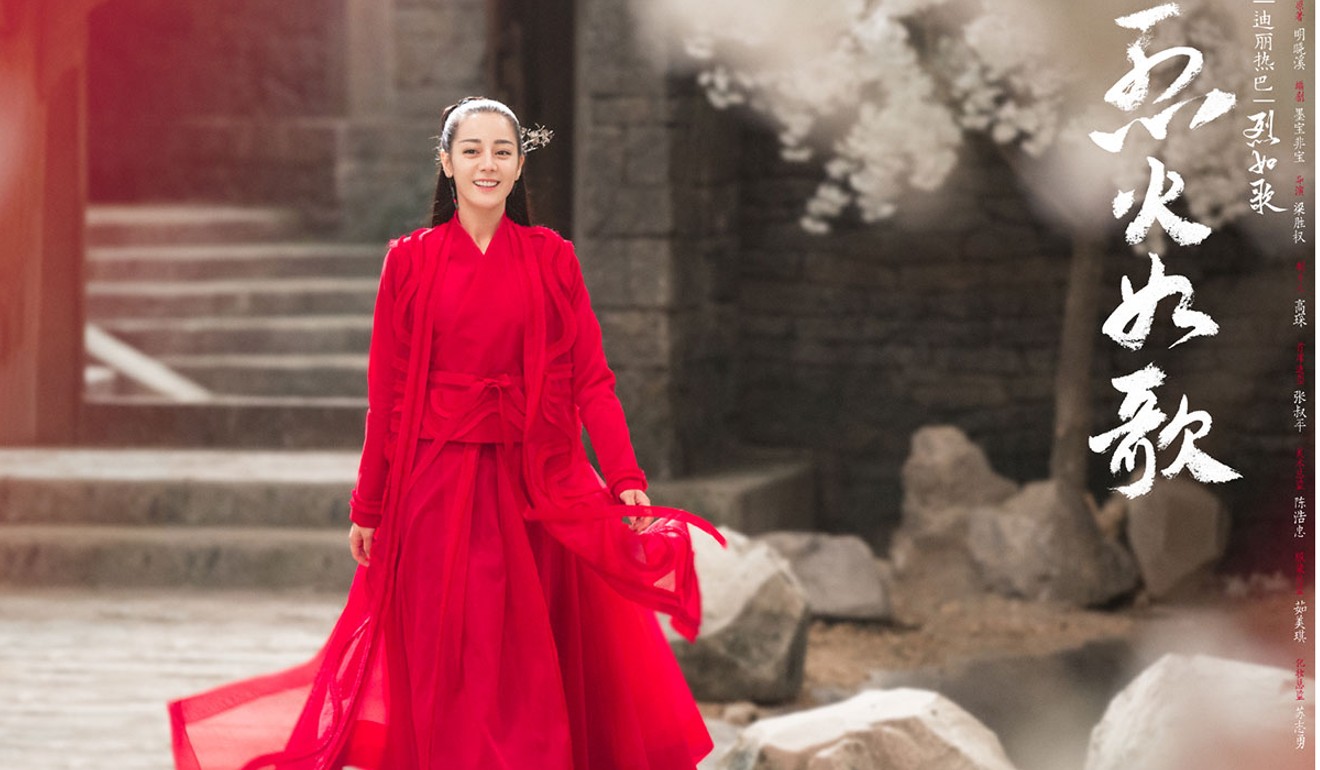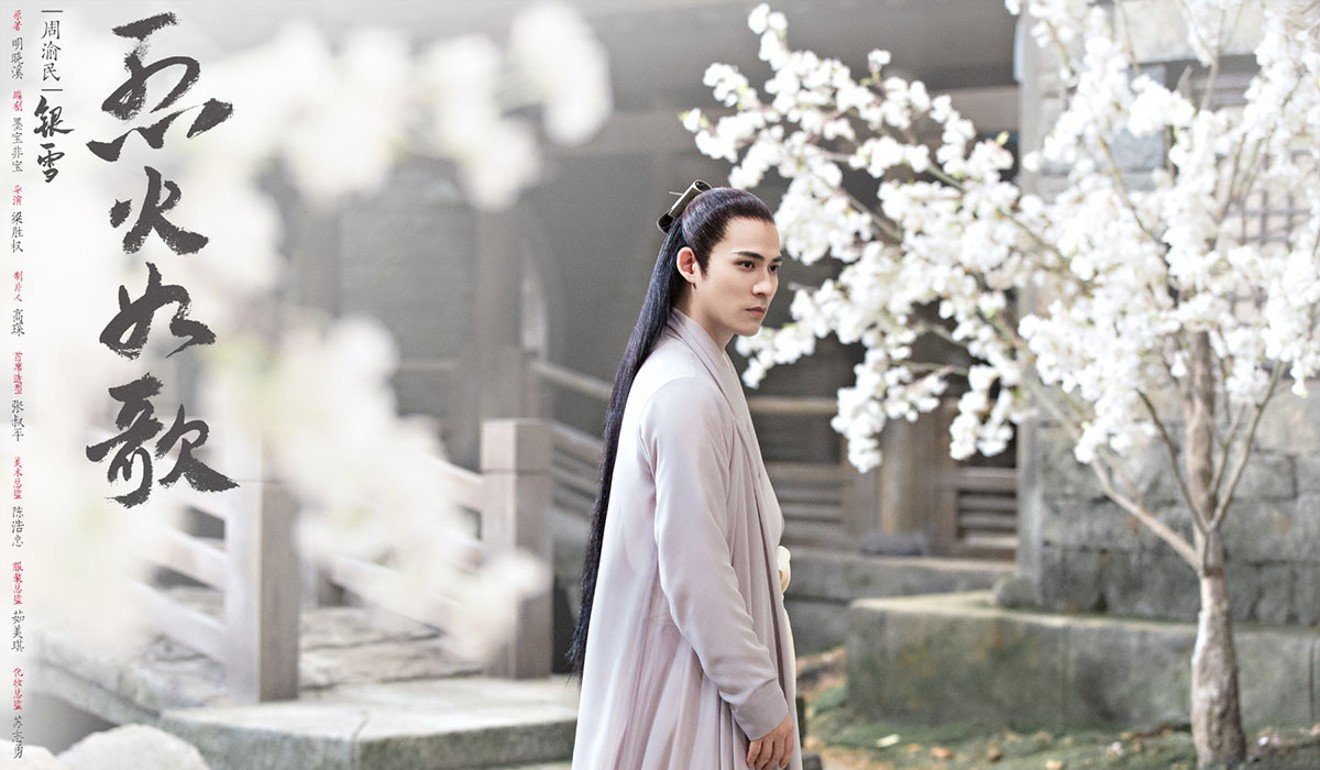 The four main roles are represented by colours, which resemble their characters. Lie Ruge, played by Dilraba Dilmurat, is cheerful and lovable, so her colour is a fiery red. Yin Xue, played by Taiwanese star Vic Chou, is an inscrutable martial art master represented by icy white. The series finished shooting in late July and is due for release in 2018.
The Rise of Phoenixes
The down-to-earth costumes and settings for The Rise of Phoenixes are in stark contrast with that of another Chinese palace drama, Ruyi's Royal Love in the Palace. Chang, the costume designer and artistic director, has created more sober, elegant and simpler images for the leading actor and actress while providing a mysterious vibe for the storyline's dramatic twists and turns.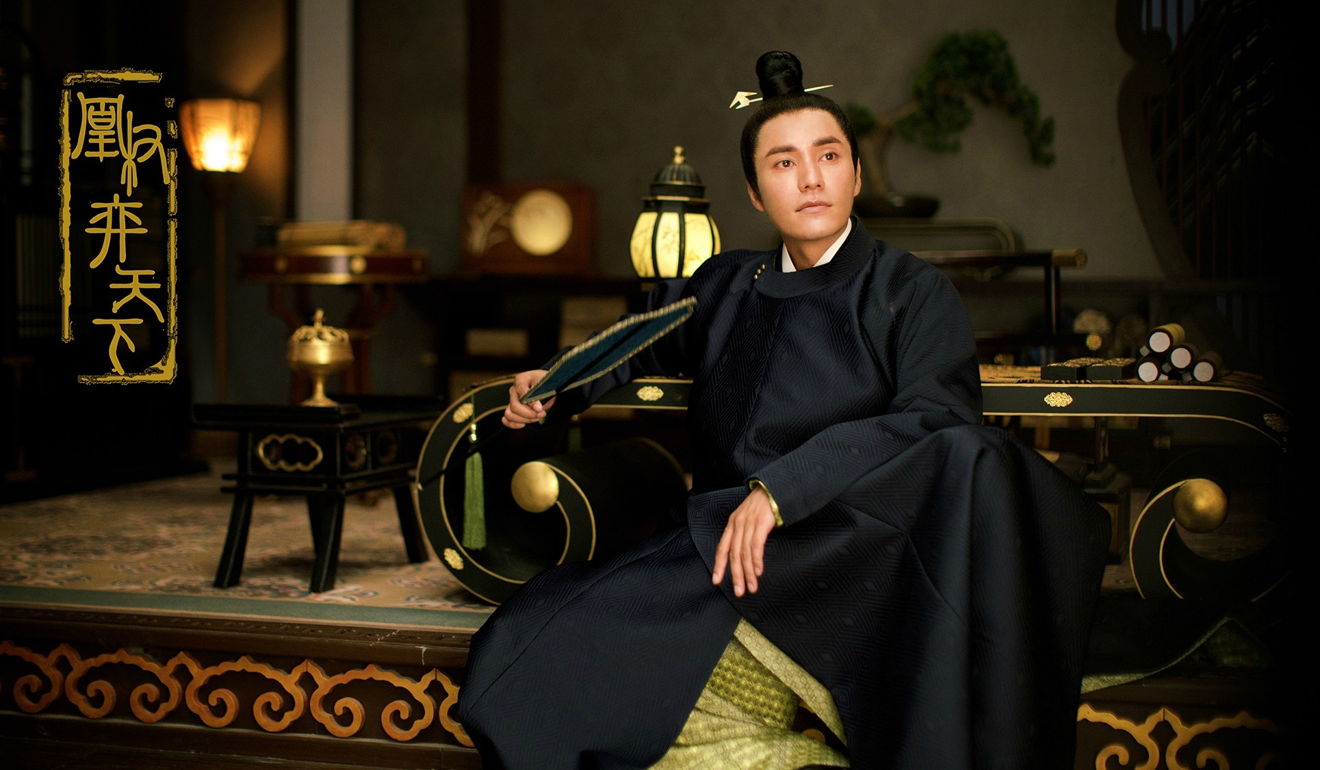 There are high expectations for the drama as this is the first time Ni Ni – who rose to fame in the 2011 film The Flowers of War directed by Zhang Yimou – has been cast in a TV drama, alongside the critically acclaimed actor and established singer Chen Kun.
Shooting on the drama started in May and will take another four months to conclude.