Coco Chanel once said: "Fashion changes but style endures." Chanel still has a heavy influence on the fashion world nearly 46 years after her death. Tomorrow is the style icon's birthday, and we're celebrating it with a look at some lesser known facts about the prolific French fashion designer and businesswoman, who is listed by TIME magazine among the 100 most influential people of the 20th century.
Coco came from cabaret
"Coco" is the nickname, possibly given to her when she sang in a cabaret, based on two popular songs.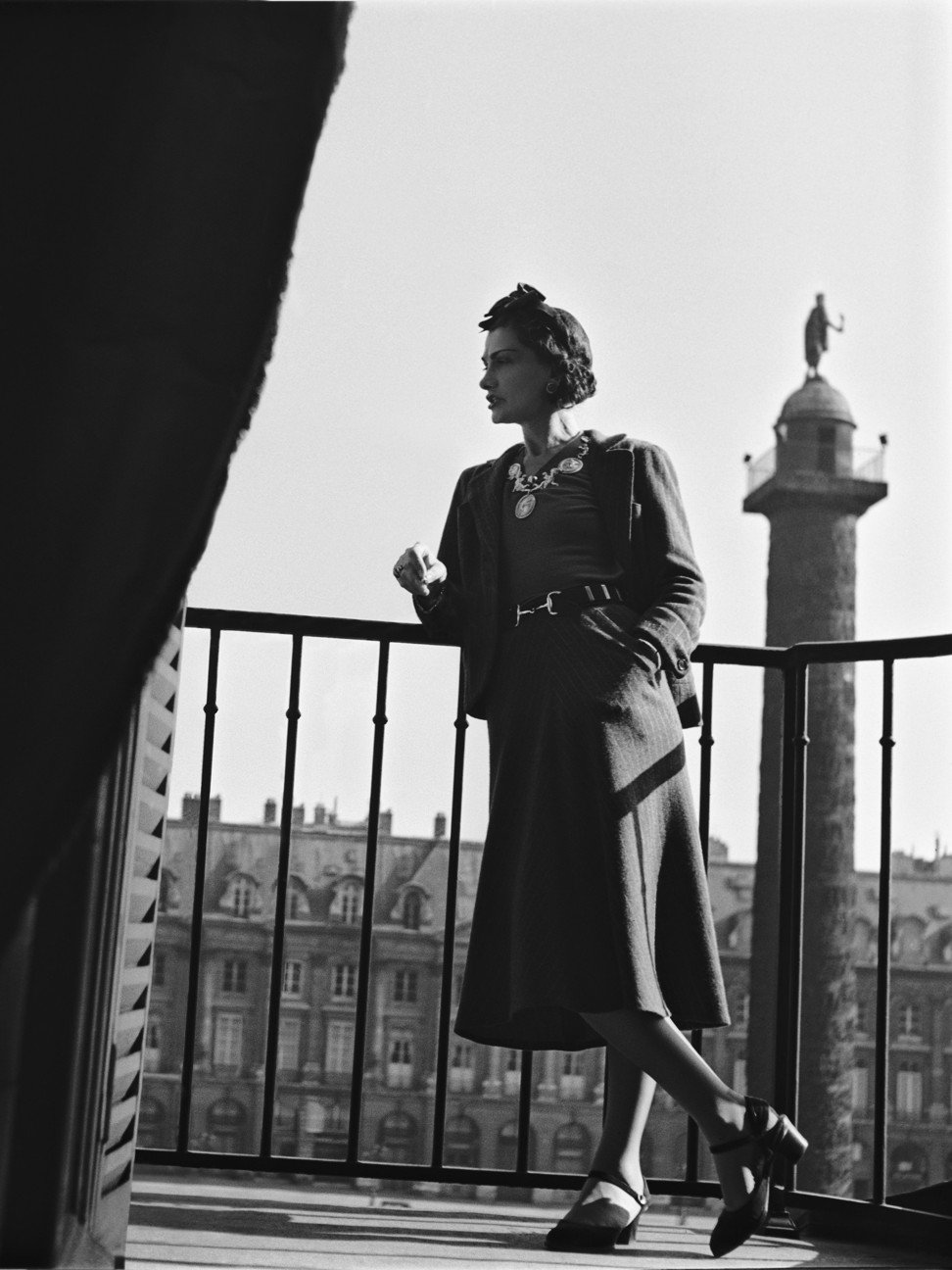 Coco Avant Chanel jewellery collection lauds women who influenced the style legend
She flew solo
Coco was 12 years old when she last saw her father. After her mother died of tuberculosis, aged 32, her father sent his two sons out to work as farm labourers, and his three daughters to an orphanage run by a convent. Coco never saw him again.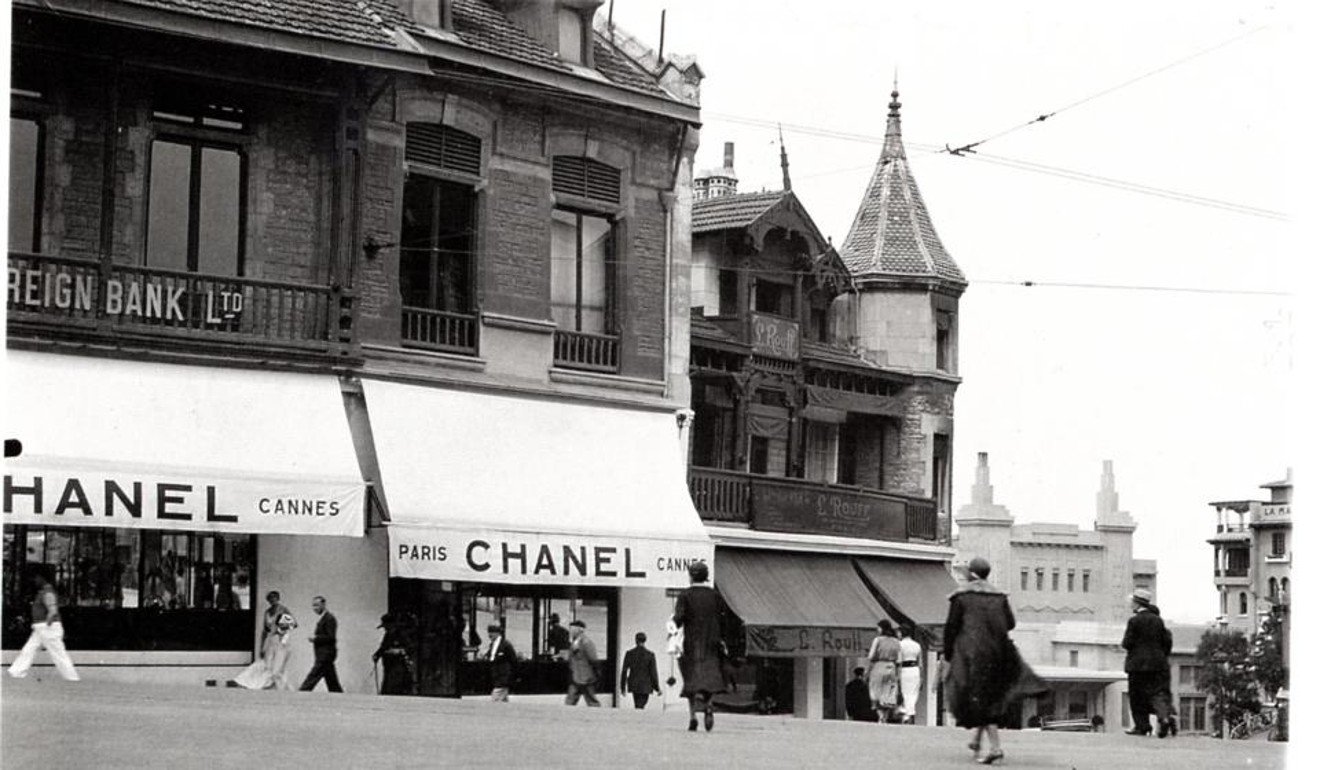 She started with hats
She took her first steps in the fashion world by designing hats, and opened her first shop in Paris, creating hats under the name of Chanel Modes. She learned to sew, embroider and iron during her six years in the Aubazine shelter orphanage.
Why Coco Chanel stayed at the Ritz Paris for over 30 years
She dressed 'like a boy'
Coco was the first woman to break with convention and wear trousers in public. She started to design trousers for women in 1929 after finding that it was uncomfortable to ride a horse while wearing a long skirt.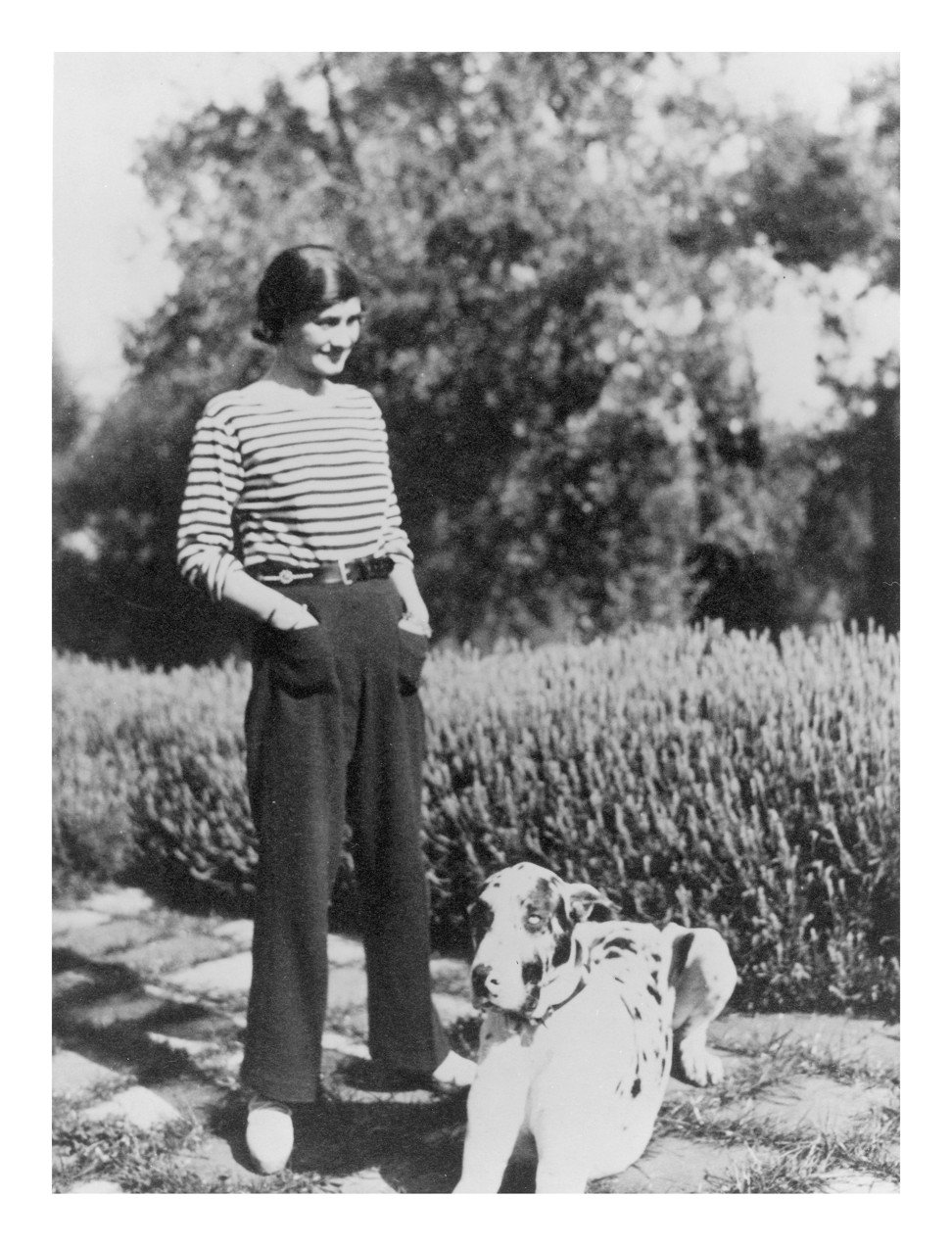 She lived in black and white
Coco put an emphasis on just two colours – black and white. She said: "Women think of all colours except the absence of colour. I have said that black has it all, white too. Their beauty is absolute. It is the perfect harmony."
Chanel celebrates 30 years of chic watchmaking with classic new models
She was a lioness at heart
Coco's star sign is Leo, so the lion's head became one of the symbols favoured by her fashion house.
How Coco Chanel saved the diamond industry during the Great Depression
She loved lucky charms
Coco was an extraordinarily superstitious person. A slew of symbols that are believed to bring luck, love, prosperity and longevity can be seen in her private apartment, including a frog with its mouth open, pairs of Japanese deer, wheat motifs and the chandelier designed by Chanel herself in the salon to display the number five and the iconic double crossing Cs.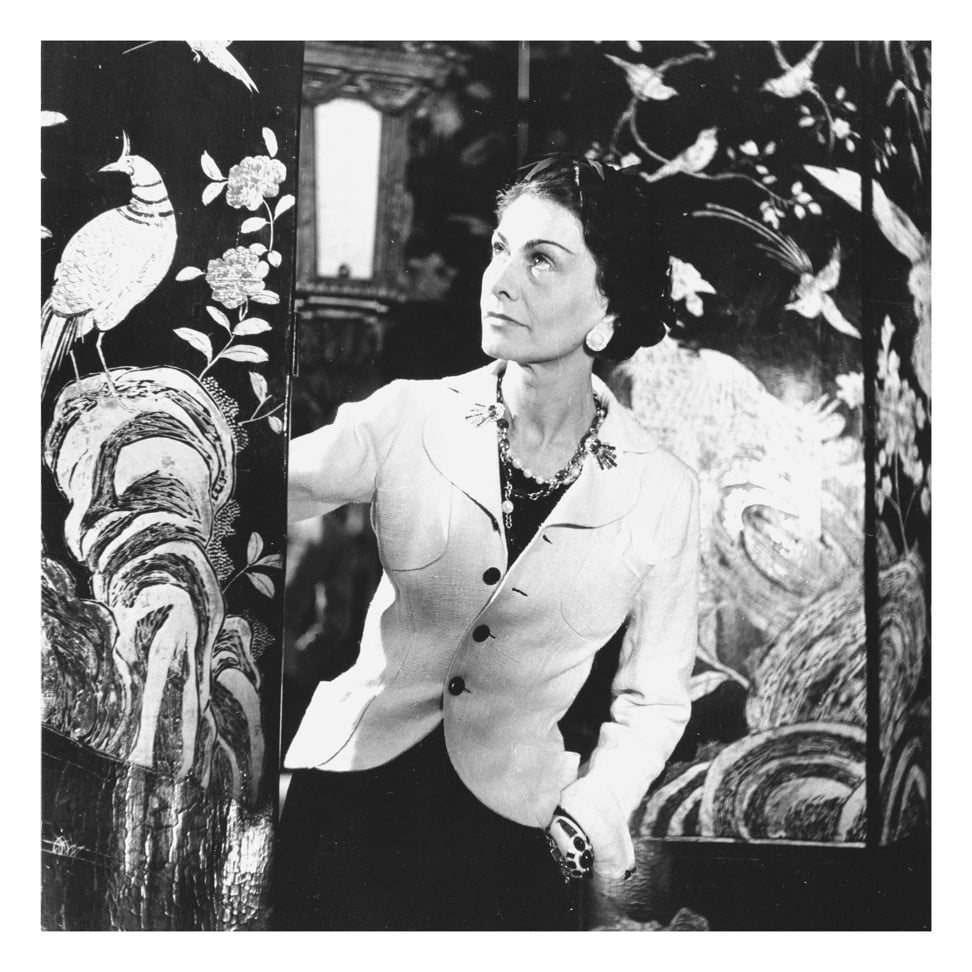 No.5 was number one
Coco's first perfume, Chanel No.5, came out in 1921. It has become a timeless classic. Five is her lucky number so she chose to name her perfume after the number and unveil it on May 5, 1922.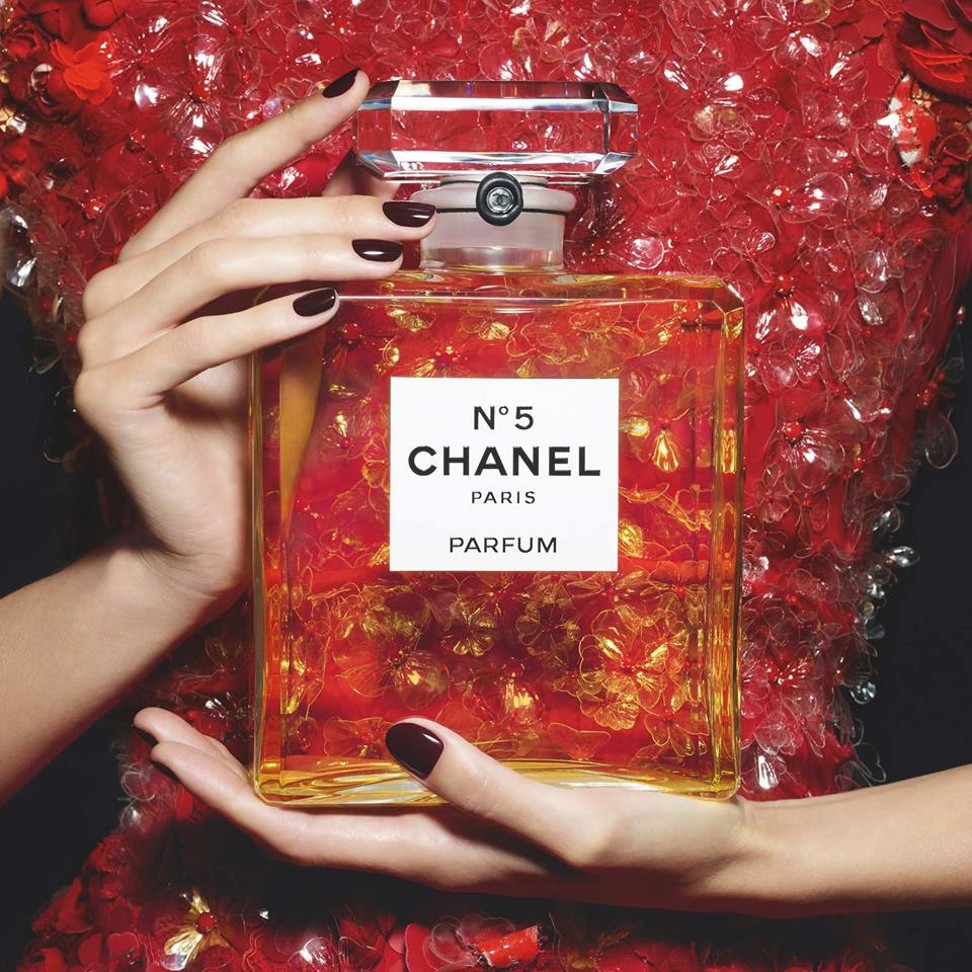 Chanel launches fragrance named after founder Gabrielle – better known as Coco
She adored camellias
Camellia, Chanel's icon, is her favourite flower. She received her first bouquet of camellias from Captain Arthur Edward "Boy" Capel, a British polo player.