We've all been there – you have an early meeting the next day, but your "one drink after dinner" ends up being five... or maybe six? To look presentable the morning after, your skin needs immediate TLC.
Removing your makeup is a given, but lathering on the moisturiser doesn't actually help.
Overnight masks are like night creams on steroids, promising a powerful boost of hydration and skin repair overnight. Here are five products to keep you looking fresh.
AmorePacific Time Response Skin Renewal Sleeping Masque
This contains green tea saponin extracted from the roots of 30-year-old green tea, which purifies skin and provides effective ageing-cycle care while you sleep.
You won't wake up 10 years younger, but you'll definitely see a softer and more radiant complexion when you look in the mirror.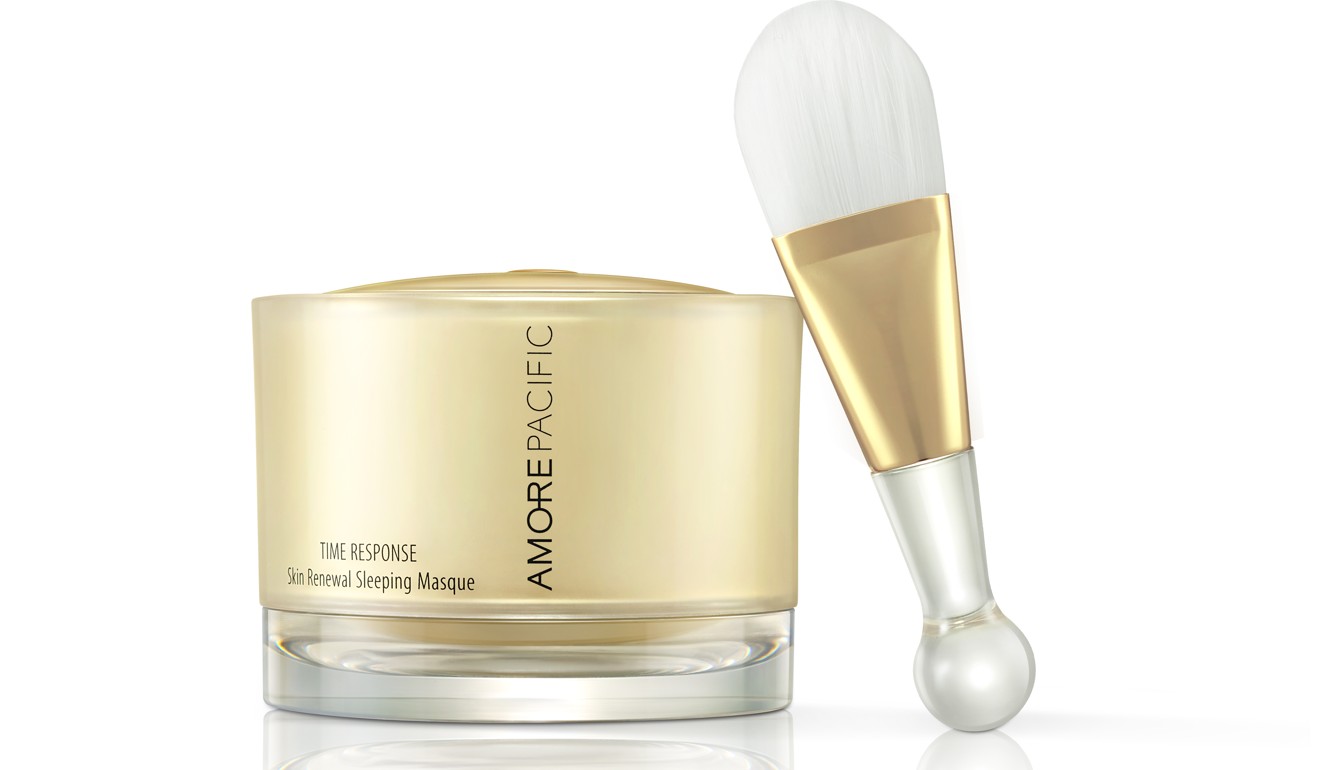 La Prairie Skin Caviar Luxe Sleep Mask
Initially, I was sceptical about this product's claims to firm and lift, moisturise, smooth, soften and improve the overall appearance of the skin.
After using it, however, there was a definite glow to my skin the next morning. The magic comes from the Carica papaya, used as a natural exfoliation enzyme technology.
I wouldn't be satisfied by the mask's moisturising and smoothing effects alone, but the gentle yet effective exfoliation benefits make it worth the price.
I was also pleasantly surprised by how little of the product I had to use to cover my face and neck using the accompanying super soft applicator.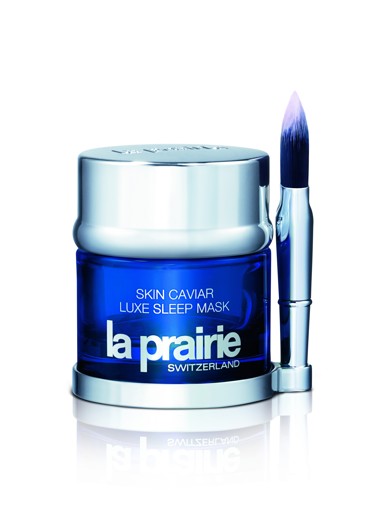 Five luxe clay masks to give you an instant glow this summer
Kiehl's Ultra Facial Overnight Hydrating Masque
Kiehl's overnight mask replenishes dehydrated skin with long-lasting moisture.
You may feel a bit of discomfort after applying this mask, especially if your skin is dry. And it may feel quite gooey while you are wearing it – but you'll be amazed by the results. Your skin will be soft and plump the next morning. This is our pick for combating the drying effects of long-haul flying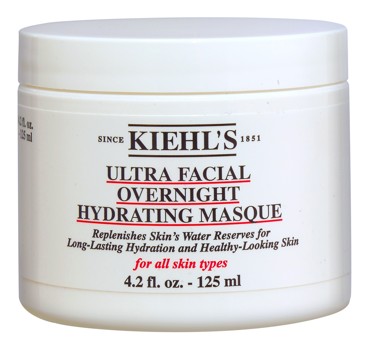 Erno Laszlo Hydra-therapy Memory Sleep Mask
Based on memory foam developed for the NASA space programme, the weightless gel texture of this mask restores elasticity overnight.
The gel texture is very soothing; it melts into the skin and replaces lost moisture. I looked well rested and my skin had a noticeable bounce the morning after I used it.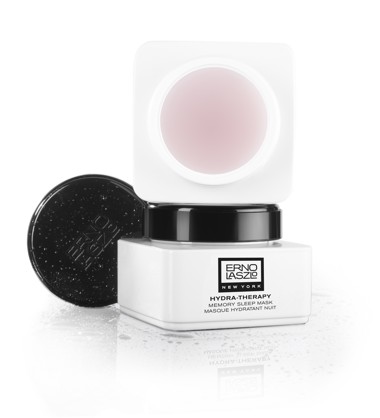 Five soothing solutions to protect skin from pollution, weather and stress
Chanel LE LIFT Skin-recovery Sleep Mask
This mask features Chanel's exclusive ingredient, 3.5-DA, which intuitively identifies and targets specific factors of ageing to restore skin to its optimal firmness. The gradual absorption of moisture and nutrients overnight means that you wake up looking hydrated, with a silky soft skin and fewer noticeable fine lines and wrinkles.
Don't forget the two very delicate areas – the neck and décolletage. Ask at the counter about the massage technique that has been specially developed by Chanel to optimise results.