Italian high jeweller Bulgari's leather goods and accessories are getting a major style boost thanks to its recent collaboration with British shoe designer Nicholas Kirkwood.
Kirkwood puts a modern spin on Bulgari's signature Serpenti bag collection, known for its iconic enamelled snakehead clasp.
Bulgari Serpenti handbags get a festive update - Review
Each clasp is adorned with studs, flat and round buttons in the gemstone-inspired palette of black and white, pink spinel, royal sapphire and gold to create three-dimensional pattern.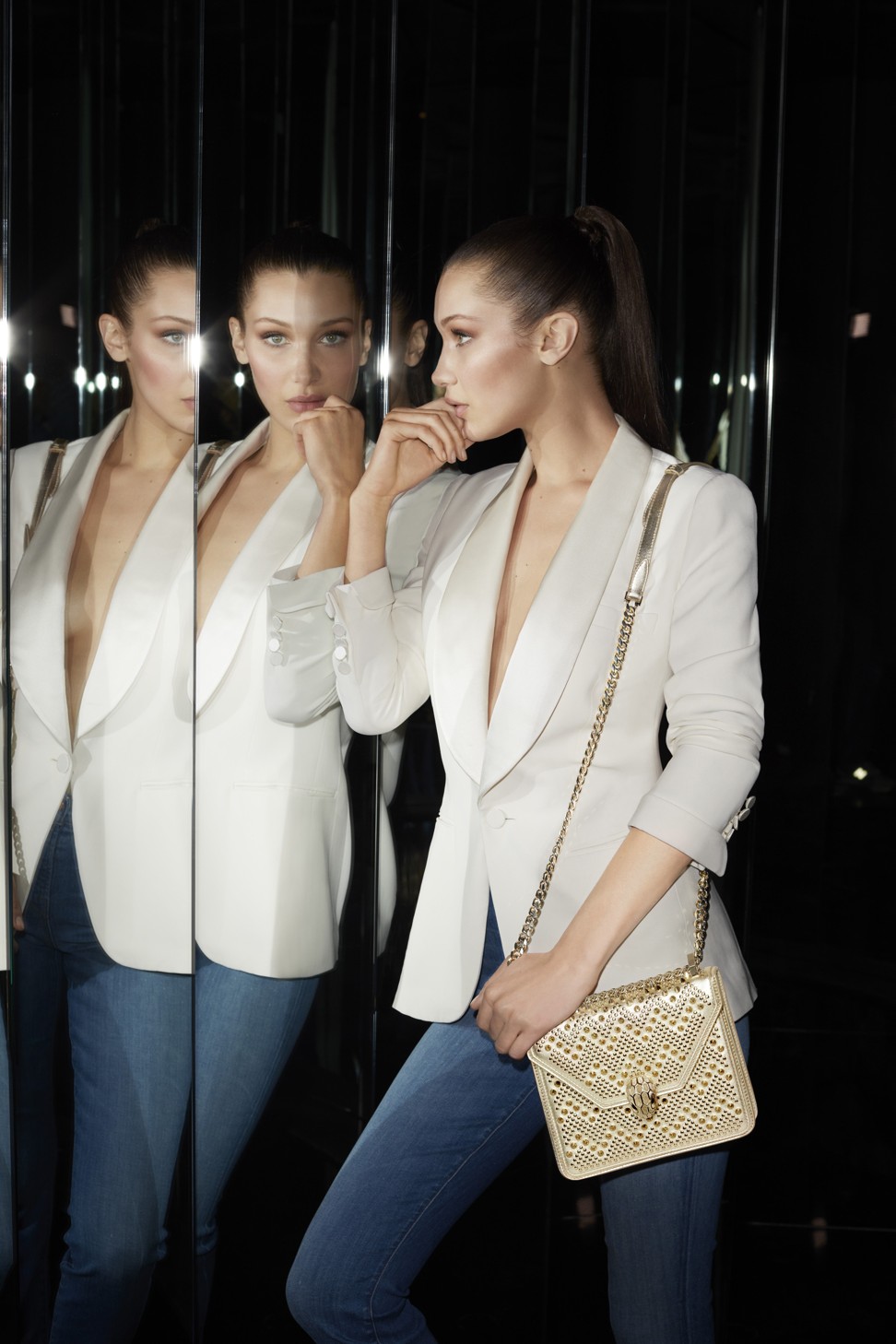 Bella Hadidis one of many celebrities to have been spotted wearing a Serpenti backpack, along with a gold chain-strapped shoulder bag.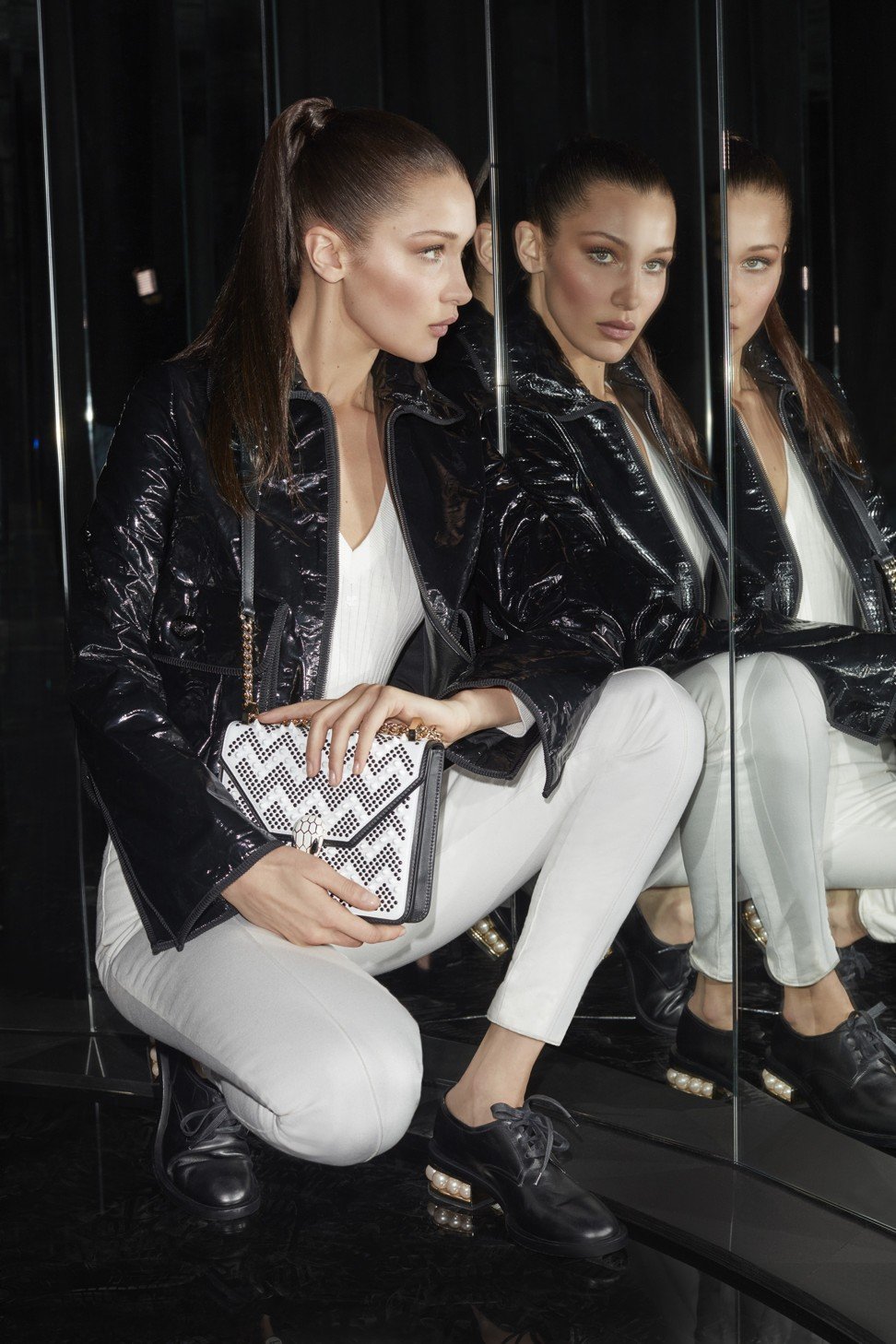 The collection is available from September 1 at selected Bulgari stores worldwide. It will be available at Bulgari's Harbour City store in Hong Kong, and at its Galaxy Macau store in Macau.