Athleisure is here to stay, and Chinese sportswear brands may soon lead the way.
Most recently, Particle Fever has partnered with The Woolmark Company and luxury retailer Lane Crawford to create an athleisure capsule collection using Australian merino wool. The material is rarely used in sportswear these days, but actually has plenty of benefits for performance wear.
We caught up with two of Particle Fever's founders, Zoe Liu and Lin Hai, as well as The Woolmark Company's China country manager Jeff Ma, to find out about the collaboration and the rise of luxury athleisure in China.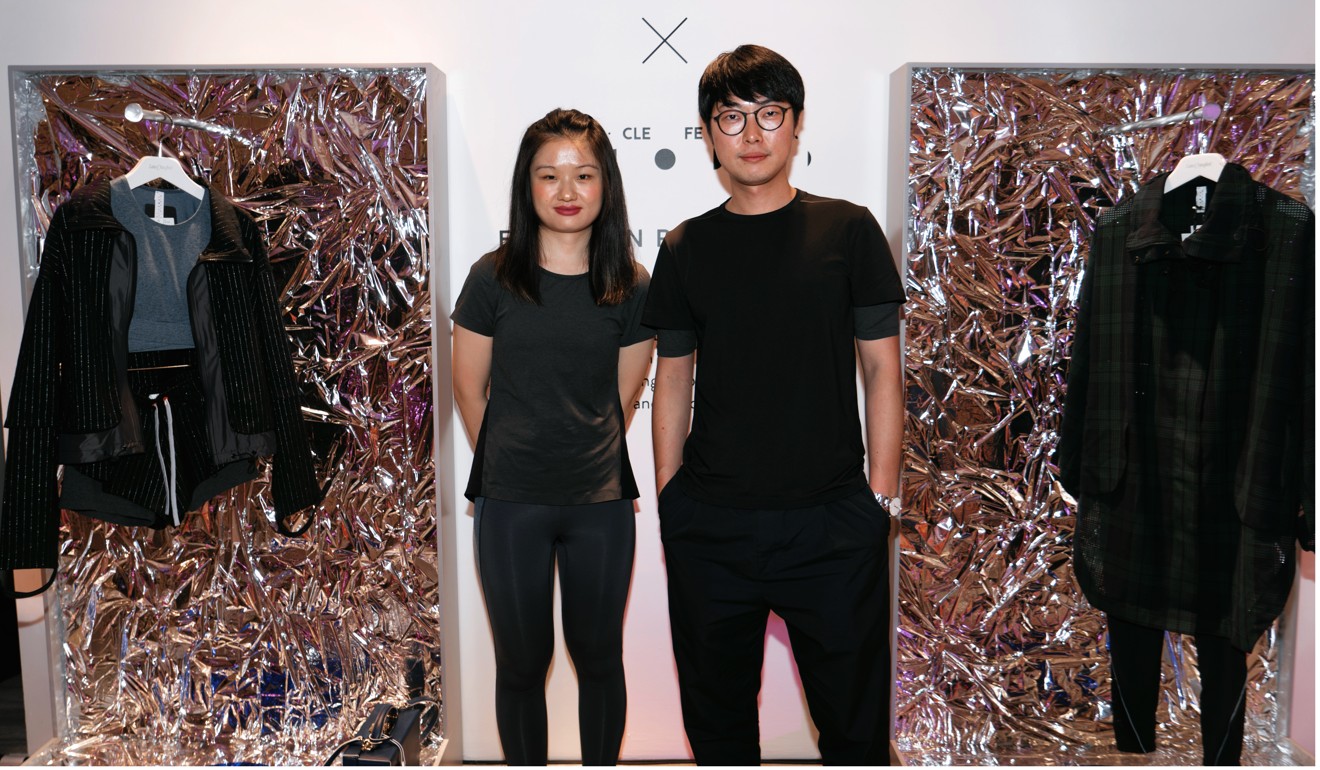 Why do you think athleisure is so popular in China?
LH: I think now people care more about wellness and sports. I actually did a survey before starting the brand and many of my interviewees say that they are passionate about sports because they feel good working out and enjoy an active lifestyle. Taking part in sports creates opportunities for socialising. We also don't want to limit the format of our athleisure. We are building our community mostly on social media, and we also rely on word-of-mouth.
How Chinese athleisure fans are driving the luxury fashion market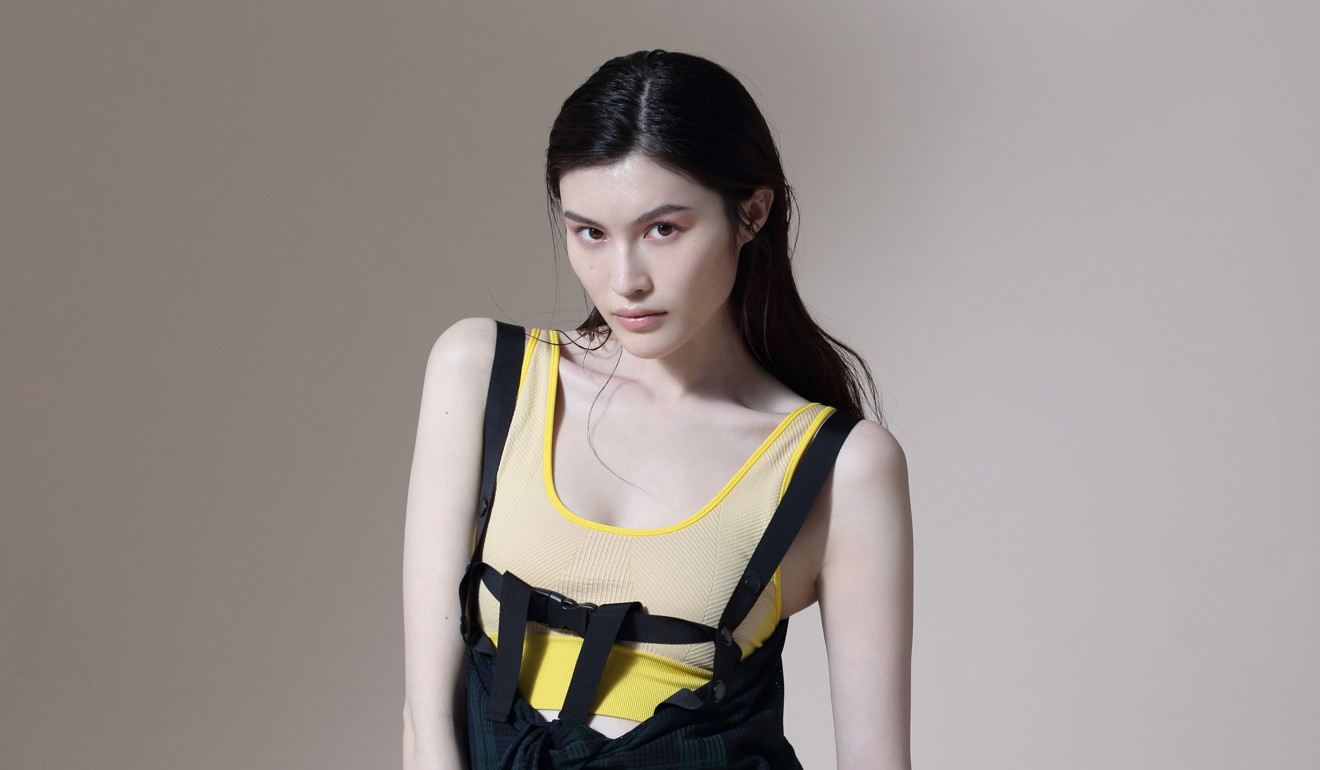 What are the benefits of sportswear made with merino wool?
JM: Merino wool, as a natural fibre, is known for its many benefits – it's elastic, breathable and stain-resistant. Back in the 1960s, it was a popular material in sportswear. Now, however, there seems to be a misconception about merino wool – that it's not suitable for performance wear.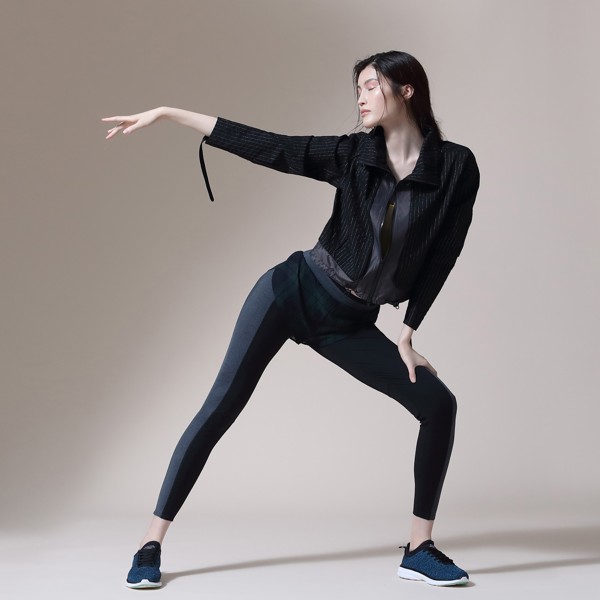 For a designer, are there challenges when incorporating wool into sportswear?
LH: I have been looking for innovative fabrics. Fabrics are especially important when it comes to sportswear. We are always looking for lighter and more elastic fabrics that can be used to make high-performance sportswear. This collaboration with The Woolmark Company has been a learning curve for me. I have learnt a lot about merino wool's characteristics and applications. I have also established relations with suppliers which can help our business and innovation in the long term.
Has the innovative fabric inspired your designs?
ZL: Yes. For us, innovation is very important – not only regarding fabrics but also concepts and designs. From the very beginning of this brand, we've been wanting to challenge people's perceptions of sportswear. We are all excited to use merino wool for sportswear. We also took into consideration how to mix and match different looks. It's a whole new design experience for the team.
Luxury fashion brands are embracing athleisure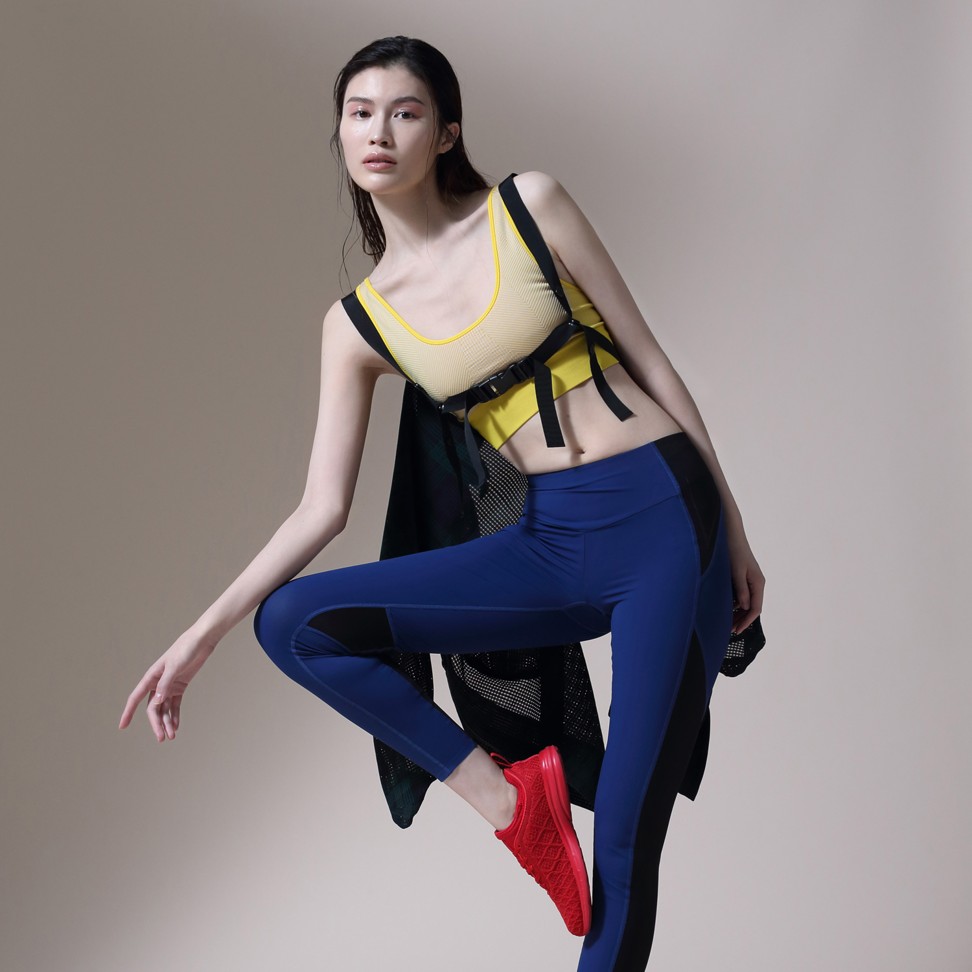 What's been the biggest challenge in this collaboration?
JM: We only had six months to complete the project. We didn't just create an interesting collection but also managed to introduce designers to suppliers, which was meaningful.
Why did you choose to focus on athleisure?
ZL: Firstly, everyone in our team is passionate about sports. We have lovers of skateboarding, scuba diving, competitive cycling – you name it. So passion is definitely the reason we started the brand. Secondly, we are interested in the technology involved in performance wear.
Five sports bras that combine tech and athleisure
How do you balance performance and style in athleisure collections?
LH: There's no conflict between performance and style. For me, the key is to think out of the box. What we want to design is high-performance sportswear that's also fashionable that you can wear to work or to the gym. You do not have to sacrifice style for performance if your designs are good.