Tweed is one of Chanel's signature fabrics. From haute couture to ready-to-wear, the textile, made from carded wool that originated in Scotland, has been seen in its collections since the founder first used the material in the 1920s.
It was thanks to her love affair with the Duke of Westminster that Coco Chanel developed her passion for tweed clothing. The Chanel tweed features wool that is not overly washed to retain its suppleness. Working together with a Scottish factory in 1924, Chanel was able to tint the fabric in exclusive colours to her liking instead of the traditional hues such as green, violet and red.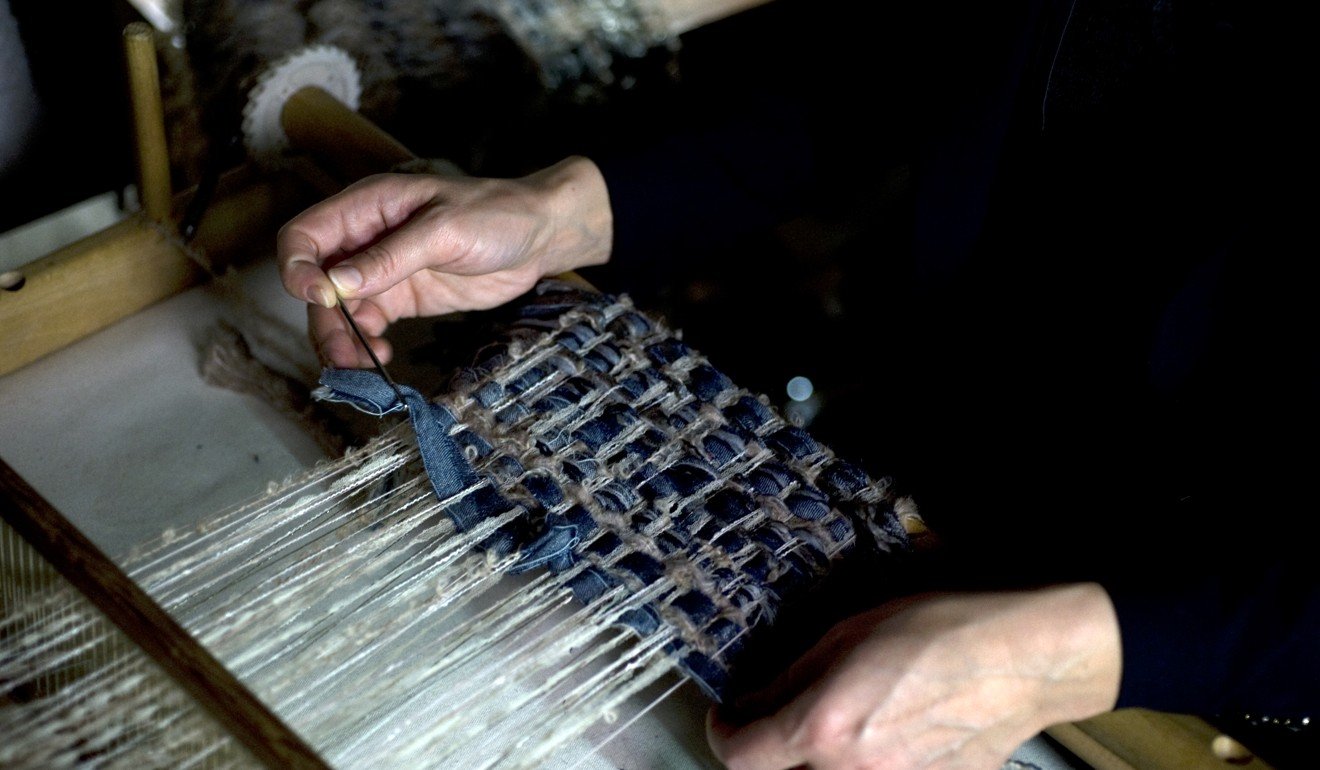 In the 1920s, Chanel started making tweed by working with weavers in northern France. She started blending artificial fibres with wool for more lightweight tweed and incorporated wool, silk, cotton and cellophane into her tweeds.
Happy Birthday, Coco Chanel: 9 lesser known facts about the style icon
After Karl Lagerfeld took the helm of the fashion house in 1983, he approached tweed with modernity and elegance. He took the fabric that's often seen in day wear to another level by incorporating tweed into evening gowns and wedding dresses.
Watch: Chanel recreates Eiffel Tower to delight celebrity front row at Paris couture show
Chanel's Cruise Collection inspired by Greek mythology
Chanel tweed today includes a wealth of materials from denim to chiffon, rubber thread and feathers. It can be embroidered with glitter, sequins, pearls and more.
Watch: Karl Lagerfeld reincarnates robot look as Chanel goes cyber at Paris Fashion Week SS17