MAKEUP GENIUS
What: A virtual make-up tester app
How: This technology has supposedly been used in major Hollywood studios. Try make-up looks and products virtually and see them move with you in real time. Virtual make-up trials have never been more realistic.
Why: Stop buying the wrong products. Spend your money on the ones that suit you best.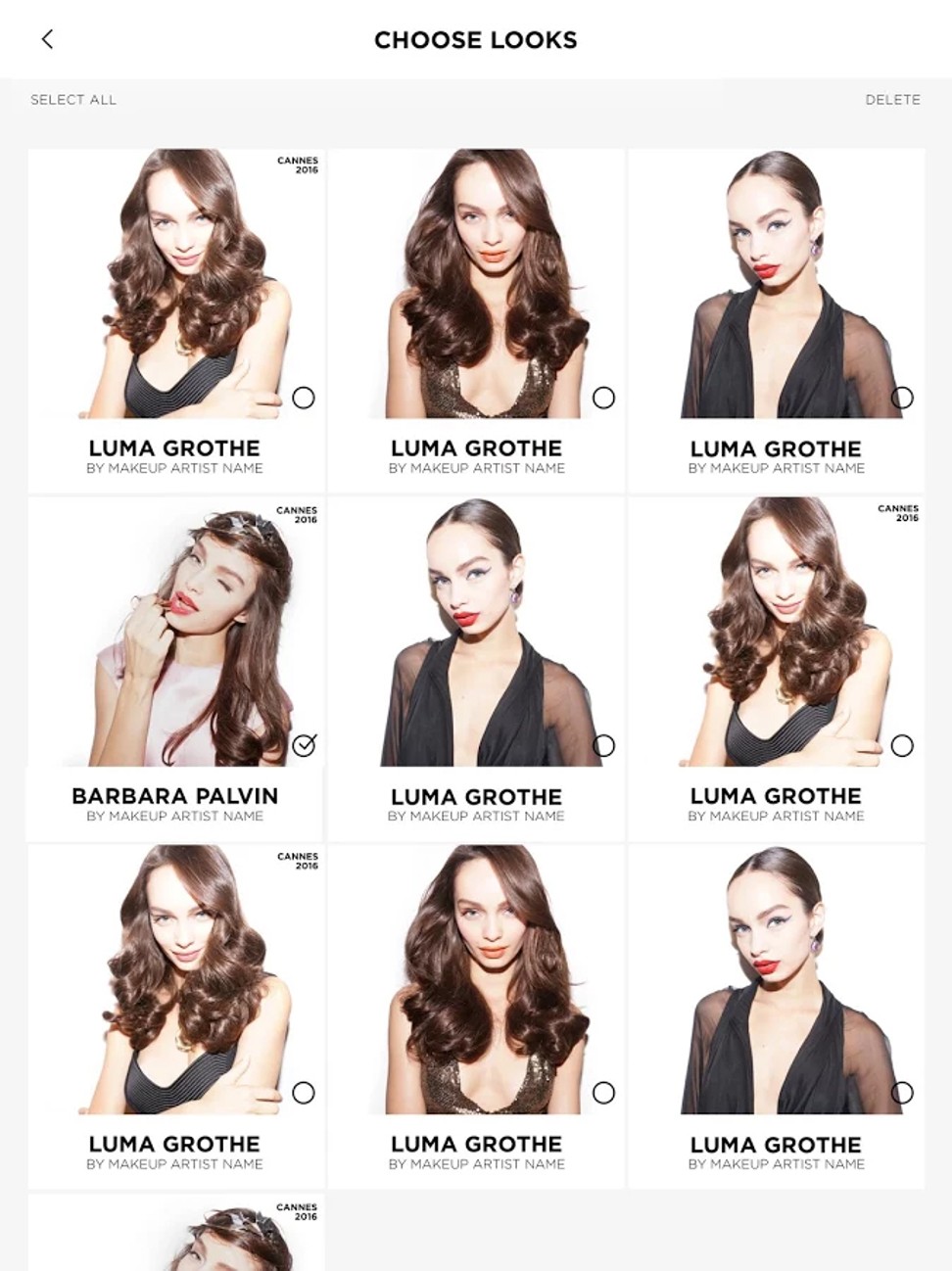 IMAN COSMETICS
What: An app that finds the perfect shade for your skin
How: The app helps you find a foundation that perfectly matches your skin colour. It also teaches you how to properly use a concealer, embellish eyes and perfect lips.
Why: Make yourself feel like a top model with perfect skin tone and flawless make-up.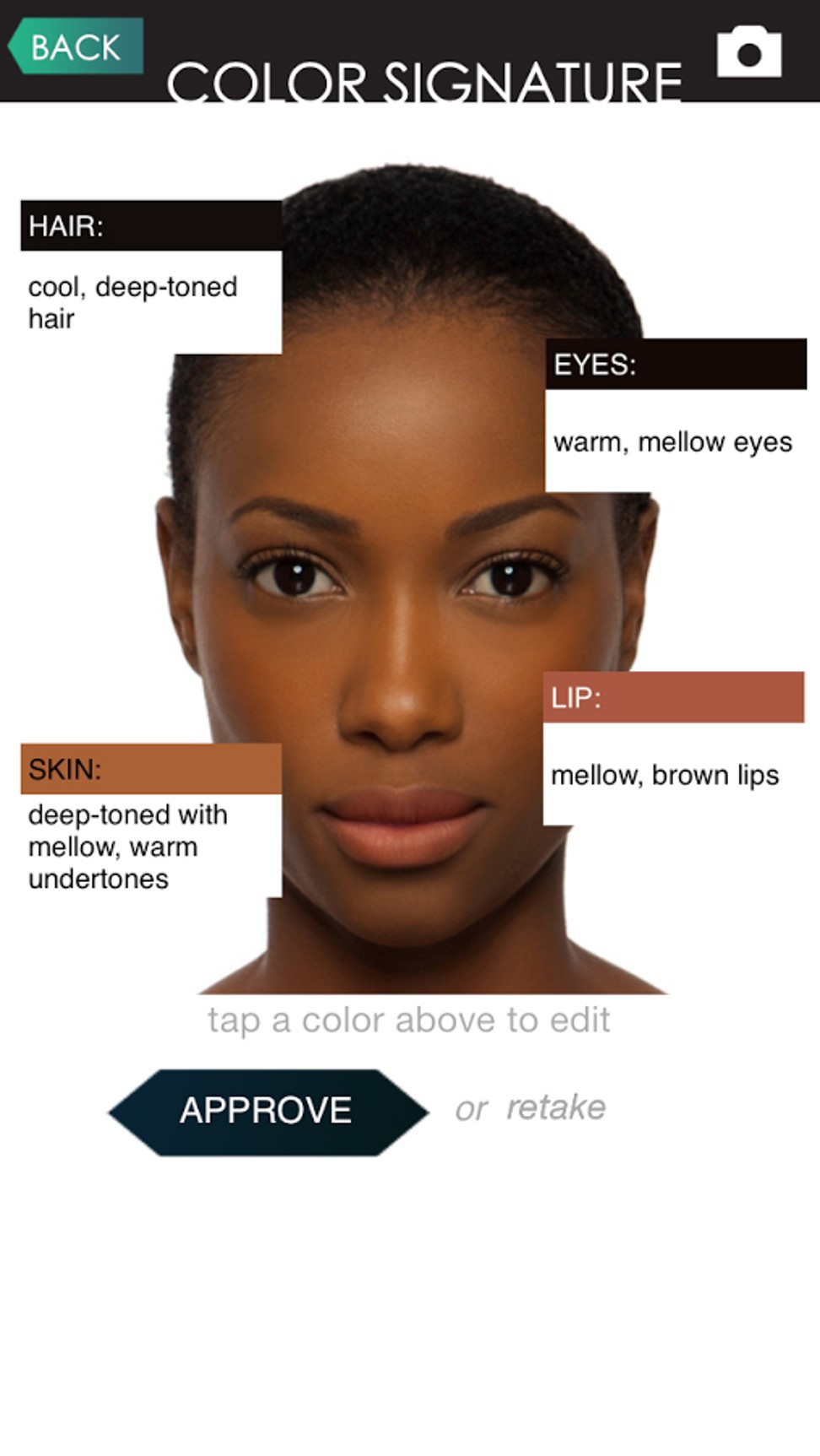 JUNE BY NETATMO
What: An app that measures sun exposure and gives sun protection advice
How: The app tracks ultraviolet-ray intensity in real time and the total sun exposure absorbed by your skin throughout the day. It sends an instant notification when you need to put on sun protection. The personalised coach gives you sun protection advice based on your skin type and your activities.
Why: Avoid sunburn in future, and prevent your skin from ageing prematurely.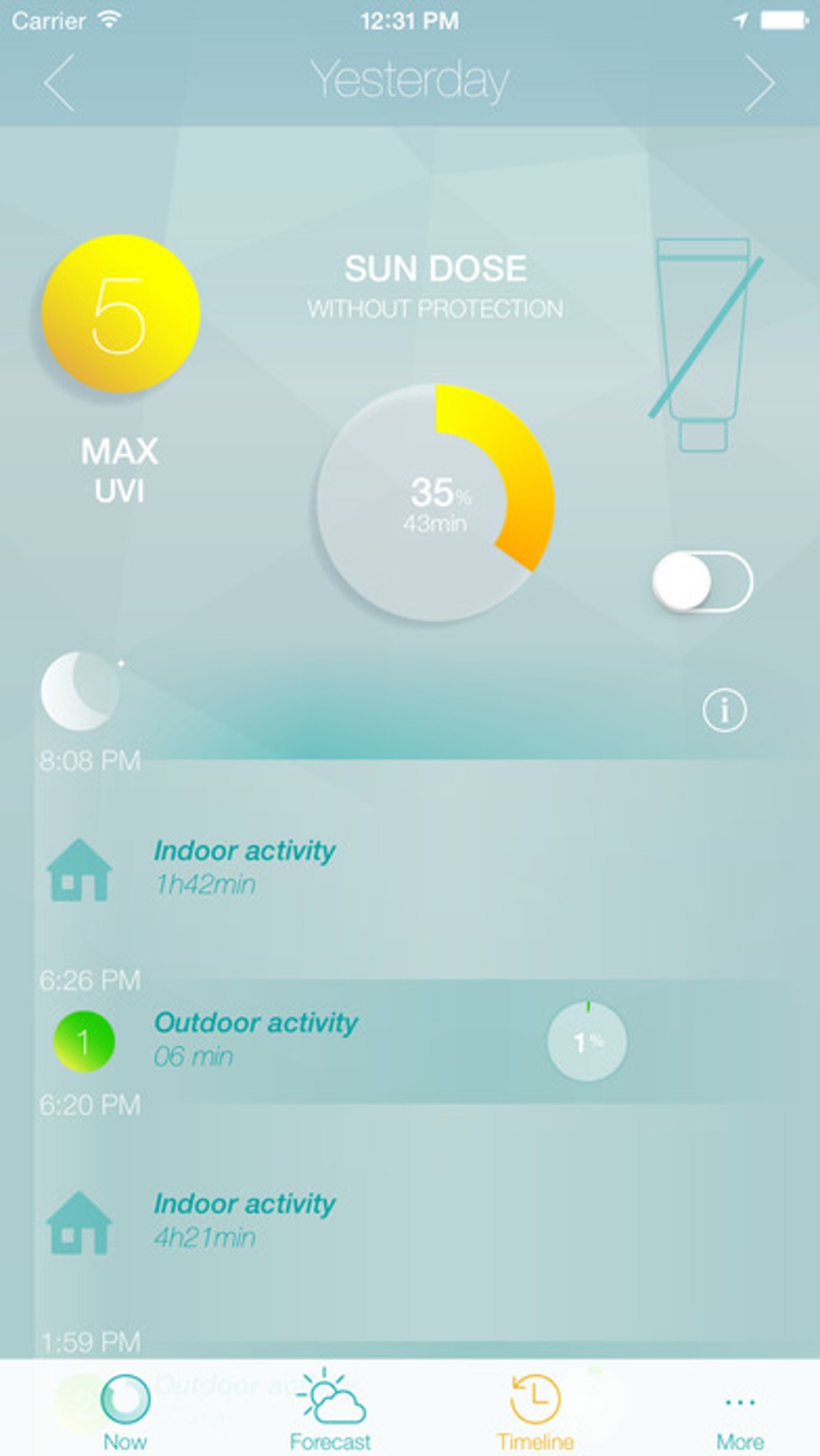 Four beauty gizmos for geeky Hong Kong go-getters
BEAUTIFUL ME BY MODIFACE
What: An app that enables instant detection of a user's skin profile
How: The app reveals your true skin tone and undertone with a detailed skin ageing report based on your photos. It also suggests lipsticks, blushes and eyeshadows.
Why: Get to really know your skin and learn about the colour palette that actually suits you.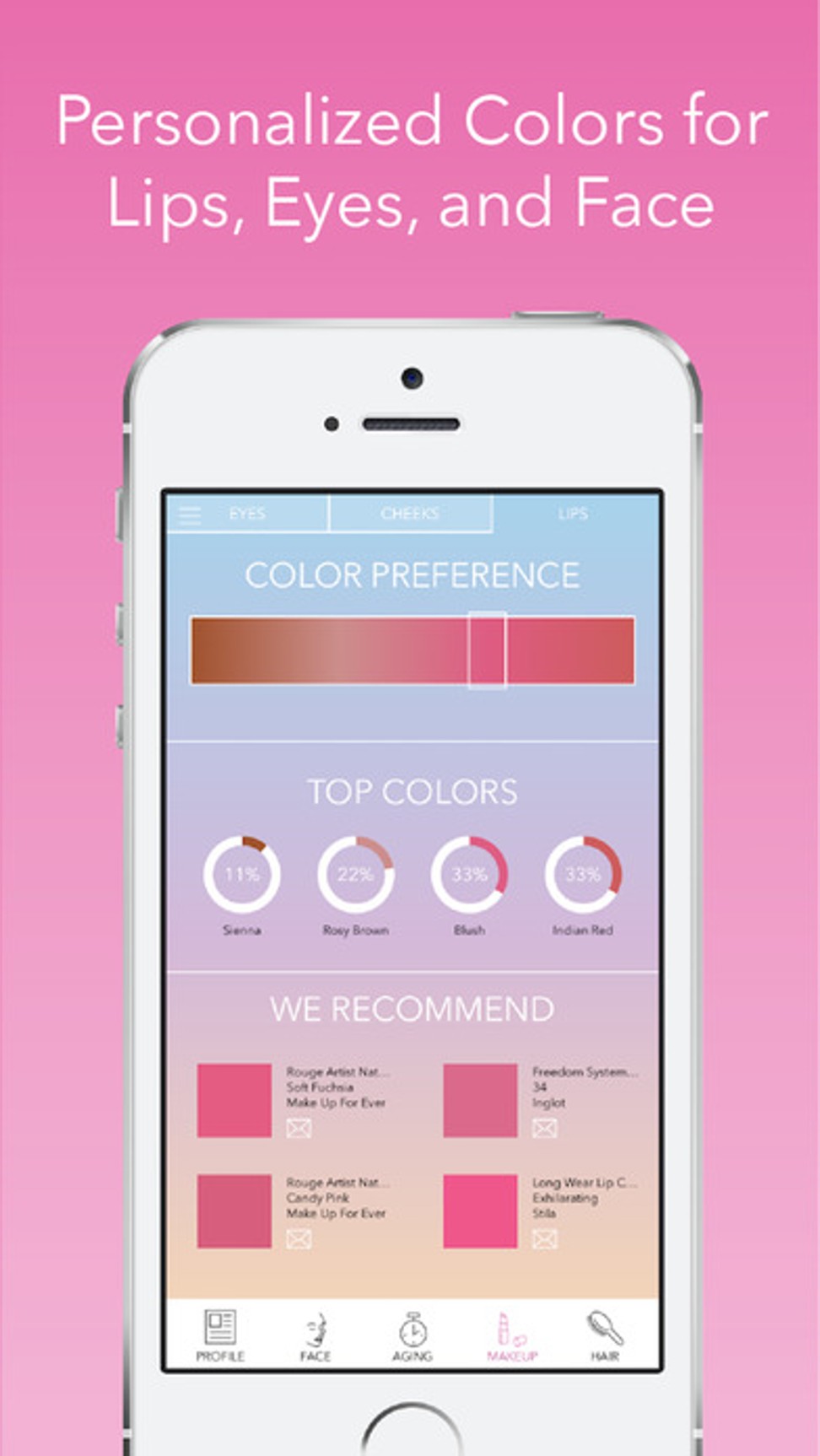 What do Kylie Jenner, Selena Gomez and Rihanna look like without make-up? MakeApp provides clues
THEGLAMAPP
What: An app that allows online reservations for beauty services
How: The app delivers beauty experts to your doorstep. Users can request services that range from a blow-dry to make-up applications. The app acts as a virtual agency, helping you pick the best artists and hairstylists.
Why: Let the experts create a fabulous look for you according to your preferences.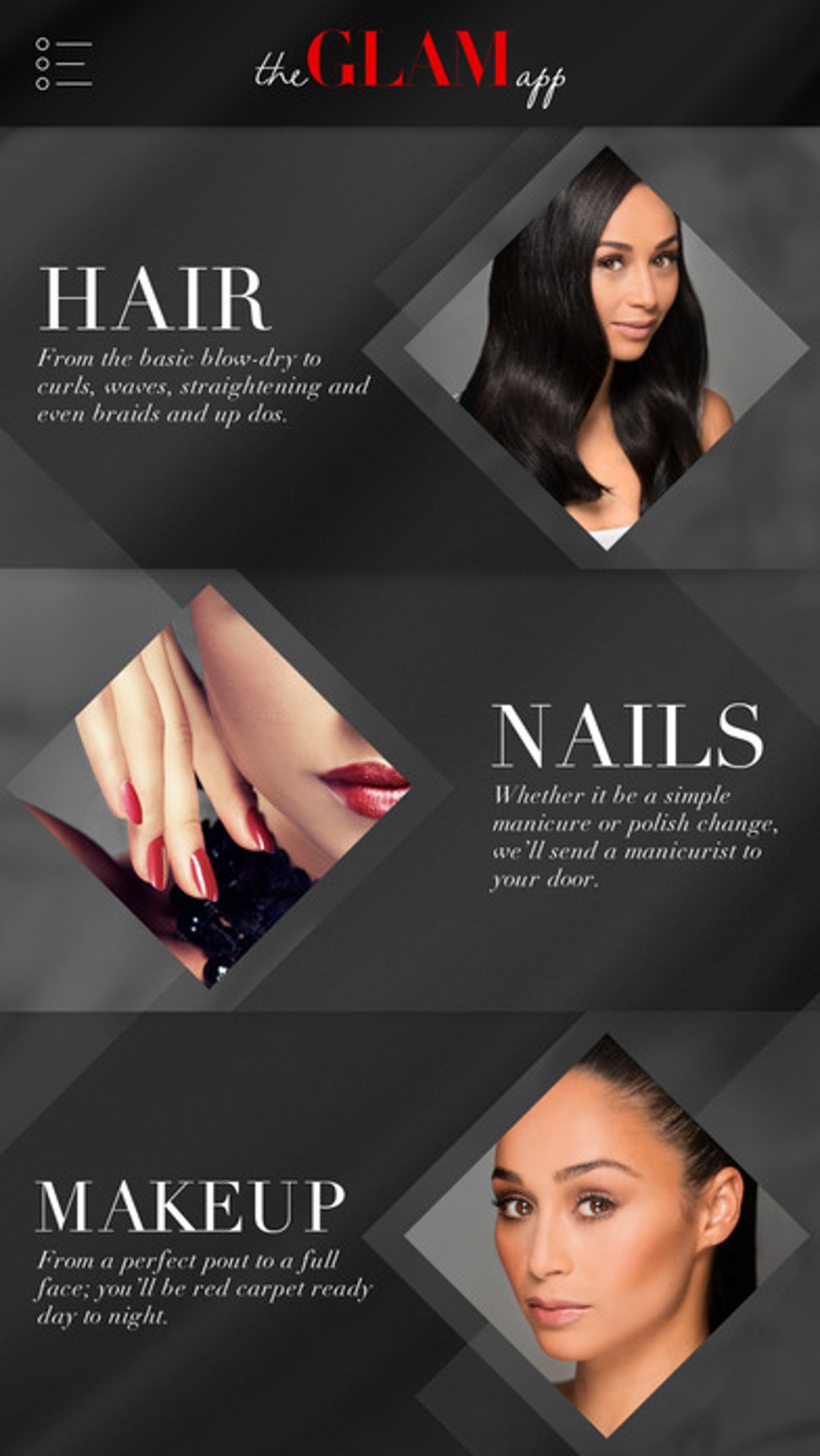 SEPHORA
What: An app that offers make-up tutorials and beauty tips
How: The app offers the latest information on top beauty brands. Users can follow the Sephora Virtual Artist to get product try-ons, tutorials and beauty tips. Access Sephora's Beauty Insider Community, which features "real people, real time, real talk".
Why: Try on the latest make-up, hairstyles and skincare products, and keep up with trends.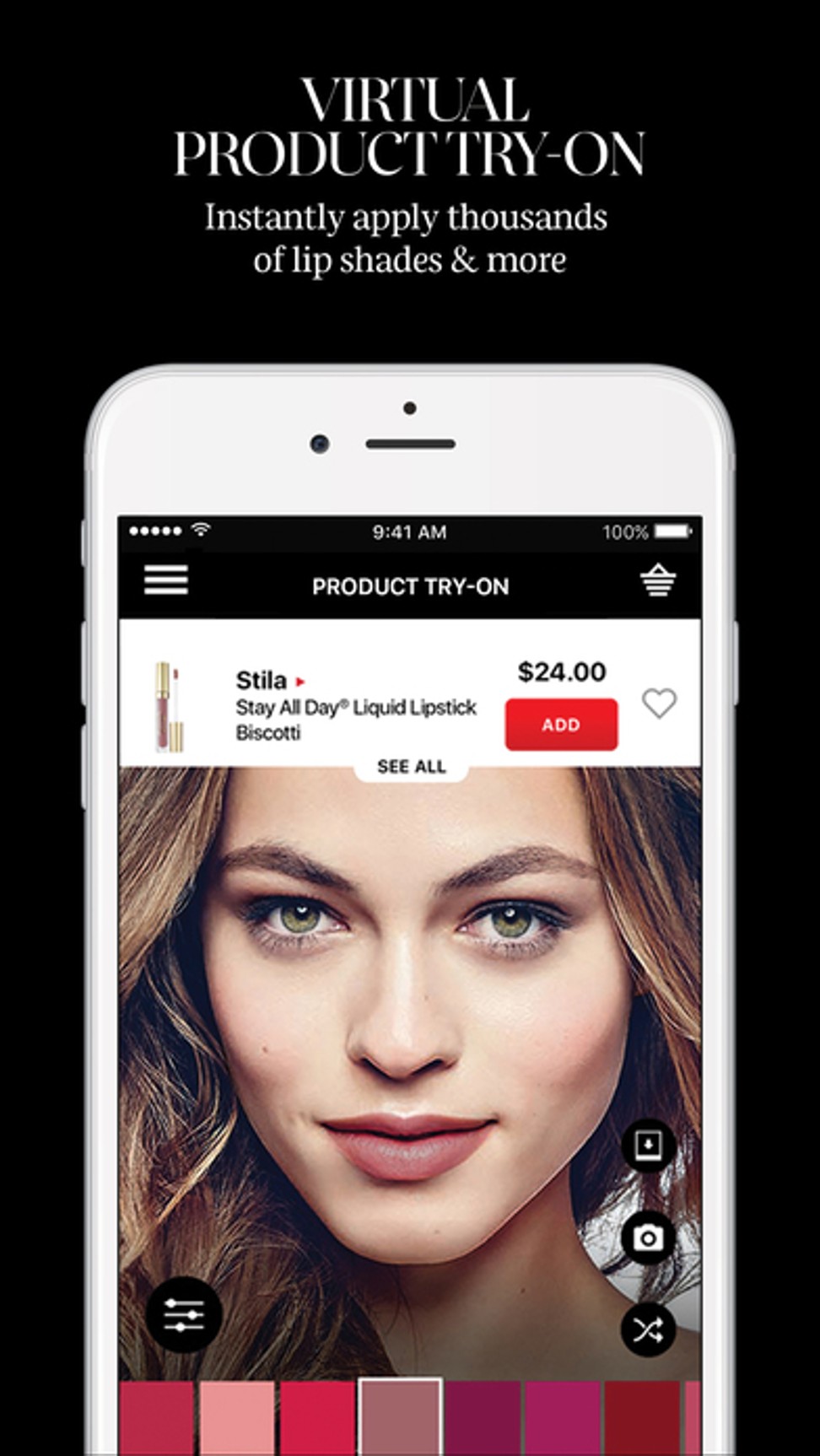 Nowadays, you can get everything from virtual make-up trials to skin-profile detection with a tap on your screen.