There was a time when a brand's spokesperson was a supermodel with global fame. Today, the faces we see in magazines and on billboards are more likely to have graced big or small screens, or have dropped the latest track on Spotify. Supermodels have stepped aside to be replaced by celebrities and digital influencers.
Chinese digital influencers fuel massive 'fan economy'
From actresses to reality show stars, here are four women who've bagged huge campaigns previously destined for the likes of Naomi Campbell and Linda Evangelista.
AMANDA SEYFRIED FOR CLÉ DE PEAU
Amanda Seyfried burst onto the scene as the ditzy blonde in Mean Girls whose "breasts can always tell when it's going to rain". Who knew she'd be one of two out of the four actresses playing the Plastics to start an amazing career? The other being Rachel McAdams; sorry, Lindsay.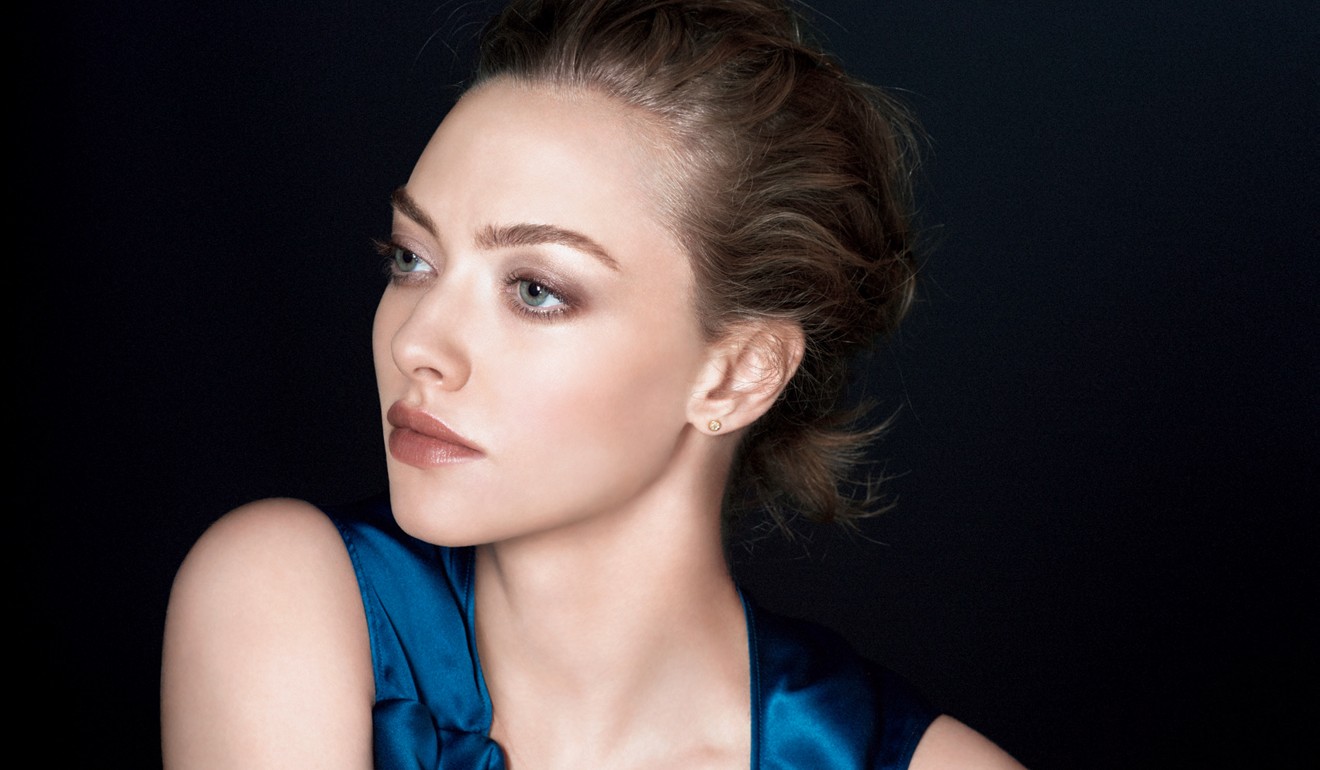 Seyfried signed on to be the face of Japanese skincare and beauty brand Clé de Peau in 2010, and appeared in campaigns in spring the following year.
With her expressive, huge green eyes, Seyfried is perfect for diverse parts such as the title role in the thriller Chloe, innocent and joyful Sophie in Mamma Mia! and delicate but determined Cosette in Les Misérables. Marry that to an oval face, flawless skin and luscious lips, and it's no wonder Clé de Peau went knocking on her door.
Four cosmetic collections to colour you happy
KENDALL JENNER FOR ESTÉE LAUDER
Whether you love or hate her, it's impossible to dismiss the ubiquity of Kendall Jenner or, indeed, the Kardashian-Jenner phenomenon. Jenner will be named "fashion icon of the decade" at New York Fashion Week this year.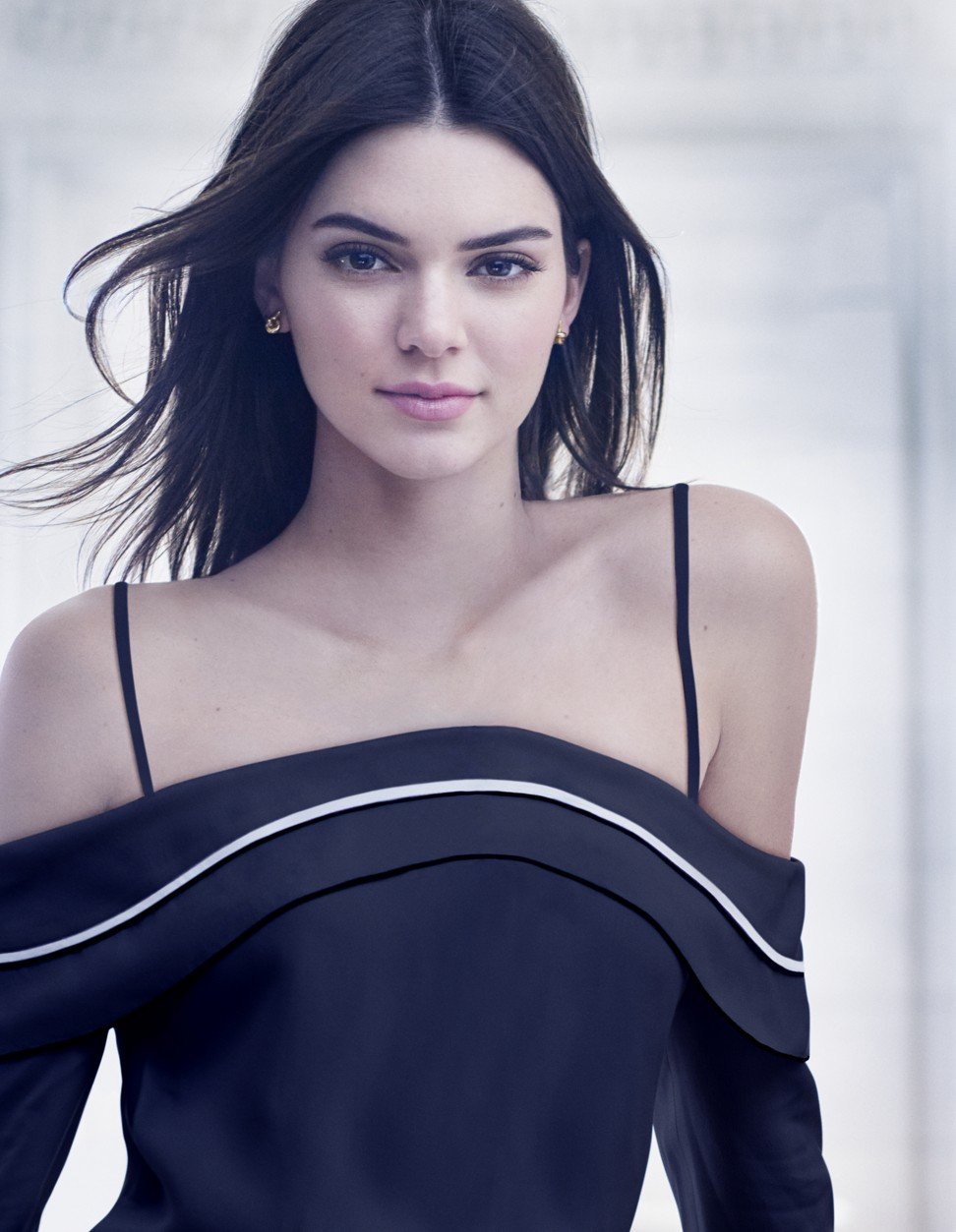 The elder Jenner sister signed with Estée Lauder in late 2014 and in January 2016 the brand launched Estée Edit, a sister brand fronted by Jenner and targeted at millennials. Sadly, Estée Edit announced its discontinuation in June this year, but that – and having her own mega successful make-up brand – hasn't affected Jenner's relationship with Estée Lauder.
The reality TV star and model continues to be the face of the brand's range of make-up, rocking everything from a bold red lip to softly smoky eyes.
LILY COLLINS FOR LANCÔME
Actress Lily Collins is still working on her acting resume, but she's already hit the DNA jackpot. Daughter to English musician Phil Collins and American actress Jill Tavelman, the doe-eyed beauty is one of the two youngest Lancôme ambassadors, alongside the likes of Isabella Rossellini, Kate Winslet and Lupita Nyong'o.
With her strong brows, delicate features, dark hair and ivory complexion, Collins is often compared to the legendary Audrey Hepburn (which can't hurt) and was signed to the French luxury brand in 2013.
In June this year, Collins and her fellow Lancôme ambassador Taylor Hill were in Shanghai for the brand's "Declaring Happiness" exhibition.
Seven millennial brand ambassadors that broke the internet in 2016
KRISTEN STEWART FOR CHANEL
It's hard to shake off an affiliation to a huge film franchise when your first big break is Twilight, though it helps if you have a personality that carries you beyond the role you're most known for. So imagine the world's surprise when Kristen Stewart, whose real-life "resting angry face" is not that dissimilar to her portrayal of a sullen and insecure Bella in those vampire movies, broke through the barrier. By picking interesting projects like Camp X-Ray,Still Alice and Personal Shopper, Stewart morphed into the Hollywood counter-It Girl with an edgy, non-conformist, laidback and devil-may-care attitude.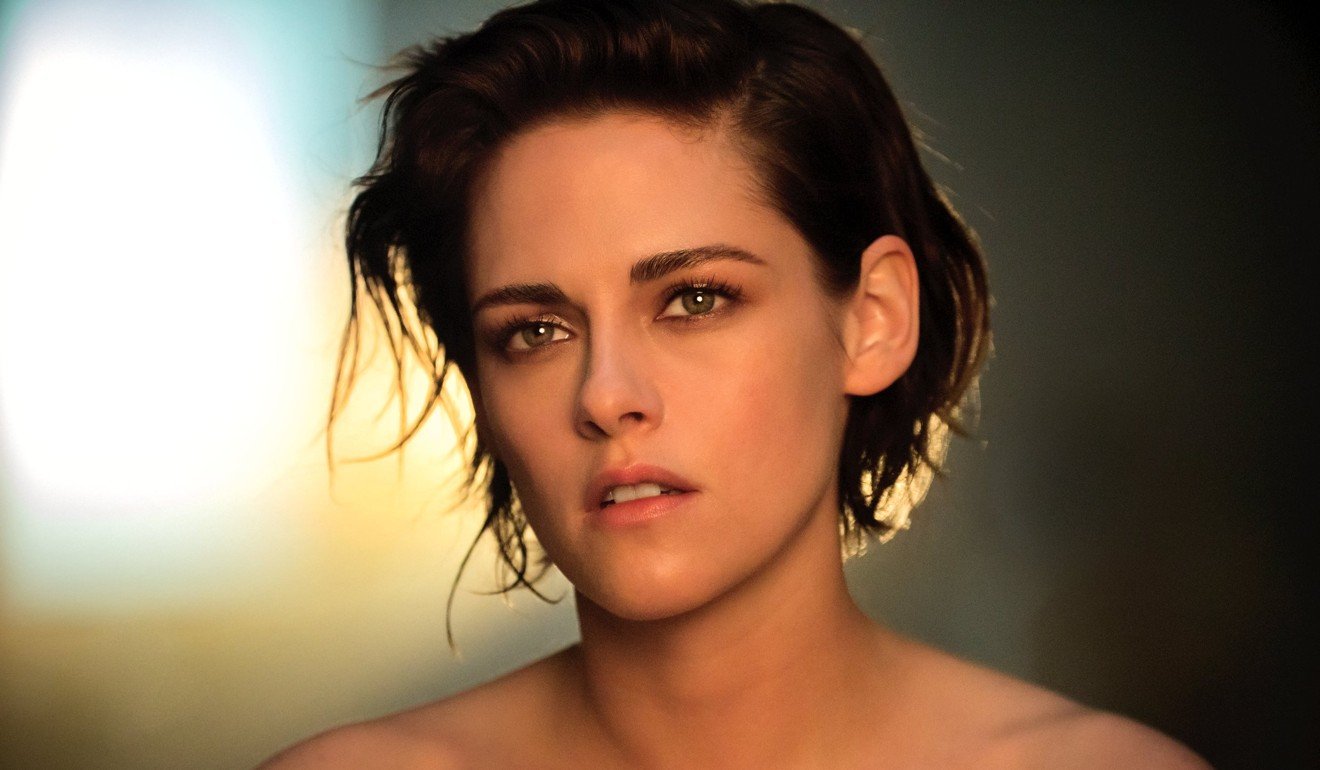 So when Chanel went in a fresher direction, a few steps away from their traditionally ladylike vibe, the actress was the perfect ambassador to help drive the change. Stewart was named Chanel's new face of make-up in early 2016. In the prestigious French brand's newest autumn/winter 2017 make-up collection, Stewart sports looks that shine brighter than her on-screen sparkly vampire boyfriend ever did.
Chanel launches fragrance named after founder Gabrielle – better known as Coco