() -- A summer sweater is a special thing: It guards against the pre-fall chill in the evening breeze, thaws a body numbed by the conditioned air of the multiplex, and even gives you a halfway decent excuse to spend money, which seems especially necessary if you're embarking on a pleasure trip. It's party of the journey, right? If you've ever purchased a tourist-trap sweatshirt, you know perfectly well that relaxing your grip on your wallet and buying a extra layer is part of relaxing overall.
We are past prime season for the kind of cotton-linen blend sweater that you might plausibly wear poolside. But with climate change, you never know, so if you find one on sale, as this textured Brooks Brothers number is at this writing, consider snapping it up. Maybe it'll be all you need to get through the winter of 2021.
The world's softest wool garments are hand-knitted by this hermit artisan
No, it's time for a sweater that brings a more substantial cosiness to after-dark clambakes and s'mores-roasting sessions at twilight. No genre of sweater is quite so cosy as the cardigan. It's not just physically, but also psychologically cosy, given its folksiness. And no type of sweater is so well-suited to variable temperatures.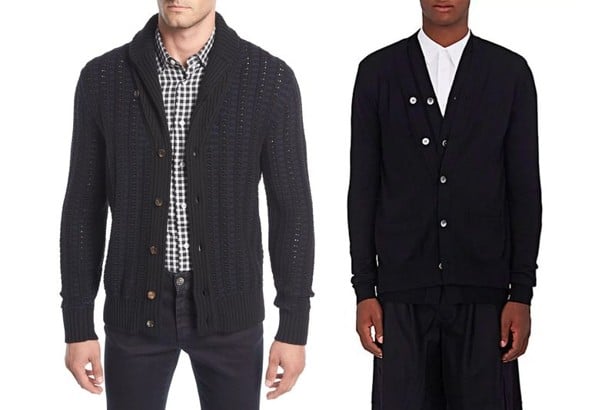 At the high end of the cardigan scene, you may currently available yourself of a US$945 double-layered cardigan from Comme des Garçons, with its front panel and sleeve layered over a vest. This US$1,150 wool jacquard number from Brioni, though, offers the best of both worlds—the chunkiness of a snuggly sweater that will ease into fall but with the breeziness of an open weave that's also suitable for late summer.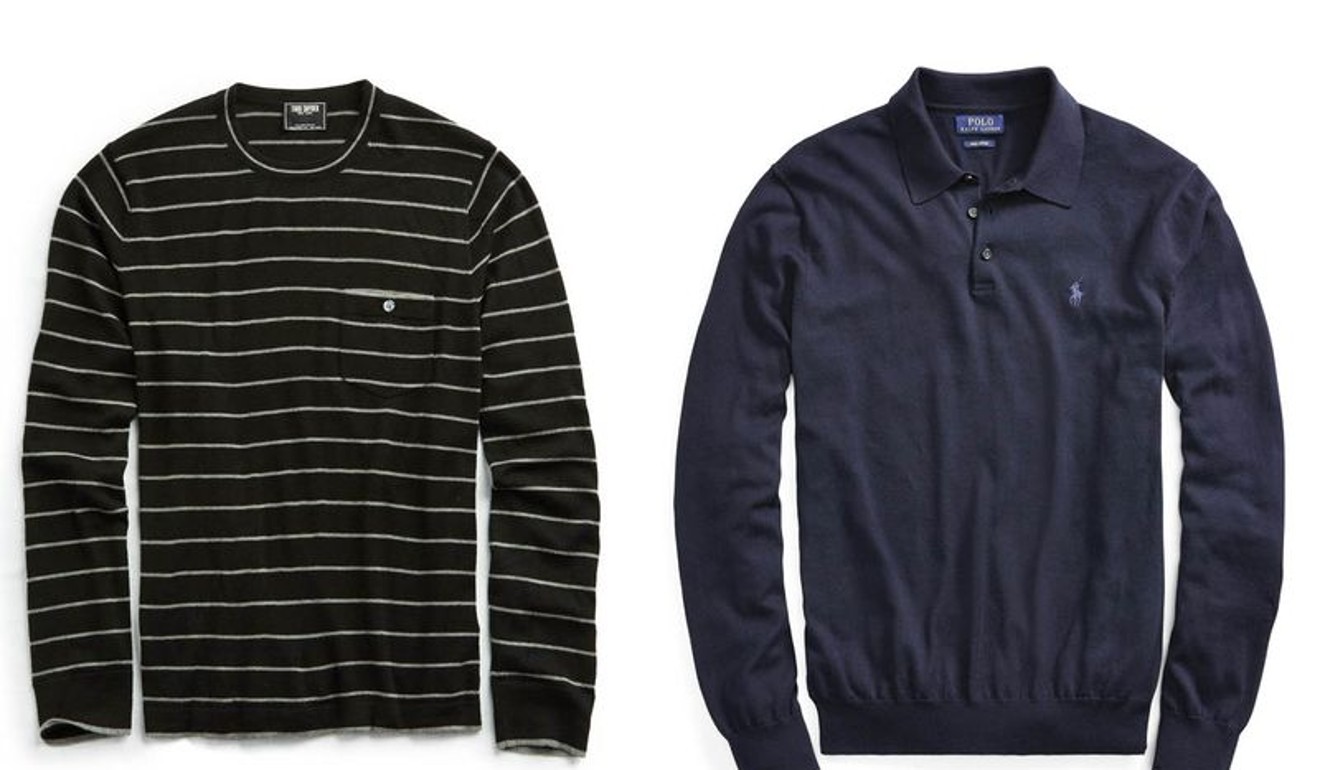 To weather an Indian summer in style, though, you might want an all-cotton sweater, such as a polo-collar option from Polo itself, lightweight and just right for fending off aggressive office AC — assuming you're not on vacation but instead in the workplace pretending to work. A sweater decorated like Todd Snyder's superfine cashmere model will likewise go well with a semi-vacationing attitude. Its stripes help put a landlubber in a nautical frame of mind.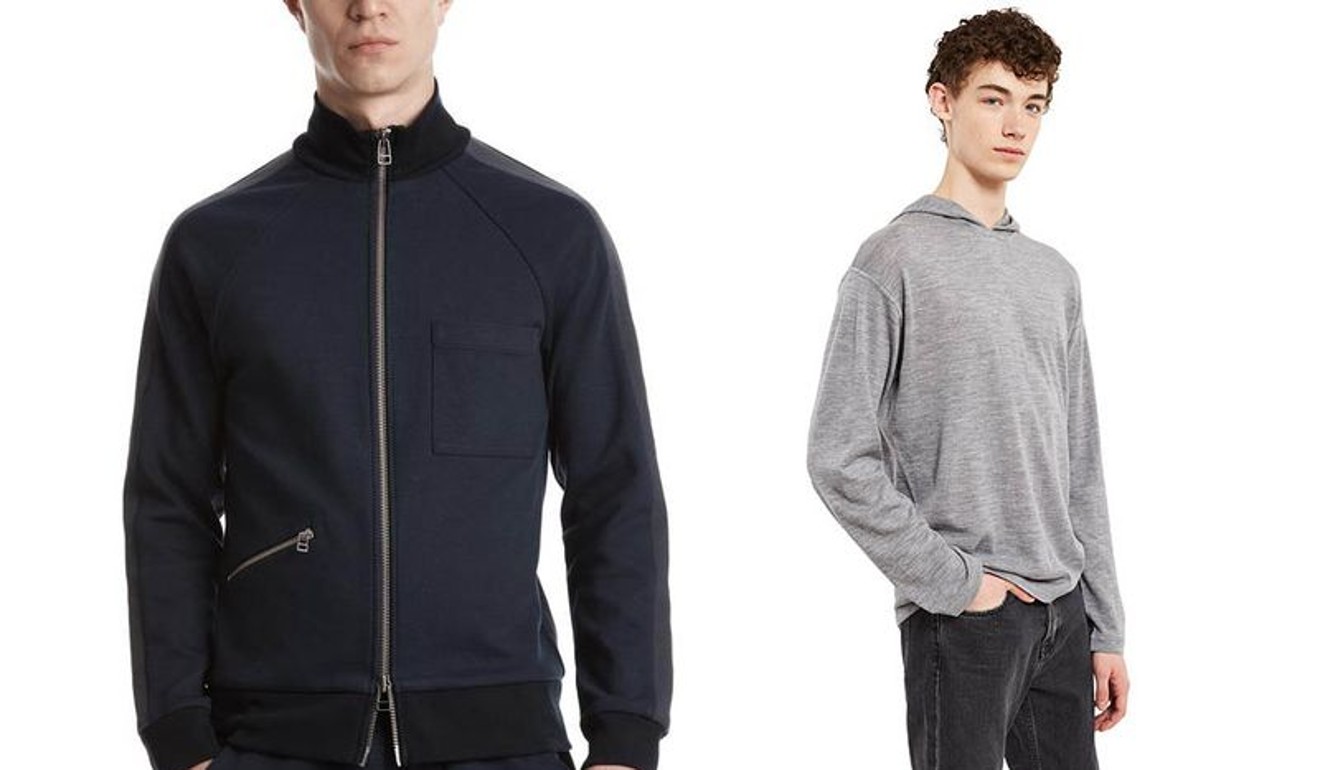 For something even more out-of-office-appropriate, there's an elevated sweatshirt. If you're in your 20s, look to Alexander Wang's T by Alexander Wang line for a droopy, dropped-shoulder, merino-wool pullover hoodie. If you're in your 30s or 40s, check out a bomber-jacket-inspired version from ATM. It's made of cotton and looks tough and chill at the same time. They call it a sweatshirt, but its trim tailoring is such that we simply call it handsome and dignified.
As athleisure hits China, Particle Fever is helping to lead the way
Which brings us to that close cousin of the summer sweater — the shirt jacket, in season and on trend. They're easy to find in any of the materials named above and others yet, with Theory's nylon version surpassing all sweaters for cosiness on account of its water-resistant finish. If you are at the seashore on a humid but cool evening, you'll appreciate the extra defence against damp air. For a more camping-in-the-woods mood, Pendleton's new Cushman Cruiser jacket is a virgin wool classic unearthed from the archives to keep you chic by the fire pit.
Alexander Wang and Adidas Originals drop apparel and footwear collection inspired by NYC's bike messengers
Speaking of Pendleton, note also that the company's Original Westerley sweater — immortalised in The Big Lebowski — is available after a season's absence. If it's good enough for the nocturnal Californian adventures of the Dude, it really can travel anywhere. Slip in on, fix up a White Russian, and enjoy late-summer's waning days of bliss.