Possibly the world's sexiest and most watched fashion show is heading to China.
The luxury lingerie giant, Victoria's Secret, is staging a major fashion show in Shanghai on November 28.
Last year's show, held in Paris, was broadcast to audiences in more than 190 countries and attracted 1.4 billion viewers around the world.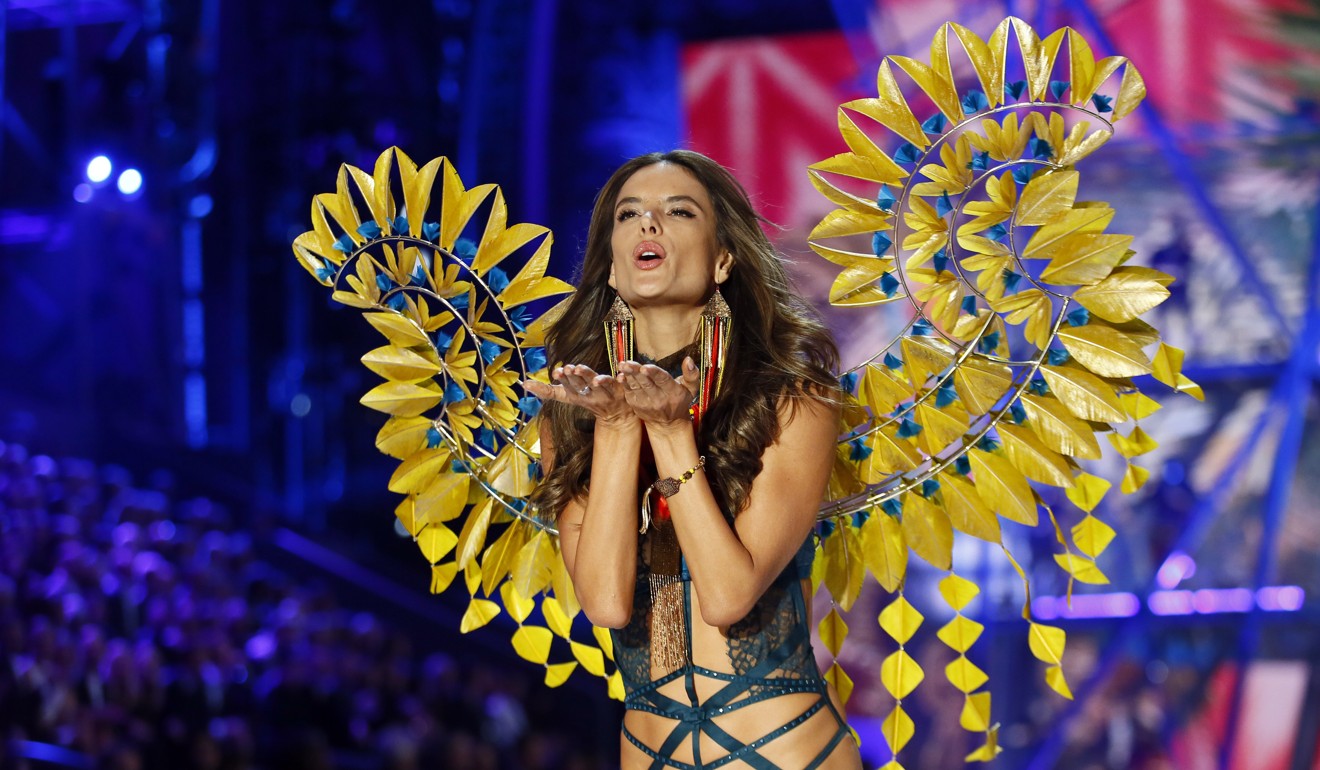 Victoria's Secret dazzles Paris, showcases a US$3 million Fantasy Bra
The show's arrival in China is a clear sign of the brand's ambitious expansion plans in the Asian region.
Victoria's Secret opened its first fully stocked store in Shanghai this February, followed by another store in Macau. A new flagship store in Hong Kong is also planned in the bustling Causeway Bay area.
The fashion show will feature an all-star line-up of Victoria's Secret Angels, including the international supermodels Adriana Lima, Alessandra Ambrosio and Lily Aldridge.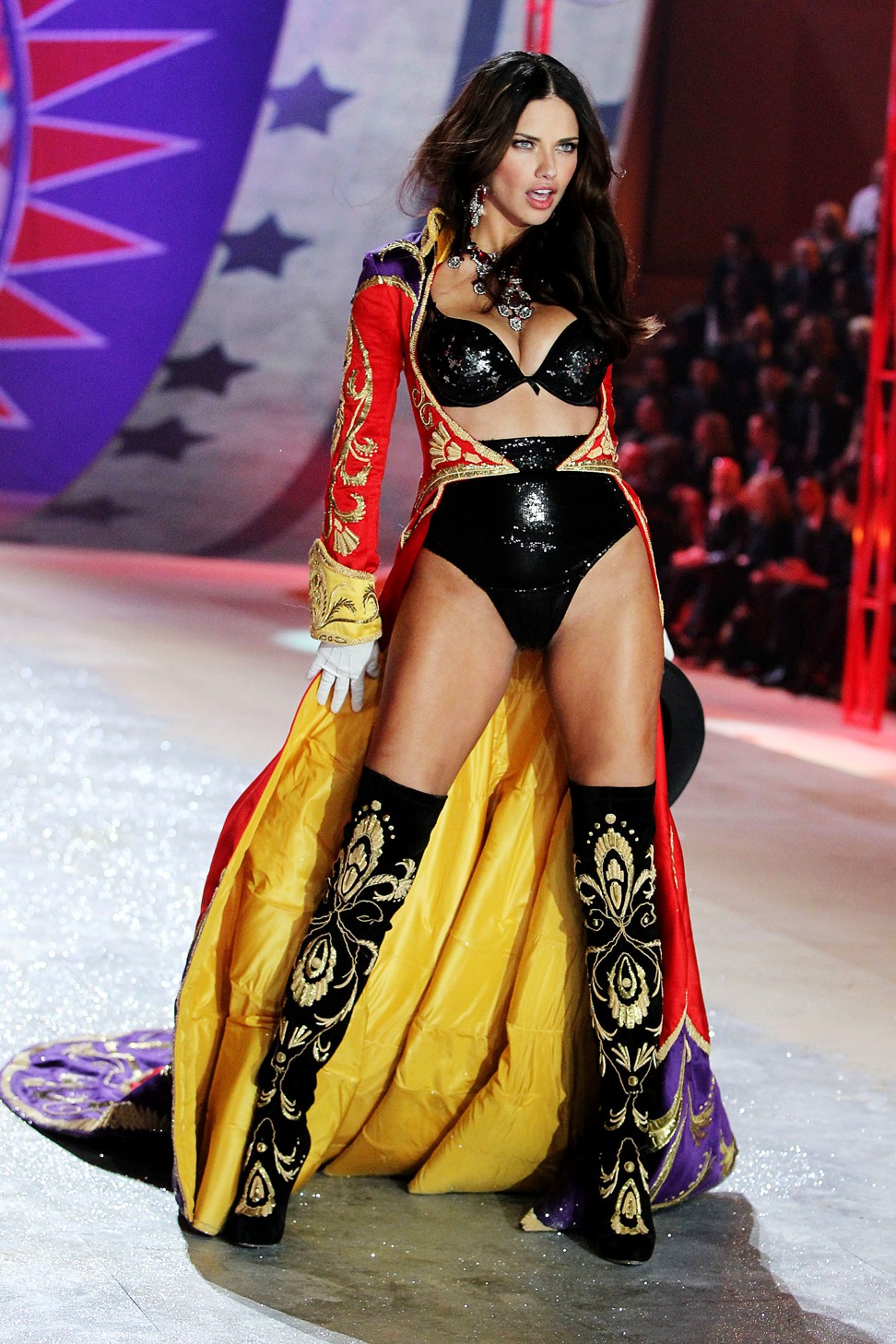 Past editions of the shows have included an increasing number of Asian faces, too.
Last year's show in Paris featured a record number of Chinese angels among the 51 Victoria's Secret Angels, including Liu Wen, Ming Xi, Sui He and Xiao Wen Ju.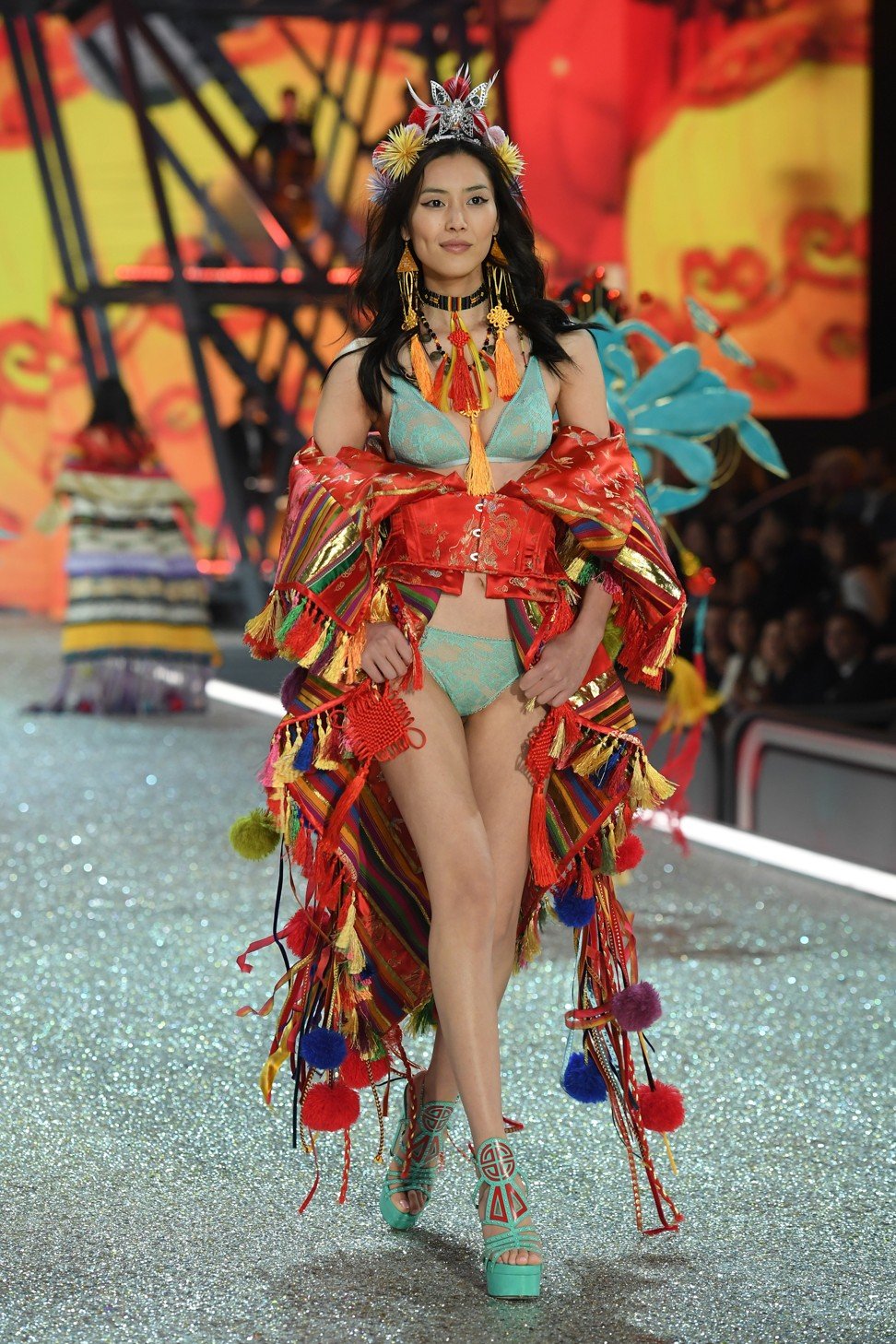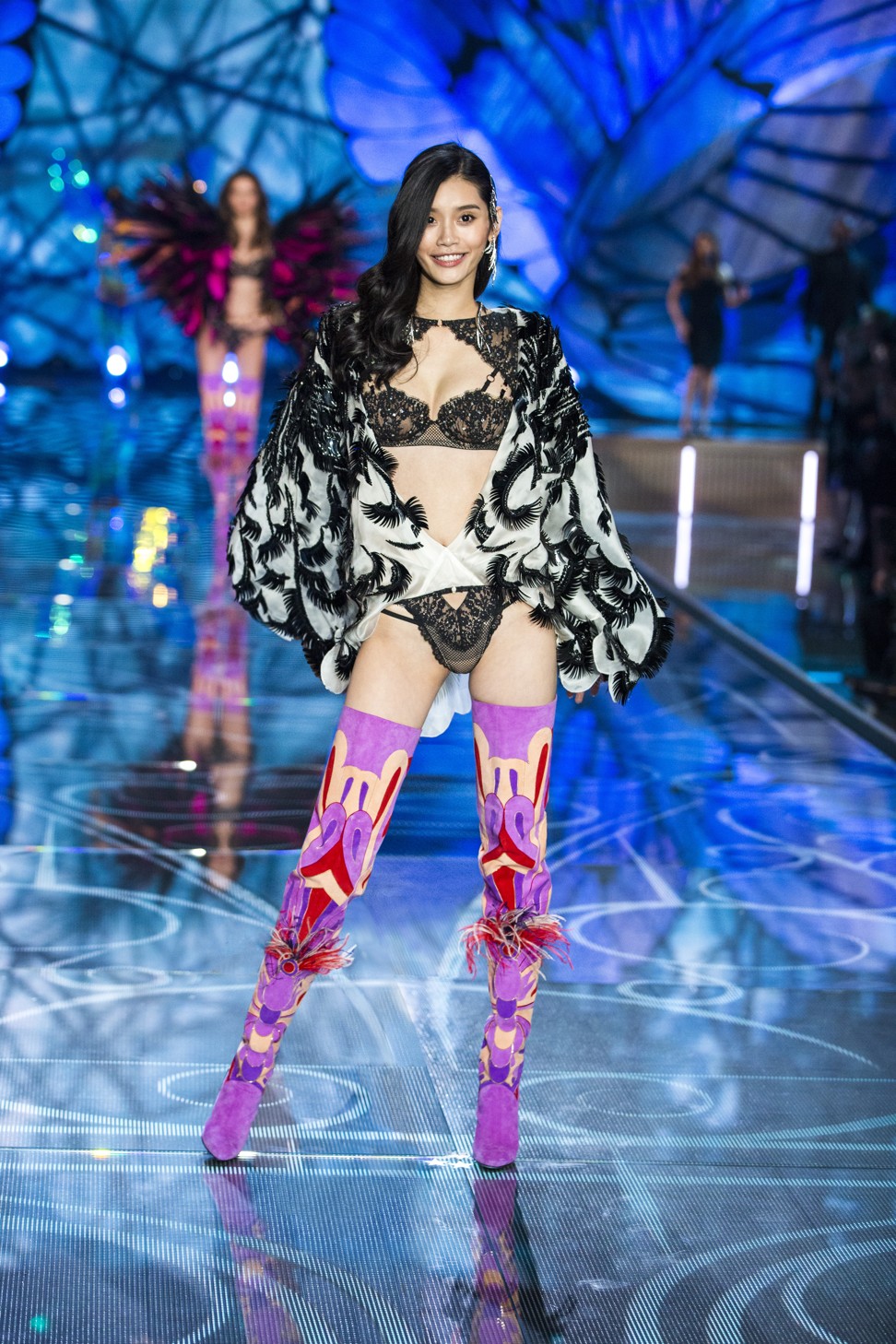 Victoria's Secret show features a record number of Chinese angels
Sui was among the first Chinese models to join the Victoria's Secret fashion show. She has been a hit on the runway for six consecutive years since 2011, while Ming has been featured in every show since