The Victoria and Albert Museum in London is bringing the highly acclaimed exhibition, "Shoes: Pleasure and Pain", to Asia for the first time.
The exhibition, which debuted in London in 2015, features more than 140 pairs of shoes from around the world and from as far back as the 1370s.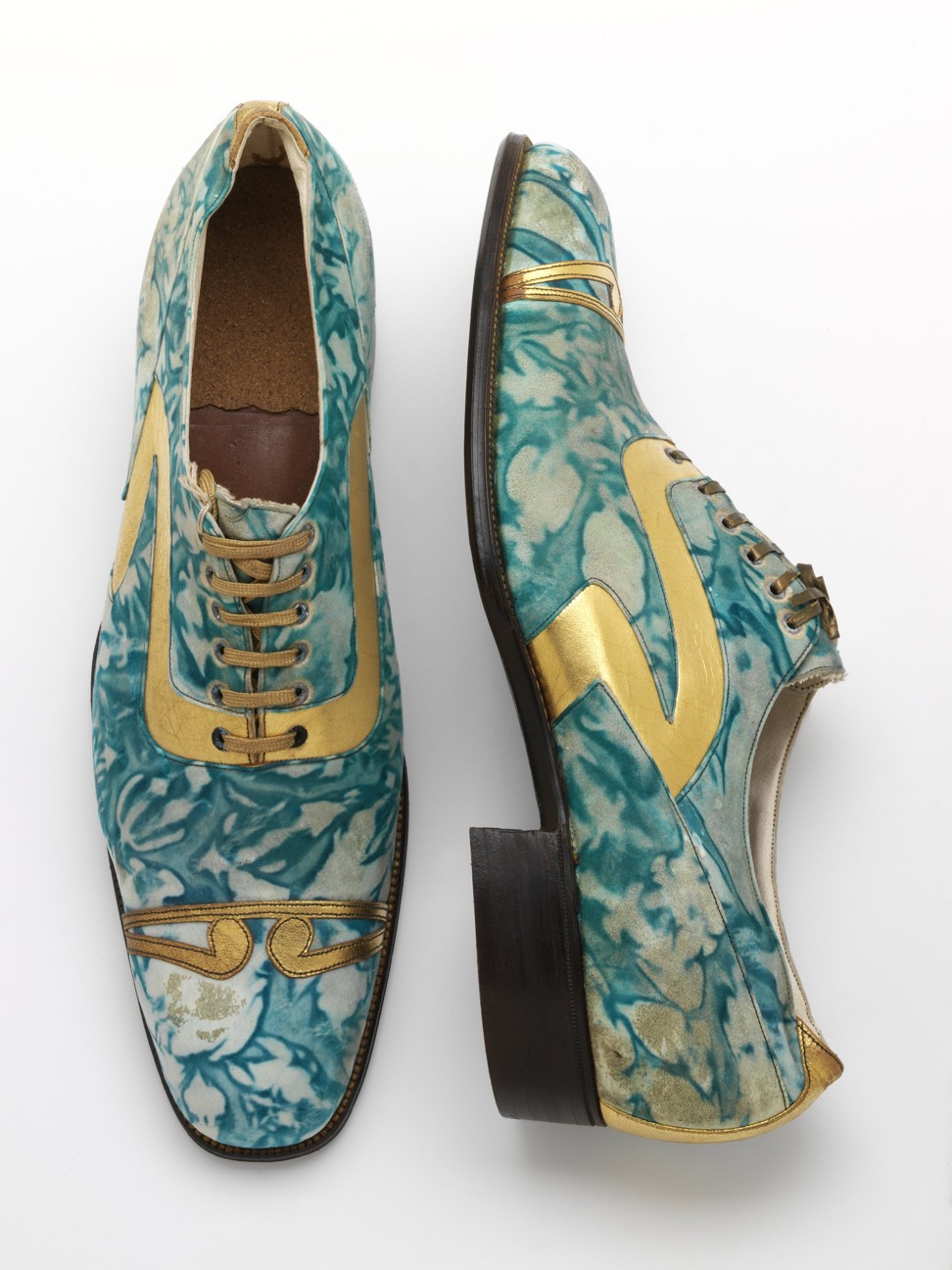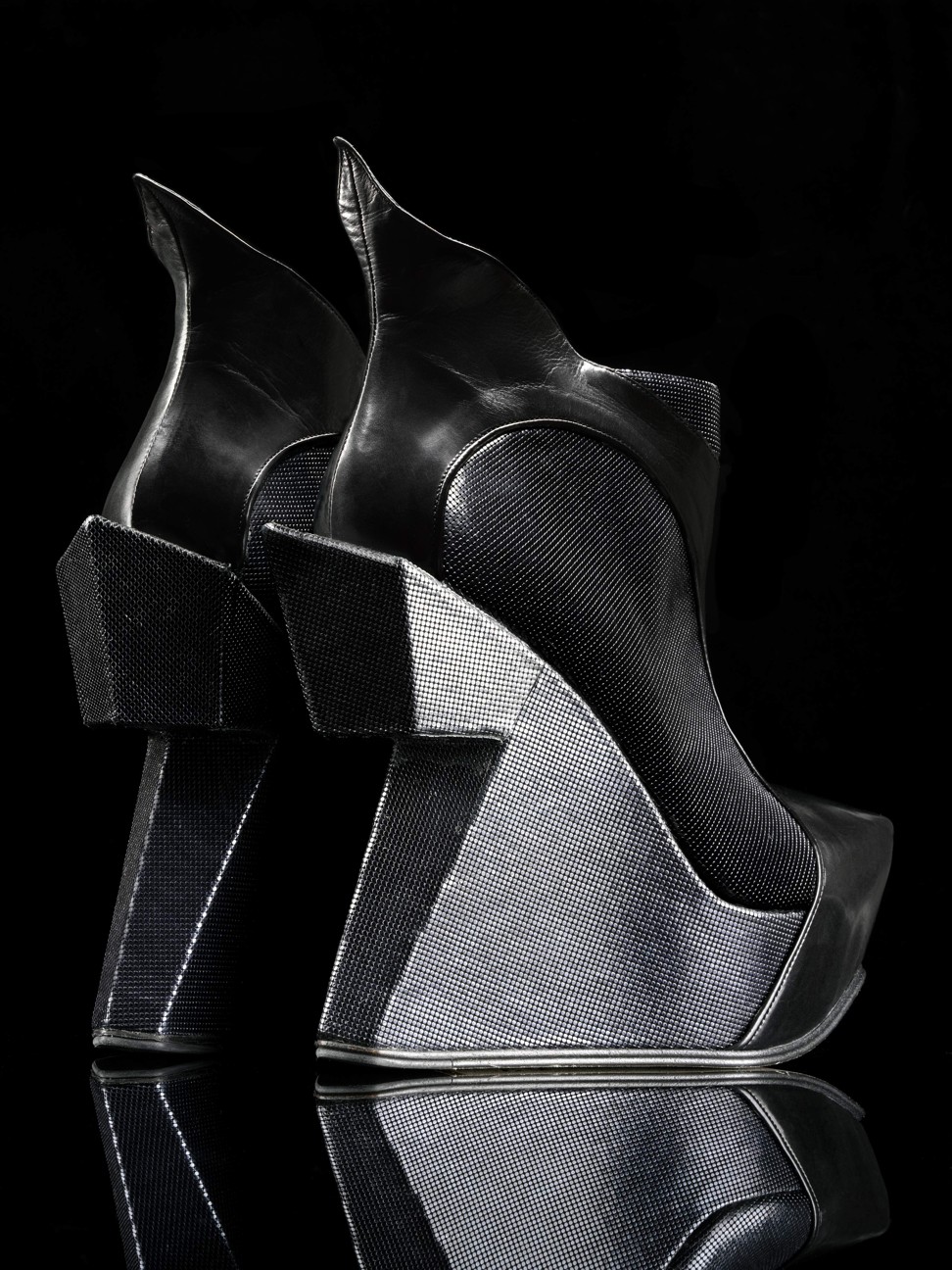 Visitors can catch a glimpse of footwear created by legendary designers, including Salvatore Ferragamo, Saint Laurent, Christian Louboutin, Jimmy Choo, Vivienne Westwood, Roger Vivier, Karl Lagerfeld and Zaha Hadid.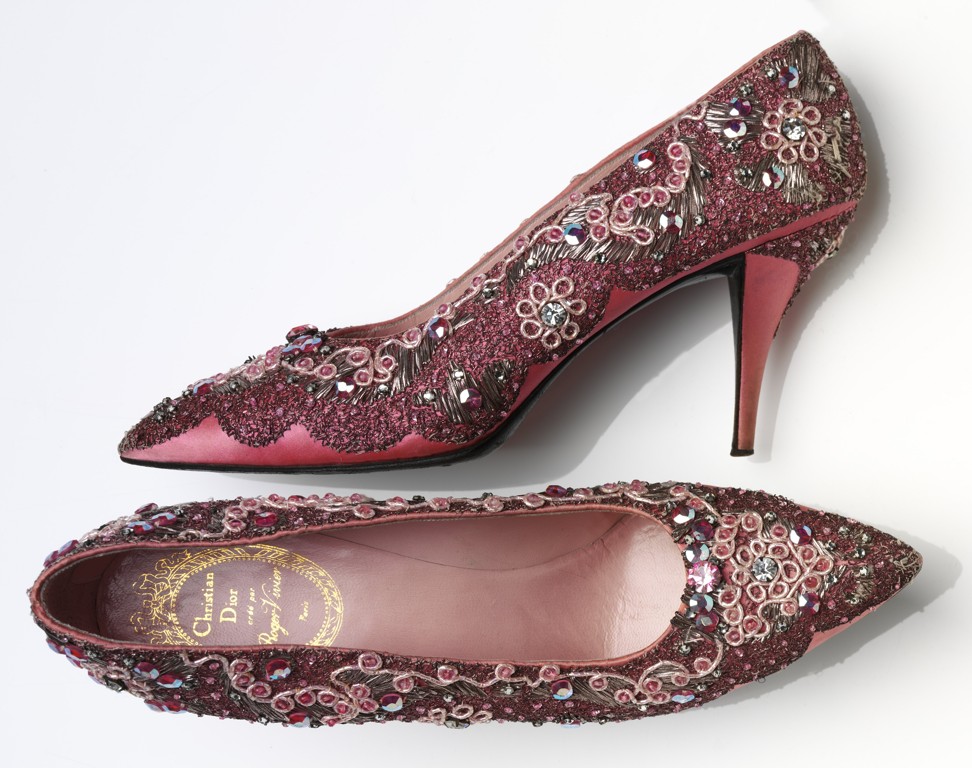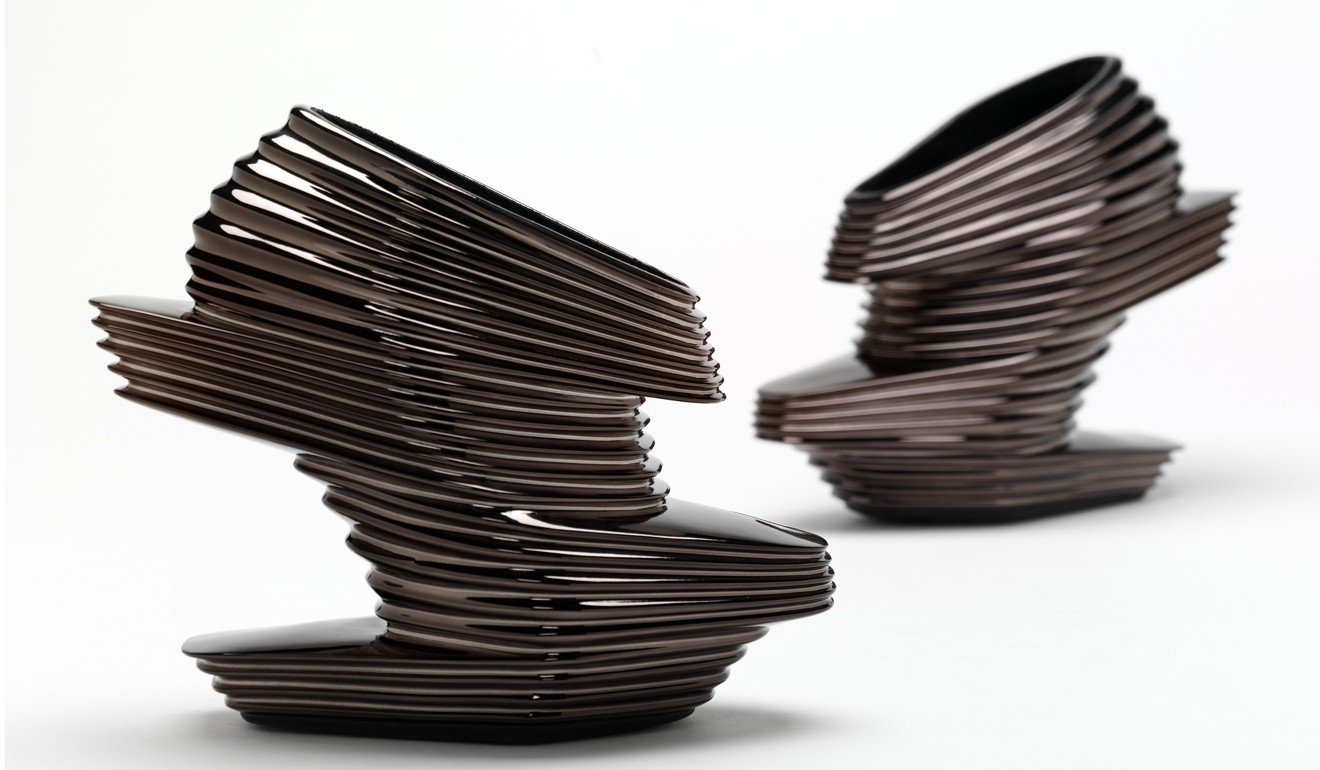 Shoes owned by, or associated with, international celebrities such as David Beckham, Kylie Minogue, The Queen Mother and Elton John will also be on display – as will the notorious pair of Vivienne Westwood platforms that caused supermodel Naomi Campbell to stumble on the catwalk in 1993.
The exhibition, curated by Helen Persson, explores the transformative power of footwear and how it has been used to express personality and capture identity throughout history.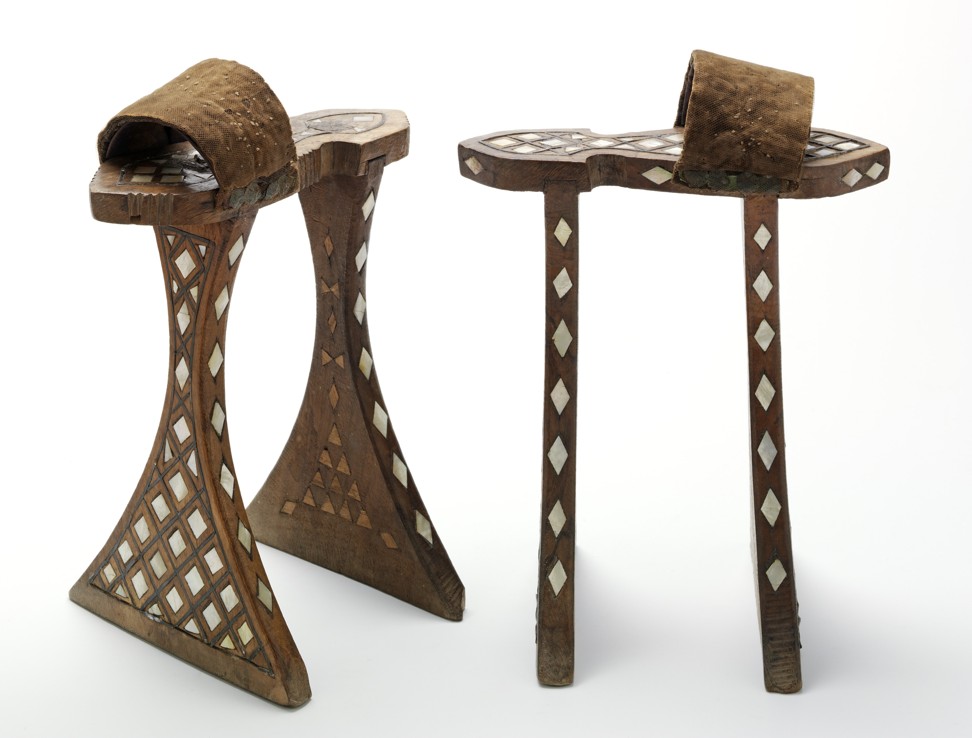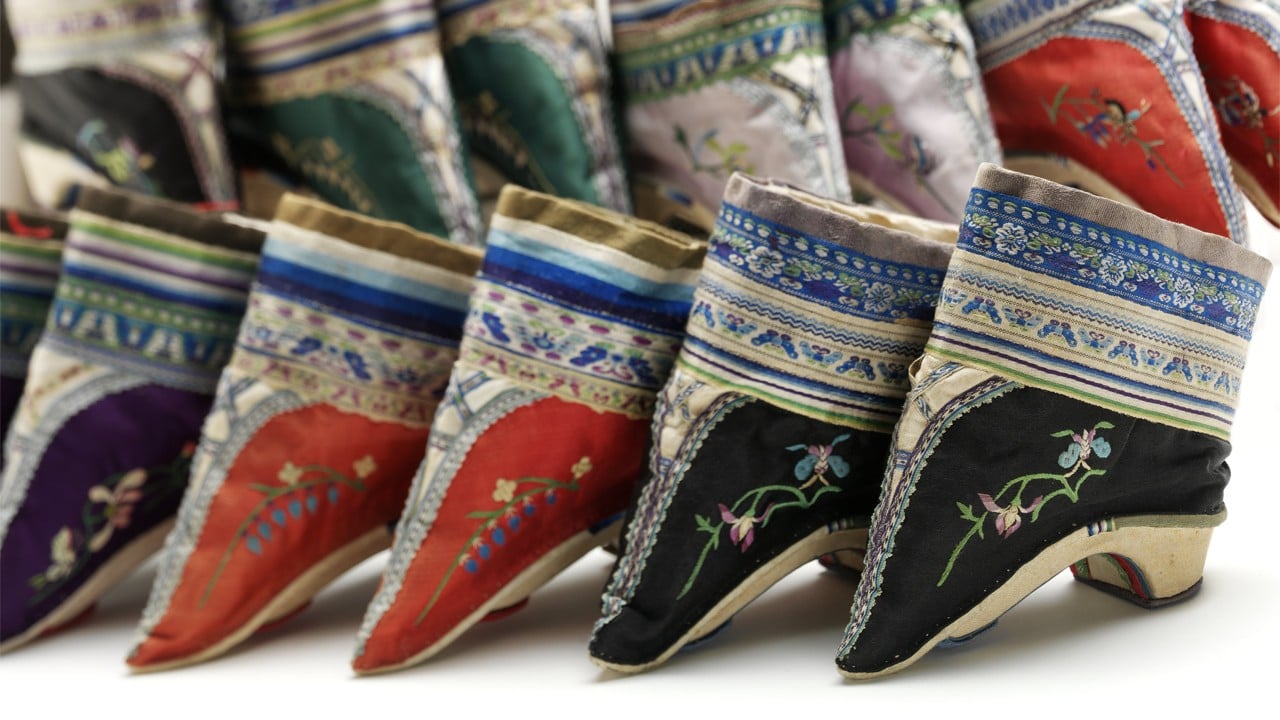 Christian Louboutin brings artist CJ Hendry to Hong Kong for Art Basel
A section of the exhibition, co-curated by Swire Properties, will feature private pieces belonging to a local shoe collector.
This touring exhibition will debut in Shanghai at the newly opened HKRI Taikoo Hui from September 22 to November 5. It will then make its way to Chengdu, Guangzhou and Beijing before finishing up at Pacific Place in Hong Kong.