The US Open has rolled into New York to bring the tennis season to its climax. Consequently, we in the style department find ourselves wondering, not for the first time, about the dress sense of men renowned for their court sense.
Away from the stadium, the rankings are clear: No one dresses up better than Roger Federer, who wore a glittering cobra design on the back of his Gucci tuxedo jacket this year at the Costume Institute Gala.
And no one dresses down better than Gaël Monfils, whose casual rock-star attitude toward personal style makes him this sport's analogue of Russell Westbrook.
But when these guys are dressed for athletic success, the situation gets murkier, and many questions arise.
Rolex aligns with excellence in sport through tennis ambassadors
Do the resurgence of Fila and the hipsterfication of Adidas promise a return to the superb fashions of Bjorn Borg's head-banded heyday?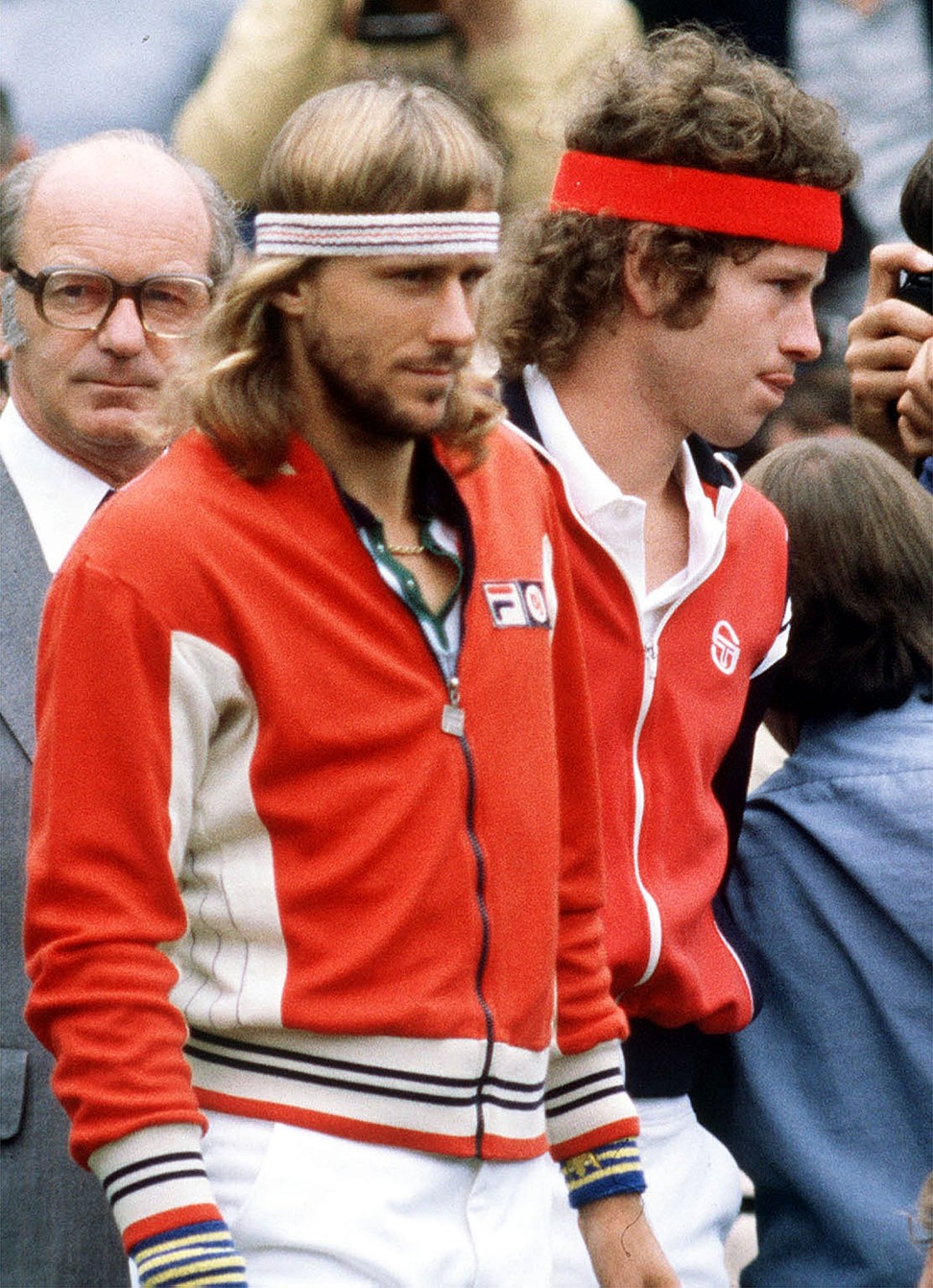 And speaking of sweat absorption: Are those supersized wristbands that Rafael Nadal has taken to wearing? Or are they what they appear to be — the cut-off sleeves of a toddler's sweatshirt?
For tentative answers to these and other questions, please find below a list of notable names in men's tennis style.
The inevitable throwback
In the fashion world, everyone's feeling a '70s vibe. In the tennis world, no one translates into action more dashingly than Alexander Zverev, who has been seen wearing an Adidas Originals ensemble designed by Pharrell Williams.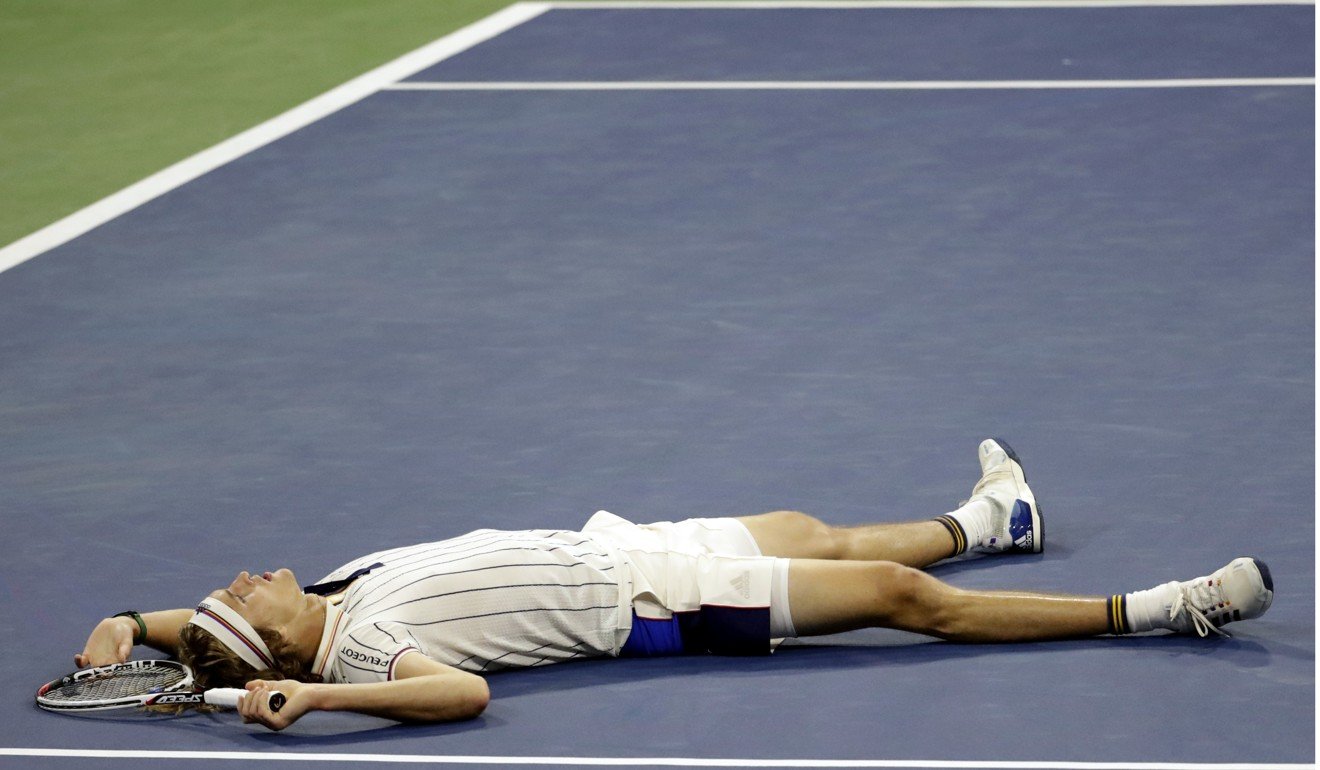 Check out that shirt, with its fine vertical stripes and thoughtful detailing around the collar. Get a load of that harmonious headband. And the chain around his neck? Even if it's too outré for your personal taste, you can appreciate Zverev's way of pulling the rakish outfit together.
Don't call it a comeback
Fila — a company founded in Italy in 1911, loved by Cool James in the 1980s, purchased by its Korean licensee in 2007, and very on point right now — has endorsement deals with a number of exciting players who look sharp in a number of exciting patterns. We like how the checks of John Isner's polo echo the criss-cross of the net.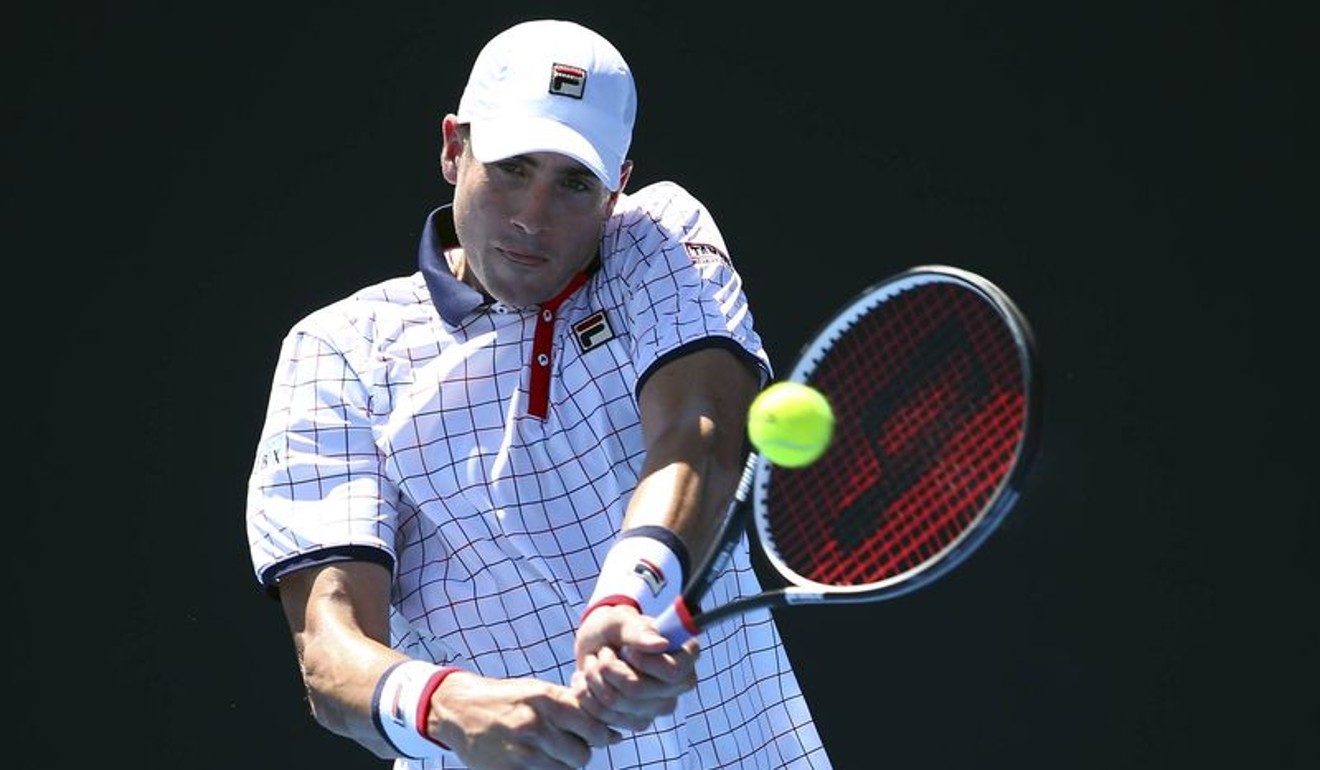 The shoe that aces
Having survived an era in which extra-long shorts — veritable capri pants! — once characterised his look, Rafael Nadal has cleaned up, head to toe. Especially the toe.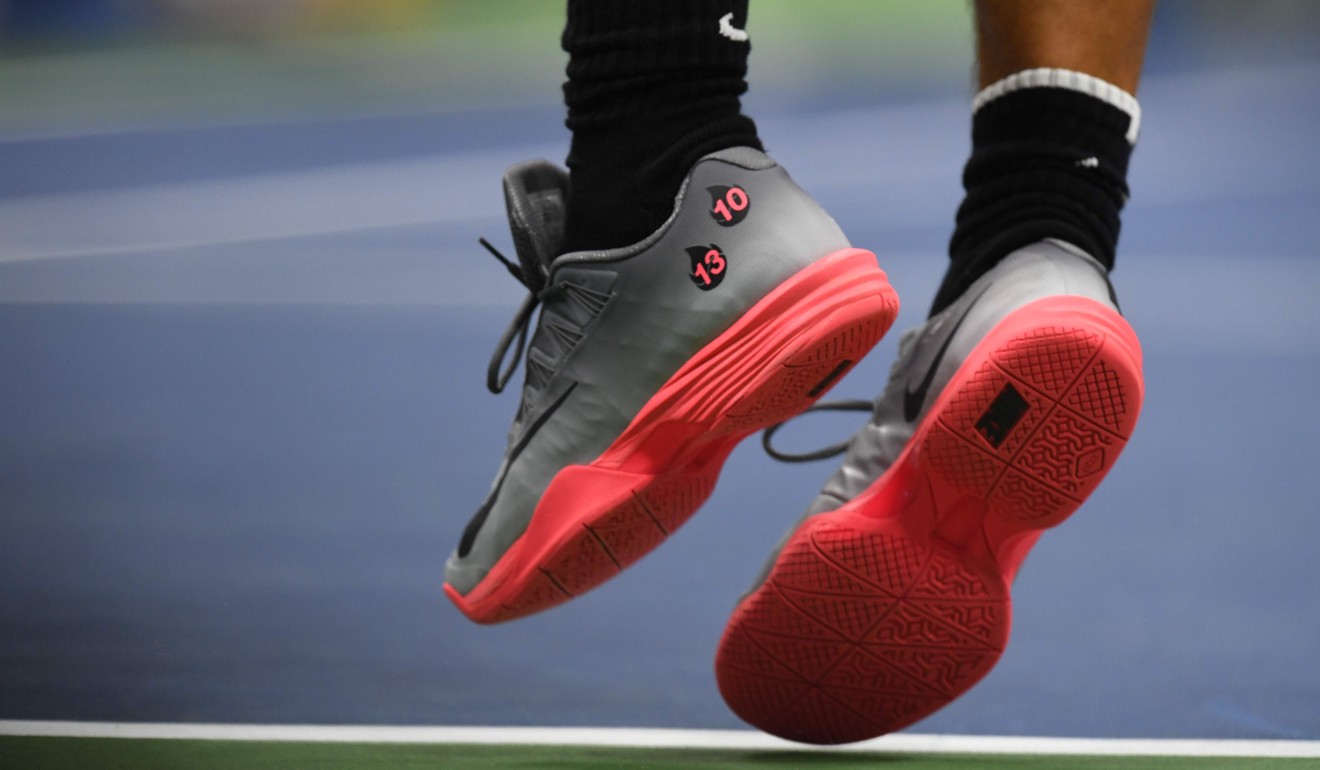 Tennis superstar Rafael Nadal is the new face for Tommy Hilfiger underwear
The case of the expanding wristbands
As we were saying: Nadal is generally looking well, head-to-toe. It's his arms that might be a problem. How much can one man perspire to need these double-wide wristbands? Would the WTA please consider fining him for committing this small crime against his forearms?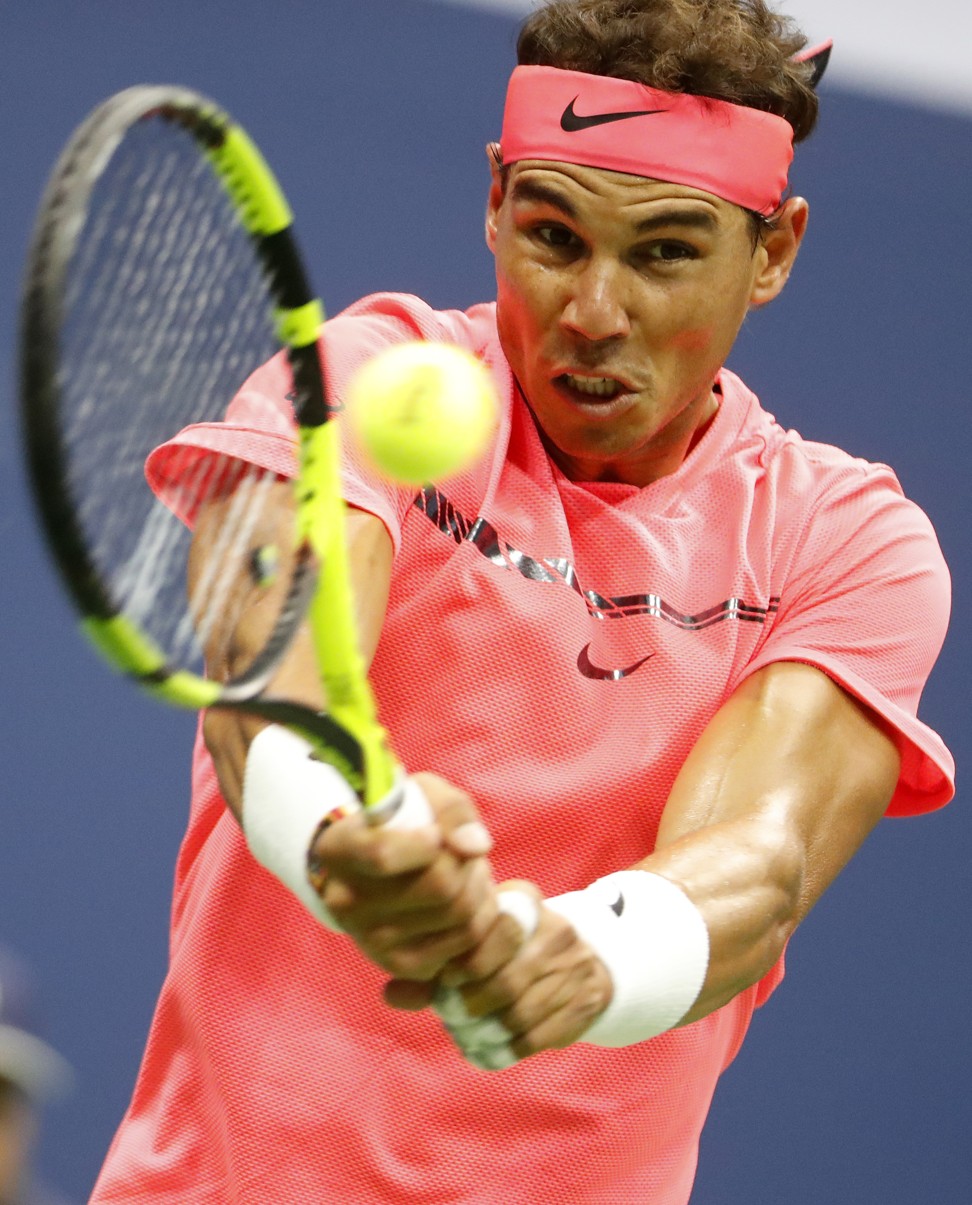 Serena Williams rules in women's tennis while also making her mark in fashion
Crocodile rock
Novak Djokovic has been very well served by his endorsement deal with Lacoste. (See also the perfect fit of his go-to Wimbledon whites, with the crocodile enlivening a tidy ensemble.) One can only hope that the graphic snazziness of this polo helped to ease the sting of losing in the quarterfinals at Roland Garros.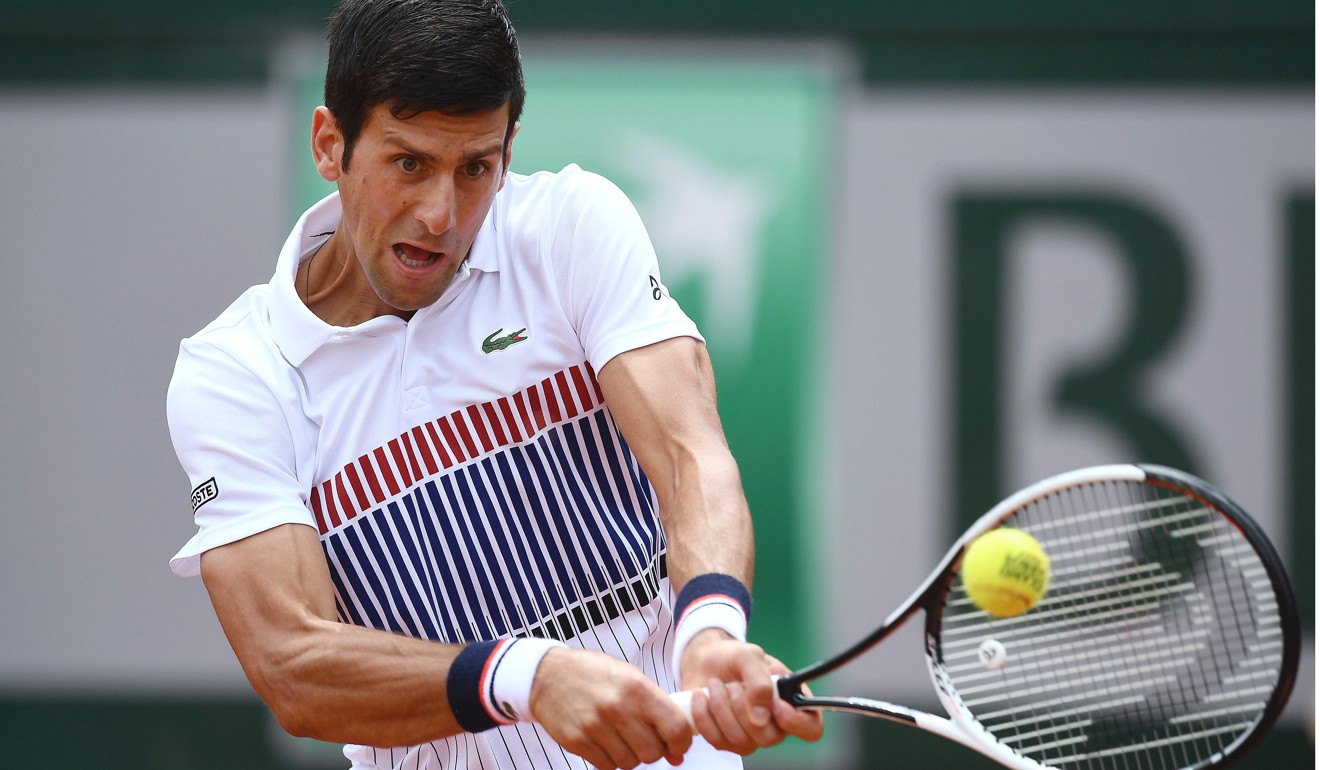 The national pride
At the Davis Cup, as at the Olympics, a nation's uniform offers a window onto its soul. This time around, nobody beats Serbia at achieving a balance of sober dignity, sporty style, and chic patriotism. The double-headed eagle on the country's coat of arms is rather swank.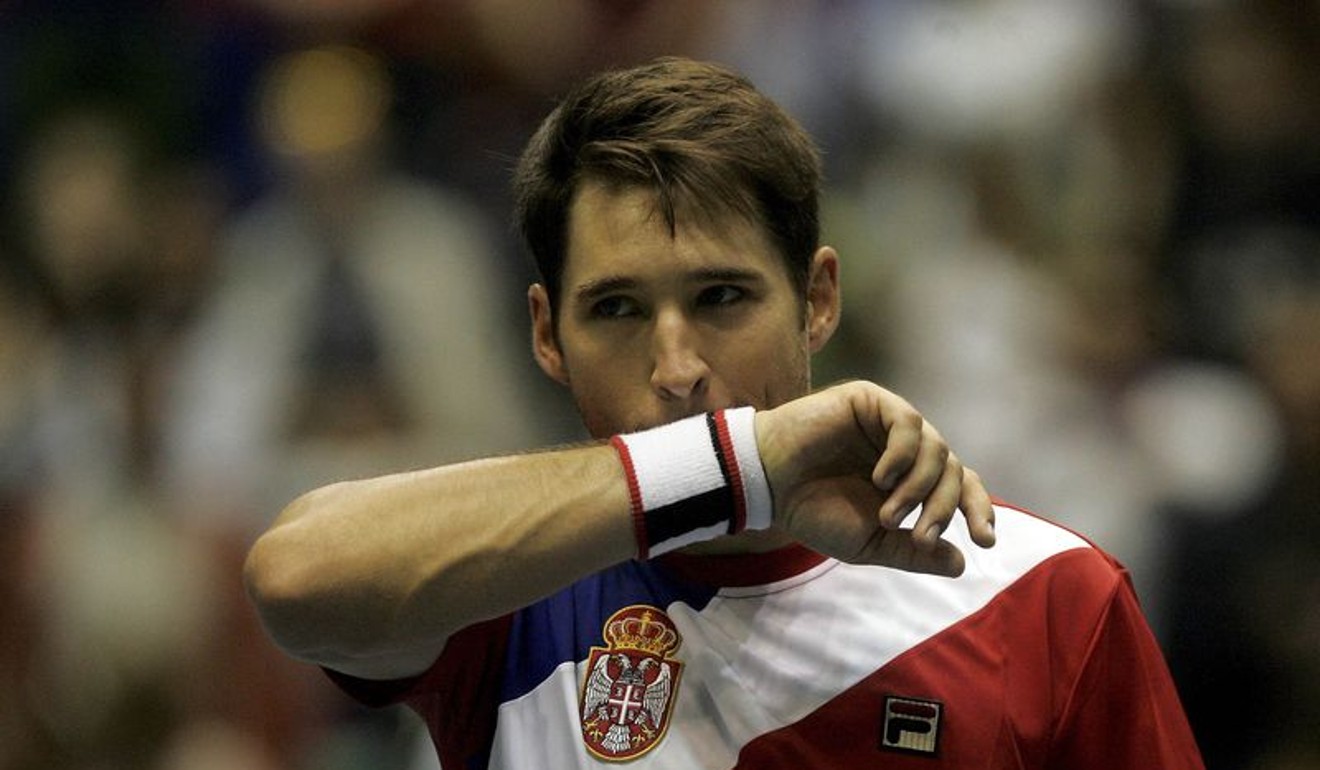 ¡Sombrero gigante!
We're not sure whether Sam Querrey, hoisting his trophy after beating Nadal in the finals of the Mexican Open, is participating in an esteemed tradition or if he is the victim of a practical joke. We'll take the liberty of assuming that everyone involved is being respectful of the host country's culture. But obviously, that brim is way too wide for Querrey's shoulders.