New York Fashion Week has just two days left before the spring/summer 2018 season moves to Europe. 3.1 Phillip Lim's SS18 collection added an eclectic touch to his signature simplicity.
The Phillip Lim woman was a woman in command. The Californian designer of Asian heritage mixed 1990s-inspired minimalist silhouettes with rugby shirts and the Spanish world of flamenco.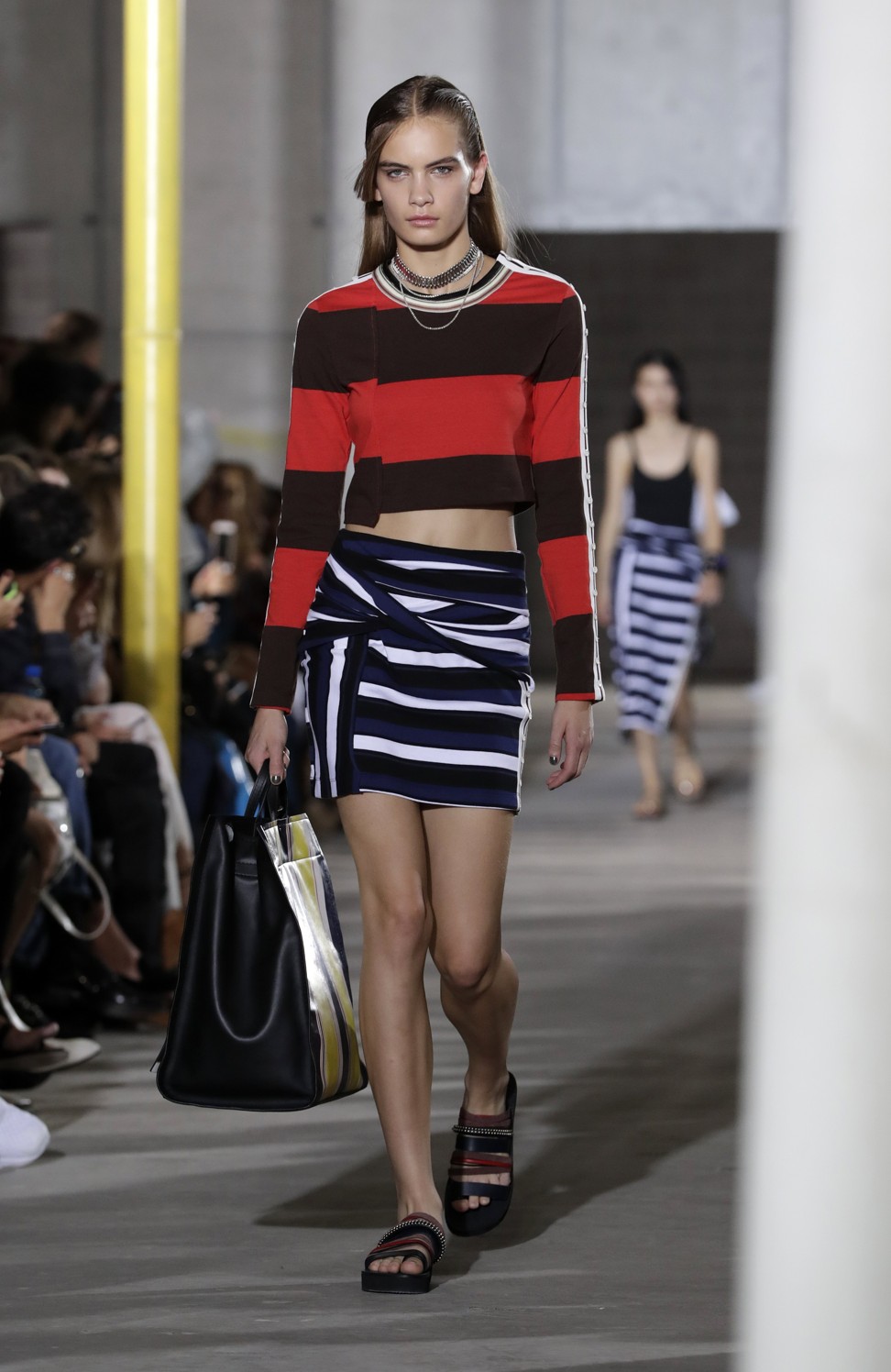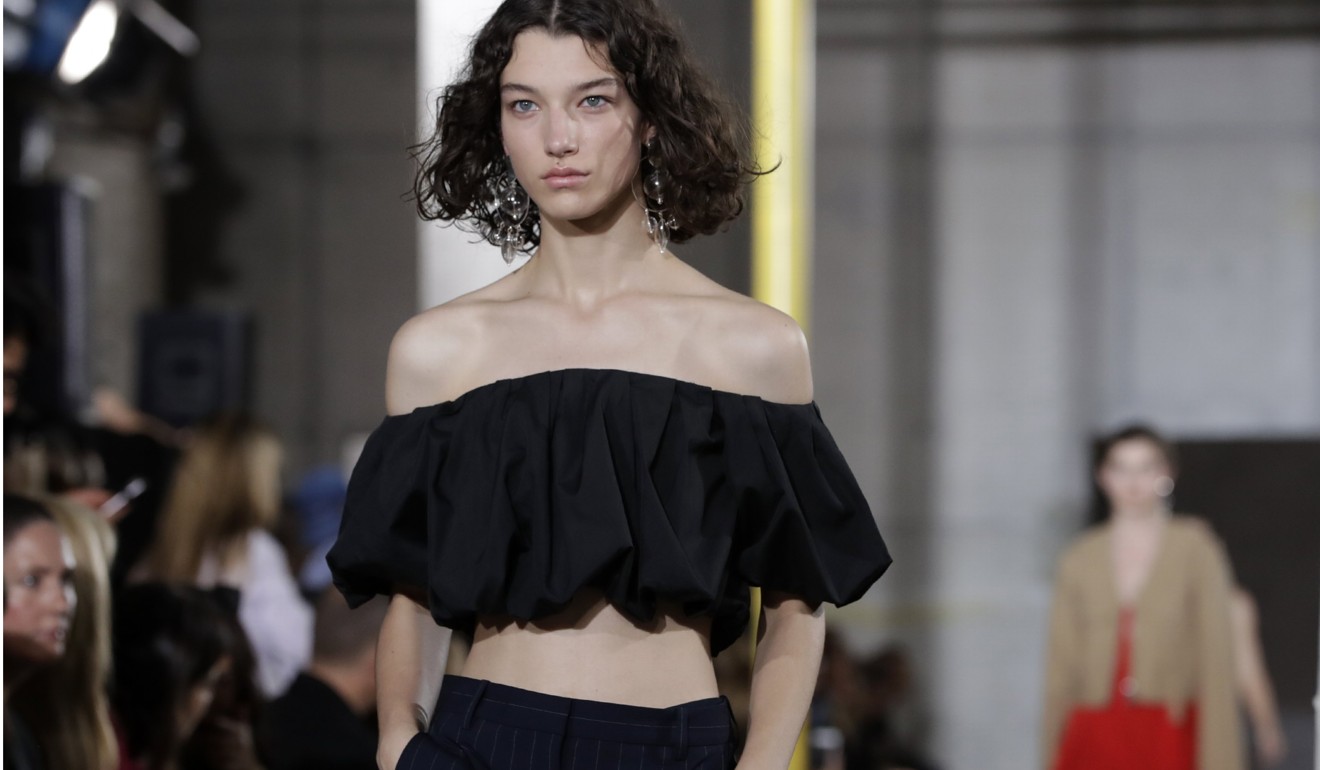 Tiffany Trump effect pays off for Shanghai designer Taoray Wang at New York Fashion Week
"It was like: ok, these are the things I love and here they are," Lim told AFP. "At times I felt like, 'Oh my God, how are we going to make this make sense?'"
There were tailored pants, dresses in navy pinstripes, and flamenco's famous flounces appearing on tops and dresses. "It felt modern to me," he said.
Oscar de la Renta dares with denim and fur at New York Fashion Week