Whether you like it or not, celebrity sells. More than three hours ahead of Burberry's spring/summer 2018 show on Saturday during London Fashion Week, fans of Chinese singer-actor Kris Wu were already lining up outside the show venue, eager to catch a glimpse of their idol.
In the front row, Wu was joined by a stellar of young celebrity influencers, including Mino and Hoony from the K-pop band Winner, and Chinese actress Zhou Dongyu.
Burberry has consistently invested on such key opinion influencers to engage their millions of followers.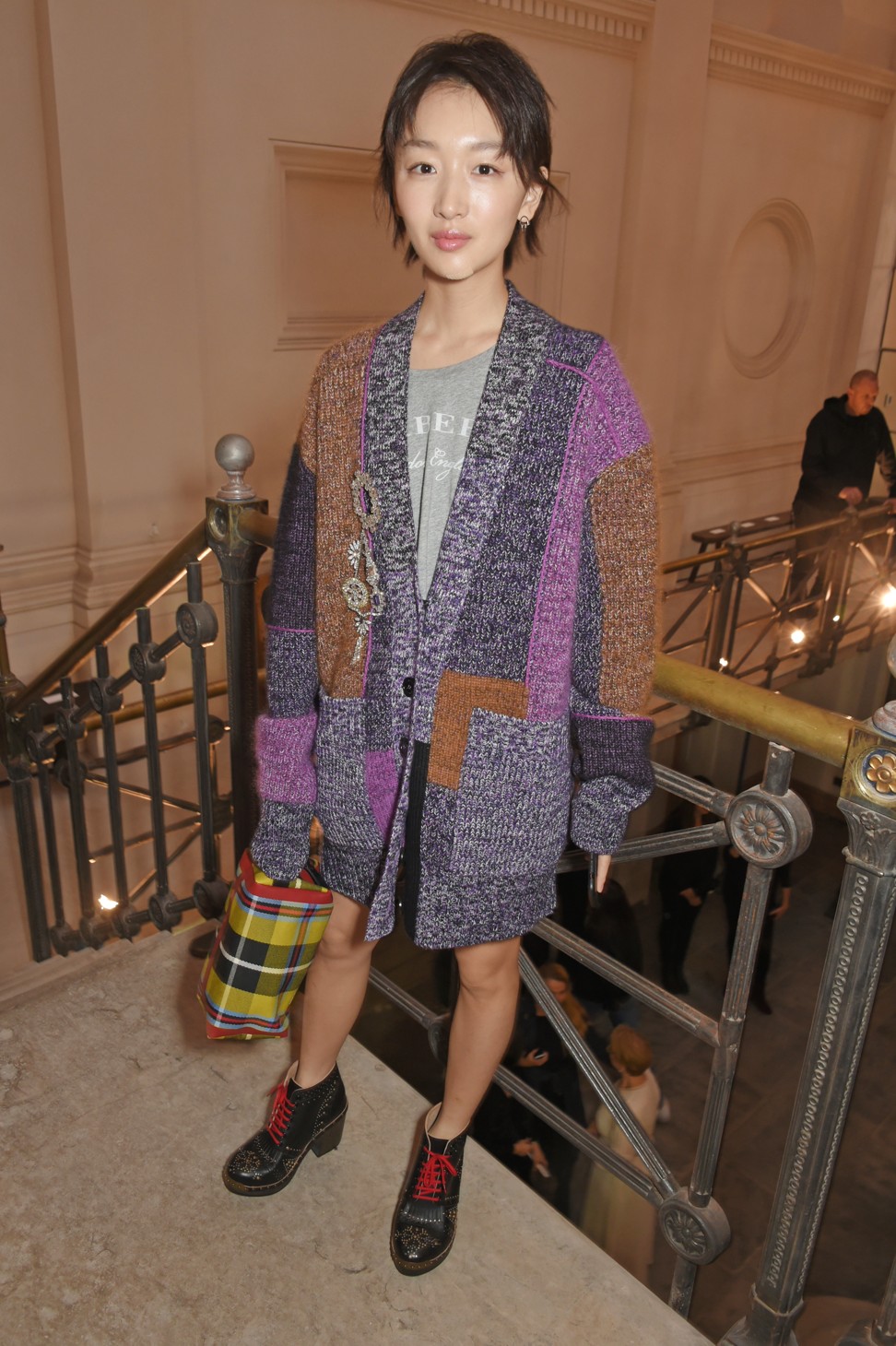 Chinese digital influencers fuel massive 'fan economy'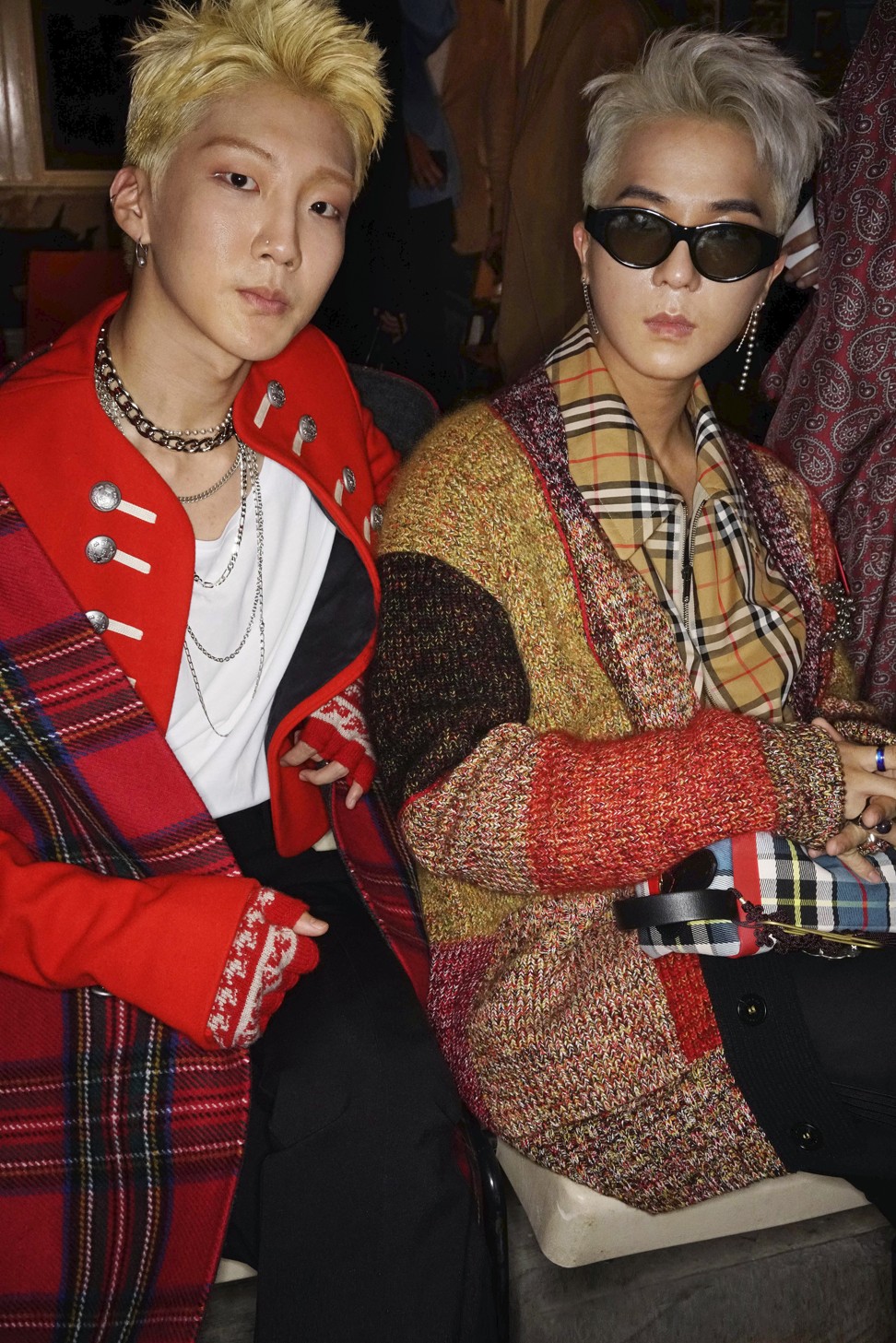 The new collection brought back Burberry's classic Haymarket check monogram and tartan, mixed with elements of streetwear.
The collection was perfectly designed to target millennials. Wu, at least, approved:
"Every time I come [to the show], I'm always excited because I know even though Burberry has many classic [styles], [Christopher Bailey] likes to blend in new elements," Wu said. "Especially this season, there are a lot of urban elements in the [collection] that I'm really into."
Seven millennial brand ambassadors that broke the internet in 2016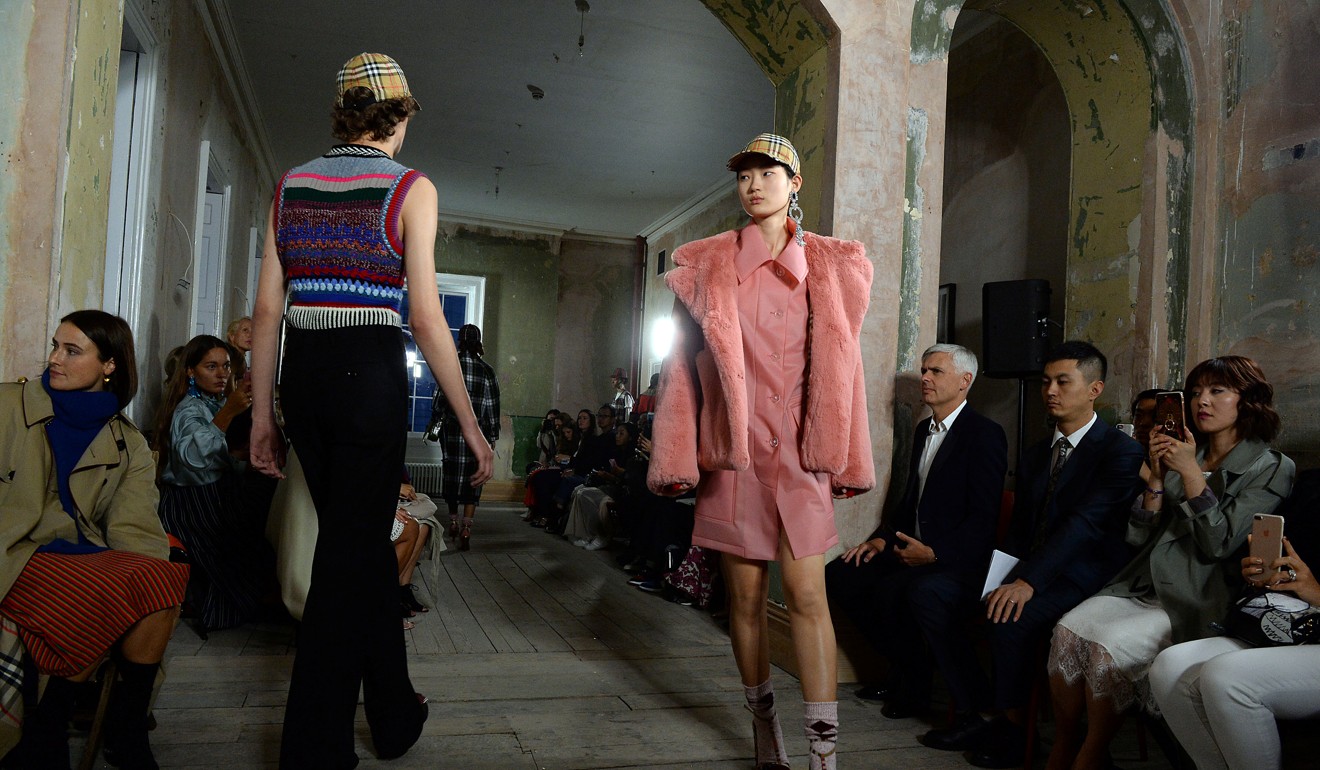 But the new collection did not sacrifice the British fashion house's luxurious touch. Classics with a twist were seen as models strutted down the runway in PU raincoats rendered in Burberry's iconic tartans and checks, and in see-through lace dresses matched with an oversized cotton T-shirt. The brand's iconic trench coats were updated with cartoons and doodle prints.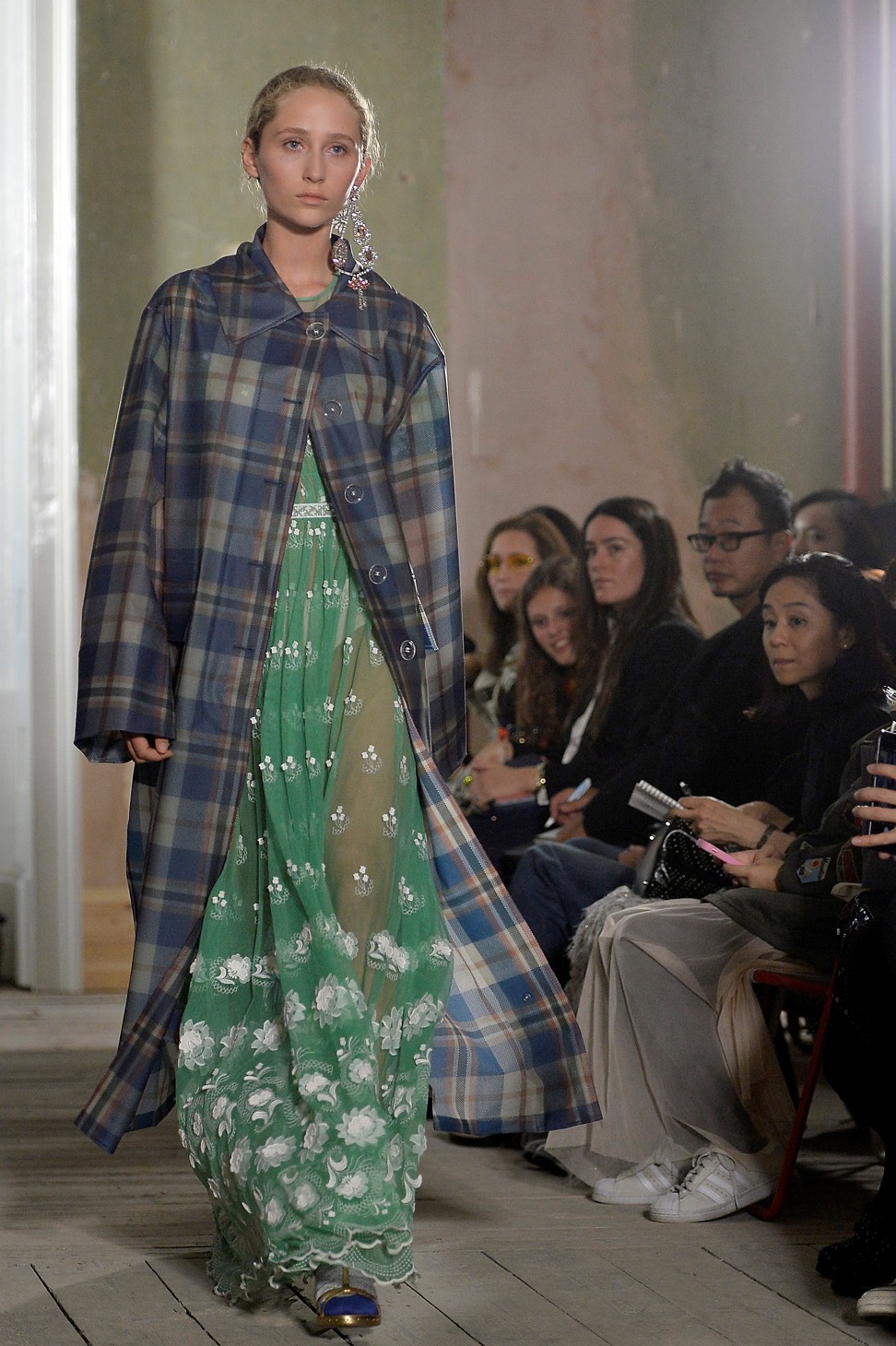 Burberry also made an effort to create "It" collectible items, such as the baseball cap in vintage check and tartan that was spotted on almost all the models, as well as the bubblegum pink or pastel mint raincoats and over-size, crystal-encrusted chandelier earrings and brooches. The caps were said to be a limited edition, which would make them coveted collectors' items.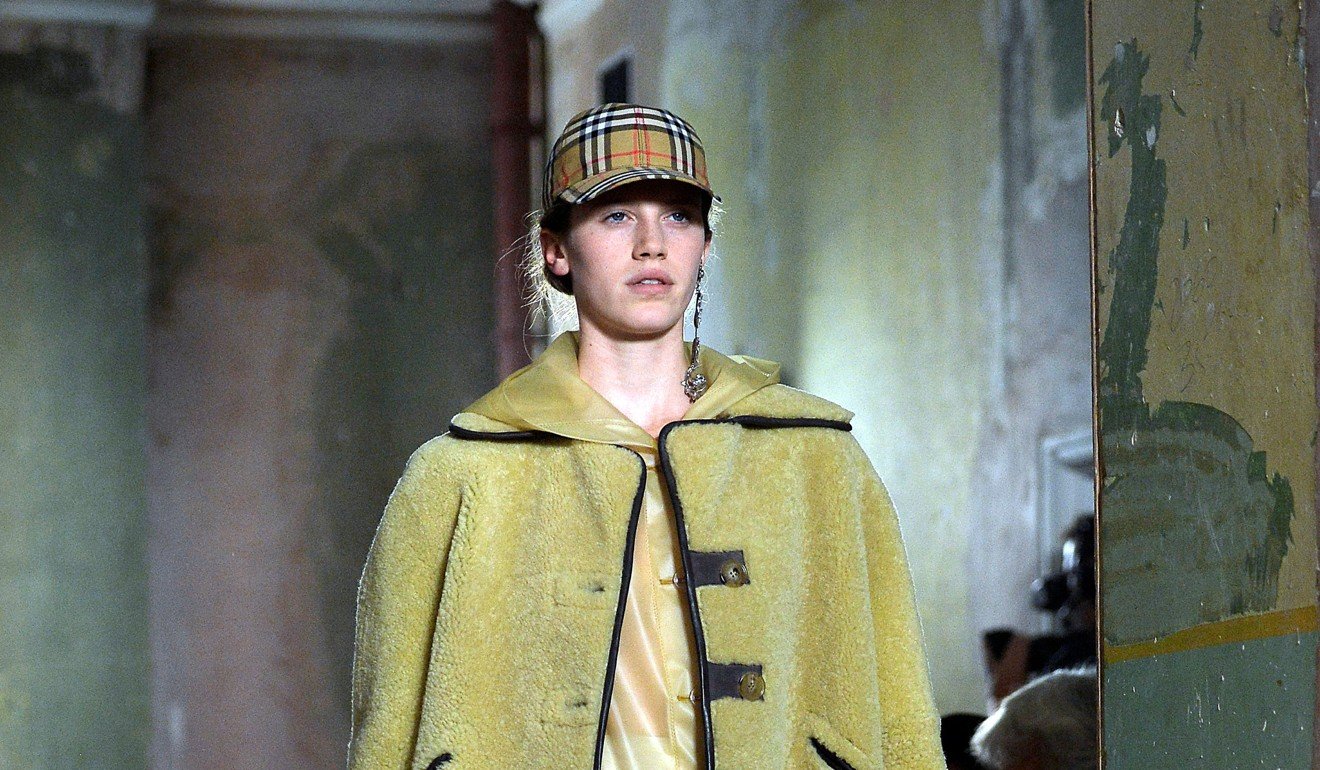 Fendi taps Hong Kong millennial consumers by featuring Taeyang and Asian hip-hop acts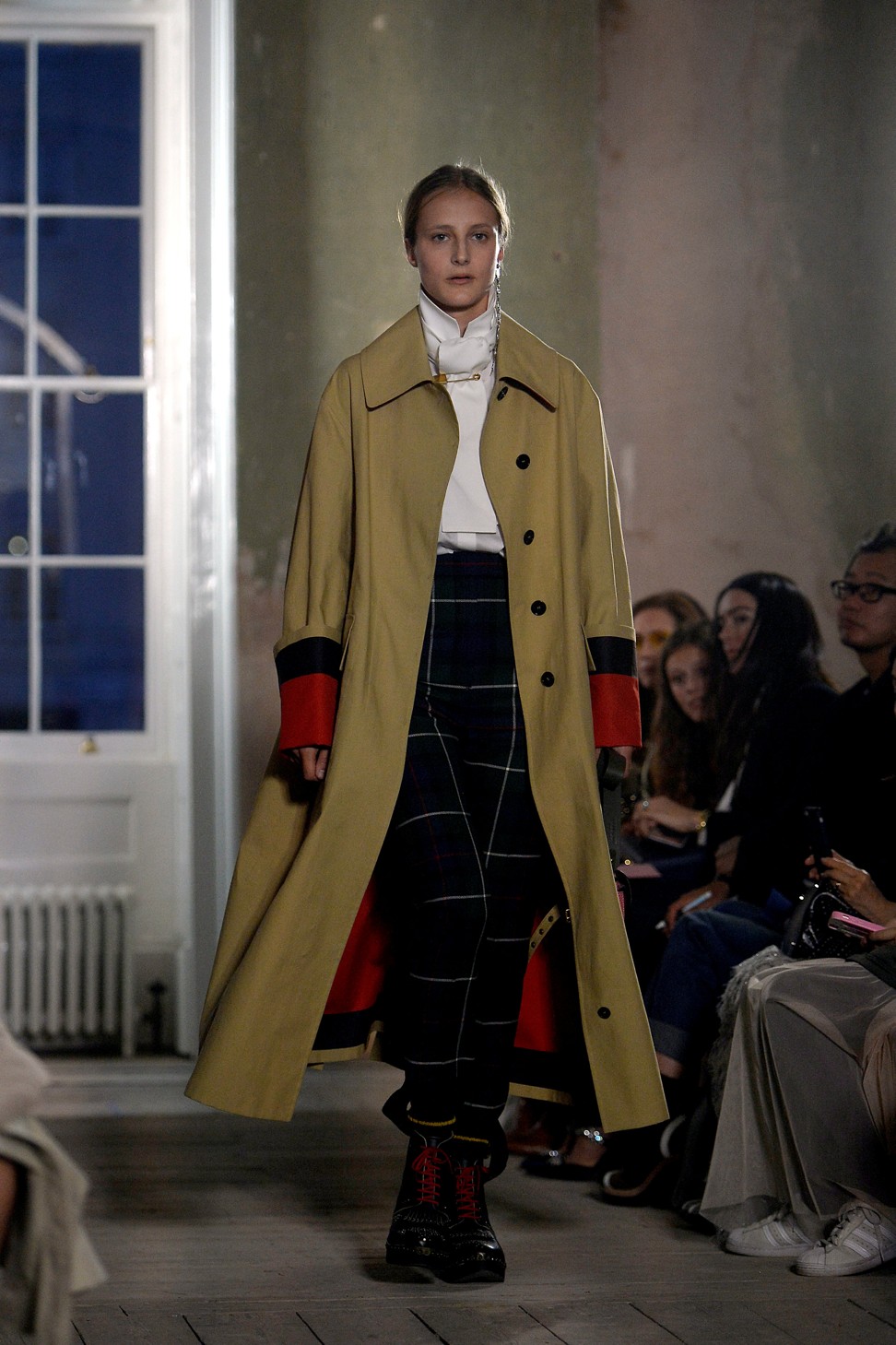 The looks remotely echoed Burberry's collaboration with Russian-born designer Gosha Rubchinskiy who's famous for his knack for streetwear-inspired styles. Rubchinskiy and Burberry's collaboration, which will reach the stores next spring, features baseball caps, shirts and jackets in classic Burberry checks.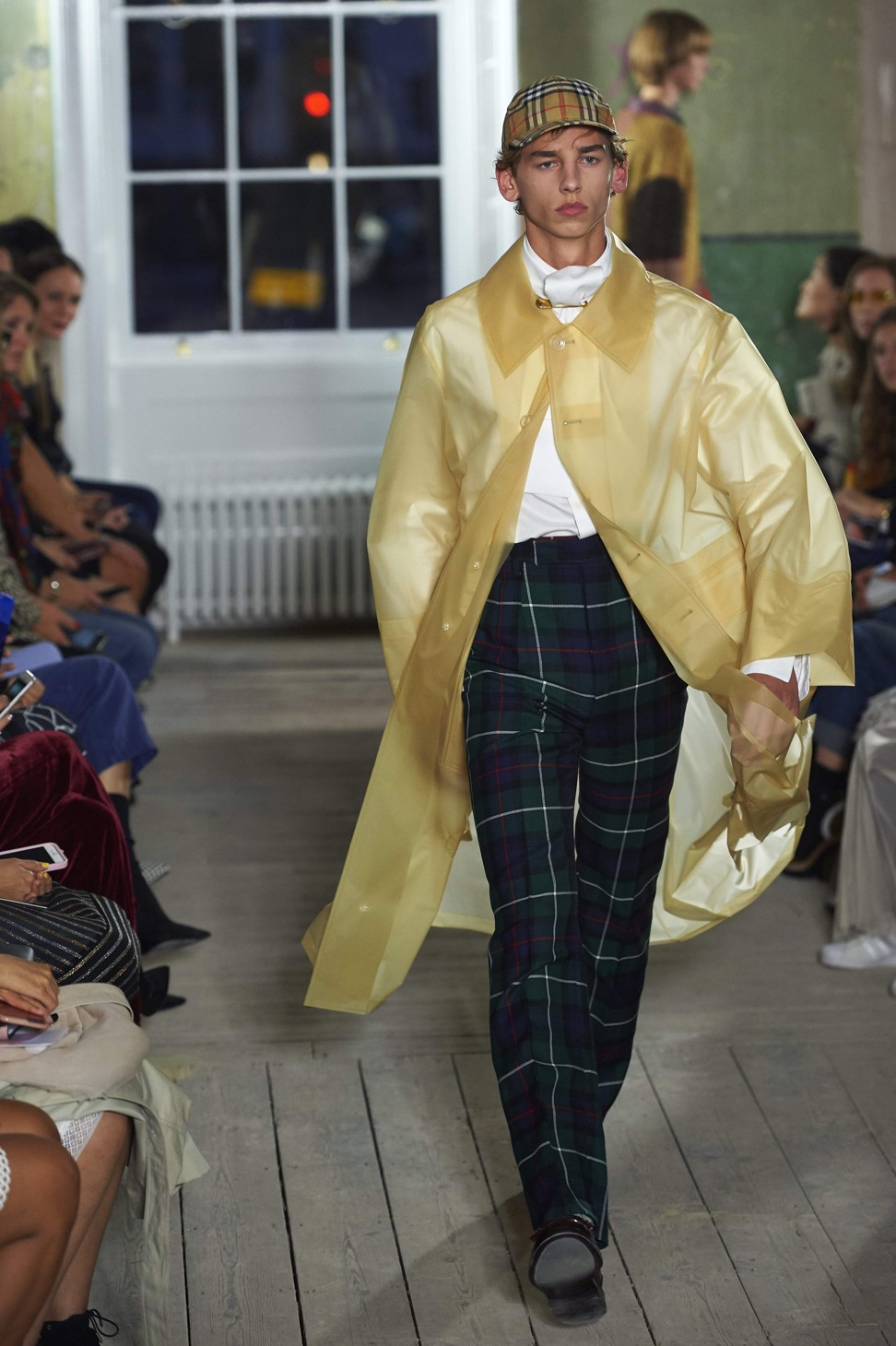 While the styling of Burberry's September collection might accentuate street-style influence, the individual garments remained true to Burberry's English roots – think ceremonial jackets deconstructed and reworked as skirts, and equestrian-inspired riding shirts with a cotton-pique neck tie gathered by a gold safety pin that ran through the collar.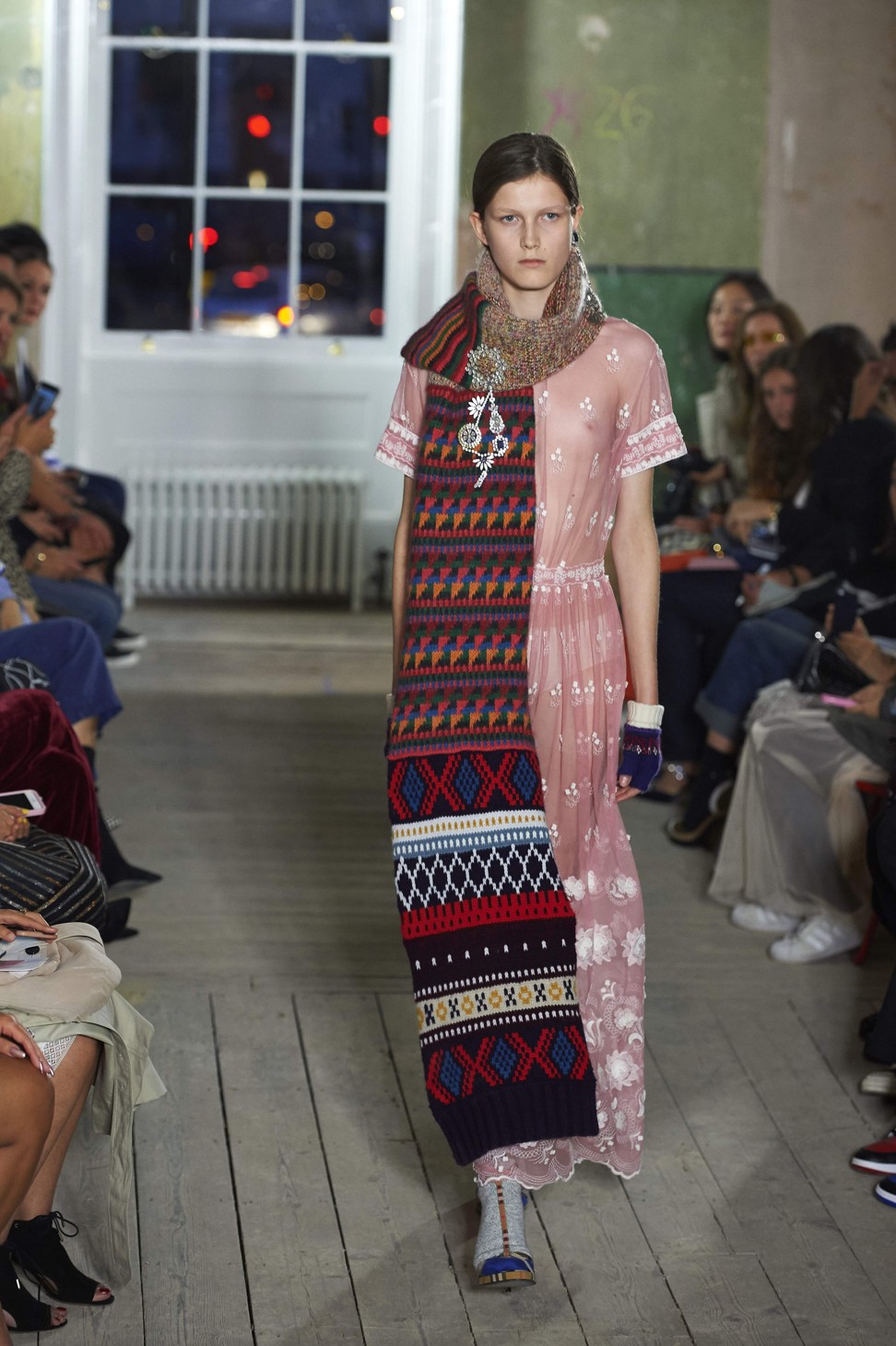 The show took place at Old Sessions House, a new location this season. The newly restored heritage courthouse was unveiled for the first time for Burberry's show. Guests were seated in various ways, from garden seating to bus shelter benches.
The bare walls provided the perfect canvas for photos from Burberry's exhibition titled "Here We Are". About 200 vintage photos that captured the British way of life from the 20th century and inspired the new collection will continue to be on display until October 1.
The show marked Christopher Bailey's first outing since he stepped down as CEO this summer, replaced by Celine alumna Marco Gobbetti. Bailey, now president and chief creative officer, is ready to take creativity up to a whole new level.
We certainly felt the upbeat energy from the new September collection. The show's finale had models marching on the runway to the beat of Pet Shop Boys' Go West, which features lyrics like "we will fly so high ... we will start life new".