Fashion and art have long strived for legitimacy, and share an increasingly undefinable border. Fashion houses are increasingly keen to close the gap through exhibitions or collaborations with the art sector.
Designer guru Raf Simons' friendship with art world bad boy Sterling Ruby led to a collaboration back in 2008 when Ruby first designed Simons' Tokyo store.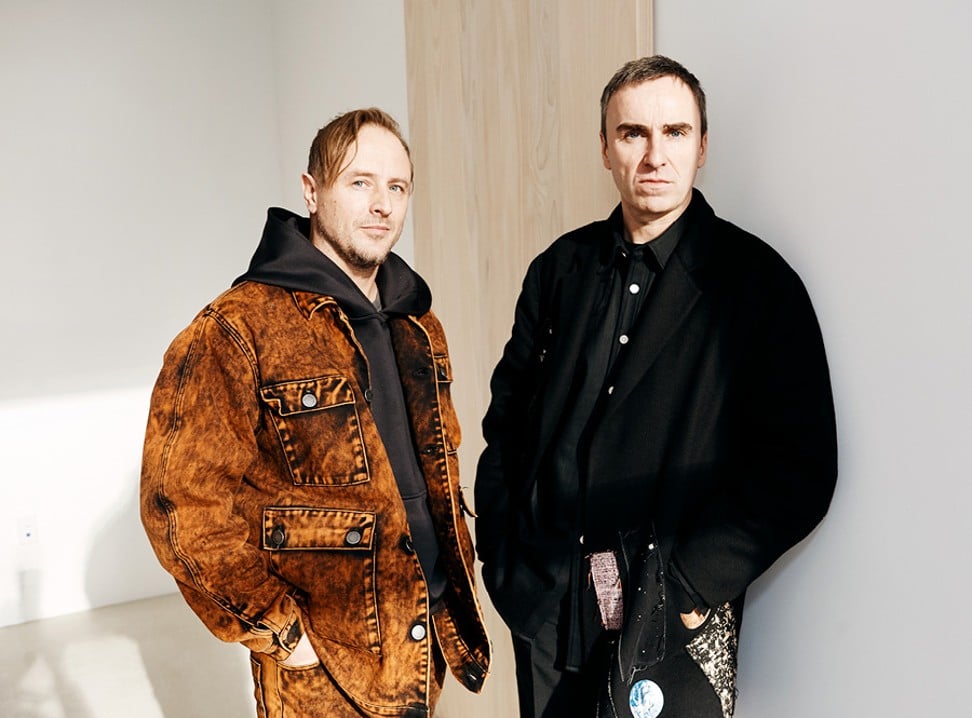 The links spilled over into Simons' ready-to-wear, Dior couture and Calvin Klein's new office, where Simons became creative director in 2016.
Cult streetwear brand Vetements was absent from June's Paris Fashion Week, where designer Demna Gvasalia usually creates a buzz with his fresh views on new luxury, and what the fashion-obsessed crowd will be wearing the following year.
Instead of a runway show, he published images taken by him in the brand's base, Zurich, of regular Swiss people positing what a "fashion" post means to them, wearing next season's Vetements in the most ordinary way. The images were showcased in an exhibition in a multi-story car park.
This year, big brands and small have used the exhibition format to showcase their universe, such as Dior's "Couturier du rêve" at Musée des Arts Décoratifs and Hermes' showcase in MoMu Antwerp of the Margiela Years archive.
Burberry recently revealed the location of its third "see now, buy now" show, alongside an exclusive "Here We Are" art exhibition displaying British photography from Ken Russell, Dafydd Jones, Martin Parr and Alasdair McLellan.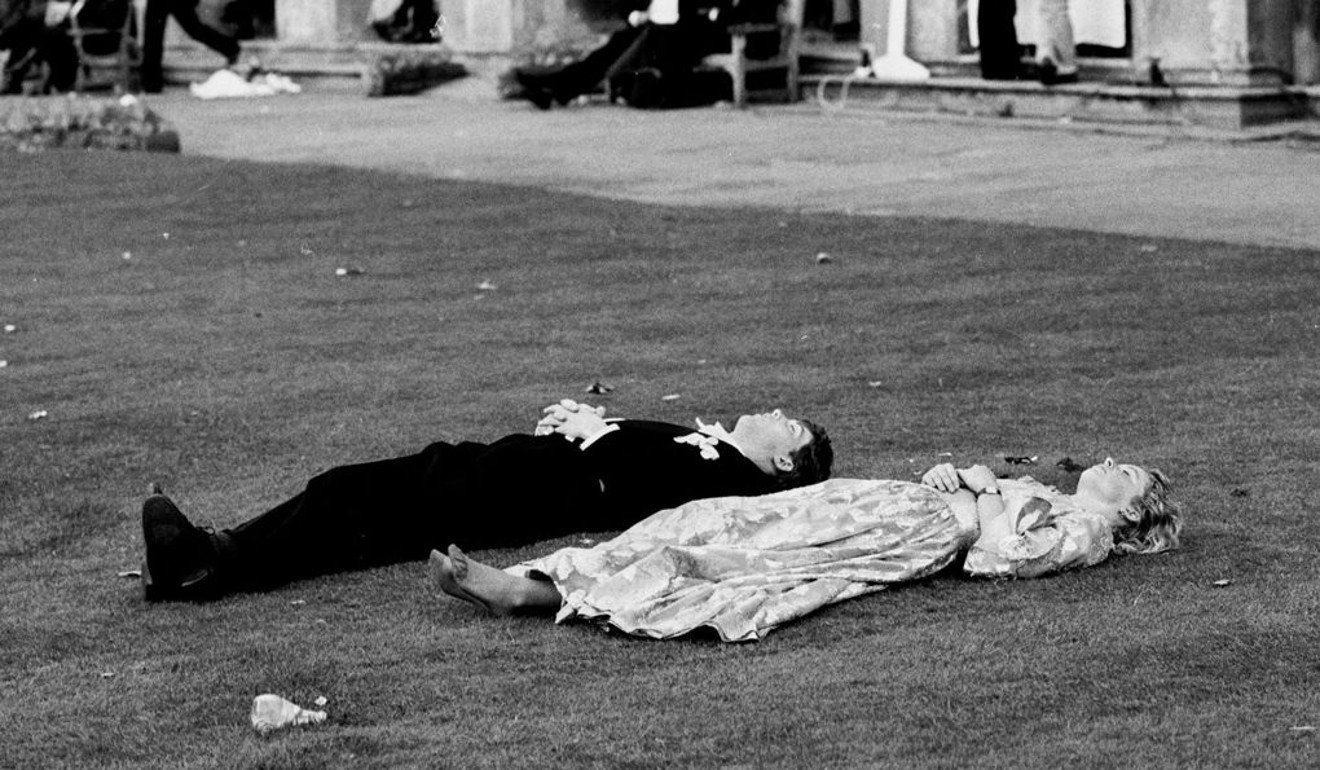 Asian influencers Kris Wu, Zhou Dongyu light up Burberry front row at London Fashion Week
It seems like all fashion brands today are trying to collaborate with an artist, host an exhibition or show up at every Art Basel, Frieze and Biennale.
But many partnerships have left the public with doubt, and the art world with judgement. One such example is the Louis Vuitton x Jeff Koons collection in tandem with Louvre. Critics panned the collaboration as too straightforward, and said the products looked inexpensive and badly commercialised.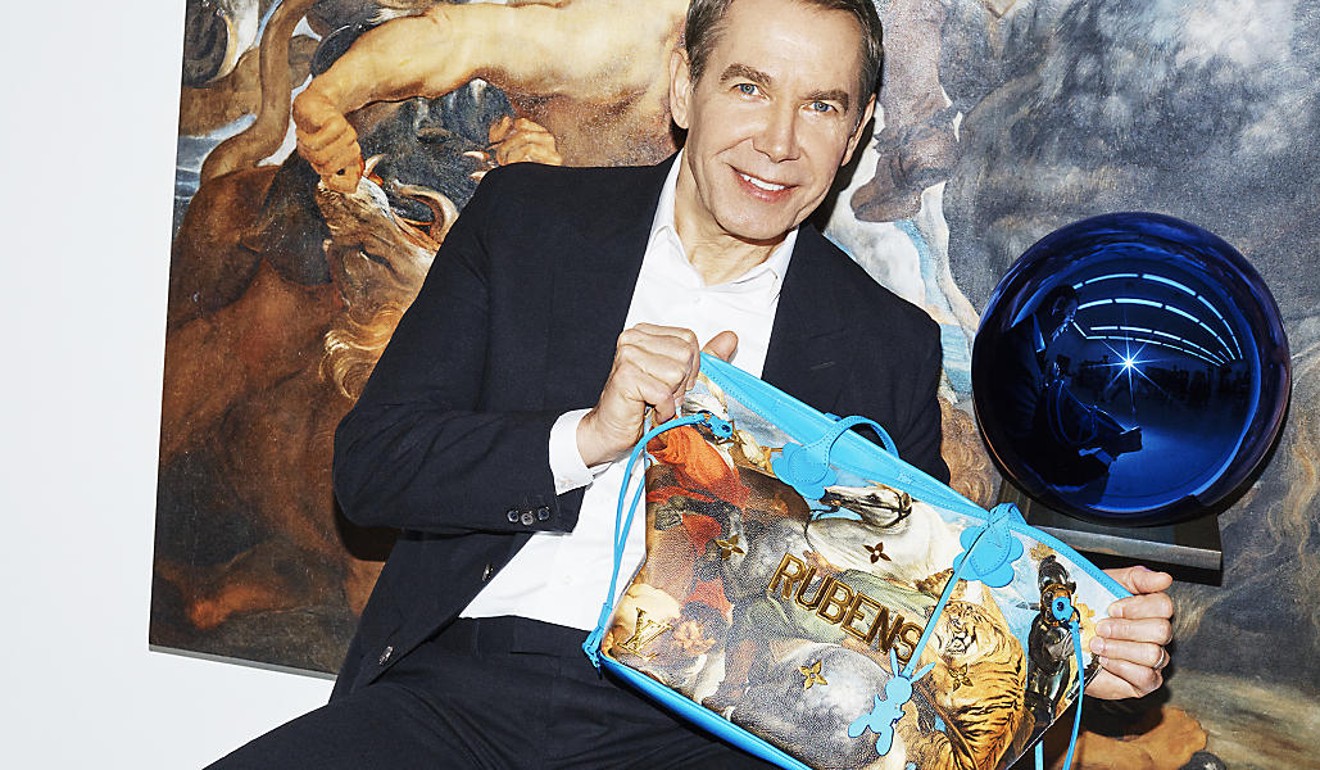 Louis Vuitton x Jeff Koons launches at the Louvre – and guests get to dine alongside Mona Lisa
Three months ago at Shanghai Fashion Week, Chinese designer brand Sankuanz invited Swiss artist duo Supermafia/Encor Studio and collaborated on a light installation performance which replaced the fashion show Sankuanz usually delivers in Paris.
As the crowd gathered in a circle surrounding a projector light, the show started. The light began to swing more dramatically, following greater intensity of the space-zoom sound, until it shot light beams at the audience from every conceivable angle. It was so bizarre – and so memorable.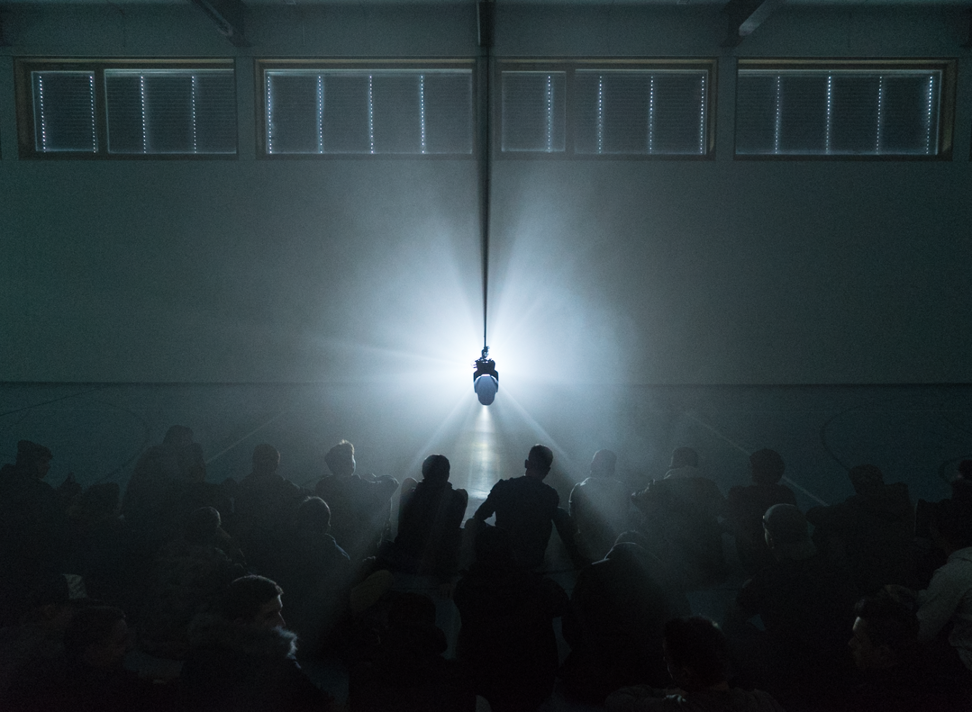 'Communism never happened,' says young Chinese designer Sankuanz
Another exhibition successfully conveying a brand's message is the collaboration between A Magazine Curated By and Gucci. The exhibition this year spanned Hong Kong, Beijing and Taipei and featured three muses in the new Gucci universe – Petra Collins, Coco Capitàn and Gio Coppola.
The Hong Kong and Beijing exhibitions intelligently combined the "art x fashion" intersection. Emerging artist Petra Collins' photographs of summer at home in her native Hungary were contrasted with 19th-century Italian paintings decorated with antique porcelain. It was clear, well done, and beautifully Gucci.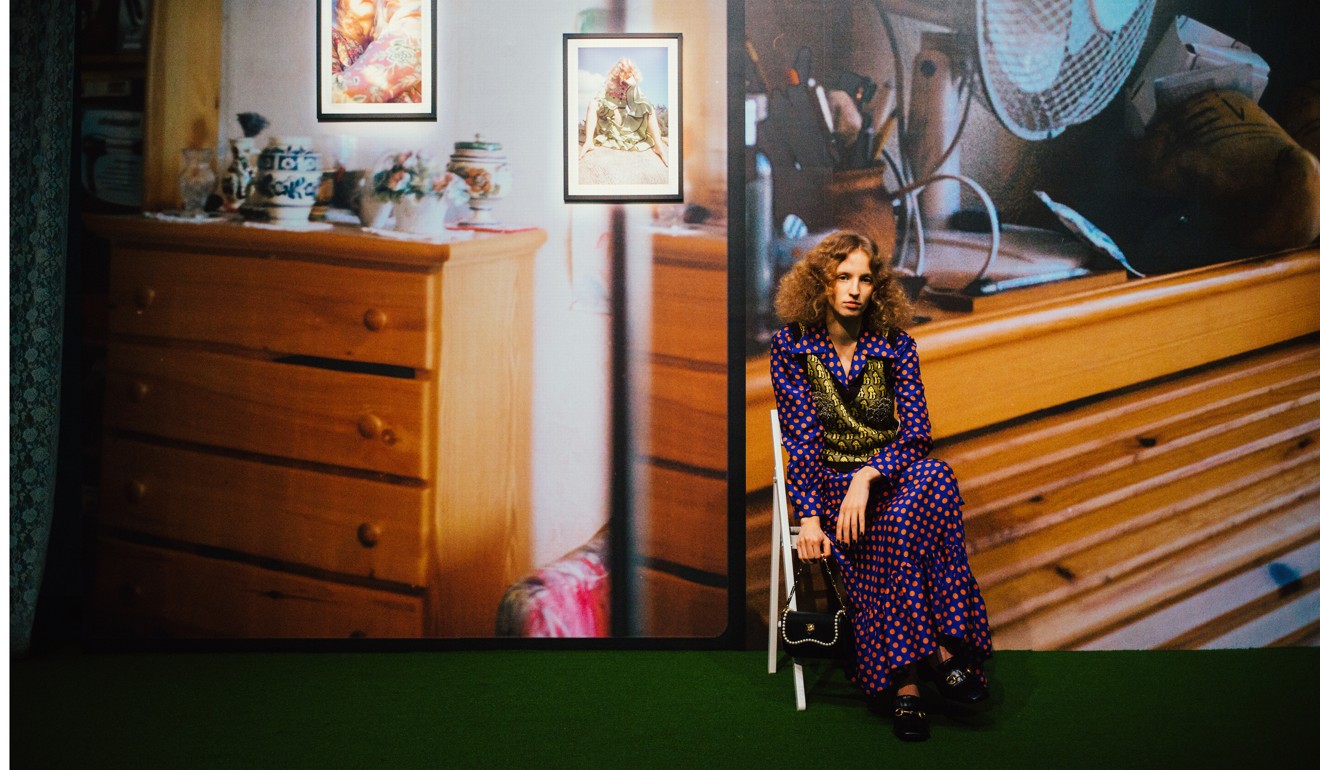 During Hong Kong's Art Basel, where every luxury brand is trying to "appeal to the affluent art crowd", this was one attempt of art x fashion exhibition that left an impression amid a whirlwind of Art Basel wannabes.
Four times luxury brands wowed Chinese consumers with over-the-top experiential events
Artistic collaborations or exhibitions, when done well, can convey powerful brand messages, and the artistic ideas behind the collection. But they are often mistaken as a "takeover" of concepts, and leave the brand with little integrity or dignity. This provides ammunition for the sceptics of fashion x art exhibitions. Shows can highlight the same artistic concepts with the set, location, music and lighting, and it is a safer way for the designer, who has total control over what the audience perceives.
"There is something nice about how straightforward runway shows are," says Kain Picken, one of the founders and designers at Shenzhen-based FFIXXED Studios. "Exhibitions and other more static ways of showing the collection can be really interesting but there is also a certain feeling that you have when you walk away from a runway show … the intensity, [the] nervous energy. You feel like you have experienced something, rather than just seeing something."
Indeed, the runways combination of sights and sounds – shutter releases over music, models walking so fast you only catch a glance – is energising. Fashion shows, even if they cost a fortune, are unlikely to lose their place. The media seems to agree: "Due to social media, fashion presentations are seen more than ever and, as a result, more important than ever," says Anders Christian Madsen, former features director at i-D Magazine, who is now a fashion critic at British Vogue.
"Personally I think the best way to communicate that is through a show, because you sit down and stay focused for the 10 minutes it lasts. But if an exhibition or a static presentation is done properly – in a grand, theatrical way – that can be compelling too. There's a lot to be said for the chance to study garments up close. In that sense exhibitions are great. I just think it's much harder to inspire people off the runway, because at the end of the day there's nothing more captivating than the stage."
Madsen adds: "People are buying into the frame that surrounds the clothes and not just the clothes. They're buying the theatre: the complete dream."
Fashion creates dreams and illusions; hence the never-ending representation of youth, lust and surreal beauty on the runway, alongside the extravagance of a show setting that usually lasts less than 20 minutes. The amount of time, energy, human power and cash that go into producing a show can be jaw-dropping.
Yes, the Instagram posts and live videos also matter, and we are naturally drawn to the illusions brands successfully create, as they glorify status, image, power and social class, which have been relevant throughout history.
While innovation allows for new methods to showcase a brand's collection, it's important to consider which luxury x art collaborations are simply commercial garbage – and which are genius enough to inspire yours truly to buy that new handbag and bring it home.