Central turned into a colourful street party as Moiselle celebrated its 20th anniversary. An event that aimed to #StopTheTraffic featured a blast of vibrant native American tribal prints.
The brand also unveiled its autumn/winter 2017 collection and the new Rosamund Moiselle collection, a collaboration between the brand's creative director Harris Chan and actor Rosamund Kwan.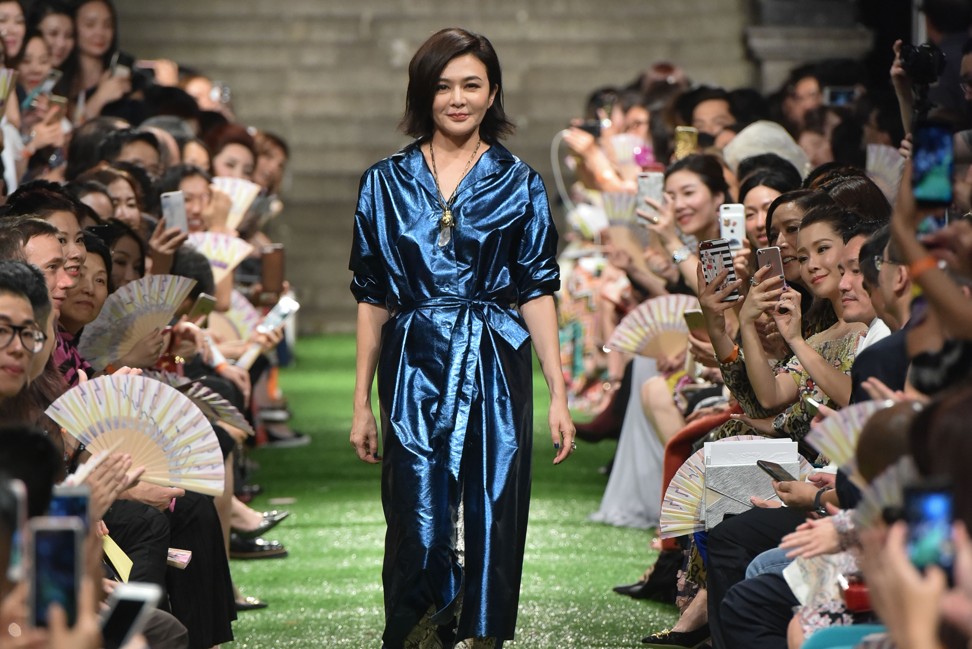 Inspired by Baroque architecture and the magnificence of the Sagrada Familia – the famed historical church in Barcelona – the new collection features six main colours. The classic prune red represents Spanish playfulness and femininity.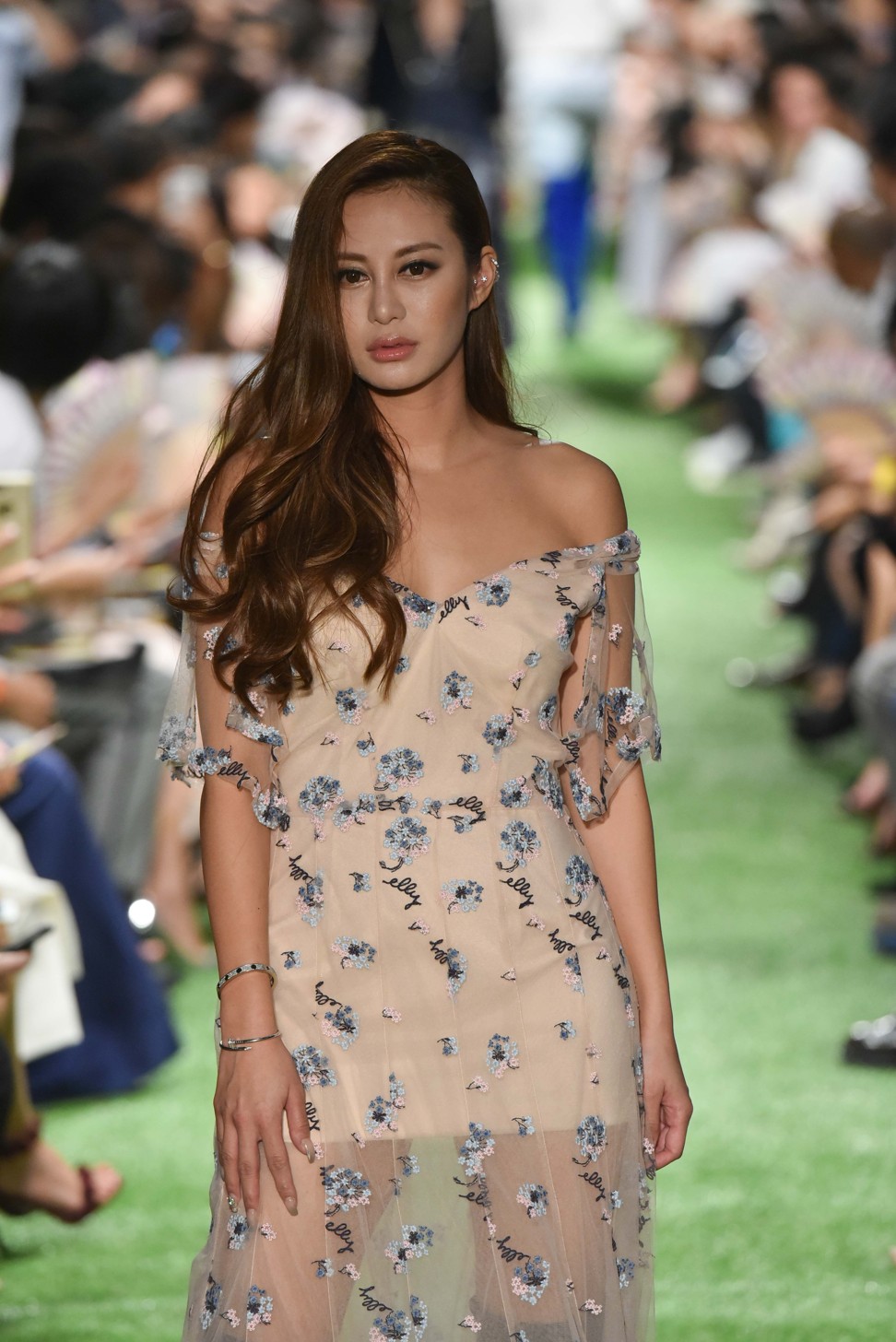 Moiselle presented casual pieces adorned with a sharp "LOVE MOISELLE" for the first time. The collection also blends Daliesque features with bold trims, animal prints, starry embroideries, and other dazzling details.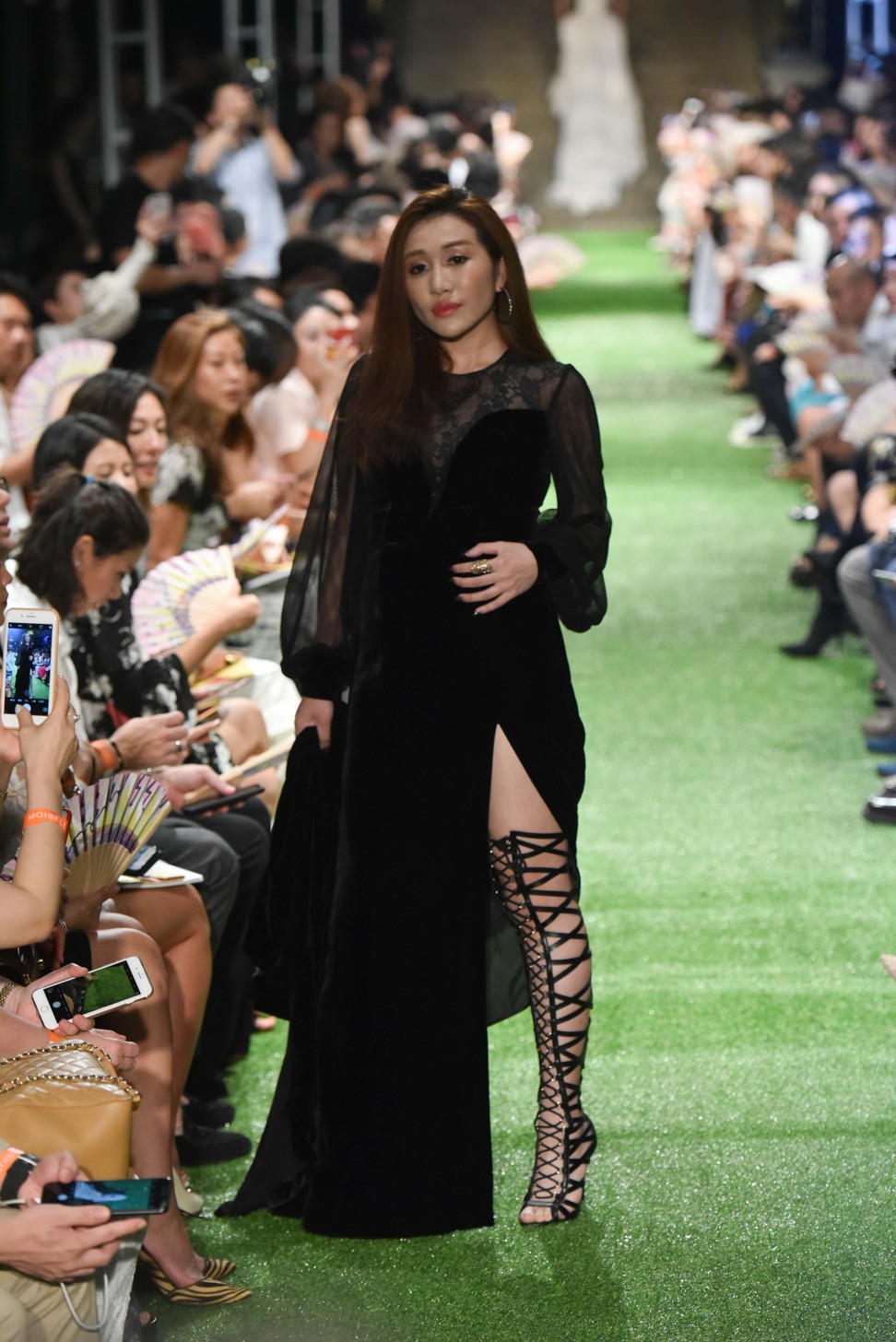 Guests from different industries turned out en masse for the celebration, including Candy Chuang, Jaime Ku, Kim Chou, Yvonne Fong, make-up artist to the stars Zing, Jonathan Cheung and Natalie Chan. They partnered with 42 professional models to demonstrate the shining elegance of Moiselle's luxury fashion.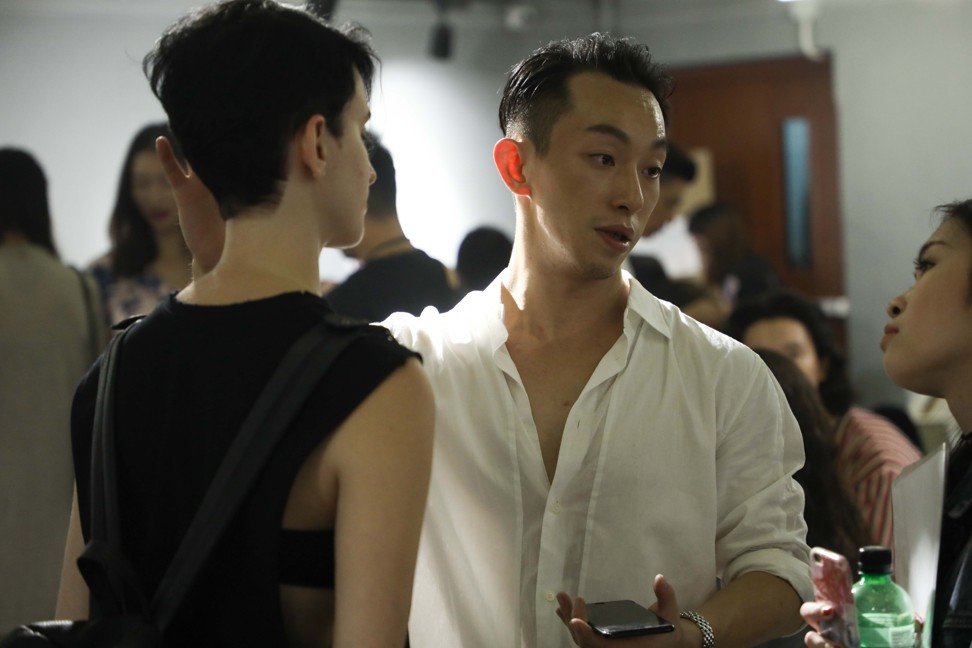 The party, held on Duddell Street, also attracted celebrities and trendsetters, including actress Rosamund Kwan, Lynn Xiong, Qiqi, Jade Kwan, Kary Ng, Fish Liew, Angela Yuen, Pansy Ho, Michelle Cheng, Sabrina Ho, Alison Chan, Queenie Law and more.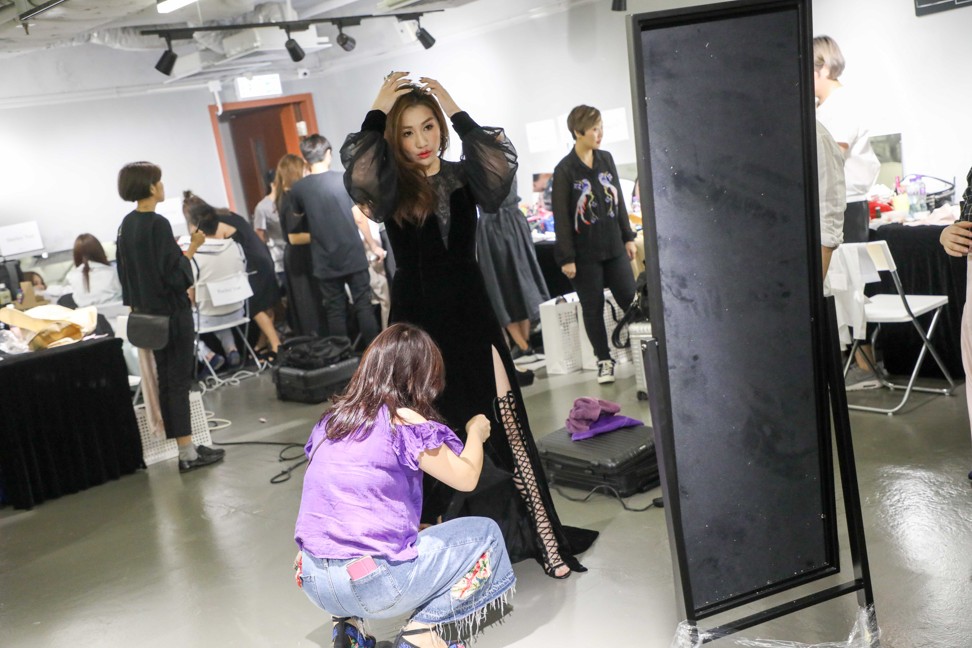 Moiselle, founded in 1997, is renowned for its stylish designs, quality fabrics and exquisite craftsmanship. Rosamund Moiselle was launched last year.