Despite its disregard for traditional ways of fashion, streetwear's relevance is undeniable, and its impact has been felt by everyone, including designers such as Karl Lagerfeld, who recently collaborated with California-based shoe label, Vans, for a capsule collection.
This high- fashion streetwear partnership was closely preceded by another much anticipated collaboration between Louis Vuitton and Supreme.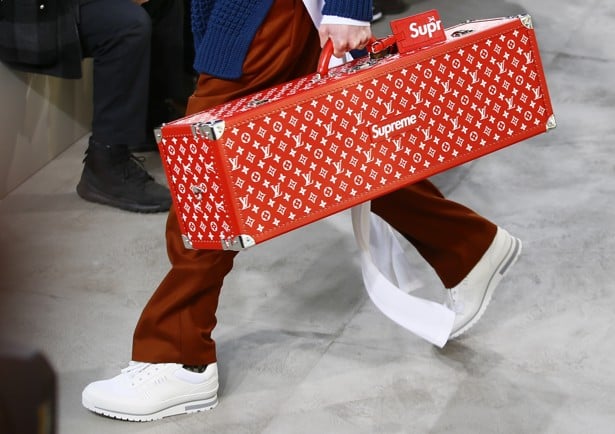 Louis Vuitton x Supreme hits Hong Kong as the coveted collection has global fans in a frenzy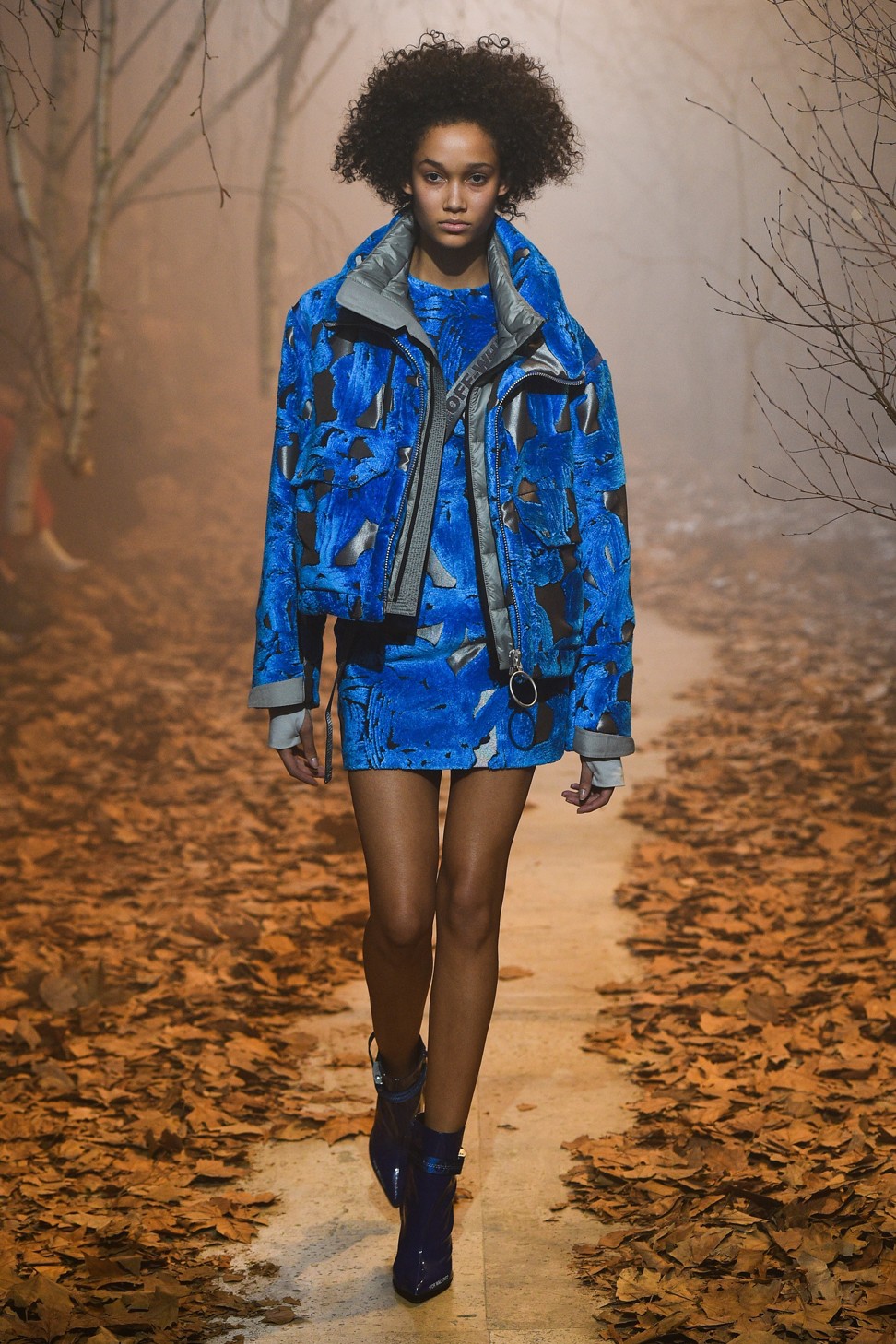 Within a few years, brands such as Public School, Off-White, and Palace have built themselves up from complete anonymity to global fashion stardom. The phenomenal success of these brands is mirrored by the likes of Gosha Rubchinskiy and Vetements, whose much talked about post-Soviet-era aesthetic has drawn their own band of devotees.
Six fashion brands winning millennials over
Their rejection of Western fashion norms, and their reluctance to follow the conventional fashion calendar that often encompasses up to 12 shows a year, have only further fuelled their popularity.
So how – and why – has this happened? Not long ago, what defined a brand's success was how well it could keep up with the pace of the industry and reinvent mainstream trends.
Fast fashion labels that introduce new collections almost every two weeks have amplified the need for faster production. These labels have not only dumped industry standards, but also have created their own personal business models based on authenticity and a commitment to their vision – something that should have made surviving in fashion much harder.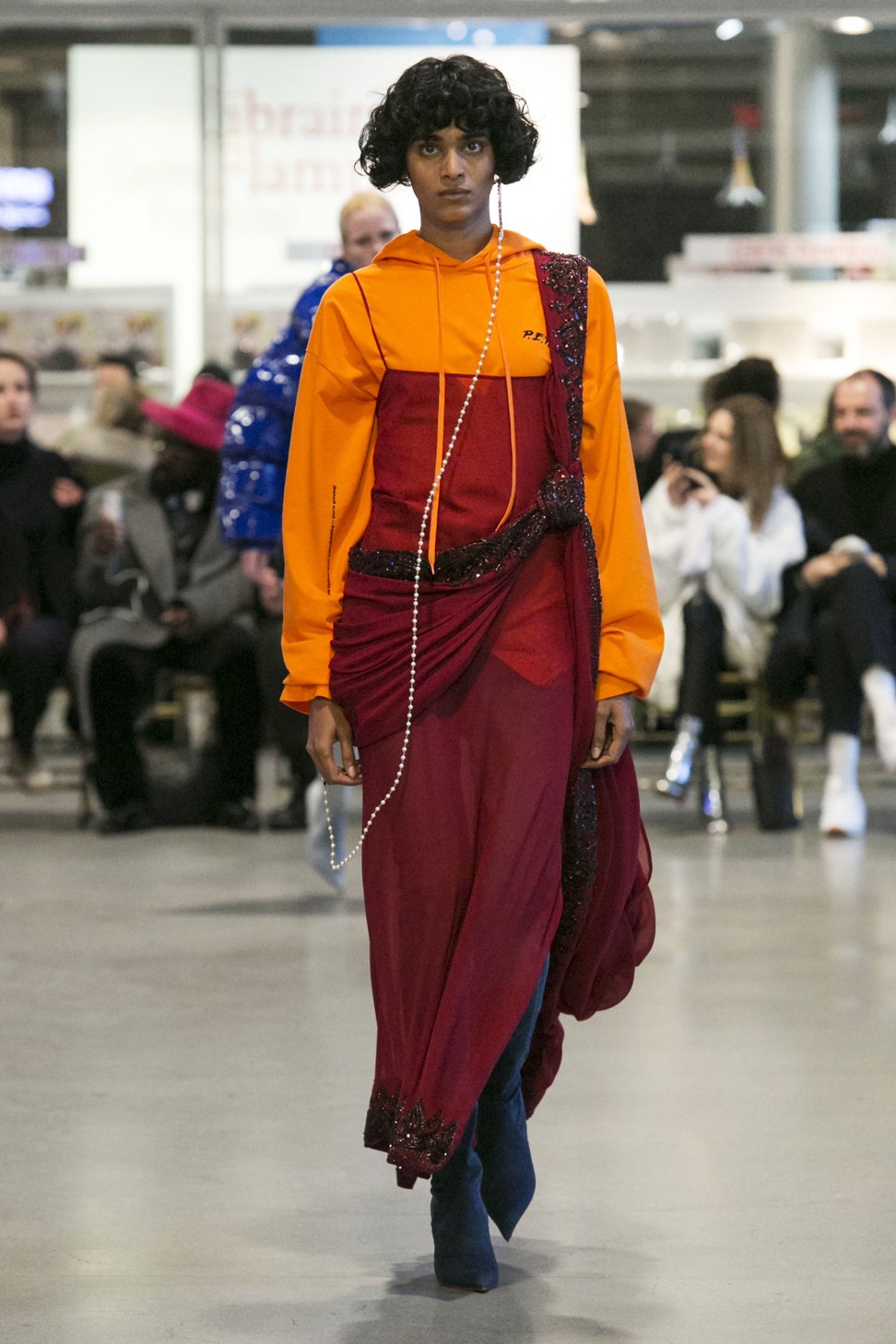 "Brands who are clear about their DNA feel less inclined to stay within the norms of the fashion calendar," says Saisangeeth Daswani, head of advisory – fashion, beauty and APAC, at innovations research firm, Stylus. "While the pace of fashion continues to be a fundamental problem for the industry, savvy brands are realising that the underlying issue is that there is just too much 'stuff' in the market. Rick Owens is a prime example. His brand only produces two seasons a year [per gender] and yet, continues to enjoy a cult following."
Azzedine Alaïa's return to the couture runway after his voluntary exile in 2011 is another great example and emblematic of marching to the beat of your own drum. The designer has been light years ahead when it comes to disregarding fashion's traditional approaches, showing what he wants. He famously designs his limited collections over a period of months, carefully crafting each piece. The pace of the industry, and of time, has no meaning in his Parisian atelier. And yet, anyone who has ever owned a piece of couture by Alaïa, knows it's immune to looking old.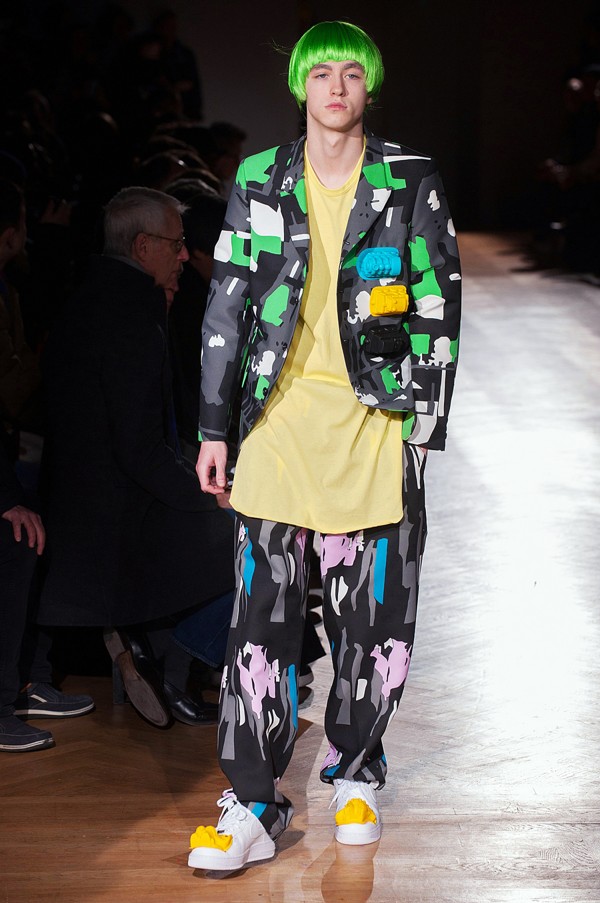 Likewise, Rei Kawakubo's Comme des Garçons has famously redefined slow fashion with its modern-day reflections on art, meaning, and style. The elusive designer's sense of ambiguity and love for the unusual are embedded in her brand's appeal. Many have spent years trying to find profound meaning in her conceptual outfits and innovative vision, labelling her creations as "art" – though Kawakubo herself has rejected such a label and asserted that her clothes are about freedom. It's part of the reason why the designer is held in such high regard.
Met museum honours Comme des Garçons founder Rei Kawakubo
It's not so much a strategy rather an innate knowledge of self – brands who understand who they are, and what they stand for
Helen Sac, consultant at trend forecasting firm WGSN, believes that while it may appear like a tactically mapped out marketing strategy, Alaïa and Comme des Garçons make an excellent case for having a fearless vision. "It all boils down to authenticity," Sac says. "It's not so much a strategy rather an innate knowledge of self – brands who understand who they are, and what they stand for."
However, authenticity alone isn't enough to keep a brand relevant. Aside from the antifashion and identity driven sentiments, another important element is consistency. Brands such as APC Paris and COS have garnered comparable, if not more, appreciation from being consistently off the mainstream, giving their niche bases exactly what they want – a sense of belonging and exclusivity.
At Sweden-based label COS, collections are created 18 months before they land in the stores. Their essence is rooted in modern, functional and tactile style staples, something the head of communications, Atul Pathak, says they have never deflected from.
"The products as well as the collection are obviously constantly developing as well as our tastes, but the aesthetic remains the same," Pathak says. "I doubt we will ever tire of the perfect white crisp shirt, but we will want to evolve and revisit them as well as explore and challenge the pared down aesthetic of the brand."
Up at the higher end, Gucci and Burberry have also made a good case for consistency. Lydia King, director of womenswear at Selfridges London, explains why being recognisable is as essential as being different within luxury. "Customers who invest in 'master' designers are looking for distinction, but it's also important to repeat those ideas that you know have worked," King says.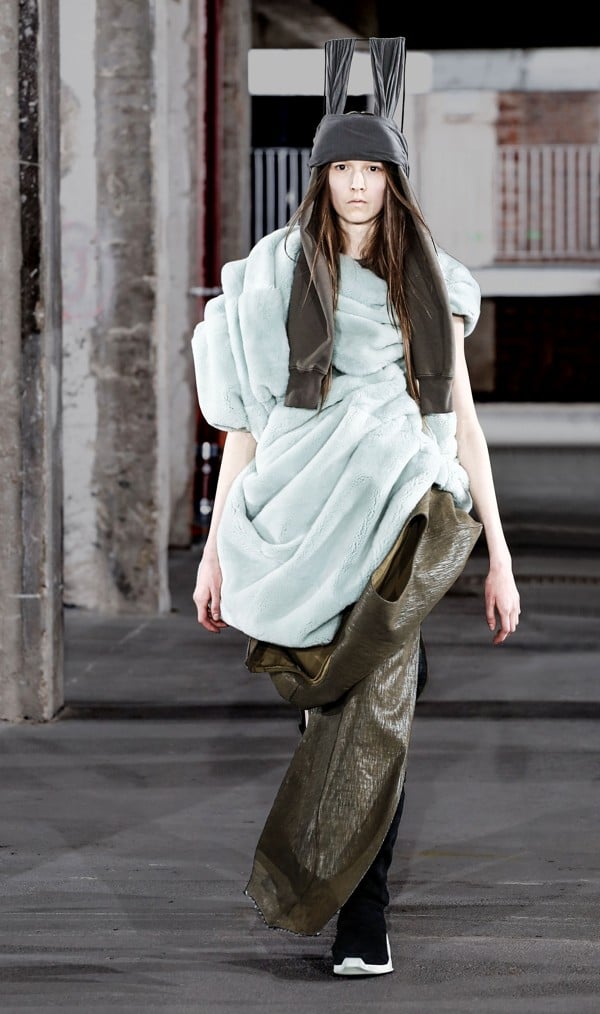 "Brands such as Comme des Garçons, Rick Owens and Vetements know how to balance permanence with innovation. Rick rethinks his original colour palette and shape system around an unexpected, extraordinary seasonal runway moment. Vetements treats the same mundane basics as a canvas for provocation, and the ongoing tension between repetition and challenge has built the brand.
"Rei Kawakubo's everyday is extraordinary – Comme des Garçons has built an empire of more accessible product lines around her unerring creative vision. Alaïa is a designer in the truest sense, creating lines that are always distinctive and impossible to copy or better. These labels are consistent in their commercial success, but they are not working to model after anything other than their own ideals."
Coupled with the millennial consumer's relentless search for individuality and identity, brand heritage and hierarchy has increasingly lost its former spot of glory.
Stephen Whitehouse, senior partner at global management consulting firm AT Kearney, says: "The effect of social media is that we are all hopelessly aware of the importance of self-presentation and self image – not only that of the brand, but also of the designers as individuals."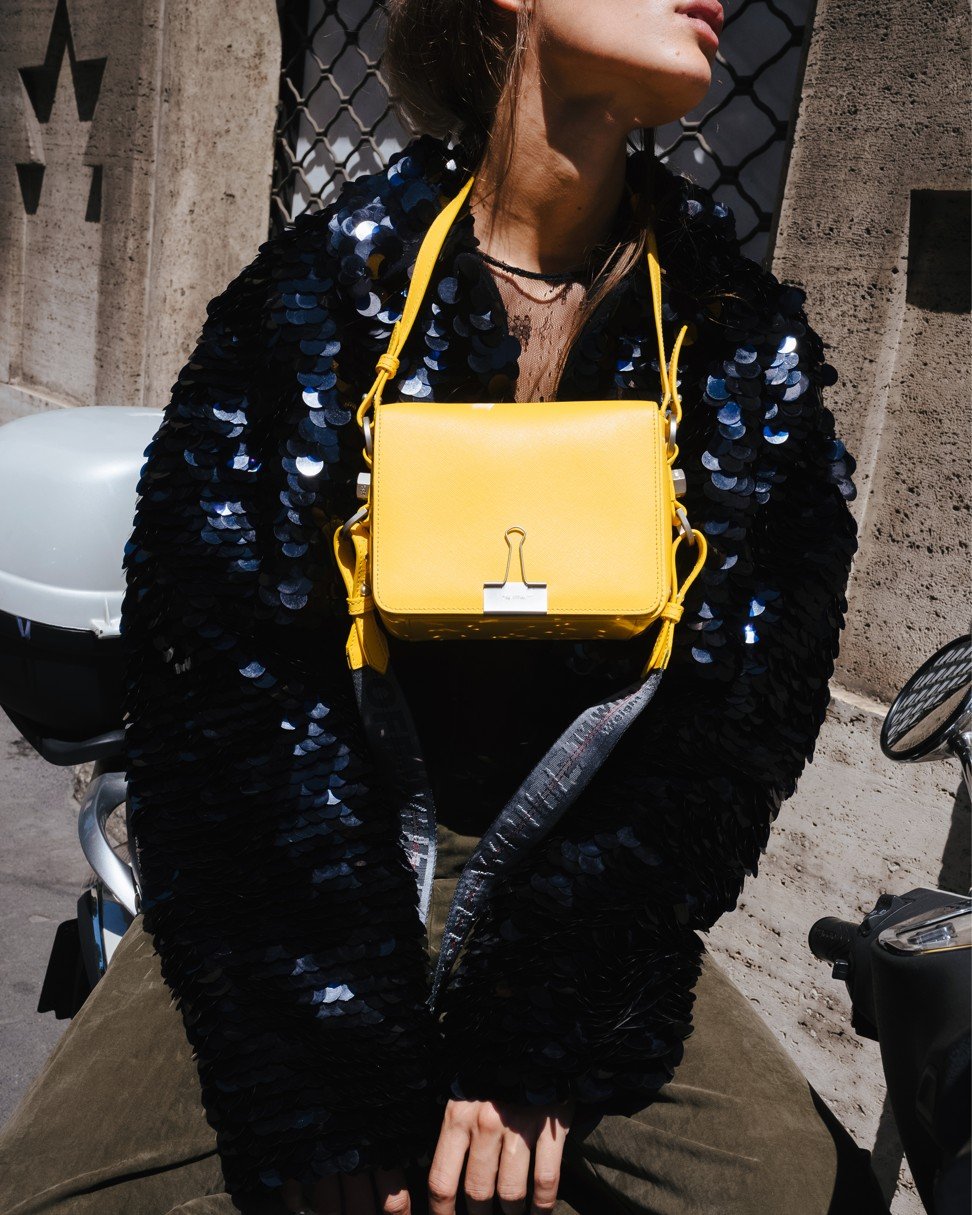 Sac adds: "It comes down to understanding their place in the market and not pretending to be something they're not. Notice, nothing ever feels forced or contrived. [It's] strategic, realistic growth coupled with an authentic experience. Understanding of their consumers and their expectations is paramount."
The rules of engagement have clearly begun to alter within fashion. While this may mean it will be harder for new labels to distinguish themselves, as clichéd as it sounds, it's really about being yourself.