German luxury menswear brand BOSS has taken comfort to the next level with its autumn/winter 2017 Stretch Tailoring collection of suits, which stretch inside and out to give the wearer freedom of movement.
Designed to meet the demands of the modern lifestyle, the suits have been created using new technology – and have been thoroughly tested for flexibility and comfort by soccer star Mats Hummels.
The design of the latest collection employs two layers of expanding fabric to enhance freedom of movement. The outer layer is 100 per cent wool with a spring-like yarn, and the inner layer is a stretch fabric. Both layers work together to provide a high level of flexibility and softness.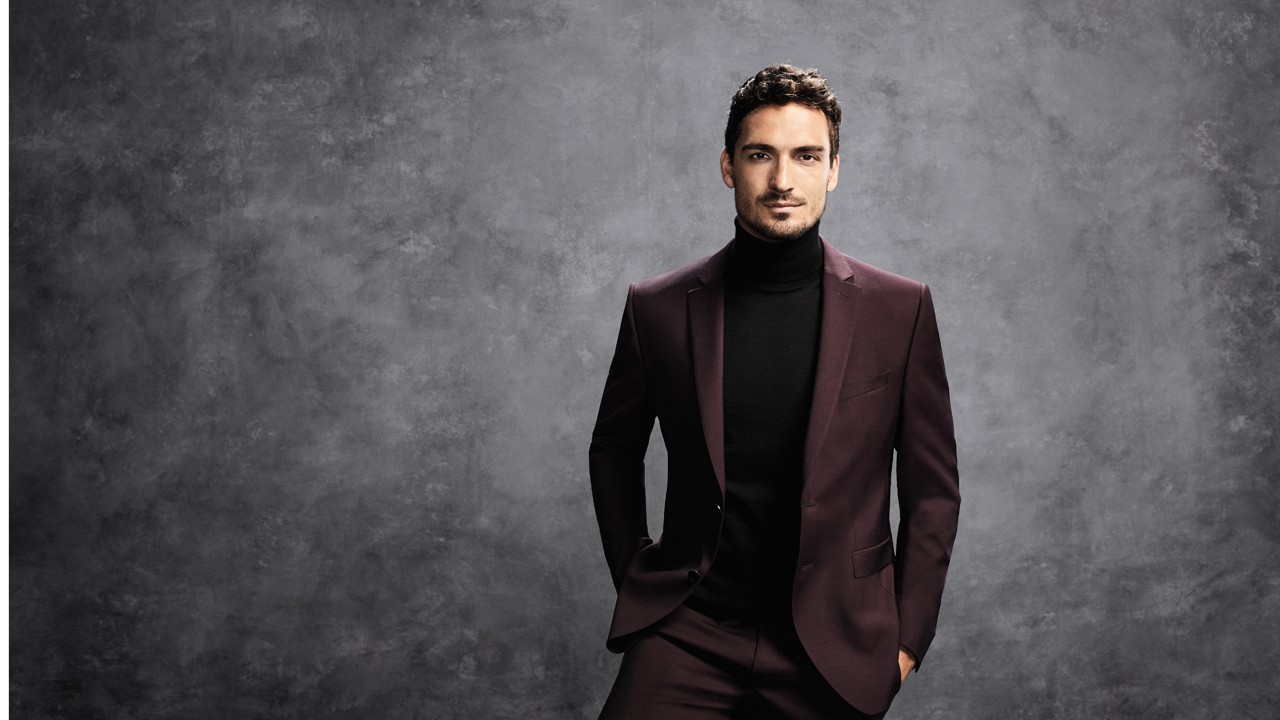 The Stretch Tailoring suit has also been worn by Mercedes-AMG Petronas driver Lewis Hamilton and Hollywood actor James Marsden in BOSS' "Own Your Journey" campaign.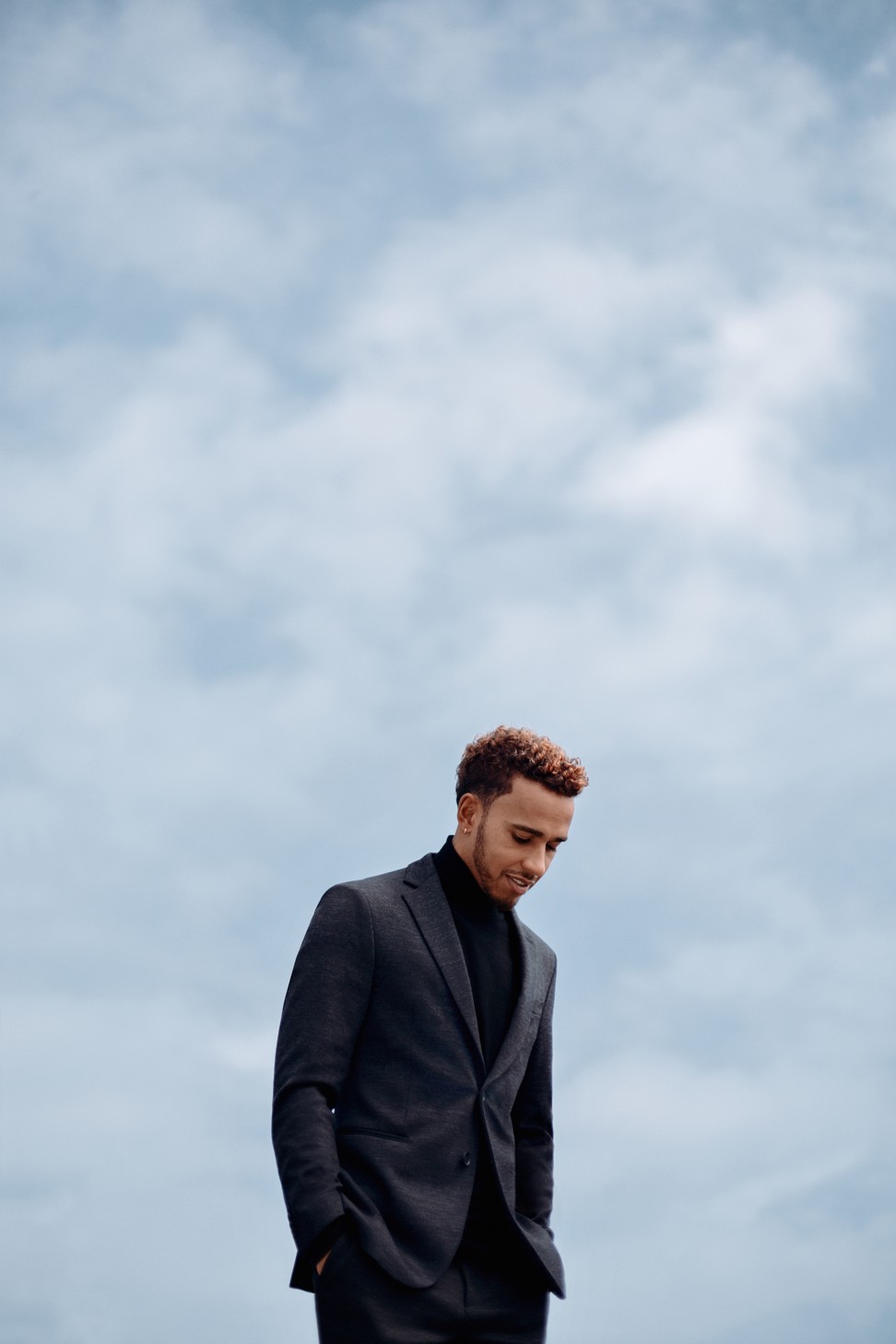 Westworld's naked scene made James Marsden brave the "bizarre"
The suits are available in a variety of designs, including a navy business suit and burgundy pinstripe. Stretch shirts are also available to complement the new suits.
Tailored jackets, which feature the same technology, are also available separately.