British-American designer Stella McCartney slashed a bubblegum pink disco-debutante dress in taffeta at the bottom – giving it a surreal shrunken effect – and paired it with billowing pants that make the model's legs disappear.
Stella McCartney's eco-friendly fashion is fuelled by her innovative and tenacious spirit
It was deceptively simple, like many of the 39 looks in the fastidiously-constructed display at Paris Fashion Week. A loose green silk gown was jazzed up with a visually-kinetic African print of microphone and all held in place by a single shoulder ruffle.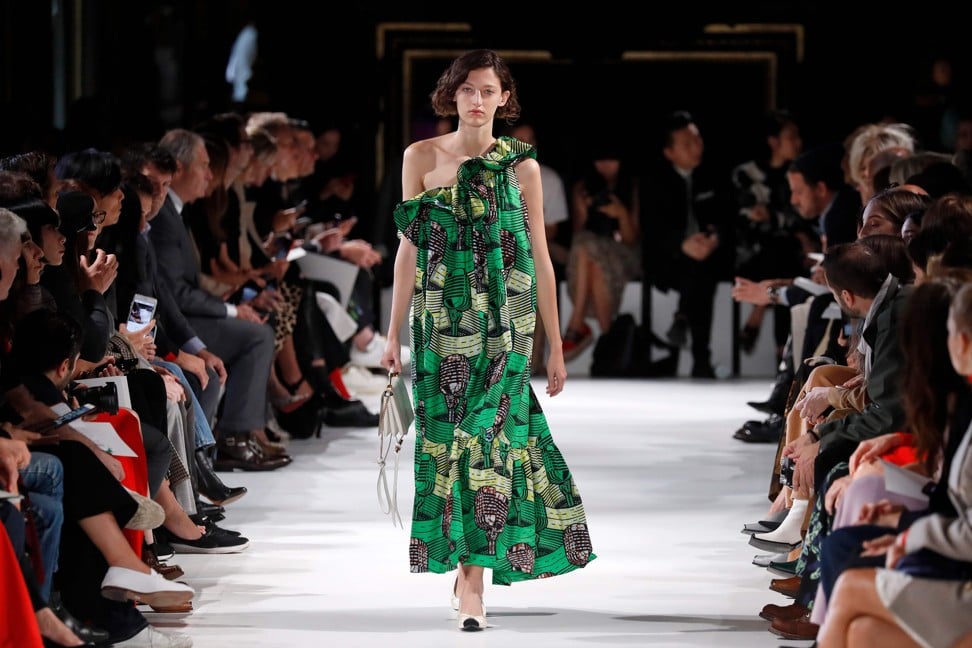 Elsewhere, the unadulterated – and intentionally – bad taste of the '80s was in vogue.
An over-dyed washed jumpsuit, in a denim series, came in acid green that gave one particular guest a feeling of deja-vu.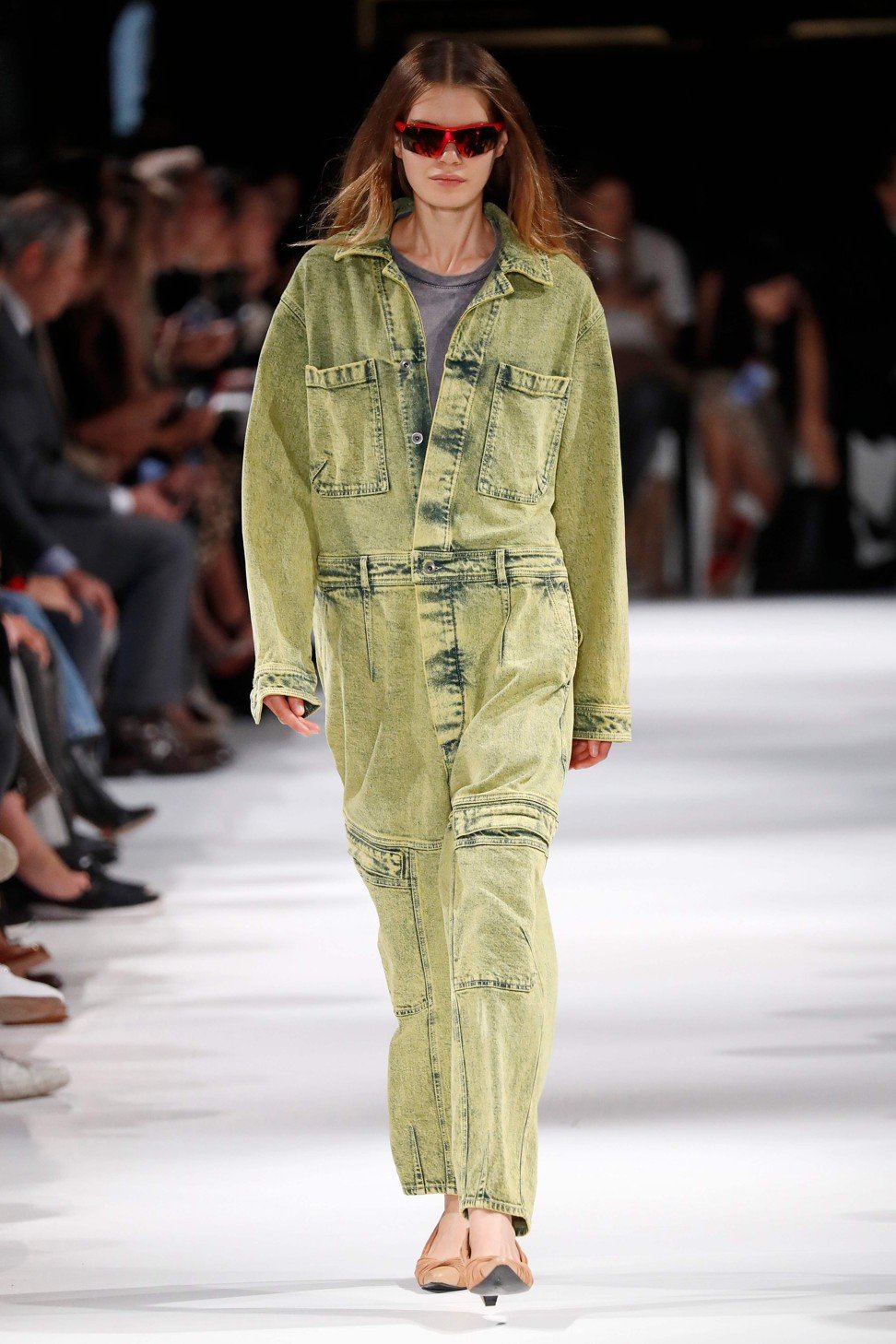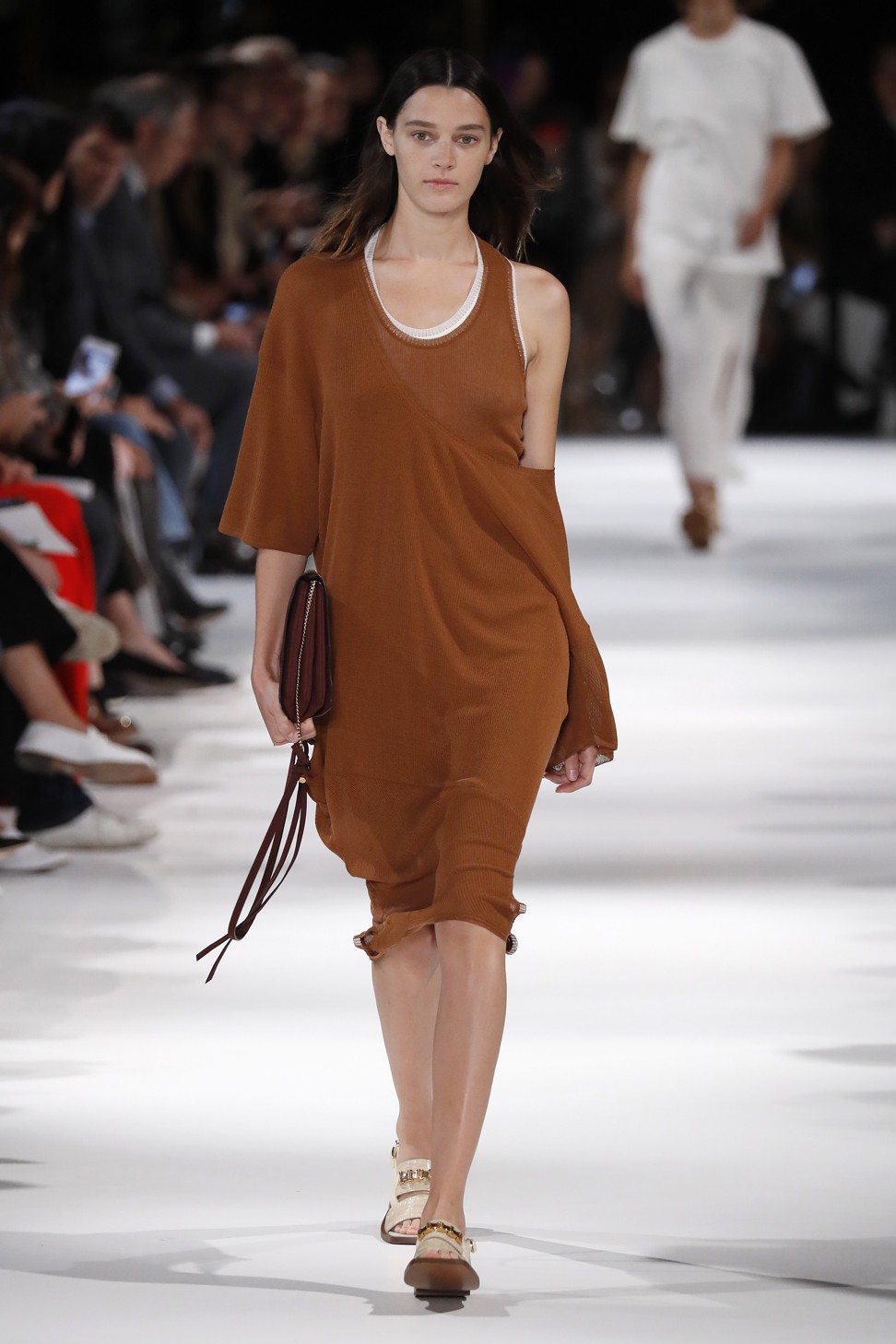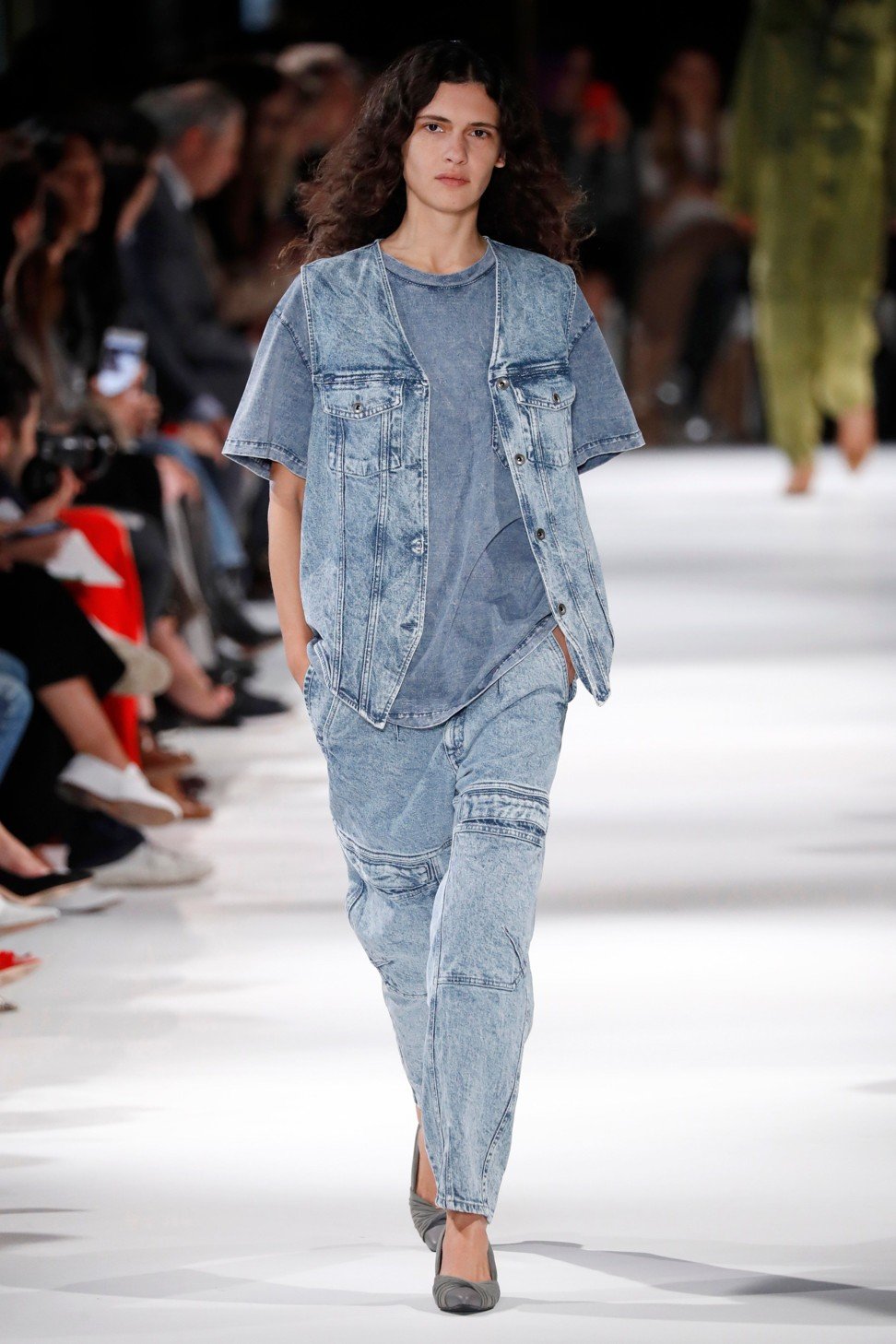 The acid styles had some front-row celebrities recalling their heady youth as they tapped their heels to the music.
"There were some throwbacks to me, to the '80s. Acid green and yellow denim. I'm sure I had a jacket that colour," said singer Kylie Minogue, 49, who first found fame in that decade of fashion excess.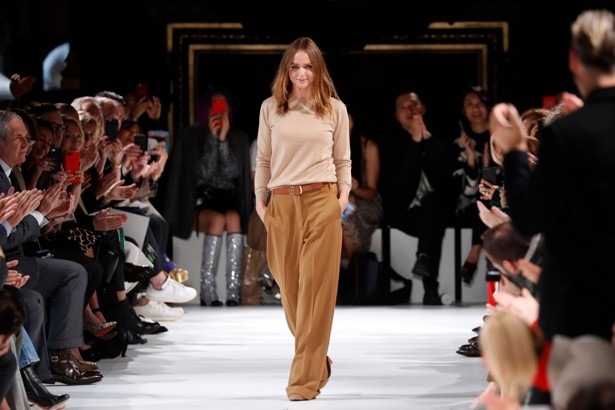 WATCH THIS SPACE
STYLE is on the ground at this season's Paris Fashion Week. We'll be bringing you sneak previews, exclusive interviews, designer debuts and street style stars
Live Instagram updates from Paris Fashion Week
For more on Paris Fashion Week SS18, follow STYLE on Facebook, Instagram and Twitter