Chanel has gone to great lengths to preserve and revitalise craftsmanship. For starters, the luxury French fashion house has united 10 heritage artisans under one roof and dedicated its annual Métiers d'Art show to celebrate their craftsmanship.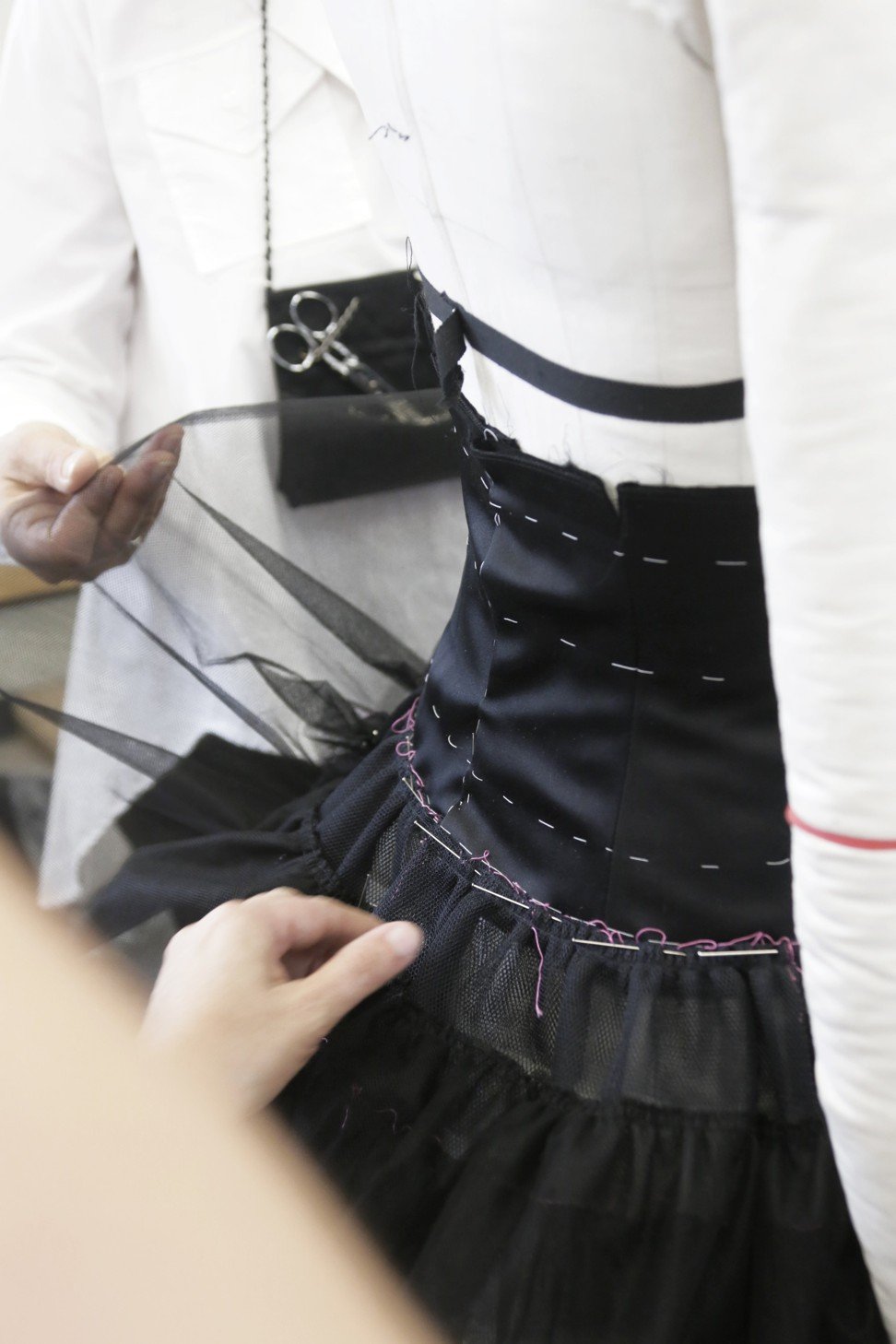 Heritage artisans such as feathers maison Lemarié, embroiderers Lesage and Montex as well as fabric-flowers maker Guillet have been a source of inspiration for Chanel's luxurious creations.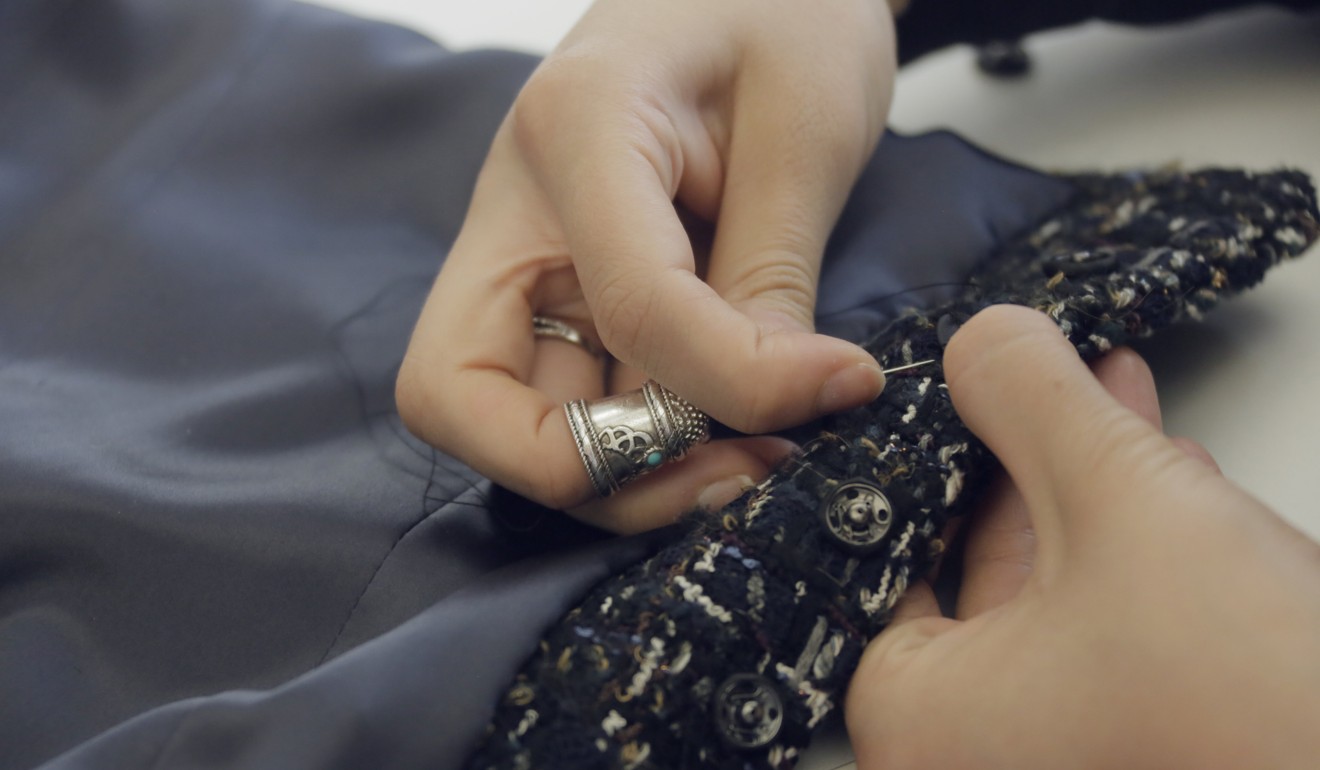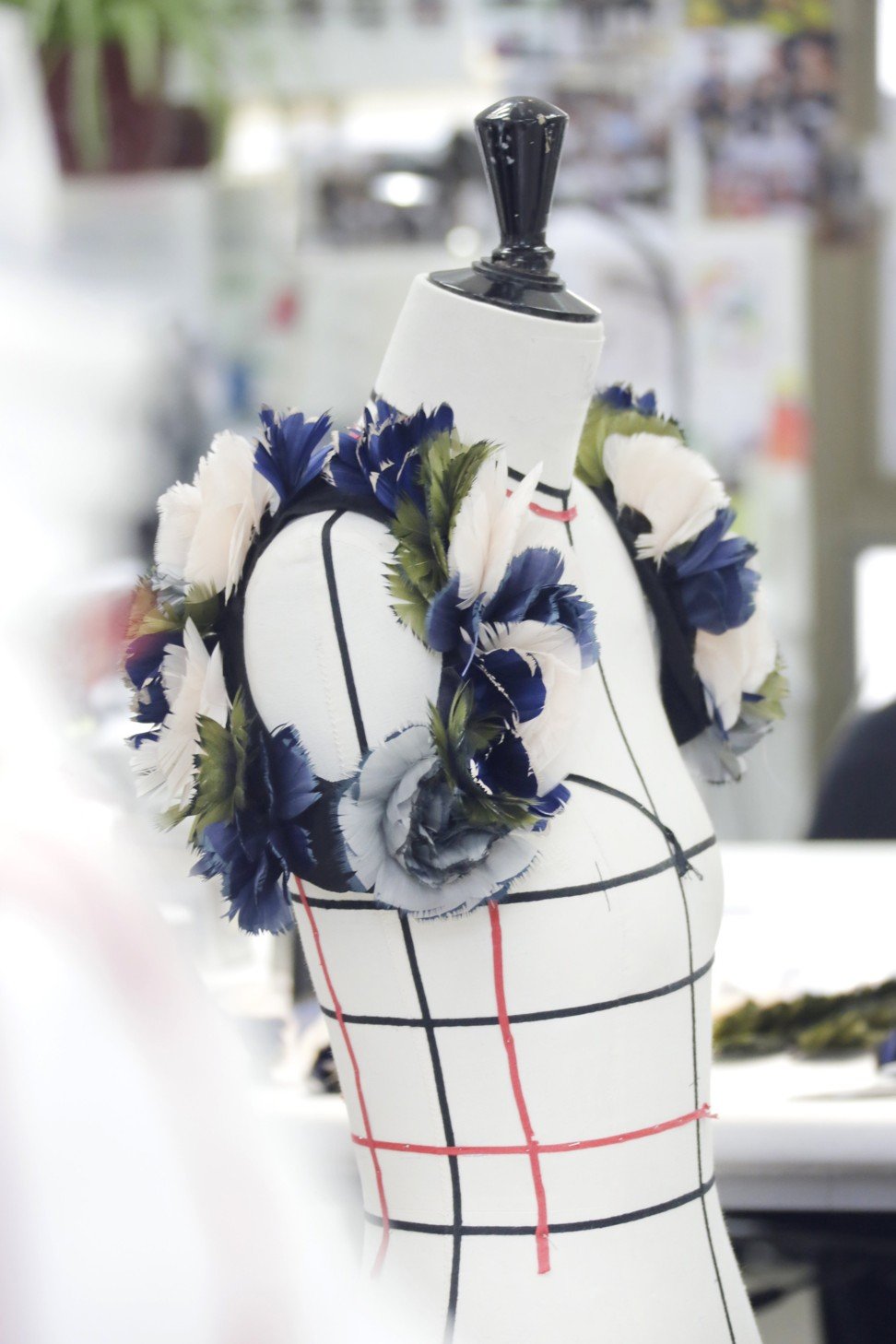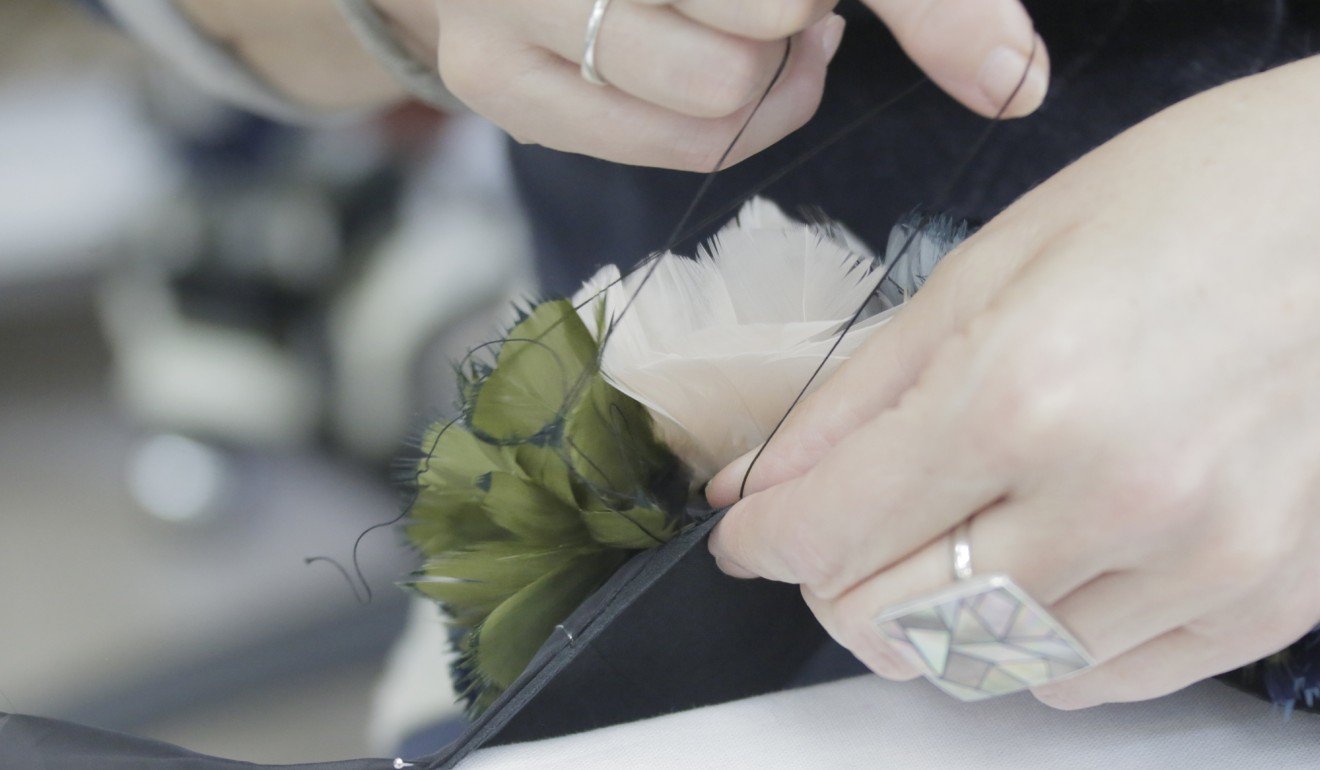 Chanel's haute couture autumn/winter 2017 collection boasts masterpieces that took artisans hundreds of thousands of hours to complete.
From Coco to Lagerfeld: the innovative evolution of Chanel's tweed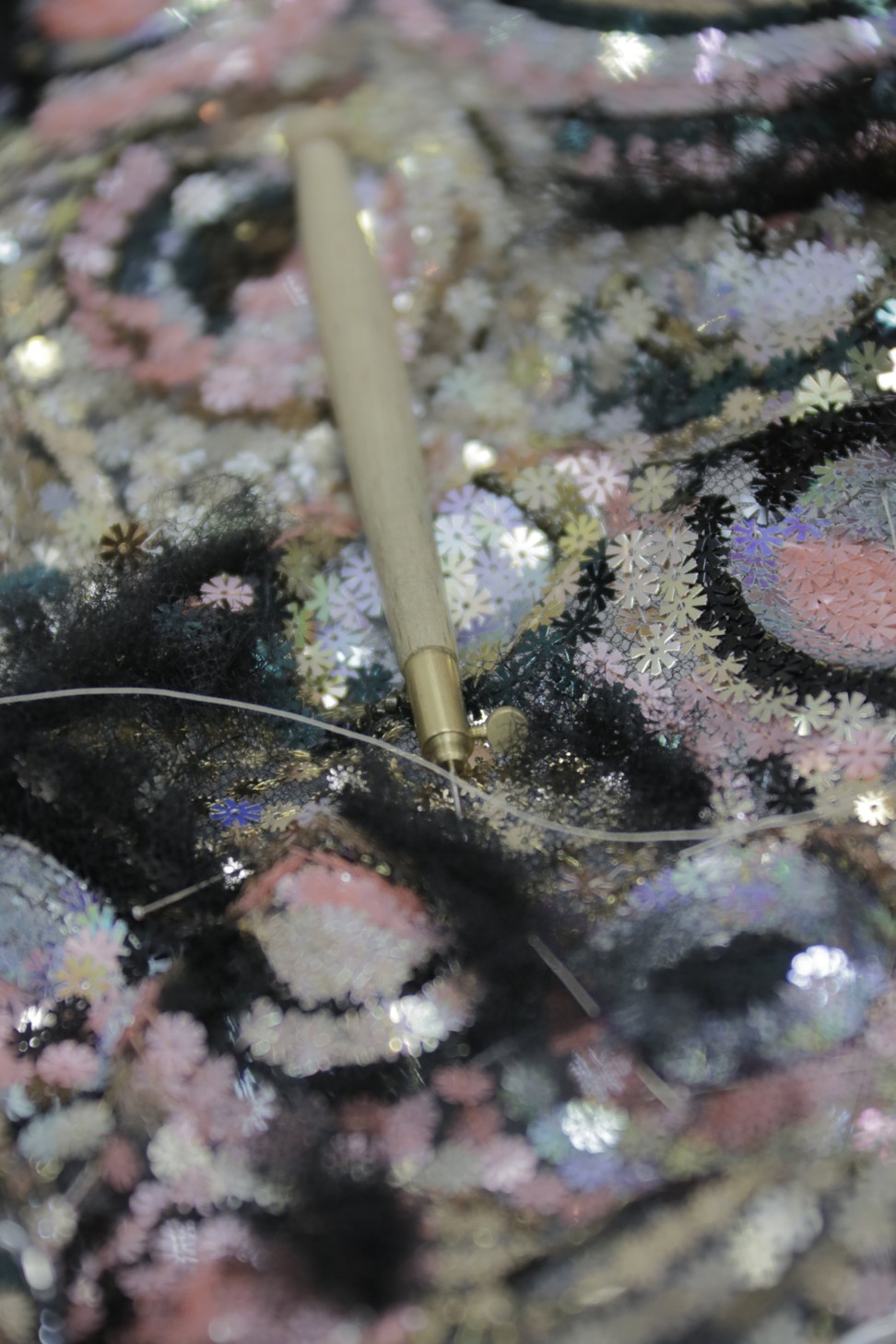 "For this collection, there are feathers treated like fur," Karl Lagerfeld says. Garlands of feathers, each hand-painted and then assembled to look like Camellia bouquets, decorate dresses with lavish embroideries.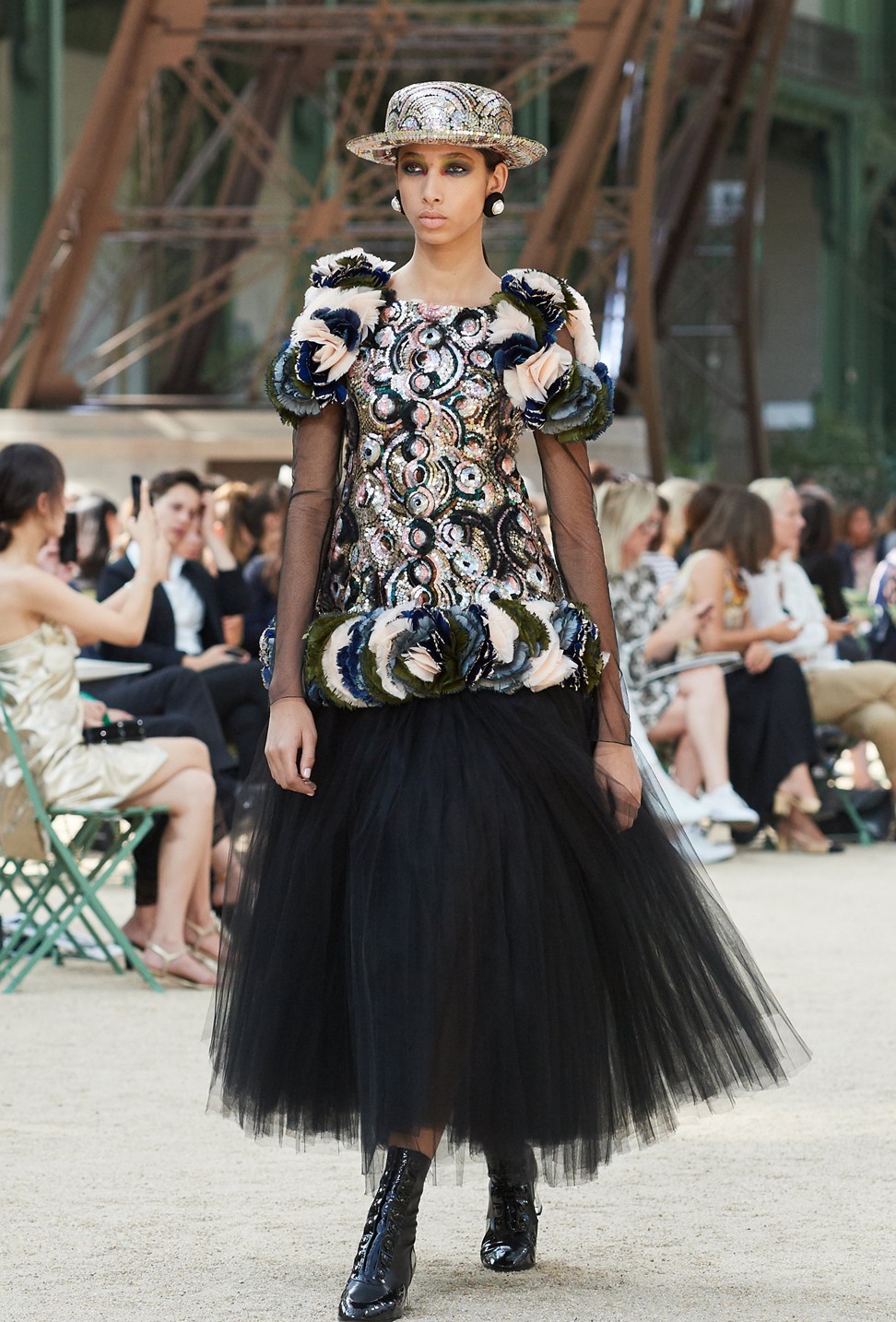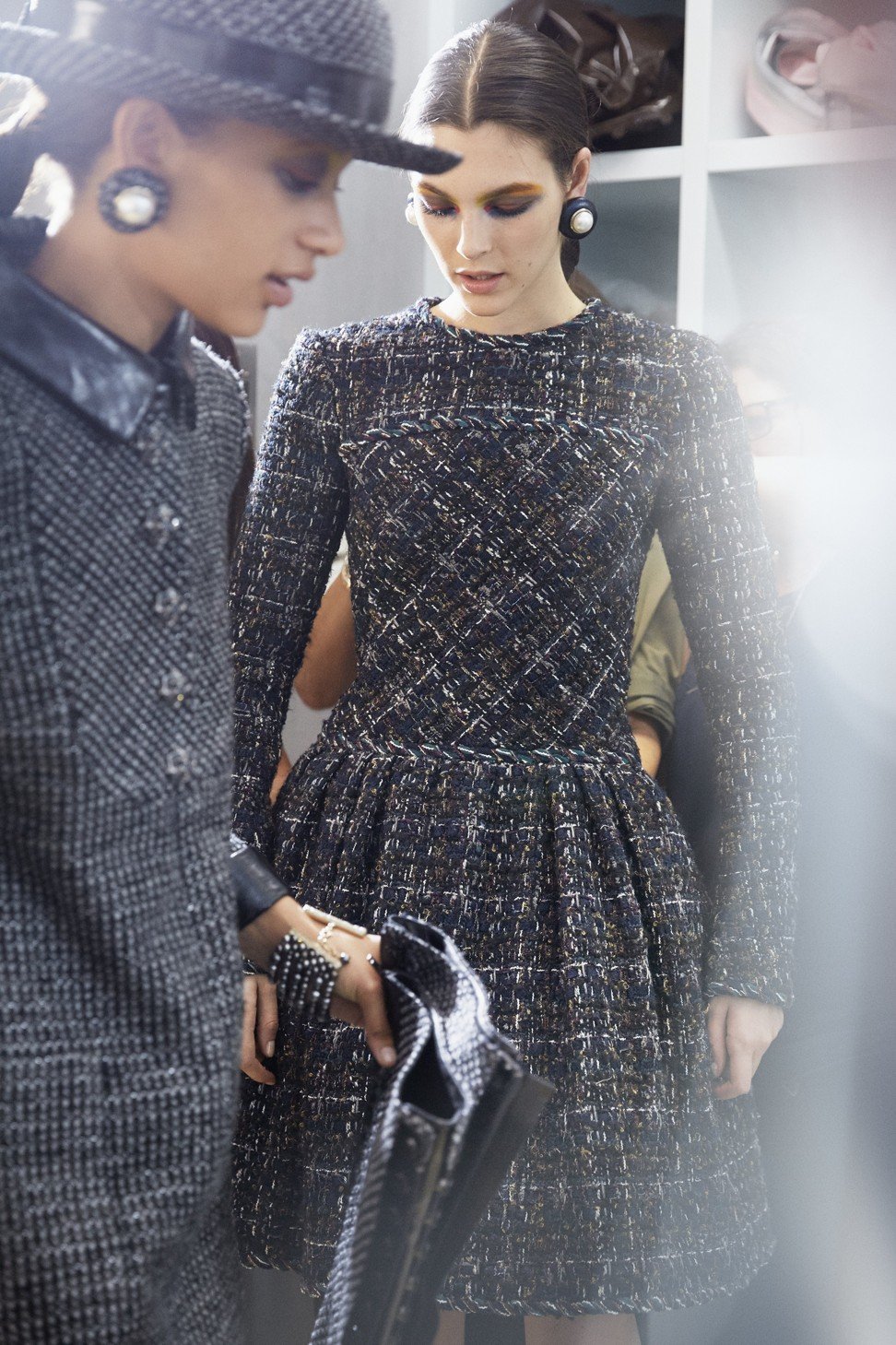 Chanel's famous tweed features a wealth of materials, from chiffon to feathers and denim, embroidered with sequins and pearls.