Bottega Veneta fans will know the brand's motto: "When your own initials are enough". The brand has never been ostentatious in its luxury, and this was evident in the latest autumn/winter 2017 ready-to-wear collection, which was characterised by strong lines and confident designs with only the necessary adornments needed, and no more.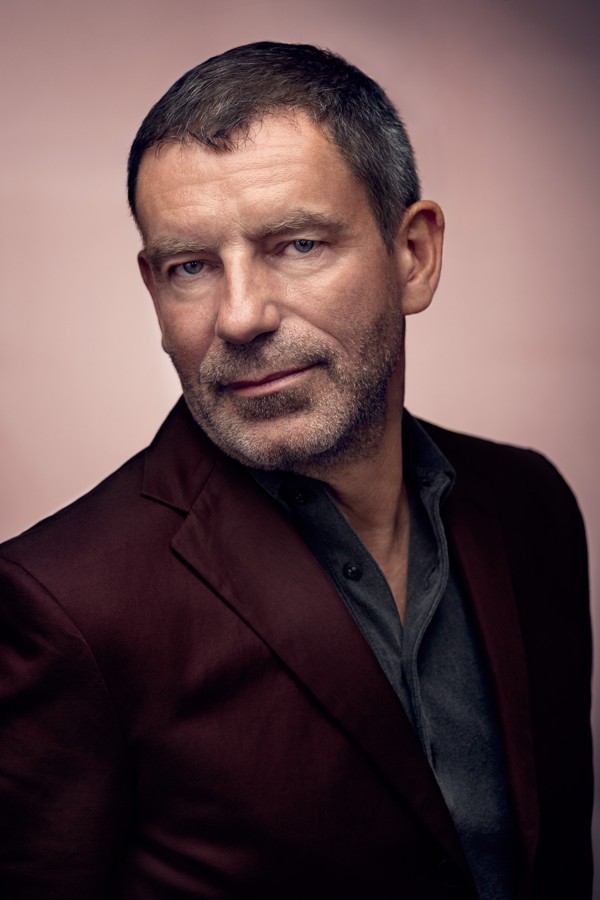 "It is glamorous, but in a very Bottega Veneta way. There is an ease to the sophistication, because it is natural," explains Tomas Maier, the brand's creative director.
The bags this season are squared, with a functional press-stud opening, and as per the brand's practice, the craftsmanship speaks for itself. Bottega Veneta is best known for its Cabat, Veneta and Knot bags, which exemplify the brand's renowned and instantly recognisable intrecciato weaving technique.
WATCH: Bottega Veneta unveils secrets behind their Intrecciato bags
Bottega Veneta launches exclusive collection featuring butterflies in pink hues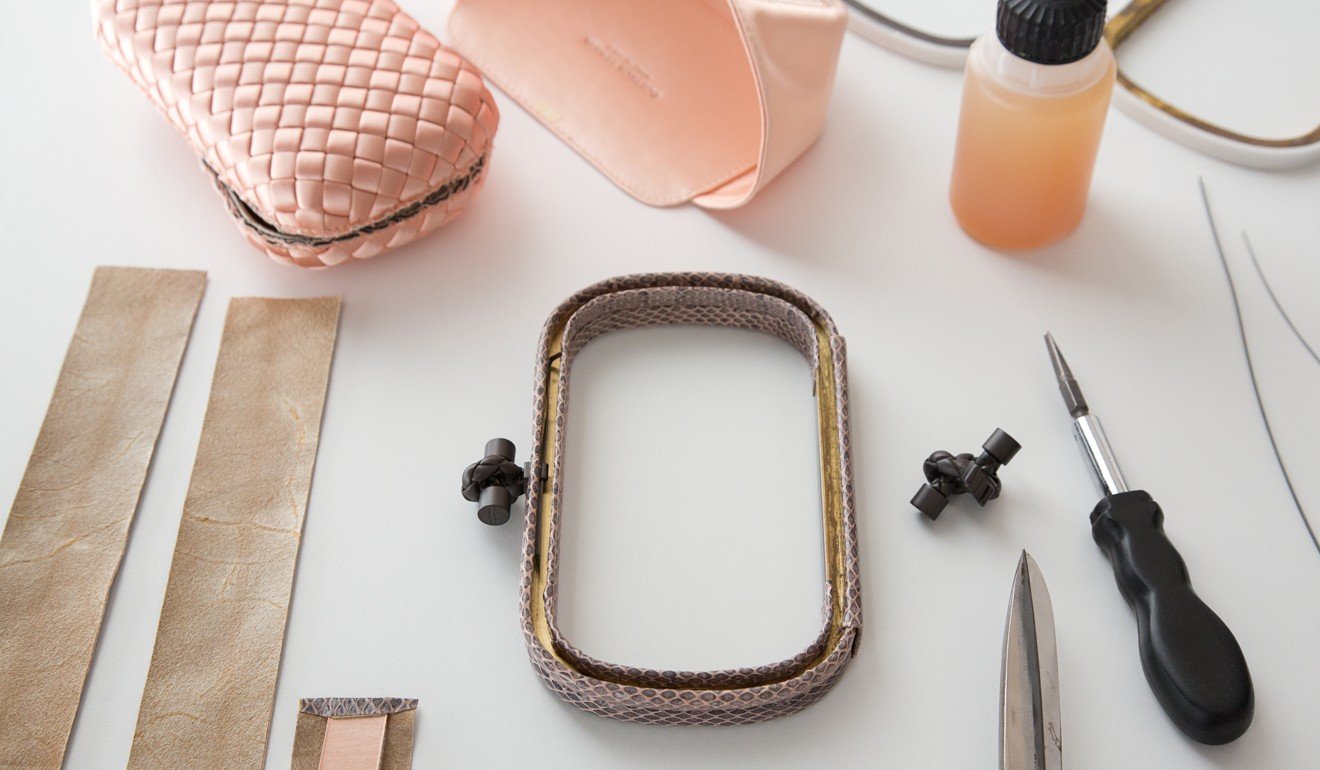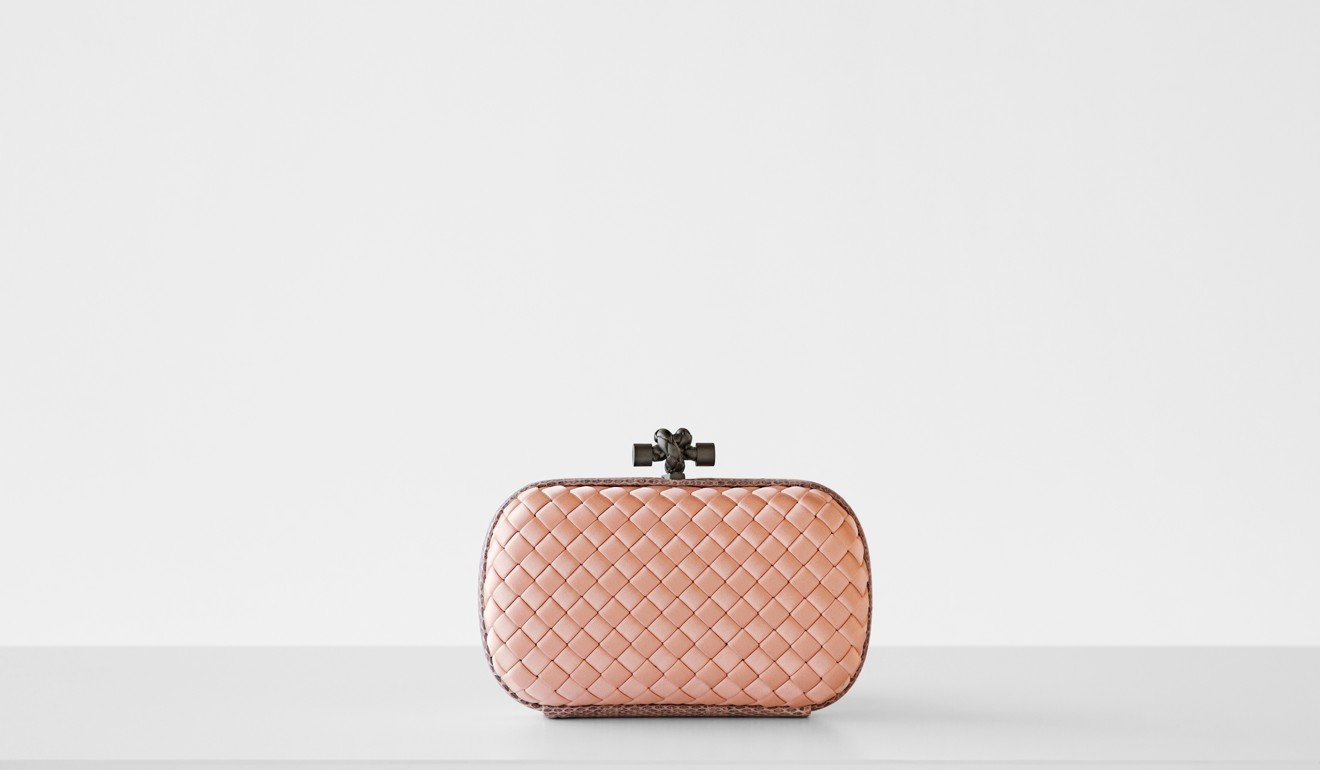 The decision to replace the ubiquitous logo with a hallmark of craftsmanship was one that Maier made around the '90s. "I felt there was a need for a product for people who didn't like logos, so what we did to start was going back to the essence of the brand: the soft nappa leather, the signature weave, and a bag that is only signed by the way it's made."