A museum dedicated to the life and work of Yves Saint Laurent is set to opens its doors on Saturday, October 19 in Marrakesh, the Moroccan city he loved. The famed fashion designer was inspired by the fusion of Moroccan traditions and contemporary flair which he encountered in the city.
Following three years of work, technicians carried out final checks in a minimalist exhibition hall at the venue in the city that helped shape Saint Laurent's imagination when he first arrived in the 1960s.
Iconic creations – from black "Le Smoking" tuxedo to Mondrian dress – will go on display, with the museum hoping to attract 300,000 visitors in its first year of opening.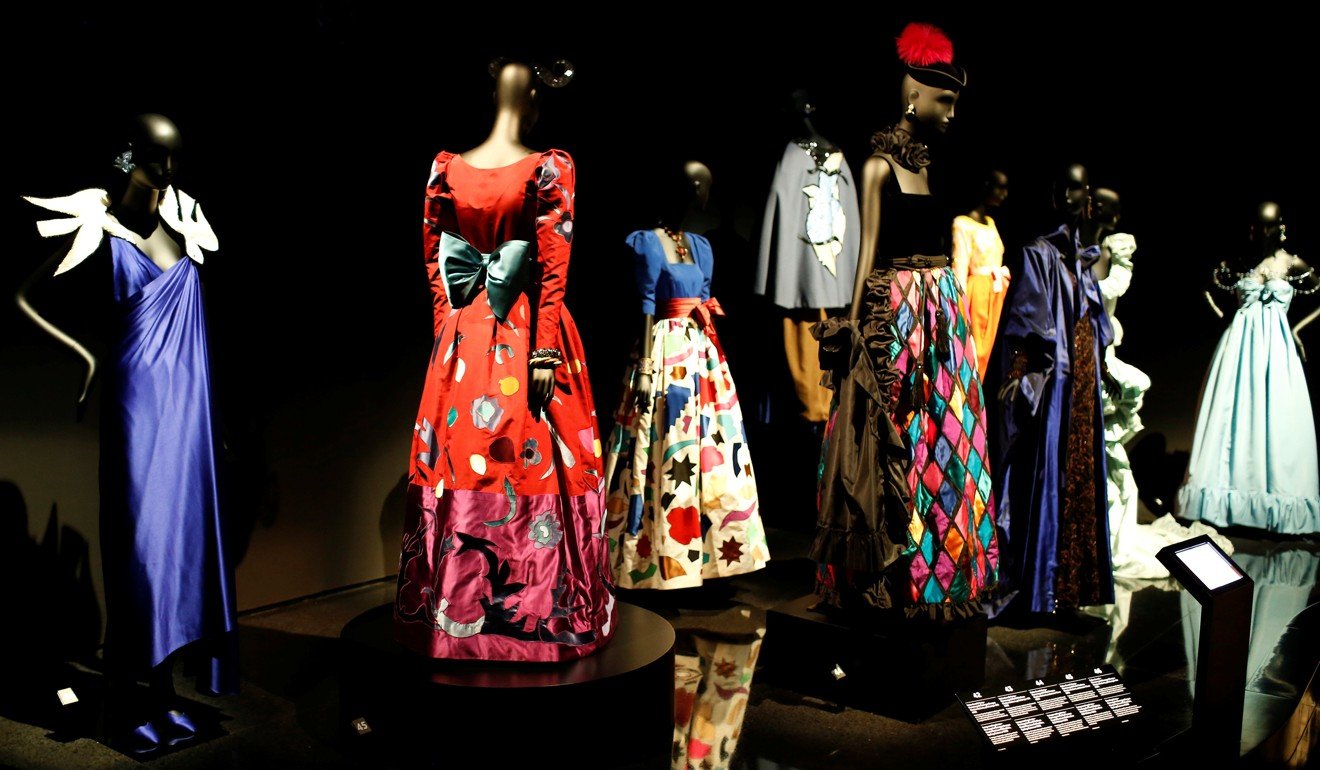 "Marrakesh was a place of inspiration for Yves Saint Laurent," said director Bjorn Dahlstrom as he surveyed the last touches being made to the museum.
The legendary French couturier was entranced by the "ochre city" when he discovered the vibrancy and easy-going atmosphere of its busy streets, overlooked by the Atlas Mountains, with his partner Pierre Bergé in 1966.
"It was the place of our meeting, of our love, of our work together," said Bergé, describing it as "a time when morals were free and sexuality more unbridled".
After dedicating his final years to "transforming these memories into projects", the man who was both Saint Laurent's business and life partner, for some 40 years, died aged 86 in September.
Hippy draw
When Saint Laurent came to Marrakesh, he was a designer known for working in black, but he said he "discovered colour" in the city and in the traditional dress of the women.
Along with Bergé, he acquired a villa – which their foundation also hopes to open next spring – and in the 1980s took over the spectacular Majorelle Gardens, where a mausoleum was built to the designer after his death in 2008.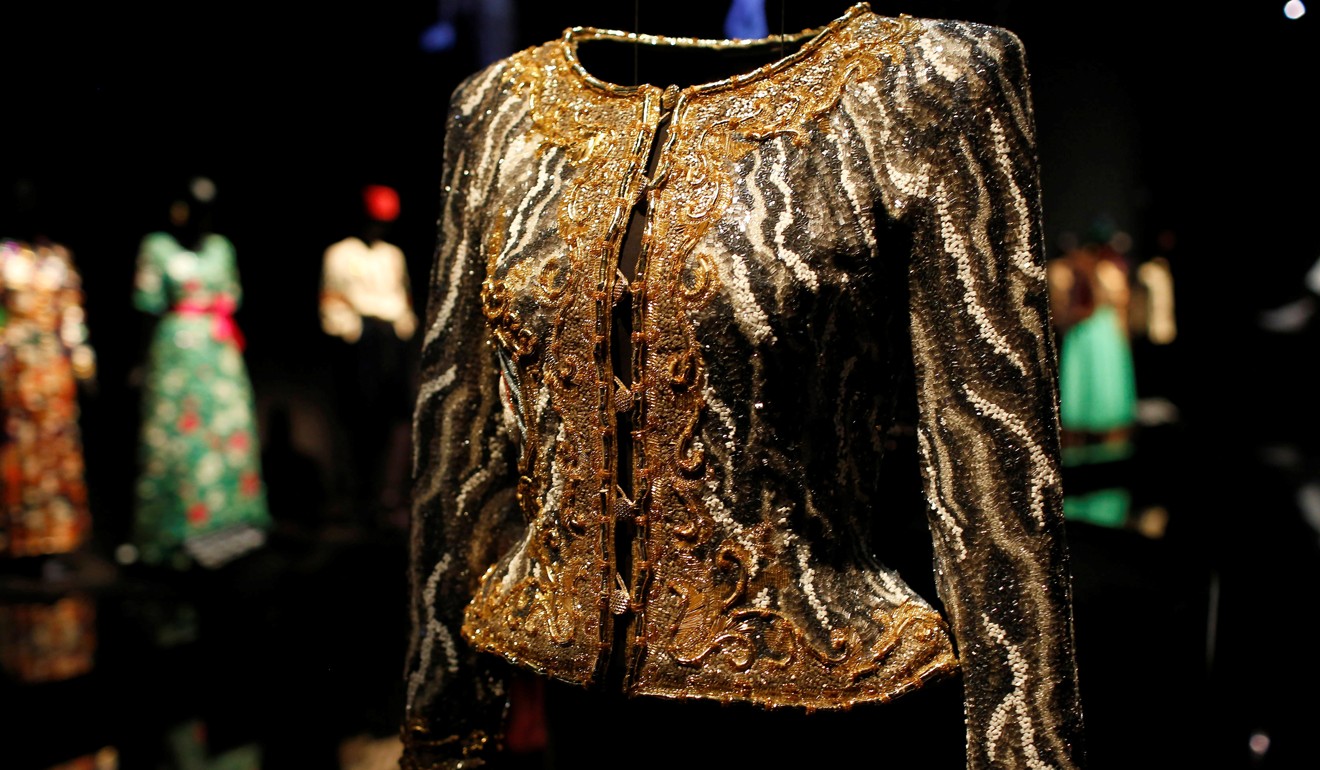 Along with his groundbreaking designs, the new museum also contains a wall of photographs retracing the reclusive Saint Laurent's life and career, accompanied by the voice of his friend, the actress Catherine Deneuve.
Marrakesh and its Unesco-protected Old City is now packed with tourists from all over the world.
But back when Saint Laurent and Bergé first arrived it was a draw for hippies and artists – from the Beatles and the Rolling Stones to beat poet Allen Ginsberg – attracted by the bohemian freedoms and drug-fuelled party scene.
Saint Laurent's Anthony Vaccarello reinterprets iconic looks against a sparkling Eiffel Tower
'From scratch'
The museum to Saint Laurent is housed in a contemporary building of rose ochre brick that evokes both the traditional Moroccan culture that influenced Saint Laurent and his groundbreaking modernity.
Funded from the sale of YSL and Bergé's remarkable art collection, it combines orientalist paintings from Jacques Majorelle, who died in 1962, with works by current artists from Morocco and the Middle East.
And while Bergé – the driving force behind the museum – did not live to see it open, it still bears his indelible stamp.
"He saw everything, he followed it all from the beginning," said Bergé's widower Madison Cox, who now runs the Pierre Bergé-Yves Saint Laurent foundation.
"This was a first for Pierre Bergé, to build something from scratch. He rebuilt offices and houses, but here there was nothing except for an empty space."