Tom Davies didn't expect his company to be turning over £450,000 (HK$4.54 million) in its first year. Indeed, many people had told him his business idea was crazy. But he had a hunch that the demand for bespoke-made spectacles was there.
Now, 15 years on, this October will see the opening of the British designer's first factory in Britain, his other one being in China.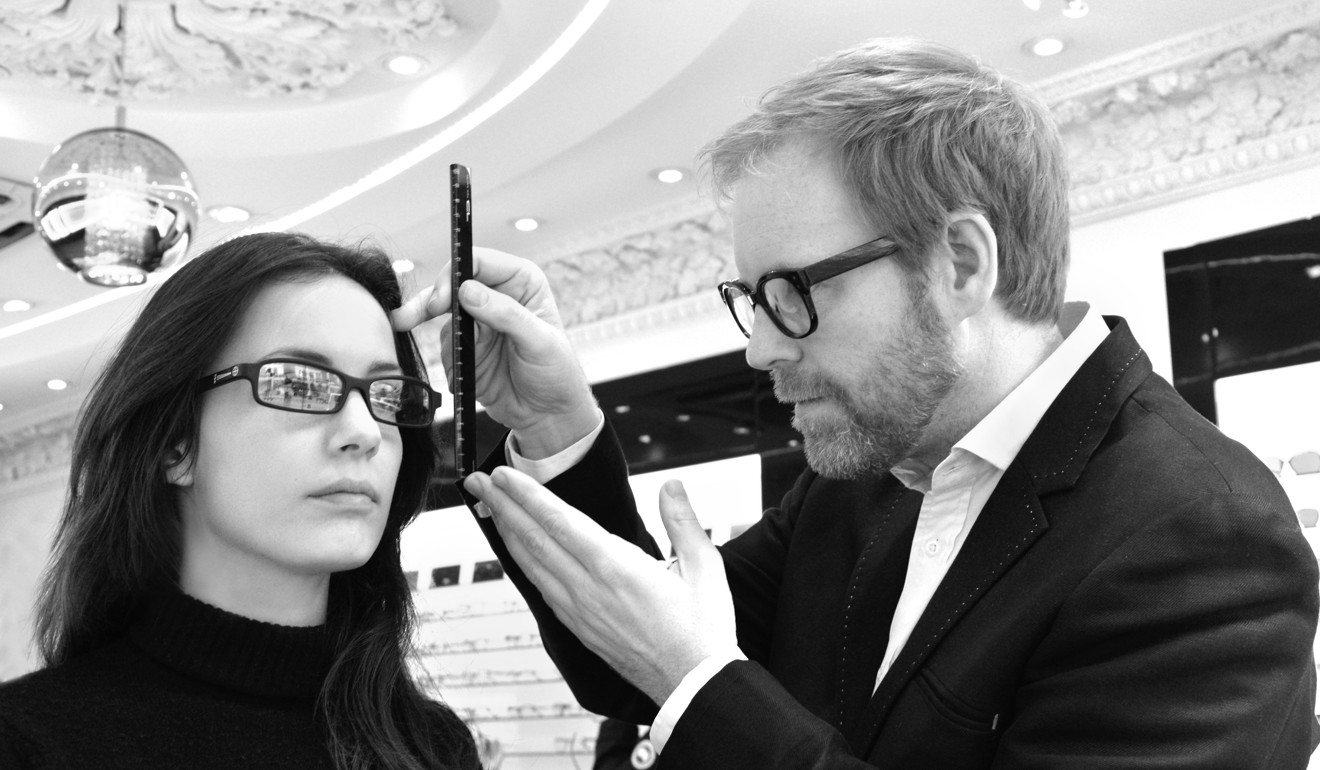 "Bespoke eyewear is, in effect, a new category of product, and that's been confusing to a lot of people," says Davies, who this year expects to record a £10 million turnover. "But if luxury eyewear used to typically mean glasses from brands the likes of Chanel and Cartier, now a lot of these kinds of brands have moved into the middle ground and they're all off the shelf. There's a gap for glasses now that aren't just of the best materials, but actually fit properly."
Most people don't like themselves in glasses because the market has effectively forced a standardised product onto different heads and faces, Davies says. It was this realisation that encouraged him to launch his eponymous line.
"We're all shaped differently, so the chances of going into an optician with a certain style or colour in mind and expecting one of the available selections to fit properly is very slim," says the man who offers 100-plus bridge fittings. "And yet this is a purchase that will literally be close to you, that will in part define you, for the next three or so years."
Individuality is also a factor. Interest in bespoke frames has peaked in part because of such services' uptake by celebrities – who have realised the personal branding potential of a distinctive pair of glasses, but who also want to "own" such branding. Davies, for example, has made glasses for the likes of Kevin Spacey, Angelina Jolie and chef Heston Blumenthal. When singer Ed Sheeran posted about his Tom Davies glasses, the London store took an extra £30,000 in orders the following week.
"People look to celebrities and have become more aware of how a one-off pair of spectacles can work as a signature – but also that getting that same effect with a pair off the shelf is not so easy," says Jamie Davison-Lungley, head of business development for the French eyewear company E.B. Meyrowitz.
The company runs a bespoke service offering such unusual choices as frames made from mammoth ivory or coated with precious skins.
There's a gap for glasses now that aren't just of the best materials, but actually fit properly
Internationally, a number of smaller, sometimes one-man-band makers have seen a sharp rise in demand for their handmade frames, and for the pleasure of the bespoke process. Consultation is followed by precision measurements and a choice of materials, with a final fitting typically within one month to 10 weeks, depending on the maker.
How Chinese demand made luxury eyewear an overnight success
"The fact is that when customers become aware that they can get bespoke frames, they learn they can get something better than they already have," says San Francisco-based SomNoir's Sam Hilliard, who makes only 20 pairs a year. The eyewear company specialises in the use of horn – in part for its warmth and look, but also because its semi-malleable property allows for micro adjustments."But that's better not just in fit, but in something that works for their lifestyle. If a customer rides a motorcycle, for example, we can make frames with arms that fit more easily under a helmet."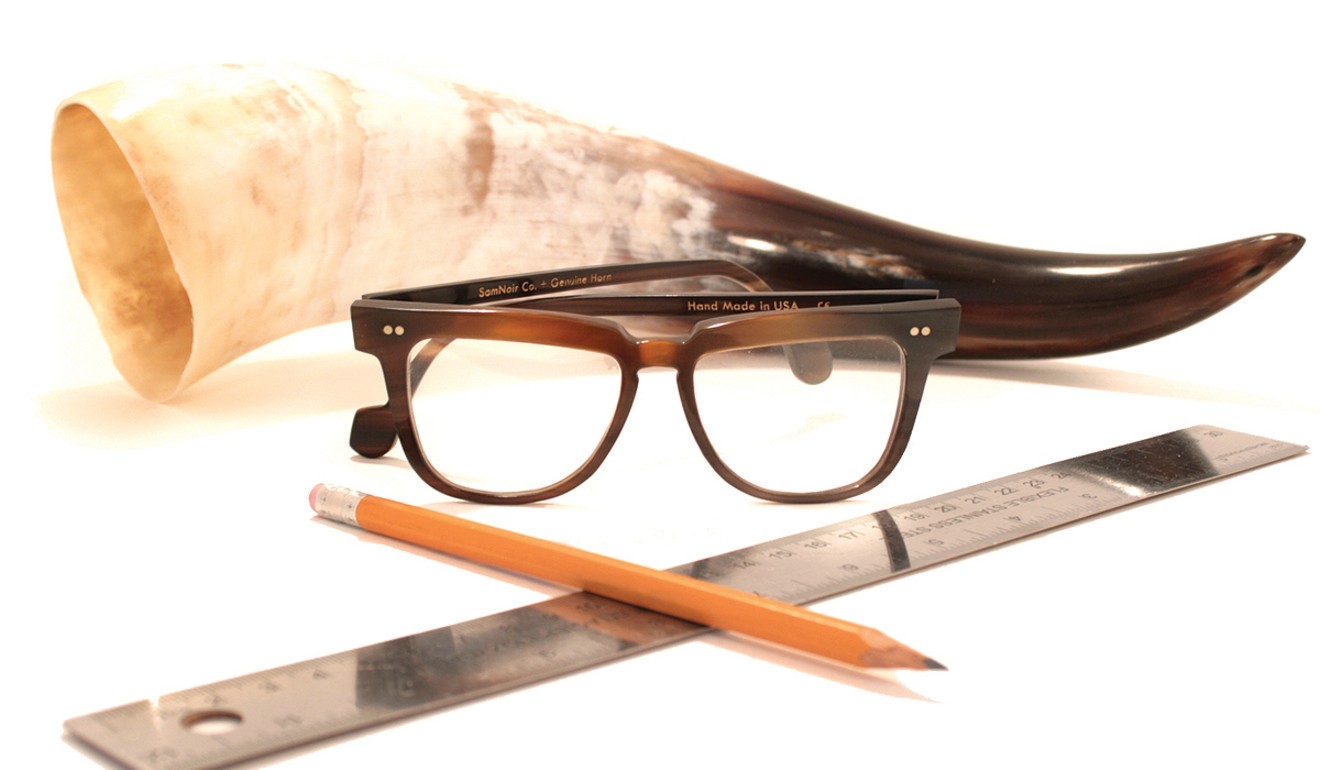 Awareness is an international phenomenon, too: Davison-Lungley notes how, since the craft skills for handmade frames are not available domestically in all markets, about 50 per cent of the orders it takes are from overseas.
"Awareness has really grown over the last 10 years or so," says David Cox of UK-based David Cox Eyewear, who made the outrageous designs for entertainer Barry Humphries' Dame Edna persona.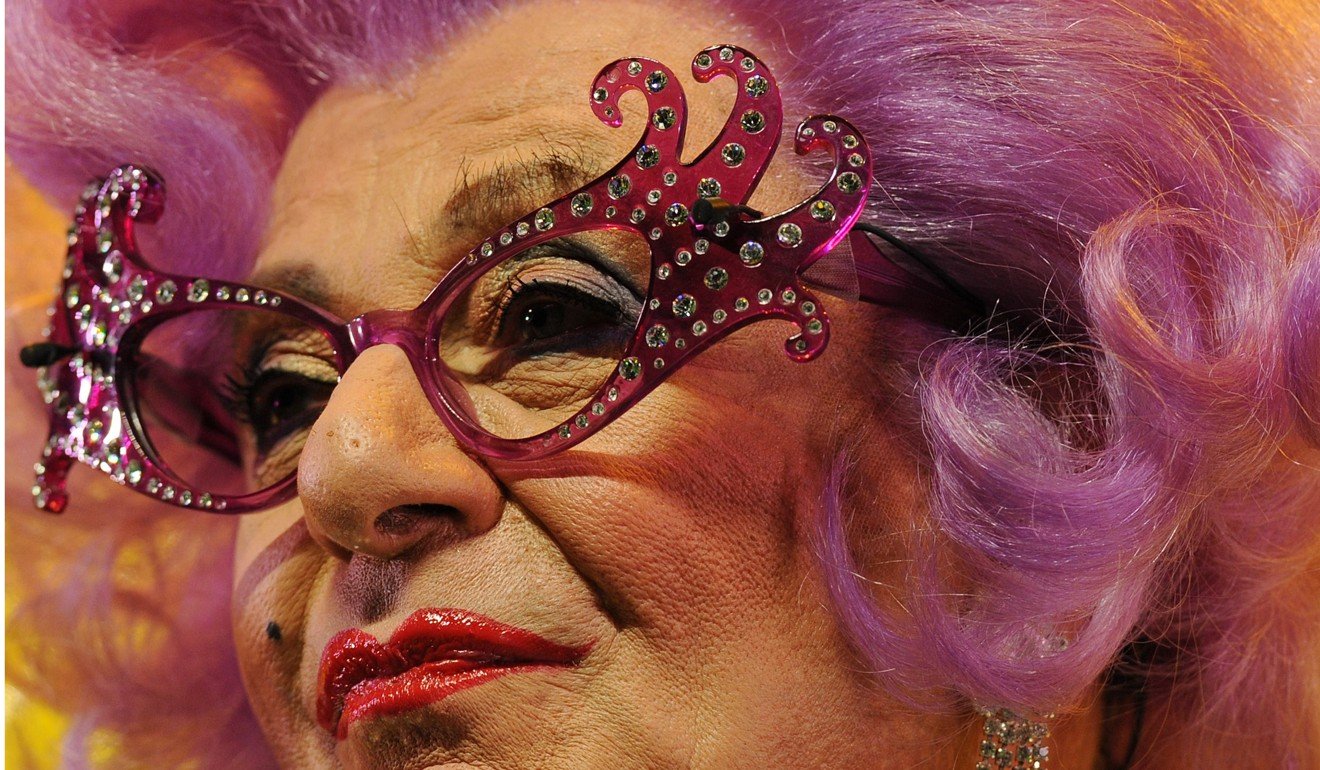 "That seems to be in line with people becoming more discerning. They don't want a 'me too' product, especially with something that sits on their face. But it's still a relatively new market. Some people expect a bespoke product to have the machine-made feel of the glasses they've become used to.
"Others appreciate that a handmade pair is worked, literally shaped with a file. And that gives the glasses a certain feel."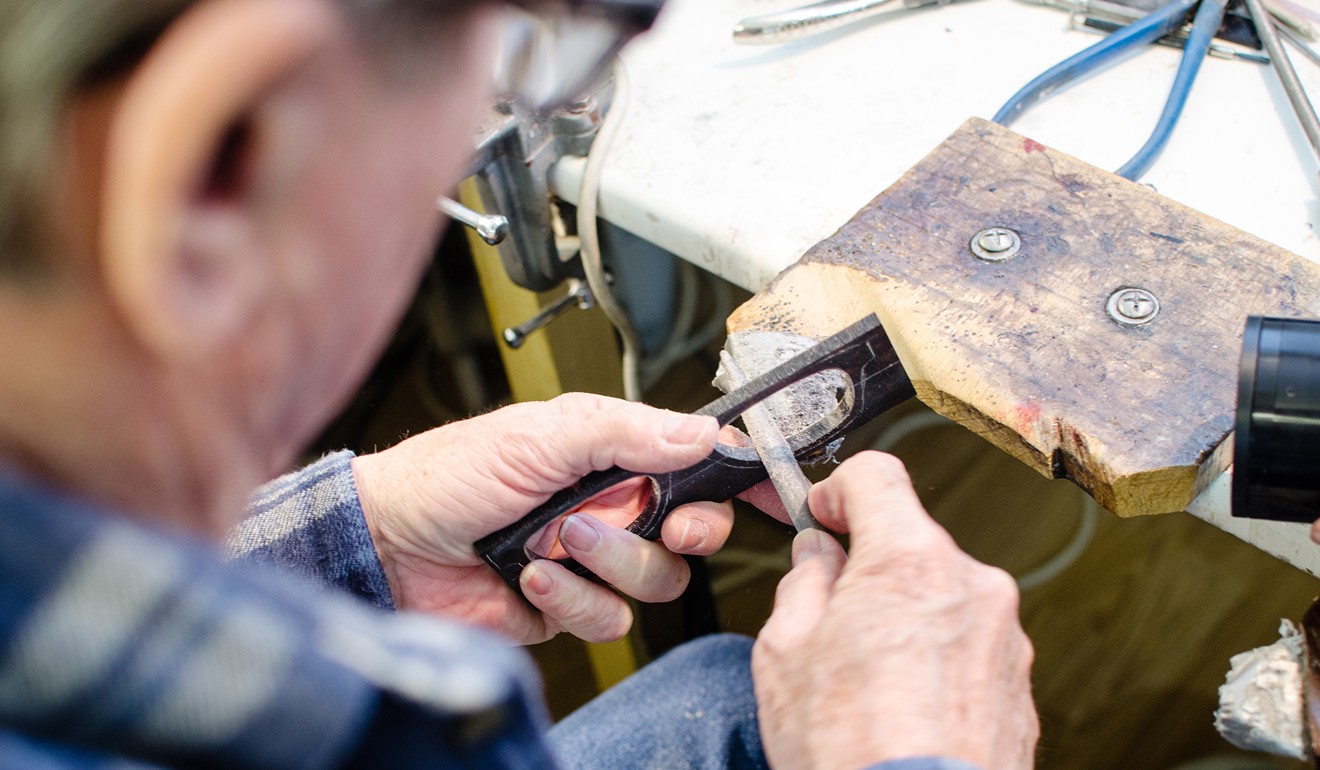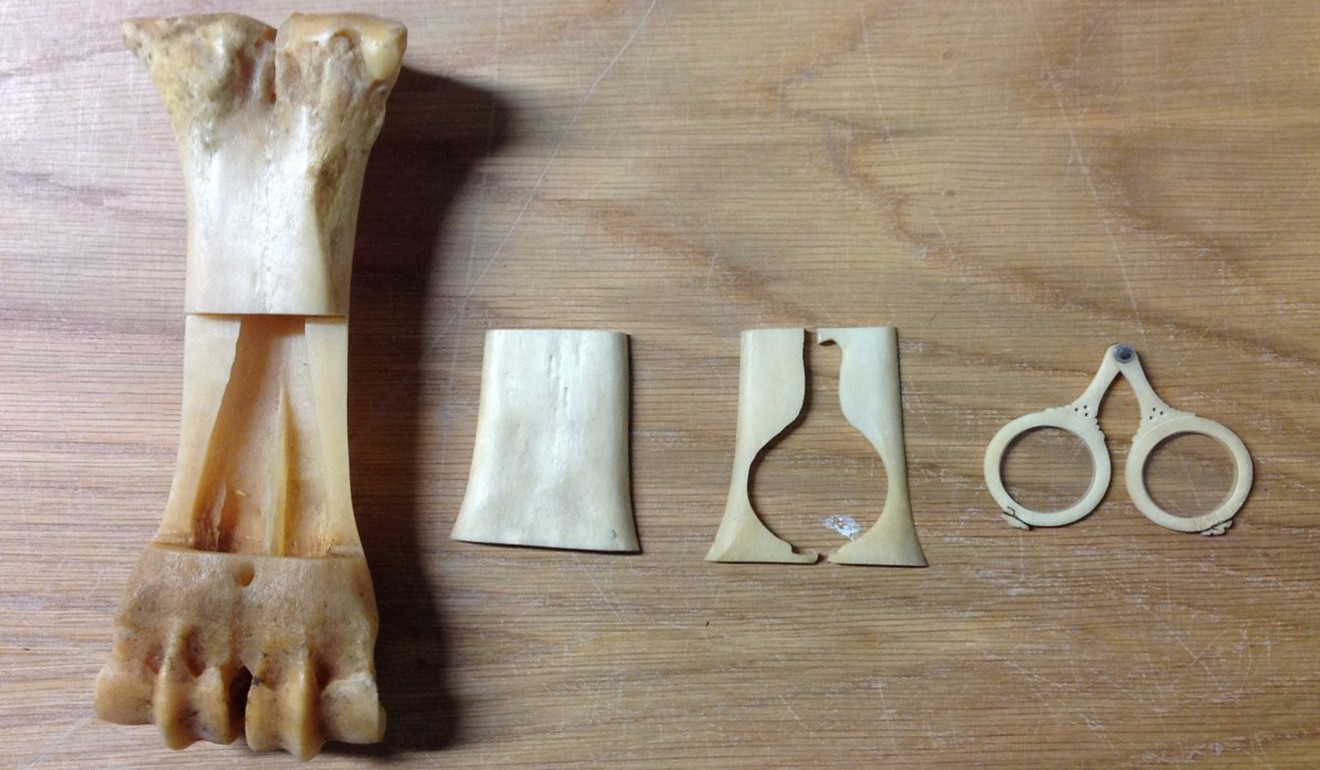 Nader Zadi, a frames collector-turned-founder of New York-based Rareframes, which offers bespoke pairs at between US$1,800 and US$5,000 a pair, says: "The artistry in the make of the glasses really appeals to many.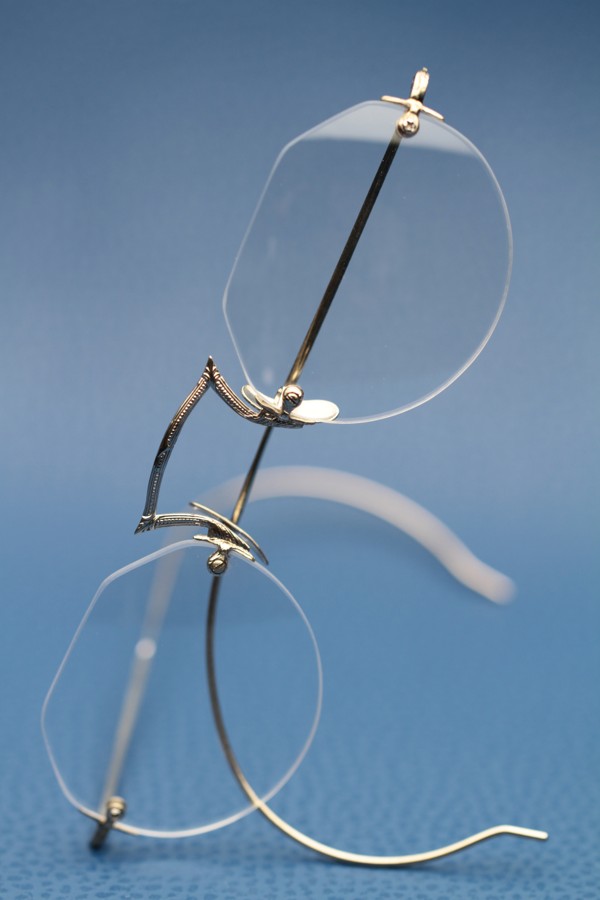 "When I started out in 1995, the idea of bespoke frames was largely unheard of. The industry was geared up for mass production, and that's largely still the case.
'Bespoke' is an abused term in the luxury industry, and many of the big frame makers are offering services that aren't truly bespoke: it's a few styles in a few size options. Besides, it seems more and more people don't want any branding all over their frames. They buy bespoke in part because they want discretion."
Are Harry Winston's Broadway Glasses worth HK$7 million?
In the coming few years, technology is likely to make access to bespoke frame making commonplace. Indeed, if – relative to true bespoke options in, say, furniture or tailoring – a pair of frames is already more approachable than many might imagine (acetate ready-to-wear frames from Tom Davies might be about £295, a bespoke equivalent at £495, at E.B. Meyorwitz £590 and £995, respectively), then it may not be long before neither price nor location is a hindrance to getting a unique pair. Just the customer's vision for their vision.