Amazon Fashion Week Tokyo, showcasing the latest designs of about 50 global brands for the 2018 spring and summer seasons, opened in the Japanese capital on Monday.
Many young Asian designers, including those from Hong Kong, Indonesia, Malaysia and the Philippines, are taking take part in the event at Shibuya Hikarie commercial complex in Tokyo's Shibuya Ward, which ends on Saturday.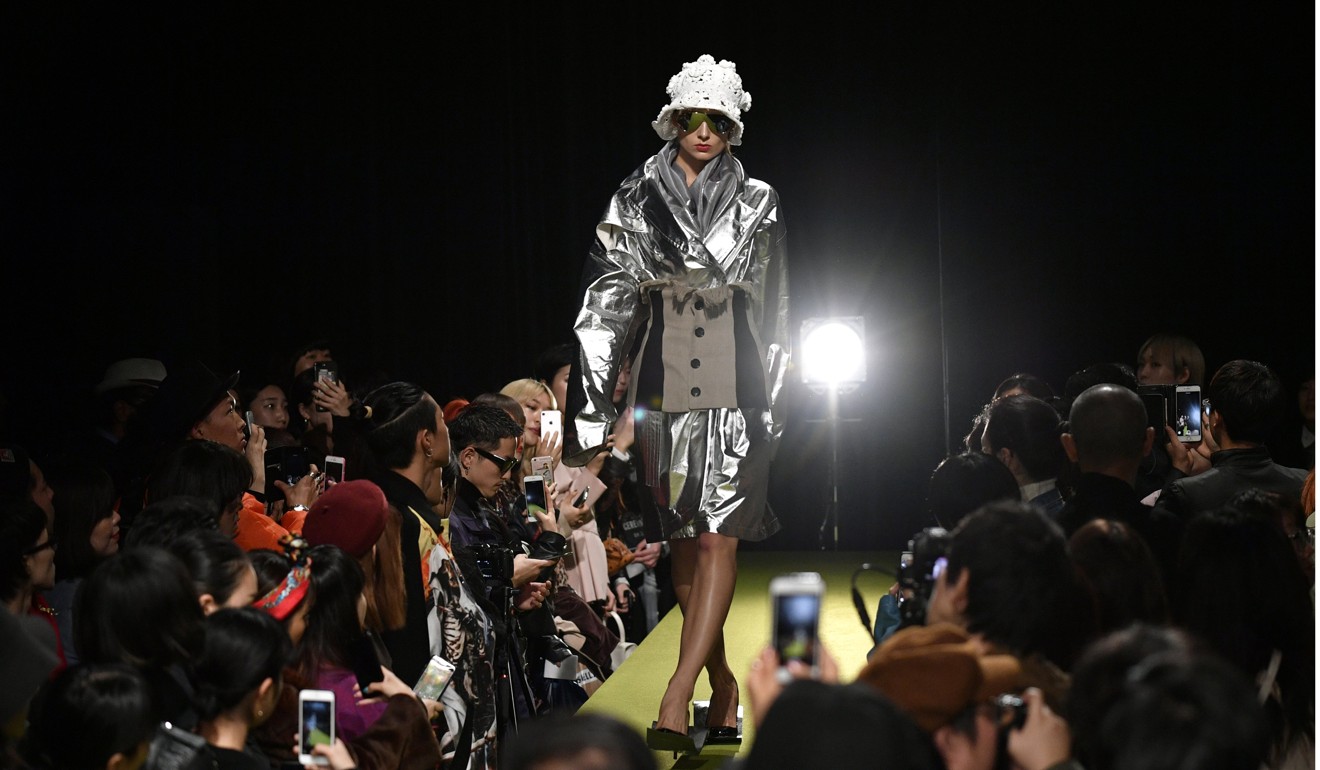 A show by "YOHEI OHNO" – a brand created by and named after a young Japanese designer who won the Tokyo Fashion Award 2017 – led off the catwalk displays.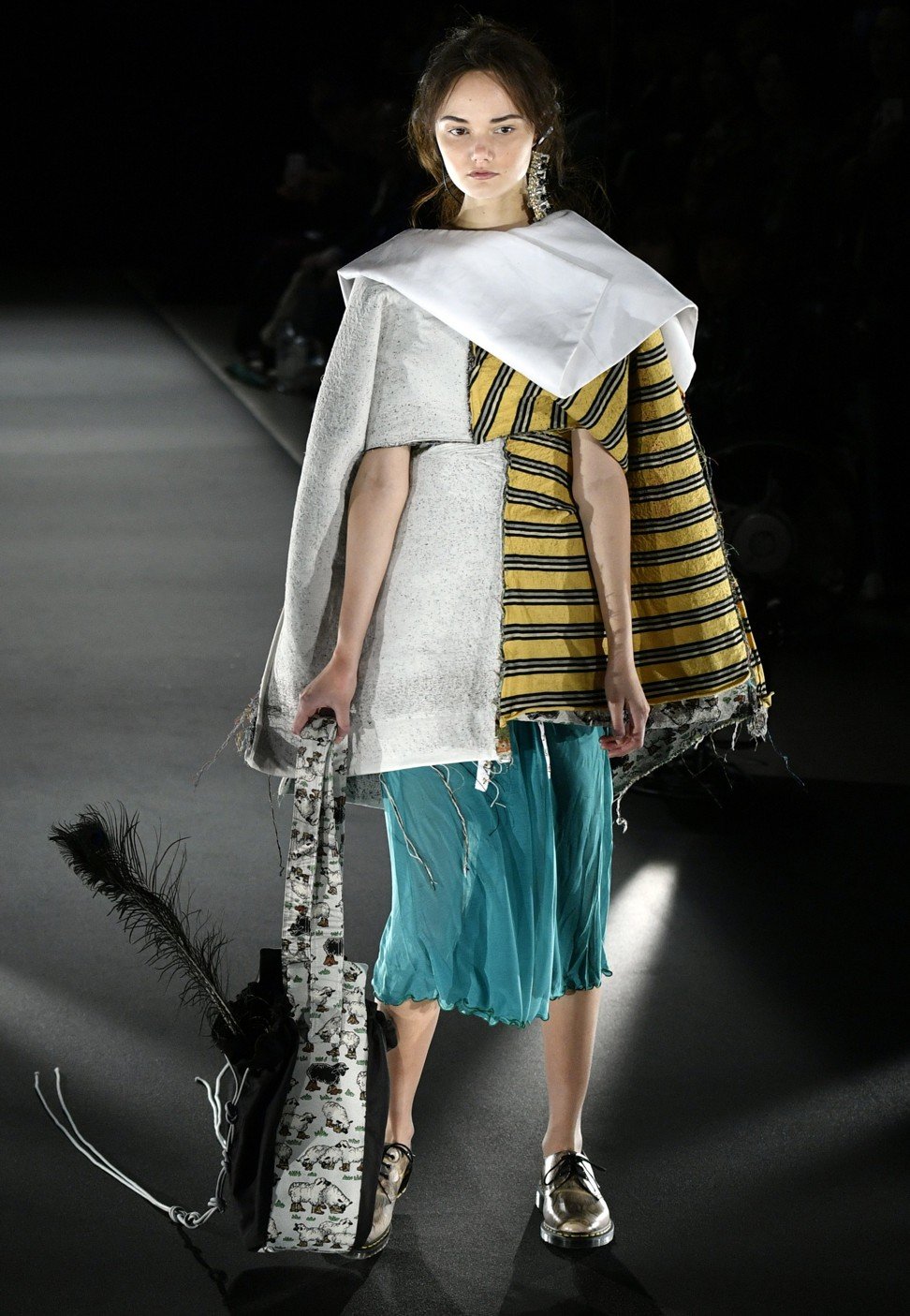 The brand showed garments with vivid colours such as red, yellow and navy to express the "joy of making things", which was the theme of the display.
Chanel created a waterfall for its spring/summer 2018 collection, making raincoats and wellington boots chic again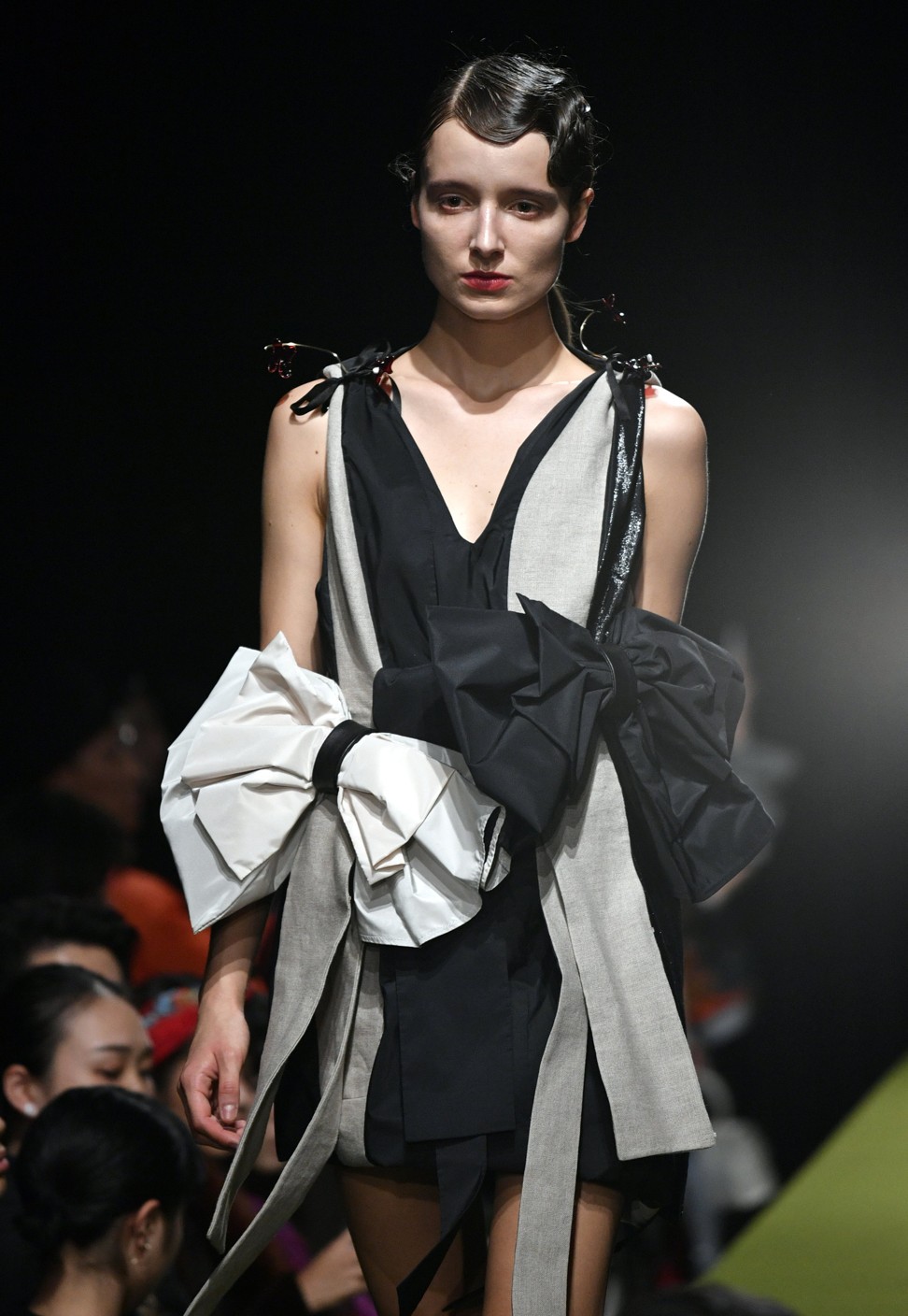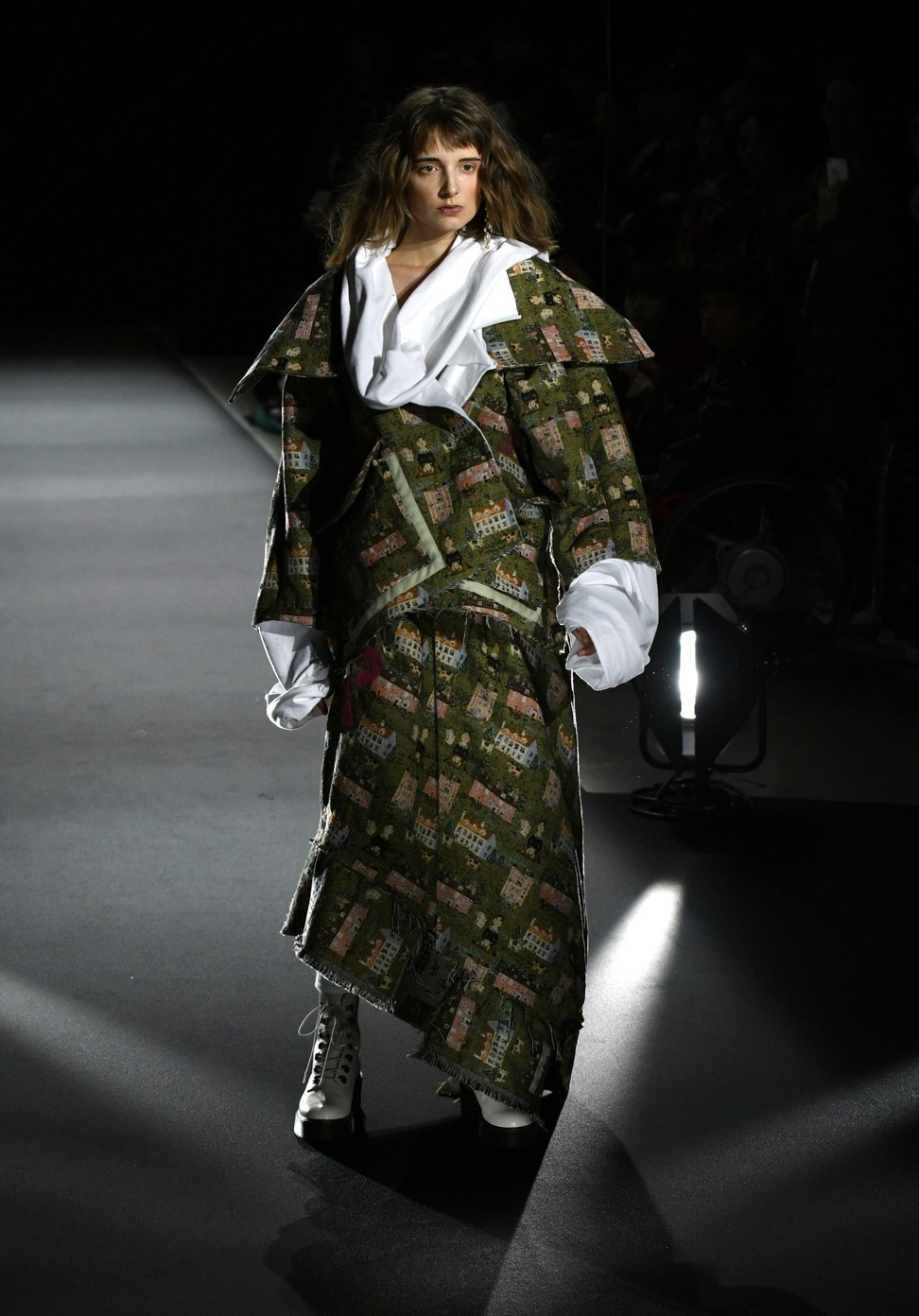 Louis Vuitton's Nicolas Ghesquière infuses sporty chic with aristocratic high fashion in Paris
Special programmes will also be held to feature collections from "sacai" by Chitose Abe, "UNDERCOVER" by Jun Takahashi and "TOGA" by Yasuko Furuta.
The Fashion Week festival is held twice a year in cities across the world. The events in Paris, Milan, London, New York and Tokyo are the most well-known and have great influence in the fashion world, according to the organiser.