Millennial perspectives from the 'slasher' generation redefine youth identity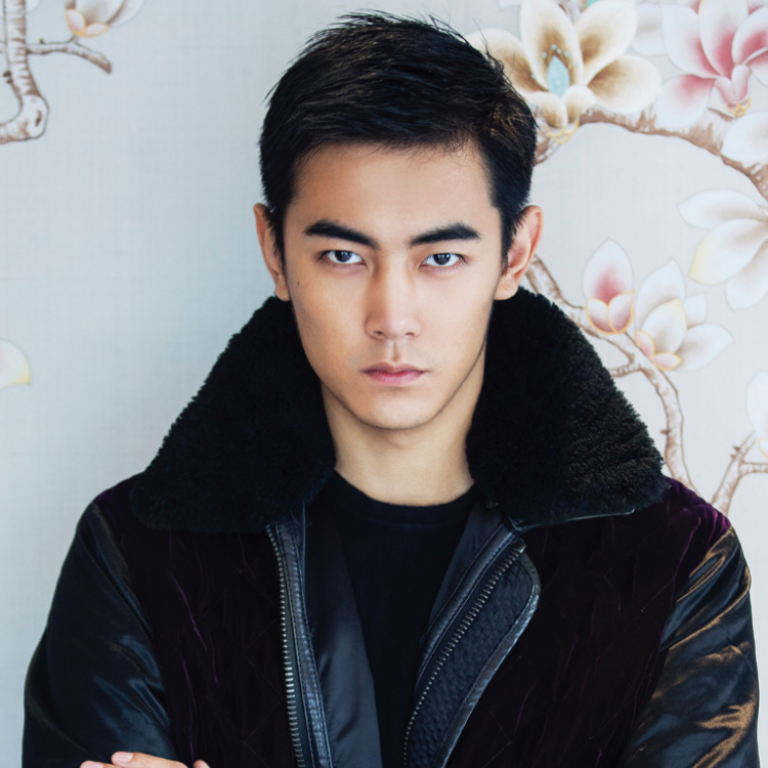 On a warm autumn evening in Hong Kong, the doors are about to open to an intimate art show at the Naked Hubgallery, tucked away between the streets of Sai Ying Pun. Artist Gedvile Bunikyte is amongthe crowd, introducing her latest works on exhibit. However, the Lithuanian's talents extend to far more than her beautifully intrinsic geometric artworks.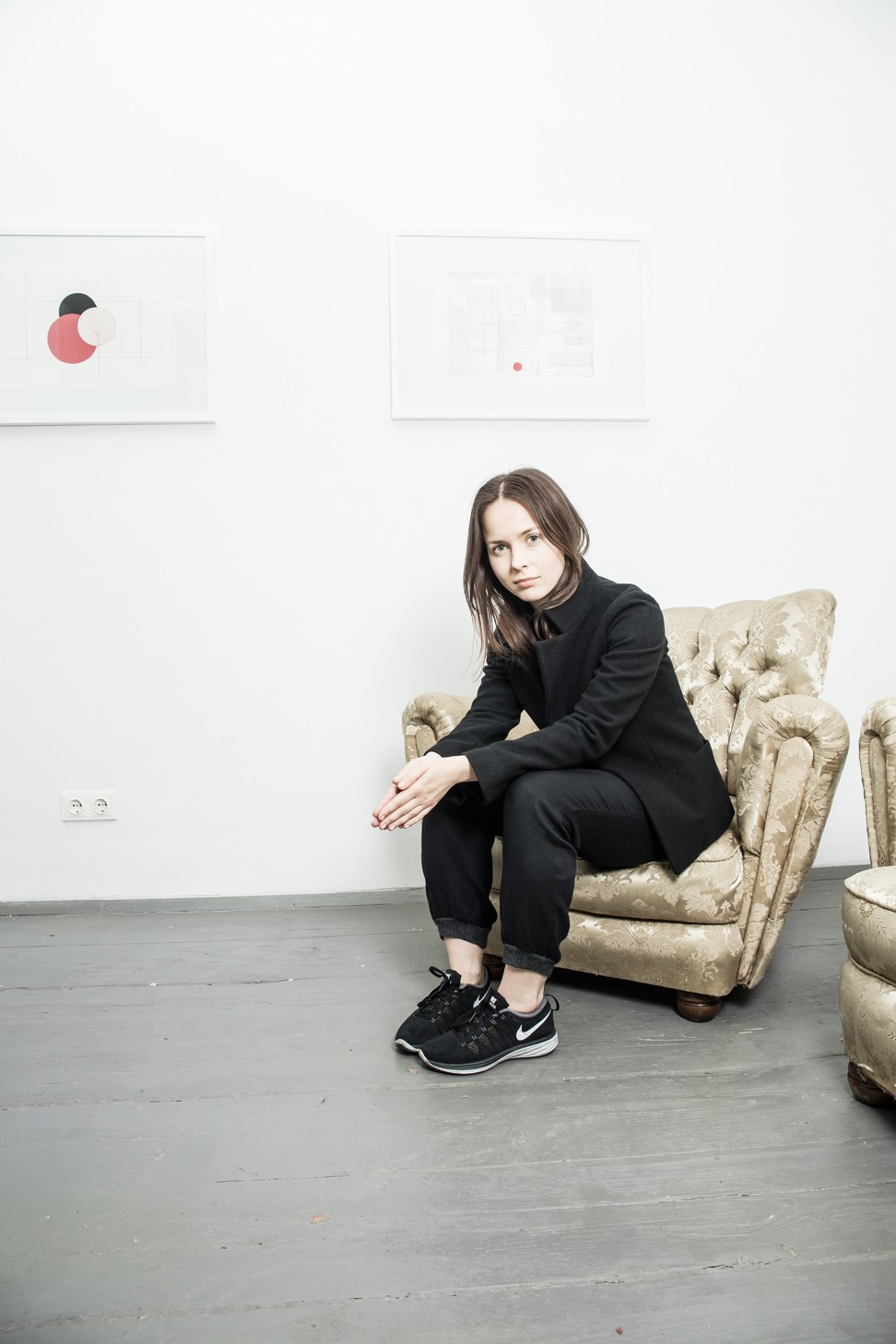 Bunikyte is what is known as a "slasher" – not someone who slays people in horror movies, but someone who has multiple talents, which she has turned into professional careers – each separated by a "slash" in her job title.
"I am known as an artist / personal trainer/ yoga instructor / writer / activist," says Bunikyte with a grin that conveys her humble confidence. "I was interested in all of these things through childhood, but always felt like I had to choose one. As a career choice, I wanted to be an artist. But like most artists I need a day job as well, so these parallel careers developed very naturally."
Parallel careers
It has become common today for people to have a hard time describing what they do for a living; an increasing number of work-related labels are attached to each individual. The day job gives way to the second (and third or even fourth) job more frequently. And not just in the creative field – the slasher culture has infiltrated every industry. The "financial consultant / music label owner" or "architect / fashion blogger" combos may seem contradictory to some, but make perfect sense to millennials.
Jason Schlabach, brand director of RYSE Hotel in Seoul, and co-founder and art director of Bite Memagazine, shares his opinion: "I wanted to express something personal that I wasn't doing in client work and not be responsible to any clients or advertisers. Just pure creativity making the decisions," says the Philadelphia native who has moved move to Asia. "I think like any creative person, I'm always curious."
Ji Linchen, a Chinese male model, brand creator, reality TV star and hip-hop songwriter, is fast becoming an online sensation in China with his new hit online reality show. "I'm recently into hip-hop music, and have been wanting to start that with my friends," says the 24-year-old Sichuan native who has already started two clothing brands, walked down European Fashion Week runways and graced campaigns of the likes of Dolce & Gabbana, "I think the young people today are pretty amazing. Everyone is not afraid to do anything, even if they might not be the best at it already."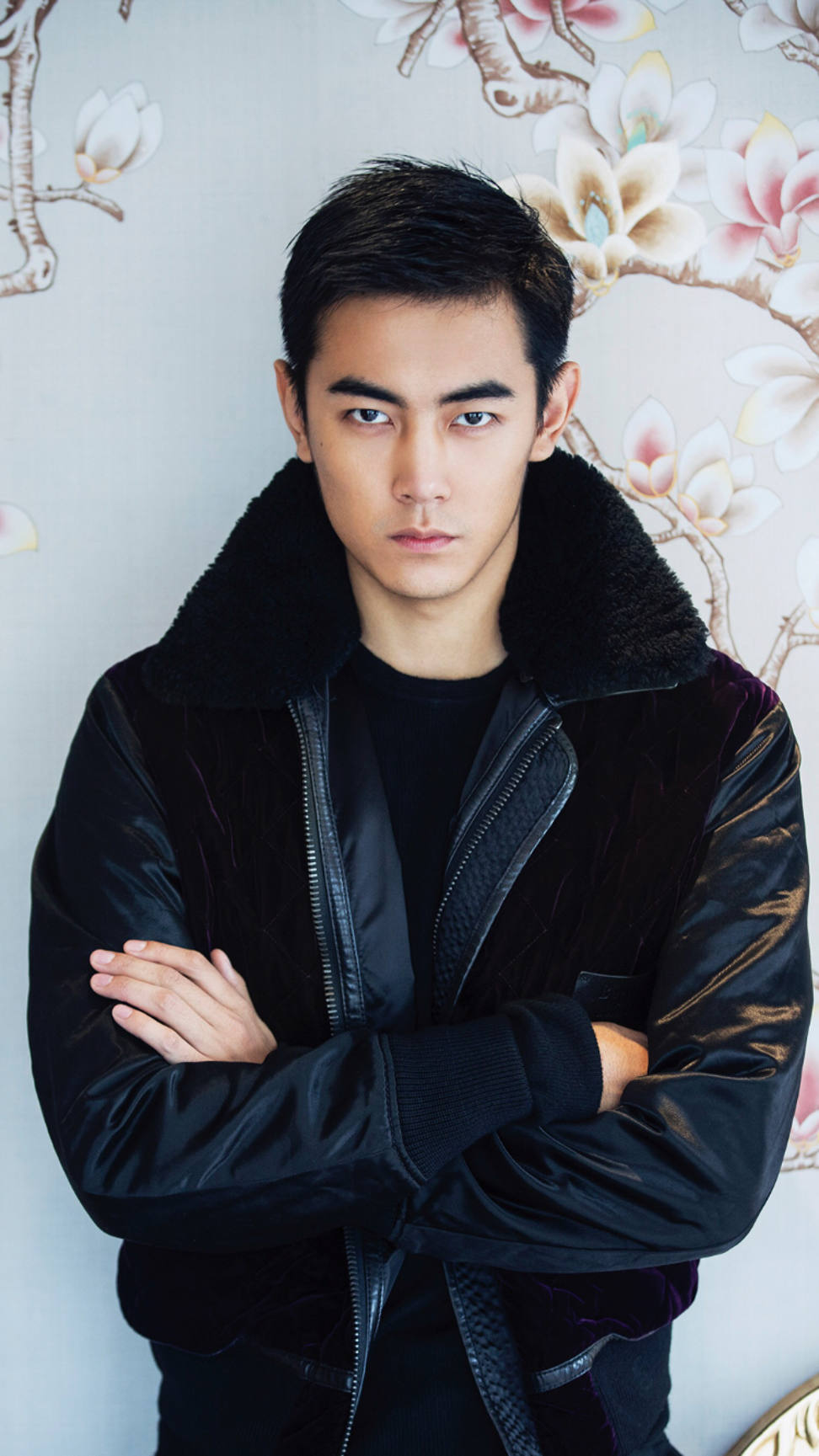 So, is "slashing" between different careers the answer to job insecurity? Or has it arisen to fill the need for a creative outlet outside our day jobs? The answer depends on who you are. But it does seem certain that the internet enables many people to turn their hobbies into new career opportunities with greater ease than they could have done in the past.
More to experience
Bangkok-based Sonia P Boonphen and Bandit Rassameeroj are two slashersfrom Thailand's creative scene who have been making a buzz. Their effortlessly cool Chelsea boots brand Rich Cast of Characters has already been causing a stir from Bangkok to New York – but this is just one of the dozens of projects they are working on.
"He [Bandit] is our creative director/menswear designer/musician stylist/brand consultant /musician himself. So a real multitasker!" Sonia says. "For me, I never want to do one thing … and at some point I felt like that has to be my weakness. Until I started working as a creative director for a brand and realised I could be using my 'weakness' to thrive.
"As a generation, millennials have travelled more than any previous generation. This, together with the impact of the internet, has exposed us to more life and career choices, more opportunities globally, and has inspired us to do more different things. There are those who think that millennials just can't make up their minds and stick to one thing. It is rooted in the previous generation's mindsets to do one thing [well] in one's life, and to be recognised for that."
Many identities
So is there a chance that slashing making millennials distracted, and preventing them from being good at anything?
"When you do art, you do art. I am working towards fully exploring myself as a three dimensional being. For sure I am a better artist if I spend hours meditating or training, and I can be a better trainer when I can talk to the students on a more conscious level," Bunikyte says. "The physicality of time and space have changed so much. It's less time to travel and access information and I can always work or conduct research when I am on the way somewhere else. Everything can be so seamlessly intertwined. I think we are all multidimensional beings and we always had these different identities that we dedicated lots of time to."
Are we really getting better at multitasking? And how might this affect those with a normal day job?
"Do one thing well at a time, not all at one time," says Bunikyte, for the key to the perfect slashing.
So how should we speak to these people with such vastly disperse interests? The traditional strategies of fashion brands are finding it increasingly difficult, not only to target the Gen Z, but what's more confusing is that many of the Gen Z no longer define themselves into one culture, or even one community. We take bits and pieces of different brands and identities, and fit the jigsaws into each individuals.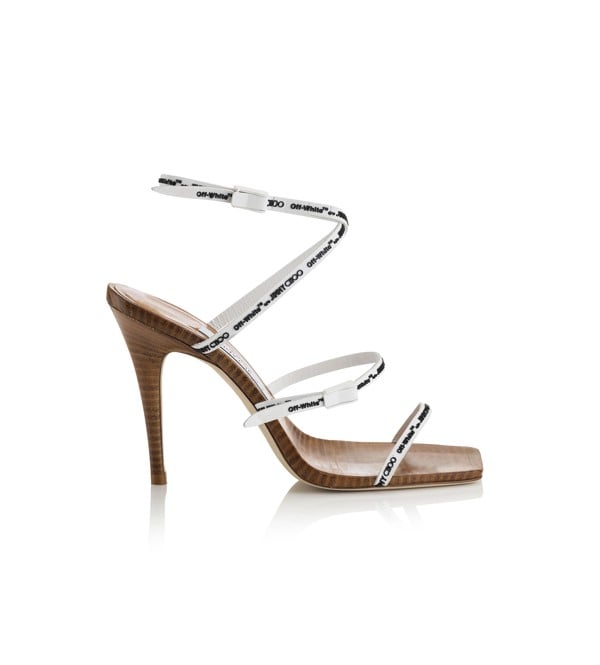 The popular strategy for this is to do collaborations with brands that carry values or stories vastly different from each other, such as the Louis Vuitton x Supreme, the Jimmy Choo x Off-White, or the Brioni x Vetements. Brands can no longer speak to the consumers with their history, their heritage and their craftsmanship, it is about also breaking the boundaries of themselves make these collaborations interesting. The new Louis Vuitton customer now works in a bank Monday to Friday but poses for street style pictures during the weekends, and the girls who wear Jimmy Choos working a the law firm puts on a hoodie and heads straight to an underground party gig.
Take Virgil Abloh himself, the founder of "IT" brand Off-White is also an Art Director / DJ / Creative Designer. Our roles are translucent today, and perhaps so should the brands trying to speak to its millennial audience.

Is 'slashing' between careers the answer to job insecurity, or does it provide a much-needed outlet for creative energy?