Salvatore Ferragamo has reopened its fully renovated historic Canton Road boutique. To celebrate the occasion, the brand has launched some limited-edition products, including a fuchsia handbag, a wristlet, and a key charm.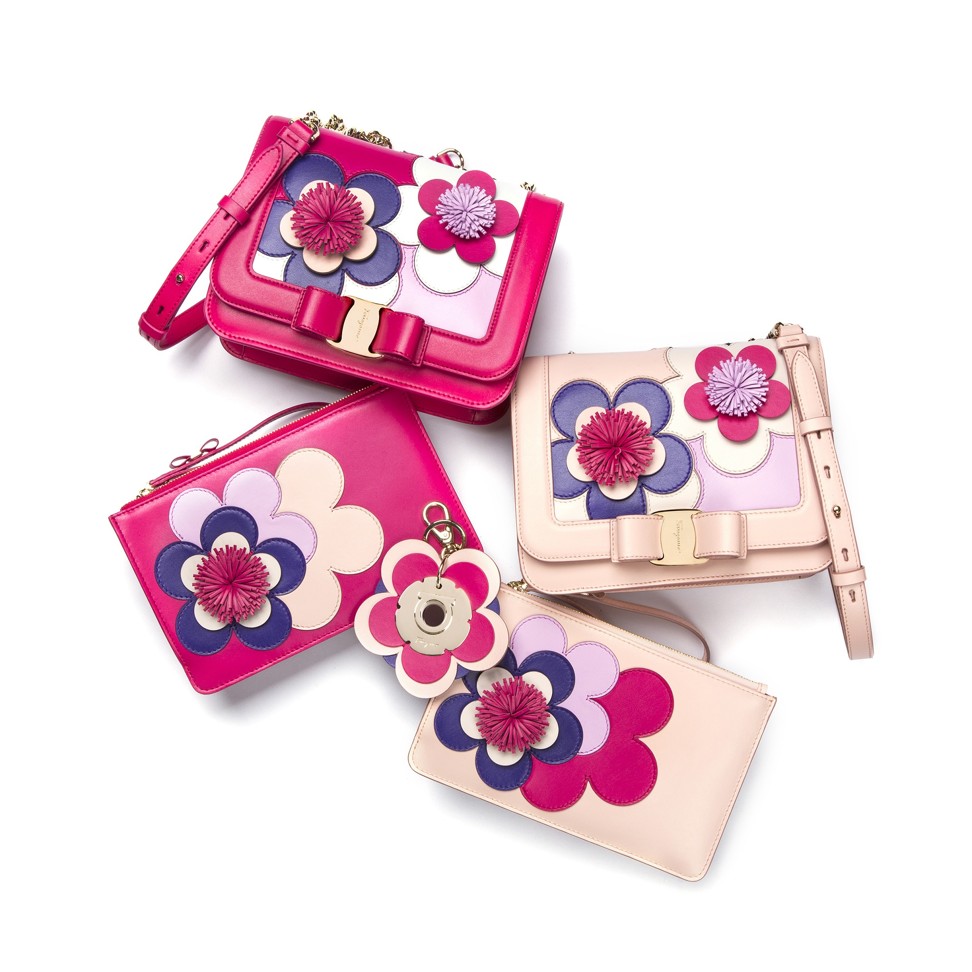 The two-storey, 680-square-metre shop features a bold and contemporary design. Its façade of bronze panels is strikingly illuminated by vertical strips of LED lights.
What's new about Salvatore Ferragamo's reopened store on Canton Road
There is an interactive video installation on the shop's ceiling, projecting a range of Ferragamo shoes and shimmering with spectacular graphic effects.
From meticulously hand-painted designs on the walls to beautifully crafted velour couches in rooms, the boutique makes for a truly luxurious shopping experience.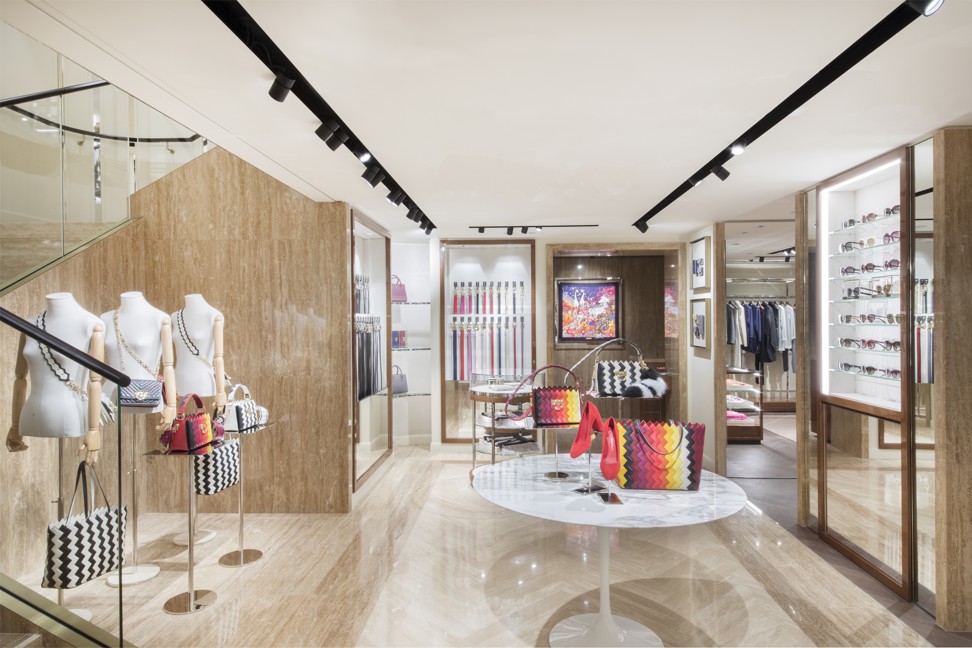 The two storeys are linked by a stunning staircase in travertine marble, showcasing the women's collection on the first floor, and leading up to the men's collection on the second. Each level displays a comprehensive range of Salvatore Ferragamo's signature collections: bags, shoes, small leather items, ready-to-wear and silk accessories.