Facial oils have taken the skincare world by storm over the past few years. However, we have been taught from our pimply adolescent years that oil is the biggest enemy. Many of us, including myself, are sceptical about this skincare trend du jour.
However, I tried my first natural rose hip beauty oil, and I realised how divine these oils are.
Caudalie Premier Cru The Elixir
Premier Cru The Elixir belongs to the Caudalie Premier Cru family, which is famous for its anti-ageing properties. This facial oil is actually half-oil half serum, with 99.5 per cent natural ingredients.
This oil is light and is absorbed by the skin quickly without leaving an oily residue. My skin feels soft and resilient almost immediately after application.
I started adding one to two drops to my foundation to provide extra hydration during the autumn season. The result is phenomenal: it helps my make-up last all day!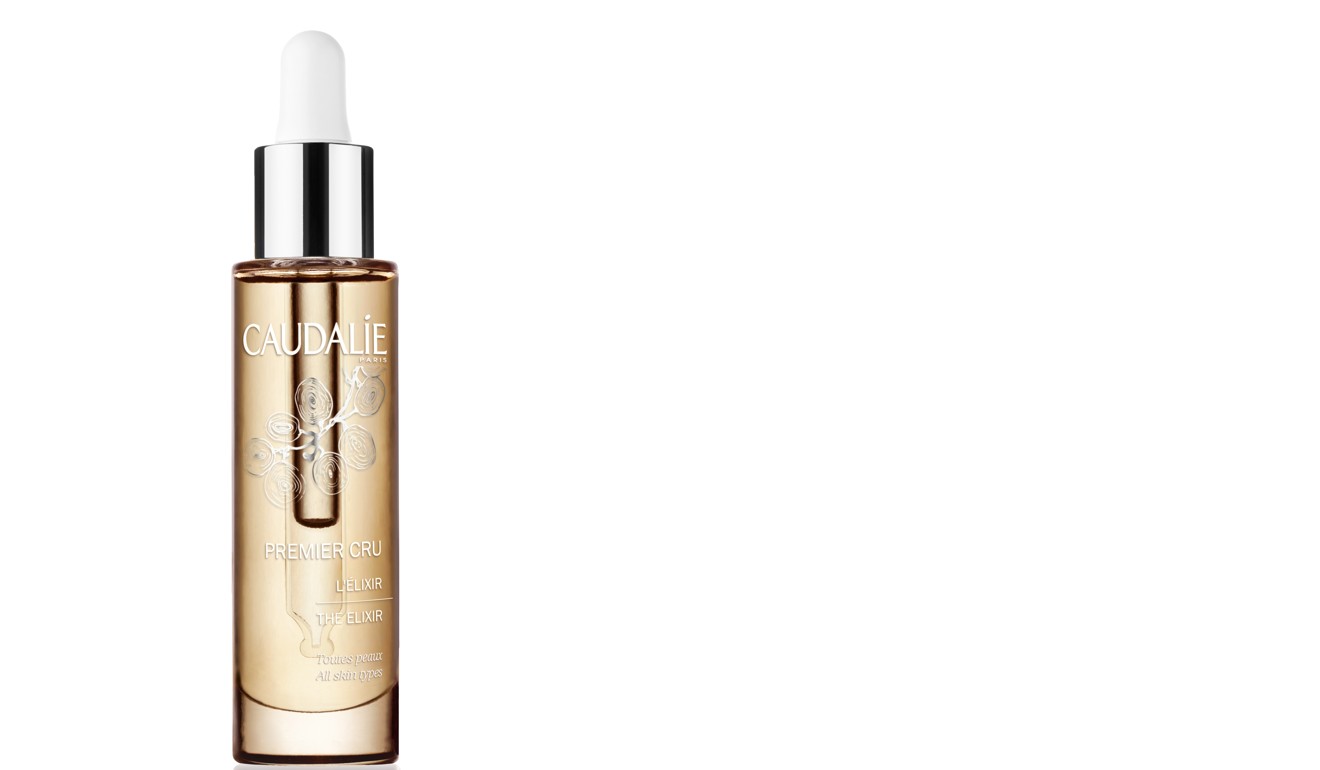 HK$650/29ml
5★ = Highest
Overall feeling: silky, ultra nourishing
Easy to absorb ★★★★★
Hydration ★★★★★
Improves complexion ★★★★
Softens skin ★★★★★
Mask your hangover: five overnight skin solutions
Jurlique Skin Balancing Face Oil
It is a lightweight, moisturising face oil that helps soften, protect and hydrate the skin.
Featuring evening primrose oil, macadamia seed oil and marshmallow to protect moisture loss, it also contains rose hip oil and safflower oil to balance and protect the skin. The shea butter, avocado oil and jojoba oil give the skin a smoother appearance.
I apply two to three drops after using my toner and it is hydrating enough that I don't need to use a moisturiser afterwards. My skin is plump and soft the next morning.
It might be a little too rich for the humid summer, but it is perfect for autumn and winter.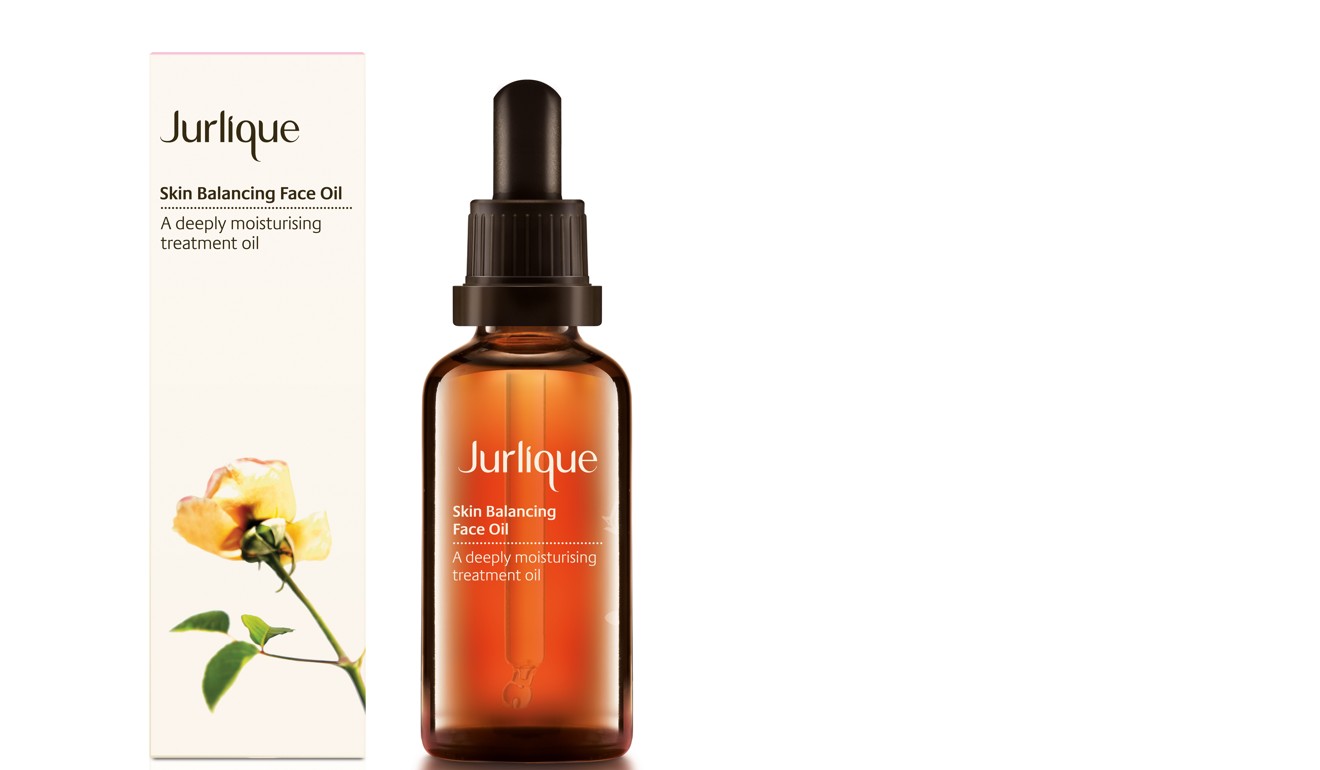 HK$530 / 50ml
Overall feeling: rich, hydrating
Easy to absorb ★★★
Hydration ★★★★
Improves complexion ★★★★
Softens skin ★★★★
Khiel's Daily Reviving Concentrate Lightweight Facial Oil
This is the oil for daytime defences, featuring a highly concentrated blend of 100 per cent natural origin ingredients including ginger root essential oils, tamanu and sunflower seed botanical oils. Besides moisturising, it helps to reduce signs of fatigue and improves dull skin.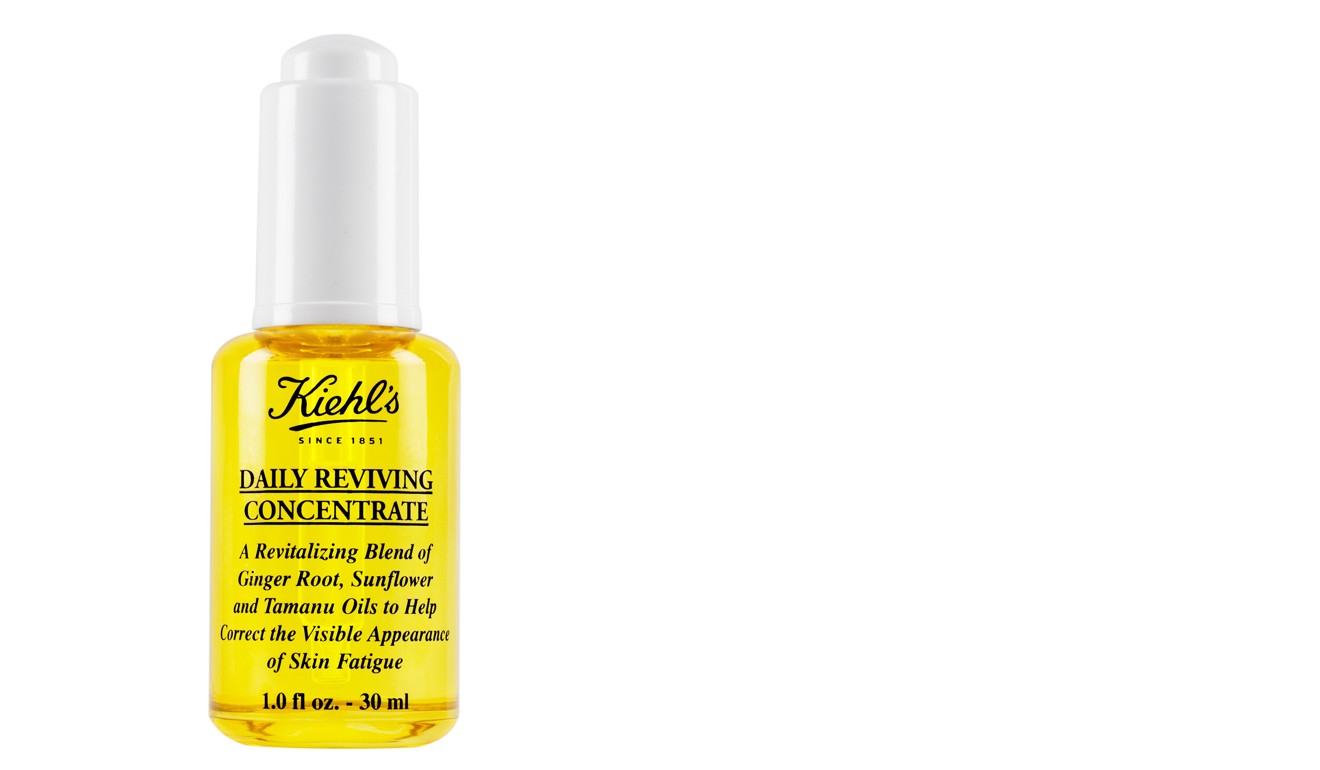 HK$430 (30ml)
Overall feeling: lightweight, perk-me-up with a light scent of citrus
Easy to absorb ★★★★
Hydration ★★★
Improves complexion ★★★
Softens skin ★★★★
Seven best eye patches for brighter, younger looking eyes
Melvita Organic Argan Oil
The high-quality beauty oil is easily absorbed by the skin. It leaves a light sheen on the skin, but that doesn't necessarily mean it is bad. After all, hydration is what matters.
Compared to the other beauty oils I tried, this 100 per cent organic argan oil is sticky and greasy, so I decided not to apply moisturiser on top. The fact is my skin feels soft and smooth the next morning. Flaking on the chin improves after several usage. Don't forget argan oil is popular in the anti-ageing world.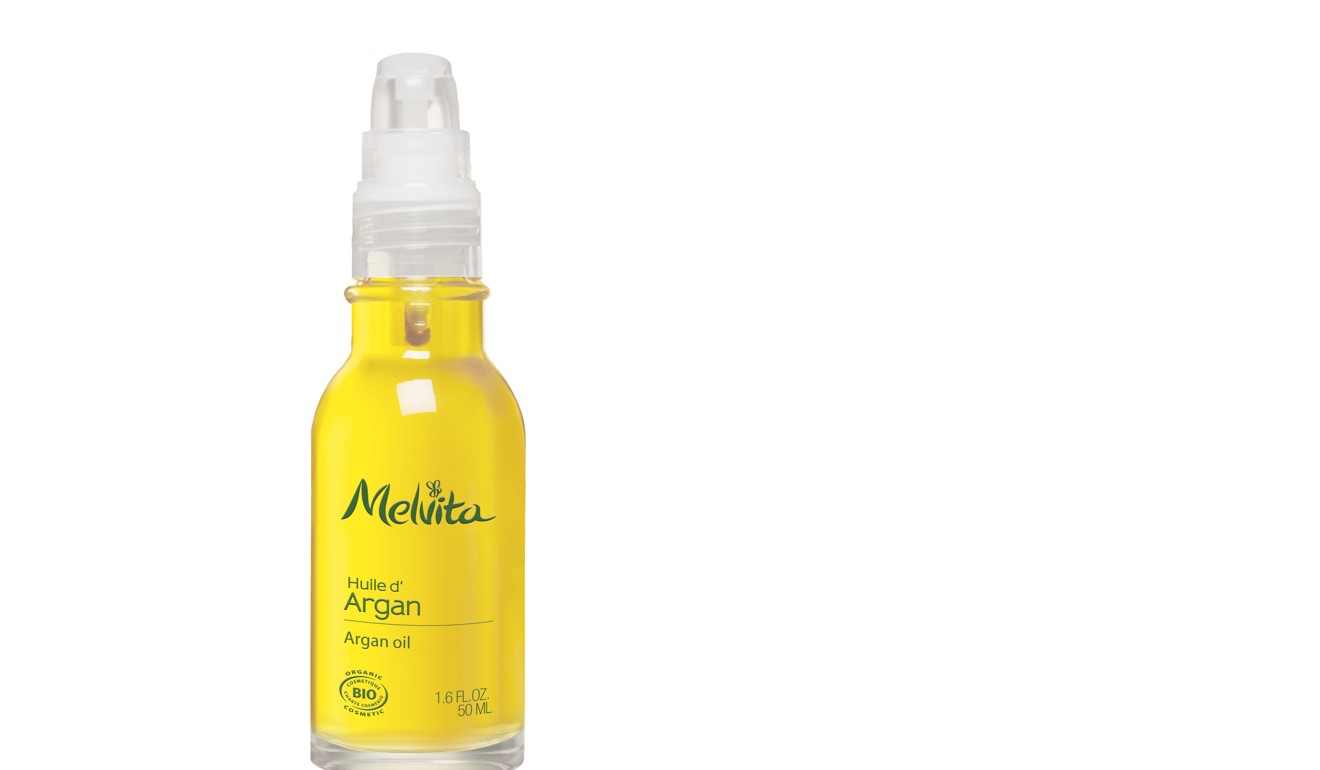 HK$260 / 50ml
Overall feeling: thick, pure
Easy to absorb ★★★
Hydration ★★★★
Improves complexion ★★★★★
Softens skin ★★★★
Philosophy When Hope Is Not Enough
Honestly, I never expected it to be the star of our show. Its watery texture gives the impression that this may not be effective. However, its hydrating and nourishing effect (probably due to the omega 3-6-9) becomes obvious after three consecutive days of application.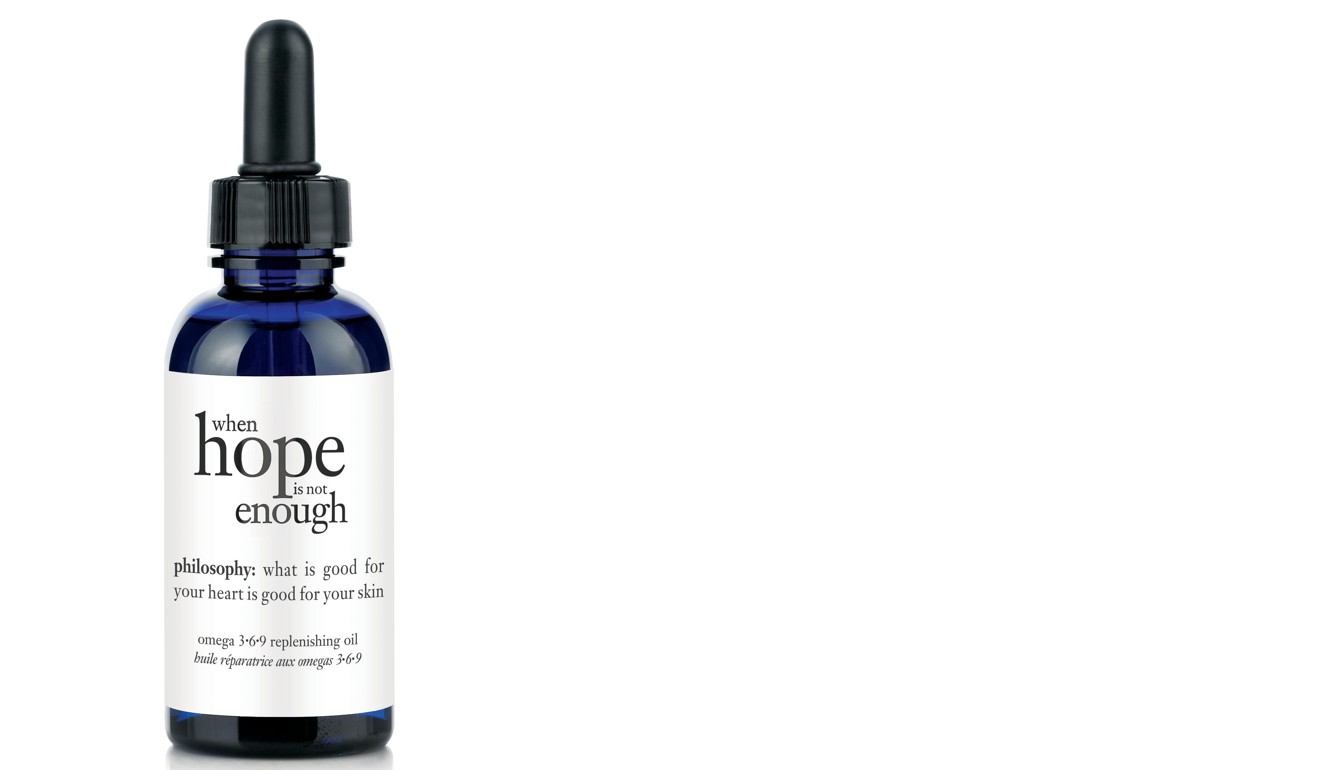 HK$440
Overall feeling: lightweight, pleasant scent
Easy to absorb ★★★★
Hydration ★★★★
Improves complexion ★★★
Softens skin ★★★★
Paul & Joe The Oil
I love every Paul & Joe make-up (they have the cutest packaging). I was a bit unconvinced about their skincare until I tried The Oil.
It contains the finest ancient olive tree olive oil of the Mediterranean. All olives are hand picked and the oil is extracted within 24 hours of harvest.
I applied it on my bare skin after cleansing with their special facial cotton (HK$40/80 pads) and it was quickly absorbed. Then I added one to two drops to my moisturiser and itgave my skin a wonderful glow the next morning.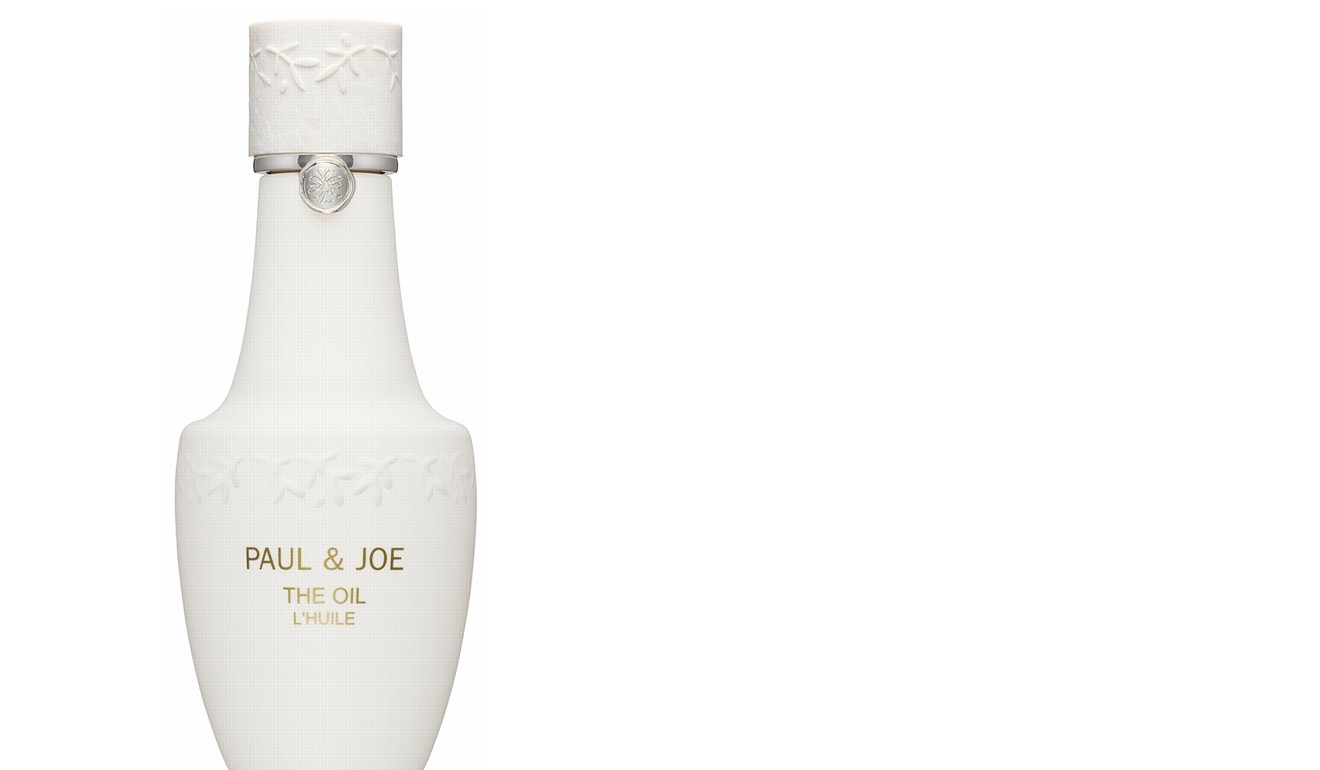 HK$380/150ml
Overall feeling: invigorating
Easy to absorb ★★★★★
Hydration ★★★★
Improves complexion ★★★
Softens skin ★★★★
Final tip: Make sure your skin is well exfoliated to ensure the oil penetrates thoroughly.