Chanel is collaborating with high-end retailer Colette. The façade of Colette features decorated windows, and there's a ready-to-wear and accessories space as well as the Karl Lagerfeld photography exhibition.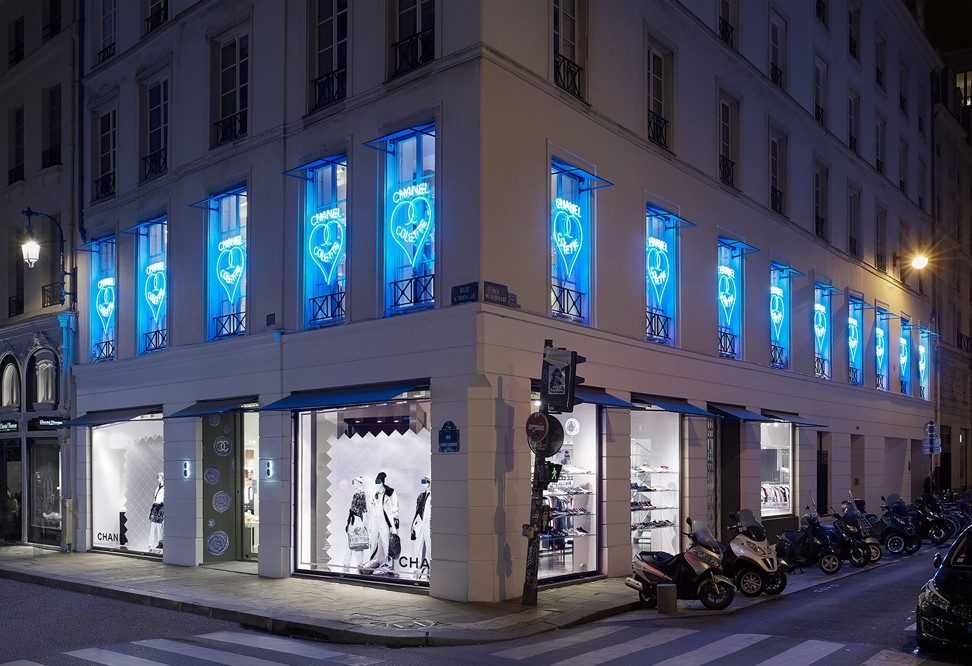 There is also a 3.55 "Chanel at Colette" podcast. Every Tuesday and Thursday afternoon at 3.55pm in the gallery at Colette, journalist Daphné Hézard will welcome artists and friends of Chanel to highlight their creative rituals and their sources of inspiration.
First up in the podcast was Franco-Turkish director and scriptwriter Deniz Gamze Ergüven. November 2 features French actress Clémence Poésy; and November 7 features Franco-Moroccan writer Leïla Slimani.
Five reasons Colette, loved by Hollywood stars and haute designers, will be missed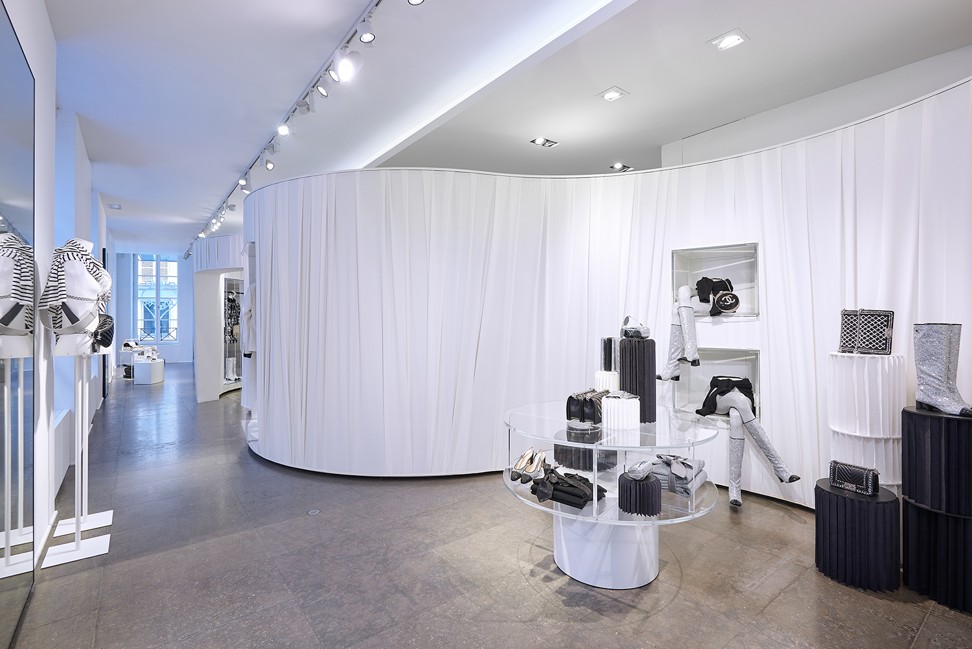 November 9 features French actress Céline Sallette, and November 14 presents French musician Sébastien Tellier.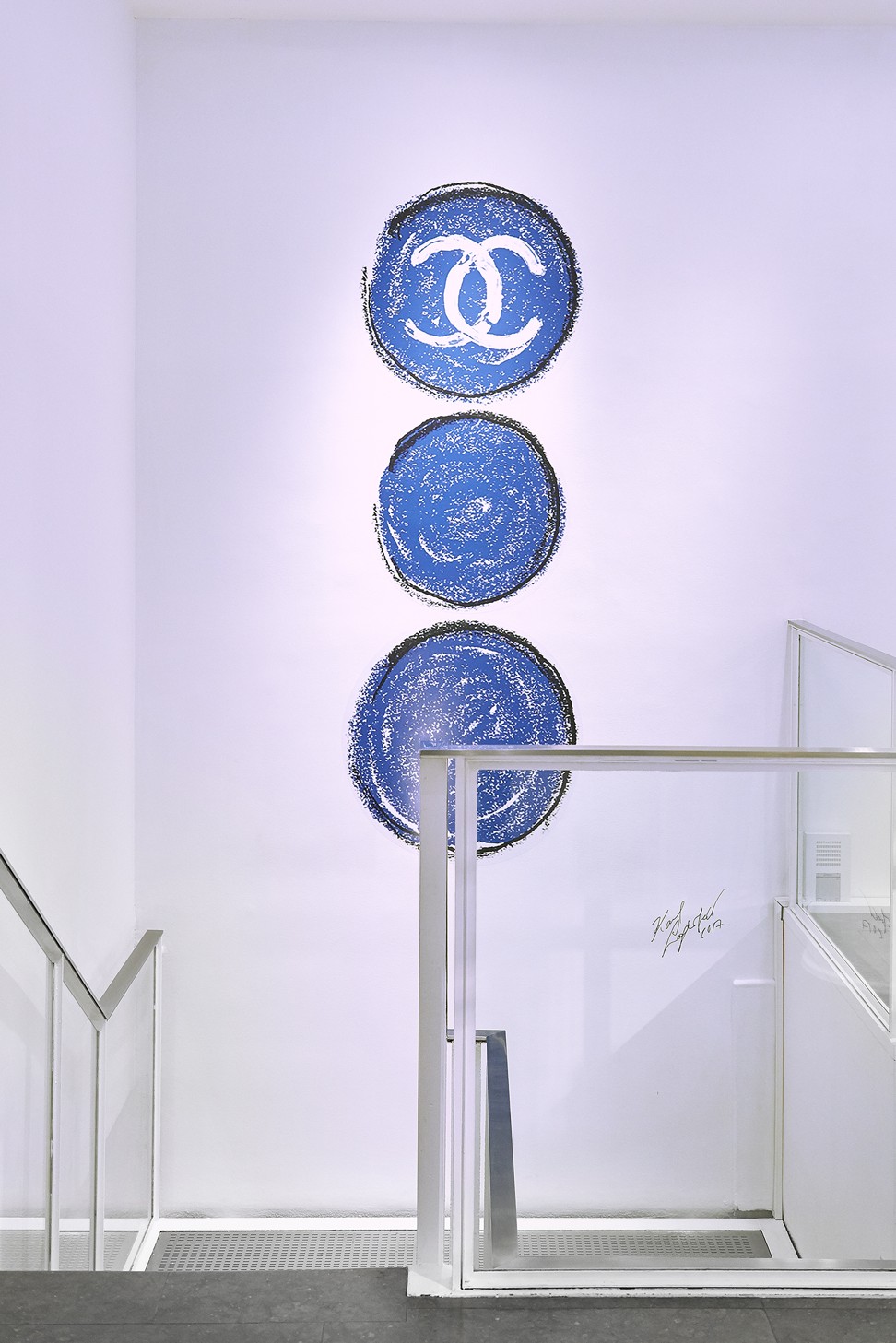 On November 16, it will be with prima ballerina and director of the Opéra national de Paris Aurélie Dupont. One November 21 is American artist Pharrell Williams, and November 23 features the Franco-Cuban band Ibeyi.
The episodes of the podcast will be available every Wednesday and Friday on Apple Podcasts and Colette's website.