Years before cultural appropriation became the buzzword it is today, pop sensation Gwen Stefani debuted her controversial single Harajuku Girls. Inspired by Japanese street fashion, the song featured backup dancers dressed as Harajuku girls, who doted on her from behind but never spoke in public. While critics panned it as blatant cultural appropriation, Stefani called it cultural appreciation.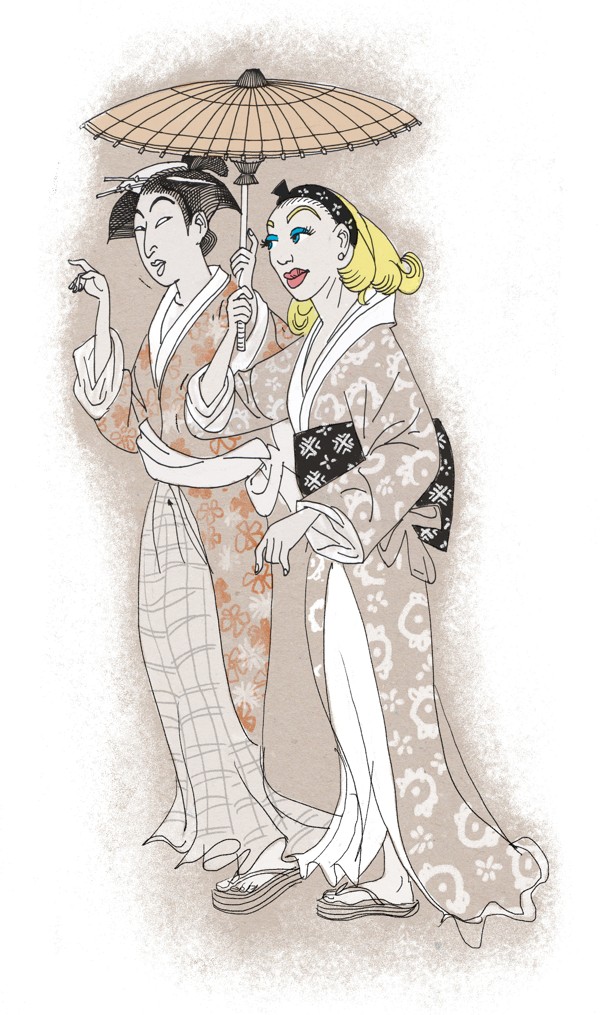 The debate brought into the mainstream by the No Doubt hitmaker over a decade ago still rages on today. Journalists are no longer the lone authority; Twitter, Instagram and Facebook users make or break the controversy around any subject today.
London-based independent exhibition curator, Tory Turk, agrees. "The reason why the subject of 'cultural appropriation' in fashion could be seen as more problematic is because the jury has changed. The social media crowd can decide whether it's cultural appropriation or cultural inspiration, and ultimately decide whether it is distasteful or not."
Designer John Galliano, in his 20 years at Dior, famously showcased collections such as "A Voyage on the Diorient Express, or the Story of the Princess Pocahontas" in 1998, which featured native American attire, and Japanese and tribal pieces. There was little outrage.
Cultural appropriation or "misappropriation" is when a dominant culture adapts elements from a marginalised culture and uses it outside the original culture's context – often without credit or against the wishes of the said culture. Given the heavy dialogue around the subject today, the meaning is often lost, which can benefit or harm a high-end business.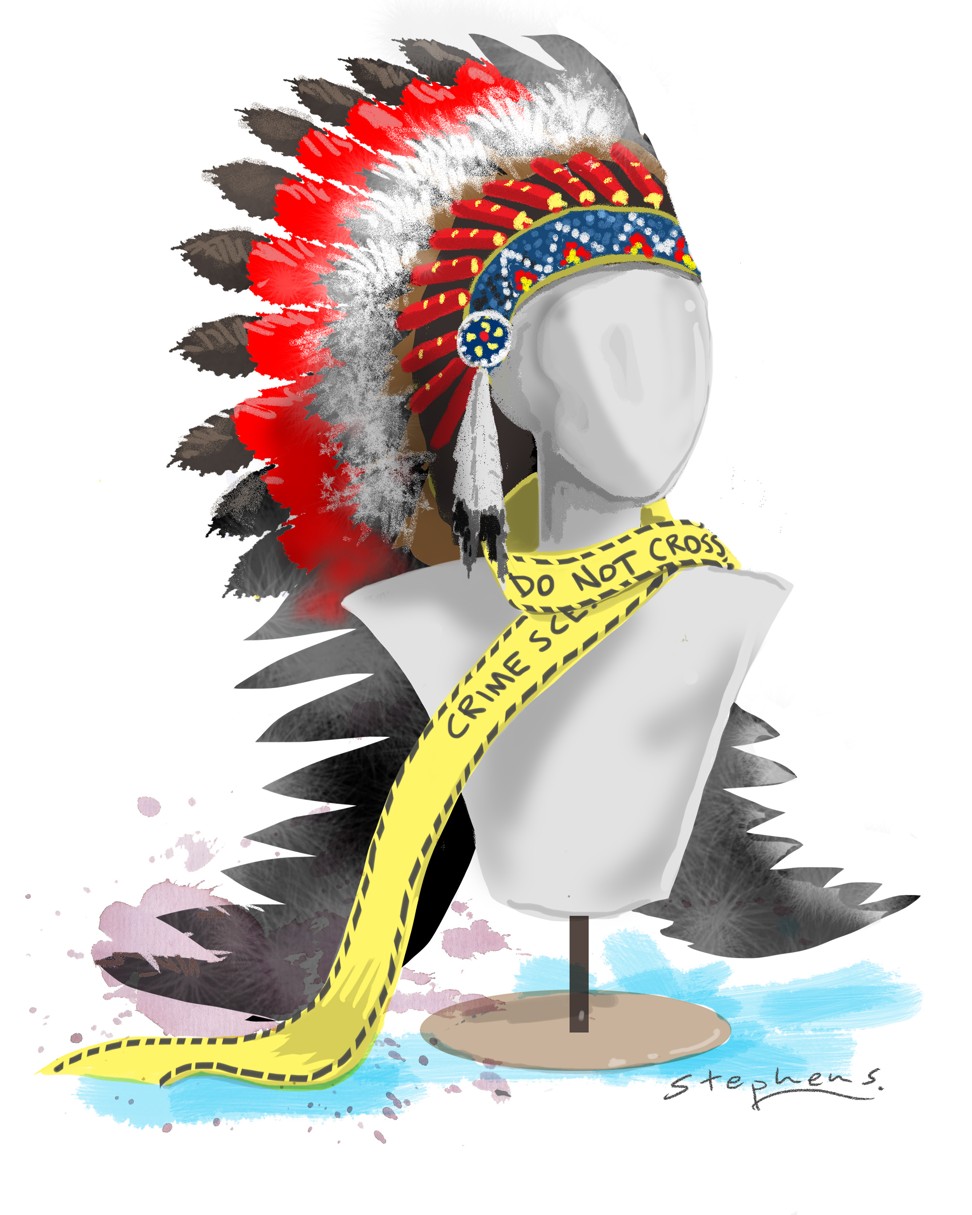 So when Gucci, for instance, references the early 1980s hip hop scene and uses a renowned Harlem tailor's designs, it can dub it as paying "homage" to the culture.
"Gucci's 'New Renaissance' Cruise 2018 fashion show included references to periods of revitalisation spanning different eras, in particular the European Renaissance, the '70s and the '80s. The collection also saw a continuation of Alessandro Michele's exploration of faux-real culture with pieces playing on the Gucci logo and monogram, including a puff-sleeved bomber jacket from the 1980s in homage to the work of the renowned Harlem tailor Daniel 'Dapper Dan' Day and in celebration of the culture of that era in Harlem," the company said.
The brand was criticised by publications Teen Vogue and Complex for not giving due credit to the original designer, and Complex's Tahirah Hairson suggested that this could be an example of borrowing from the black cultural experience.
To Gucci's credit, it concedes reaching out to Day to celebrate the collection and his influence on the '80s hip hop culture.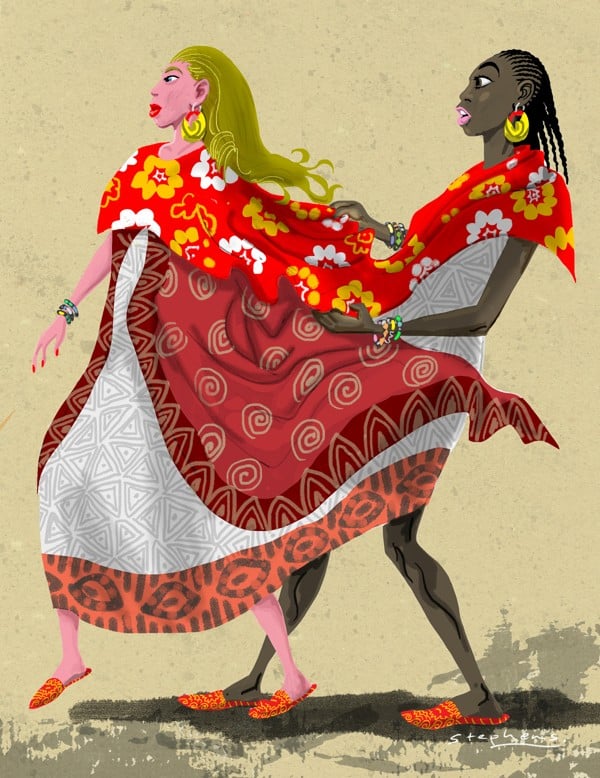 Susan Scafidi, founder of the Fashion Law Institute and the celebrated author of Who Owns Culture: Appropriation and Authenticity in American Law, proposes a handy guide to settle the debate: "To distinguish harmful misappropriation from positive inspiration, I use a rule of three Ss: source, significance and similarity."
She suggests examining how oppressed and historically disadvantaged the source community is to begin with, and whether the cultural product at issue is of great significance to the community or culture.
Finally, is the design a slavish copy or something dramatically transformed by the outside creator?
"The more powerful the source community, the less significant the cultural product. And the less similar to the original the outside use is, the less likely that an outsider has crossed the line into misappropriation," she explains.
Designing with both inspiration and respect for other cultures in mind is a challenge that actually requires more creativity and transformative vision than just copying someone else's culture and claiming it as your own
Scafidi adds that designers should consider creative collaborations with the source communities and their artists – a process that can bring "recognition and economic benefit to both sides".
While the jury is out on Gucci, a good example of well-intentioned cultural appreciation could be Brazilian luxury brand, Osklen's spring 2016 collection, in which it collaborated with an Amazonian tribe it referenced, the Asháninka. The Asháninka received royalties from the collection and a platform to raise awareness about their struggle to protect their land against illegal loggers.
In Chanel's case, it said it took "inspiration" from a boomerang used by long marginalised Aboriginal Australians and turned it into a glossy
US$1,930 accessory. The Chanel boomerang costs nearly 10 per cent of the average income of Indigenous Australians.
Canadian fashion house Dsquared2 named its autumn 2015 collection "Dsquaw" – a derogatory term for Native American women, and incorporated traditional materials from the culture.
According to CBD News, the brand quickly removed all #Dsquaw references from its website after the backlash from Twitter users.
The brand described the collection as "an ode to America's native tribes meets the noble spirit of Old Europe", but website Fashionista.com points out that no Native Canadian or American artists were consulted during the creative process.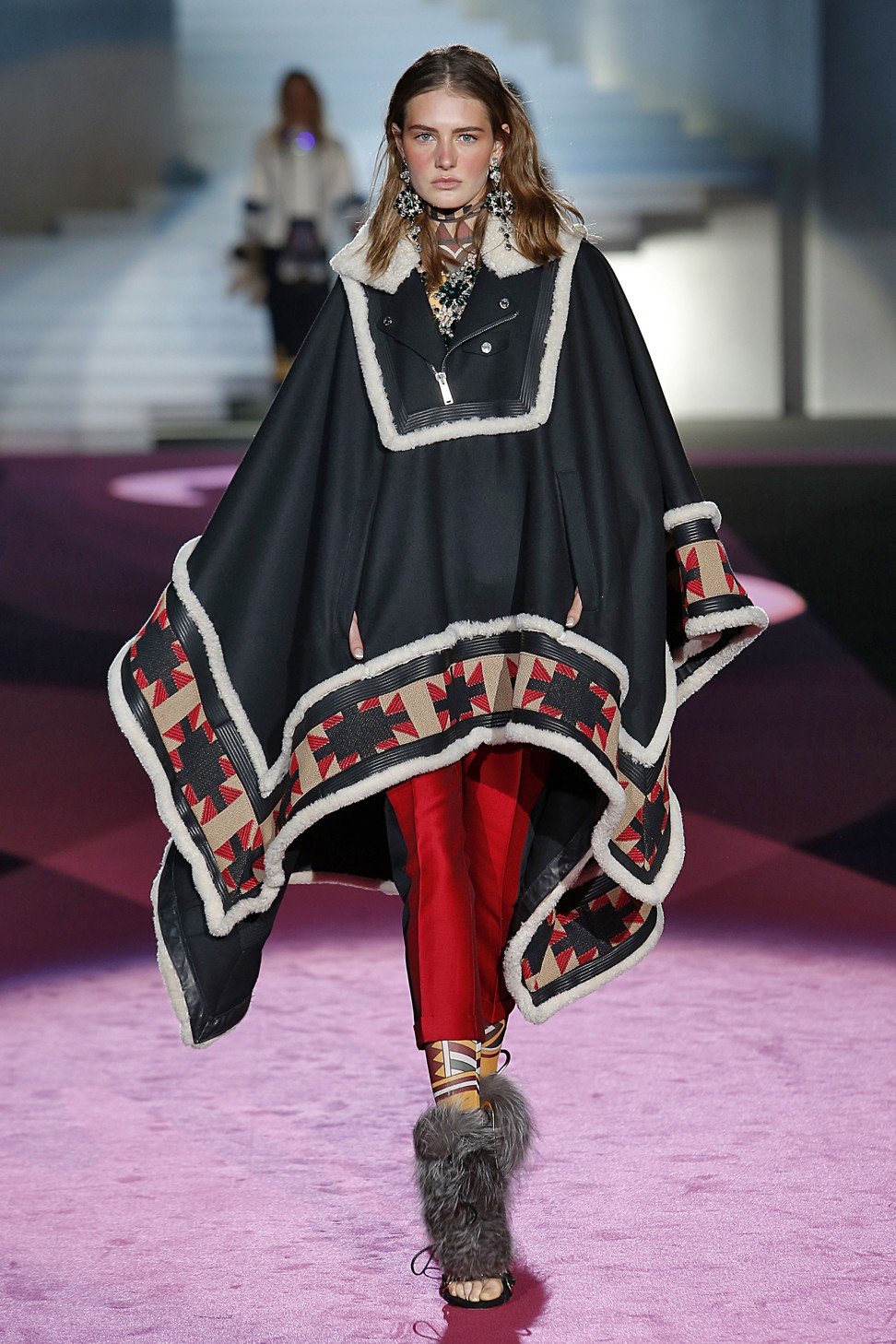 Victoria's Secret dressed model Karlie Kloss in a Native American headdress and leather lingerie for its 2012 show.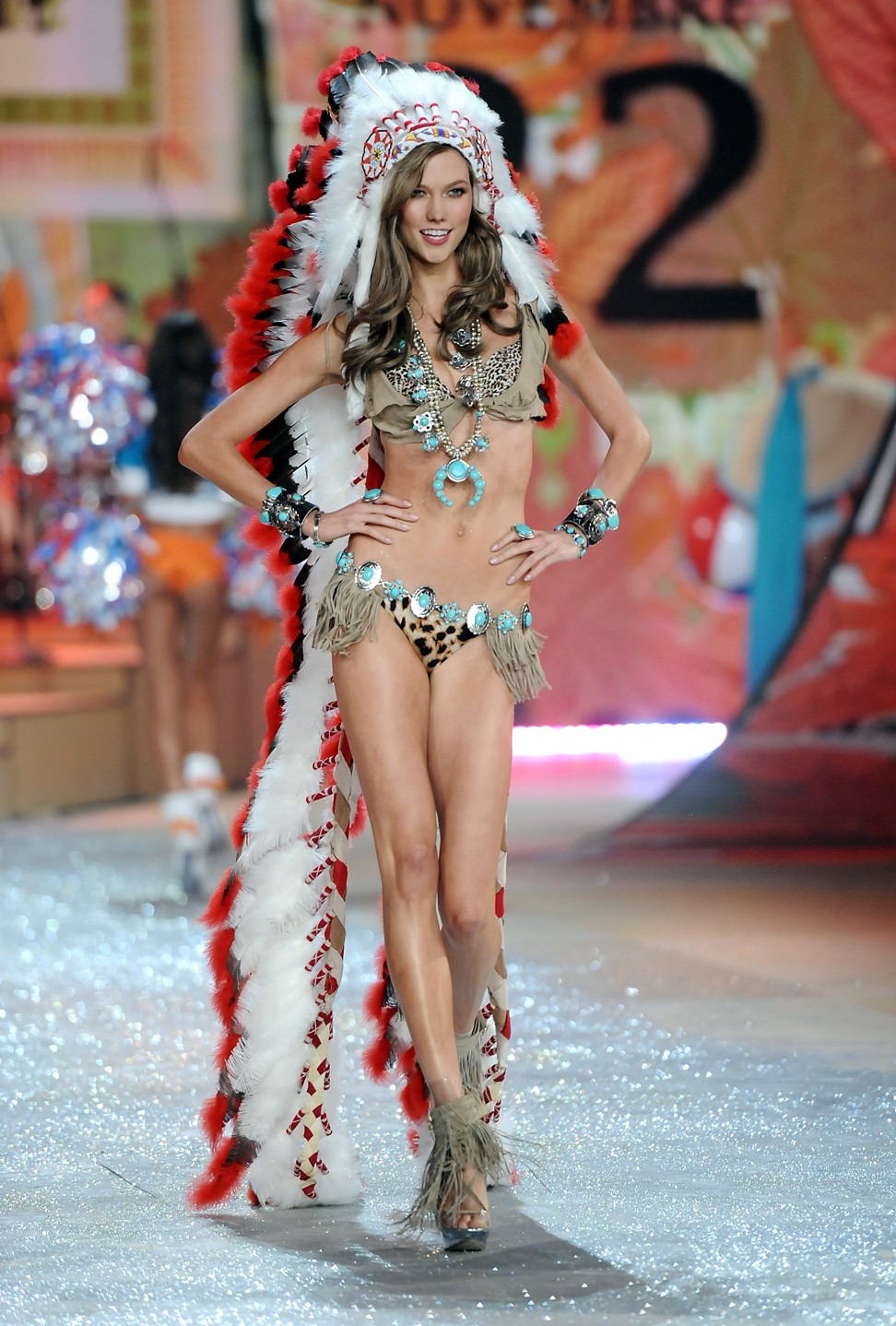 Valentino followed with its spring 2016 show based on "Tribal Africa" that featured models in cornrows. However, only eight of the show's 87 looks were given to black models.
More recently, Marc Jacobs sent out a string of white models in candy coloured dreadlocks for its spring 2017 show, ironically citing inspiration from black culture and cyber goths.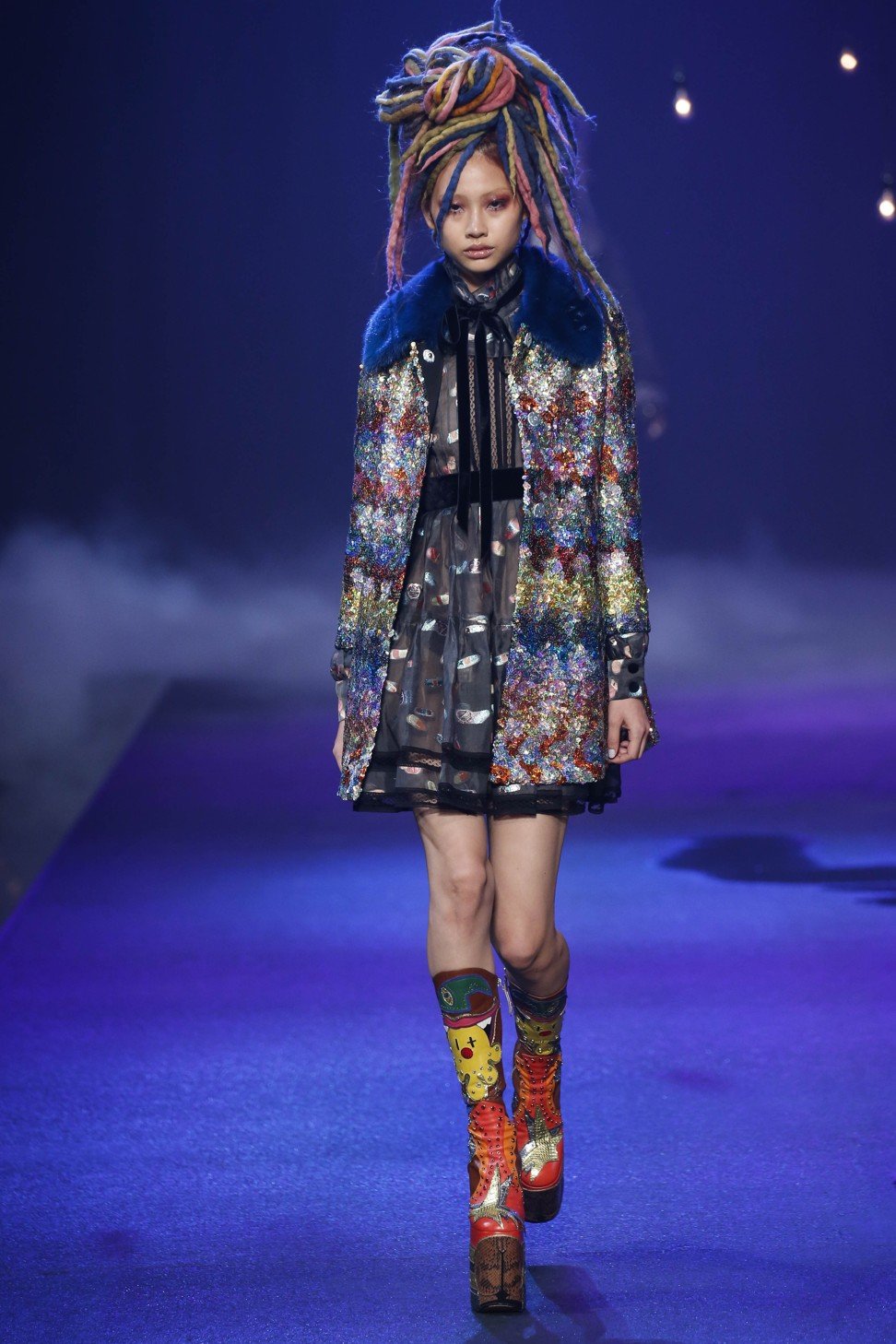 While most brands called their collections a "cultural exchange", many pointed out that the only party benefiting from this "exchange" is a privileged multibillion-dollar corporation. It raises the question whether brands are entitled to a pat on the back or a free pass on appropriation for simply acknowledging a culture different from their own?
"Truly new ideas are a rare thing, therefore most creative or new ideas are the results of borrowed existing concepts – and therefore cultural constructs – that have been transformed and repurposed," says Linda Hewson, creative director at British luxury departmental store Selfridges, which houses and works with high-end labels Burberry, Tom Ford, Miu Miu, and most of the aforementioned brands.
What does a K-pop band with no Koreans say about cultural appropriation?
"From Matisse, to Giacometti, to Yves Saint Laurent all creating new historic work inspired by Africa to Jeremy Scott for Moschino transposing cultural pop icons into fashion and accessories, the recycling of cultural signifiers is nothing new."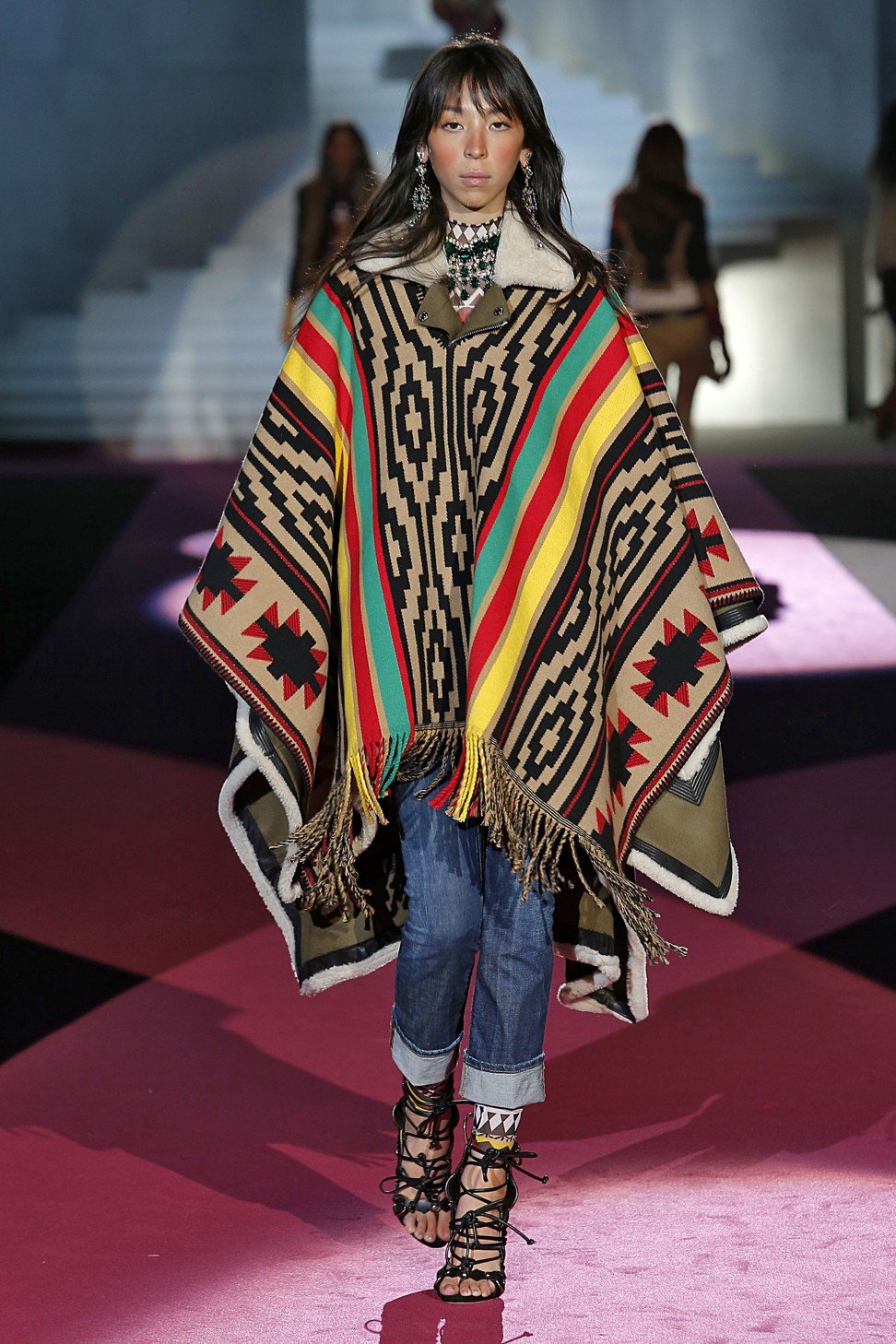 Hewson says to avoid cultural exploitation, a brand must honour the integrity of a given concept or idea, even if it is used outside its genetic idiosyncratic context. "If a cultural reference is to be subverted, especially for commercial purposes and especially if the origin of the said reference is obvious, then it is imperative to somehow explain the rationale behind the subversion."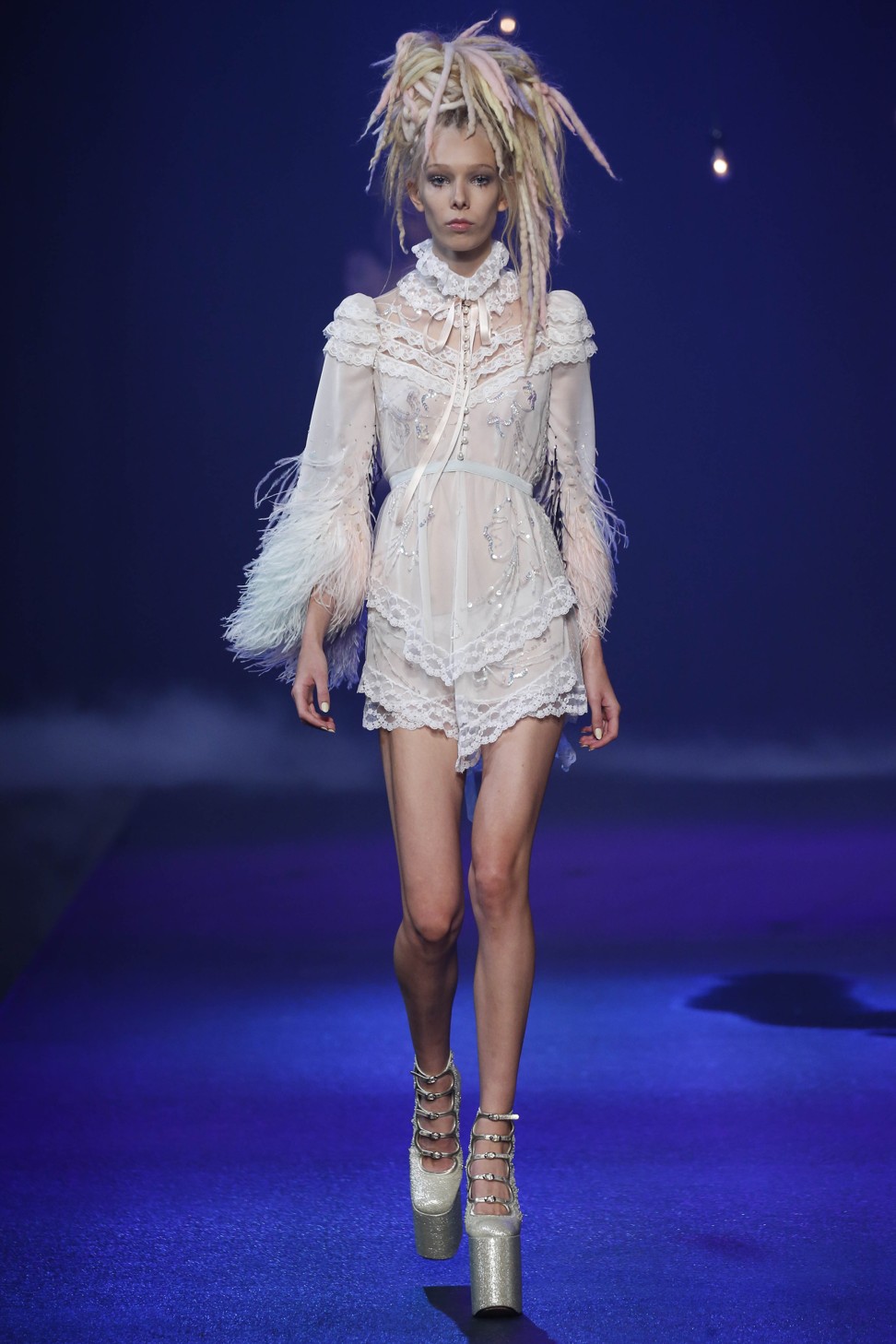 Culture is not an artefact to be frozen in time and preserved in a museum. Businesses thrive on cultural exchange, and such inspiration can help members of long subjugated communities. But without proper acknowledgement or extension of any benefits to the communities, however well-intentioned, it cannot be an equal exchange.
As Scafidi puts it: "Designing with both inspiration and respect for other cultures in mind is a challenge that actually requires more creativity and transformative vision than just copying someone else's culture and claiming it as your own."