Four things you didn't know about cultural appropriation in fashion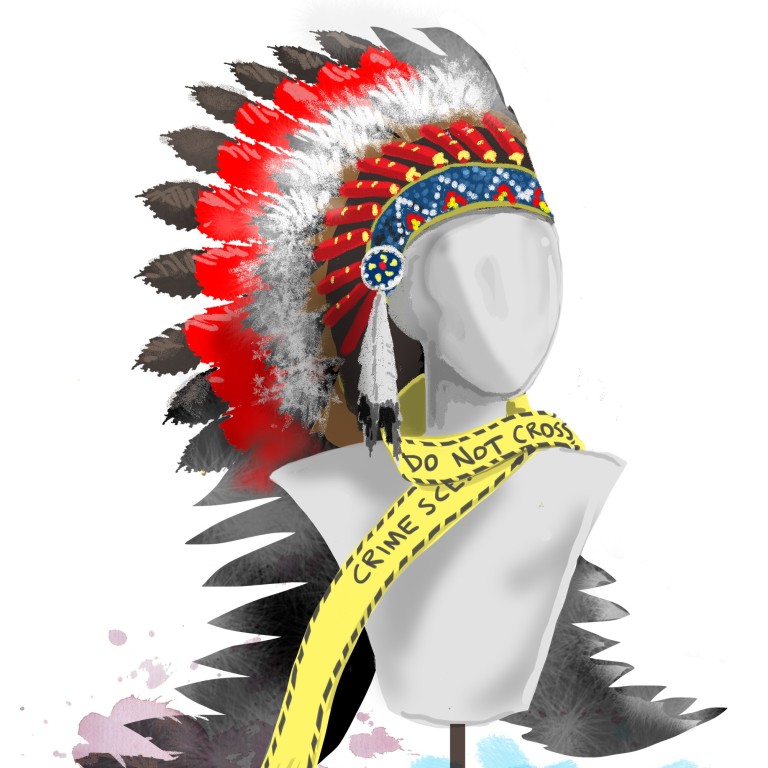 Cultural appropriation or "misappropriation" is when a dominant culture adapts elements from a marginalised culture and uses it outside the original culture's context – often without credit or against the wishes of the said culture. Given the heavy dialogue around the subject today, the meaning is often lost, which can benefit or harm a high-end business. Here's what you might not know about the debate:
1. After several complaints and appeals from indigenous communities, the United Nations is set to elaborately discuss making cultural appropriation in fashion officially illegal.
2. The first known instance of cultural appropriation in fashion dates back to the 17th century when the forerunner to the three-piece suit was appropriated from the traditional dress of Eastern European and Islamic cultures.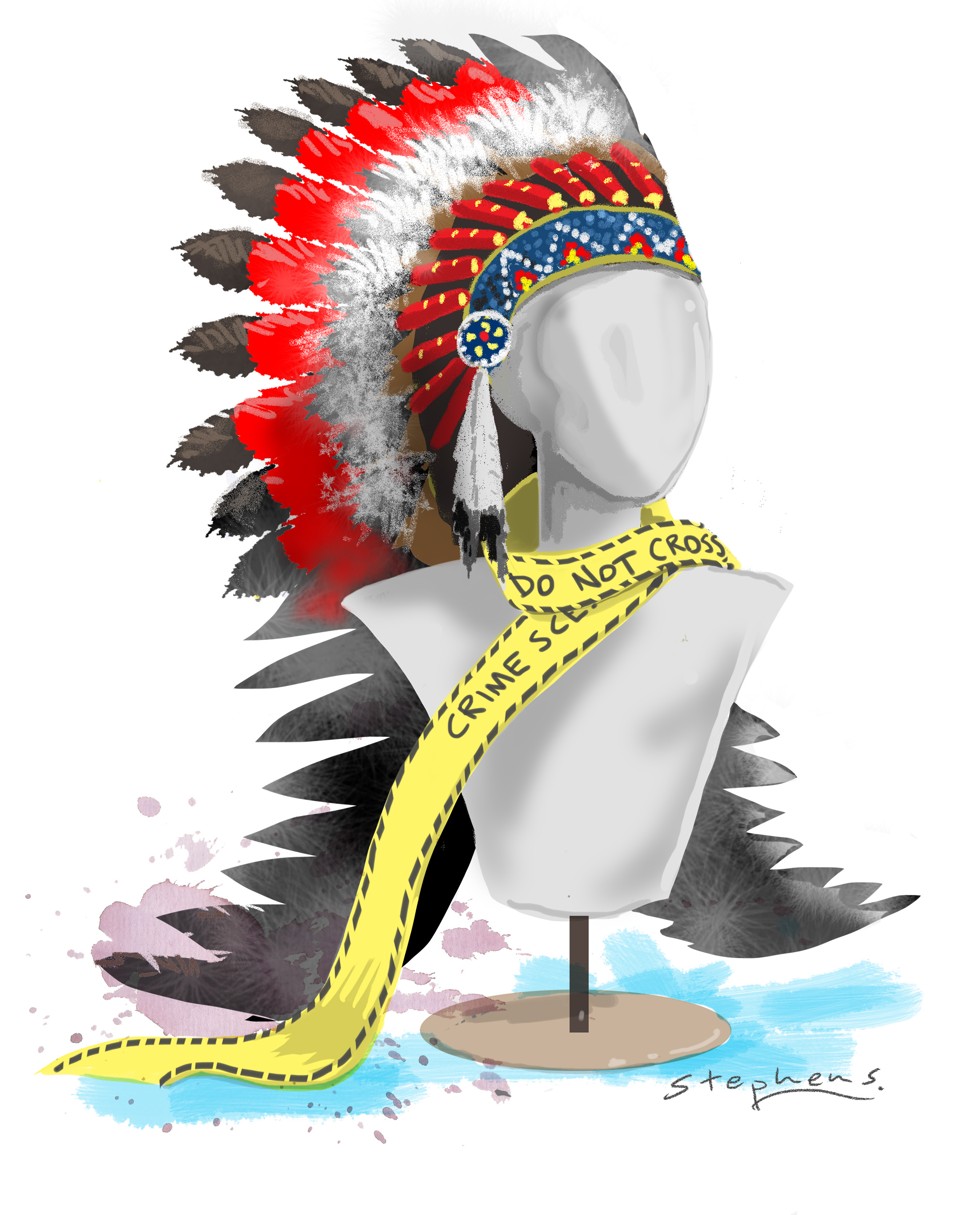 3. In their autumn 2013 collections, brands such as Céline and Stella McCartney debuted a highly controversial trend featuring graphic plaid prints. The trend was later dubbed as "Chinatown chic" – also known as "migrant worker chic" – and heavily called out for misappropriating working class migrants in China and Asian street cultures.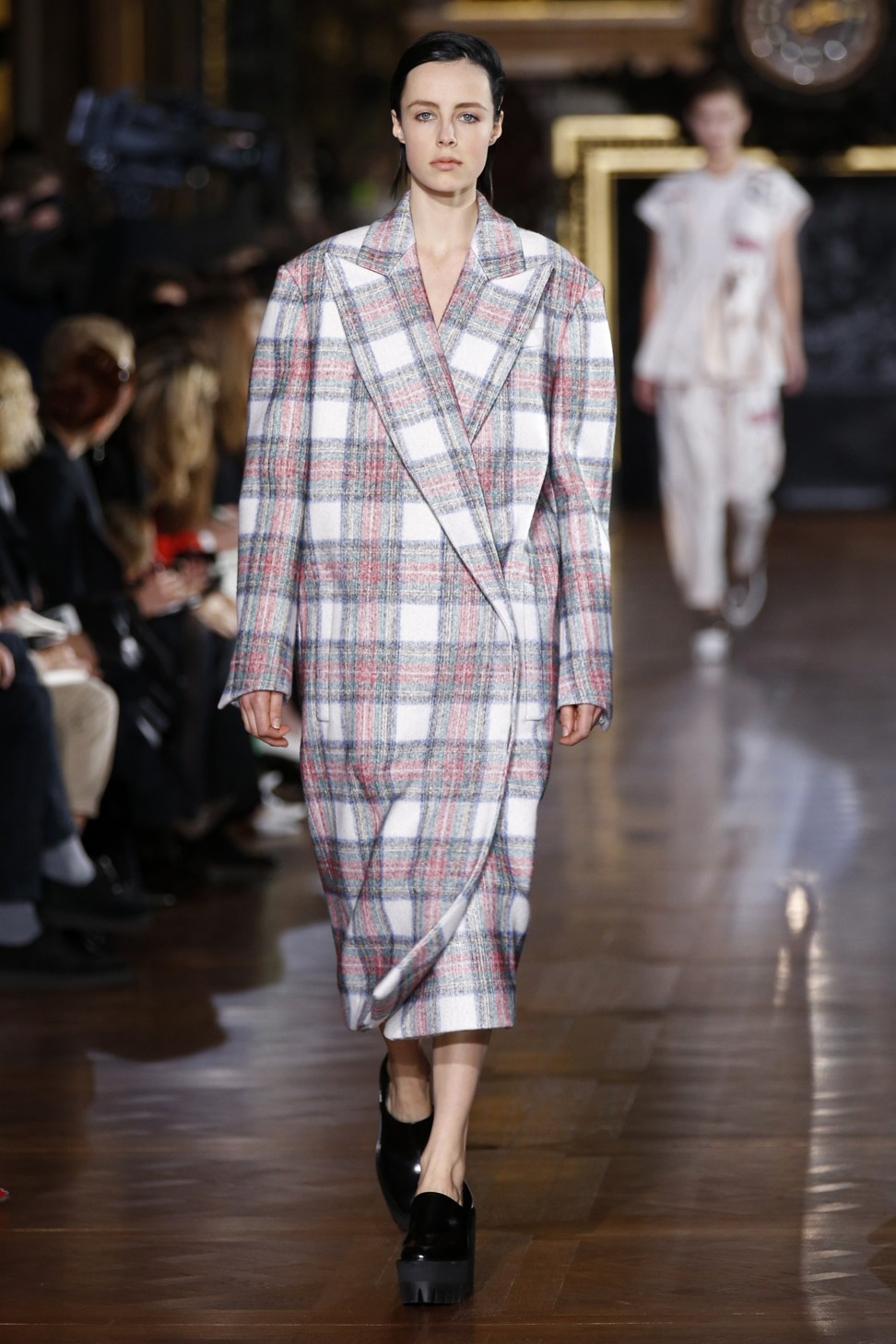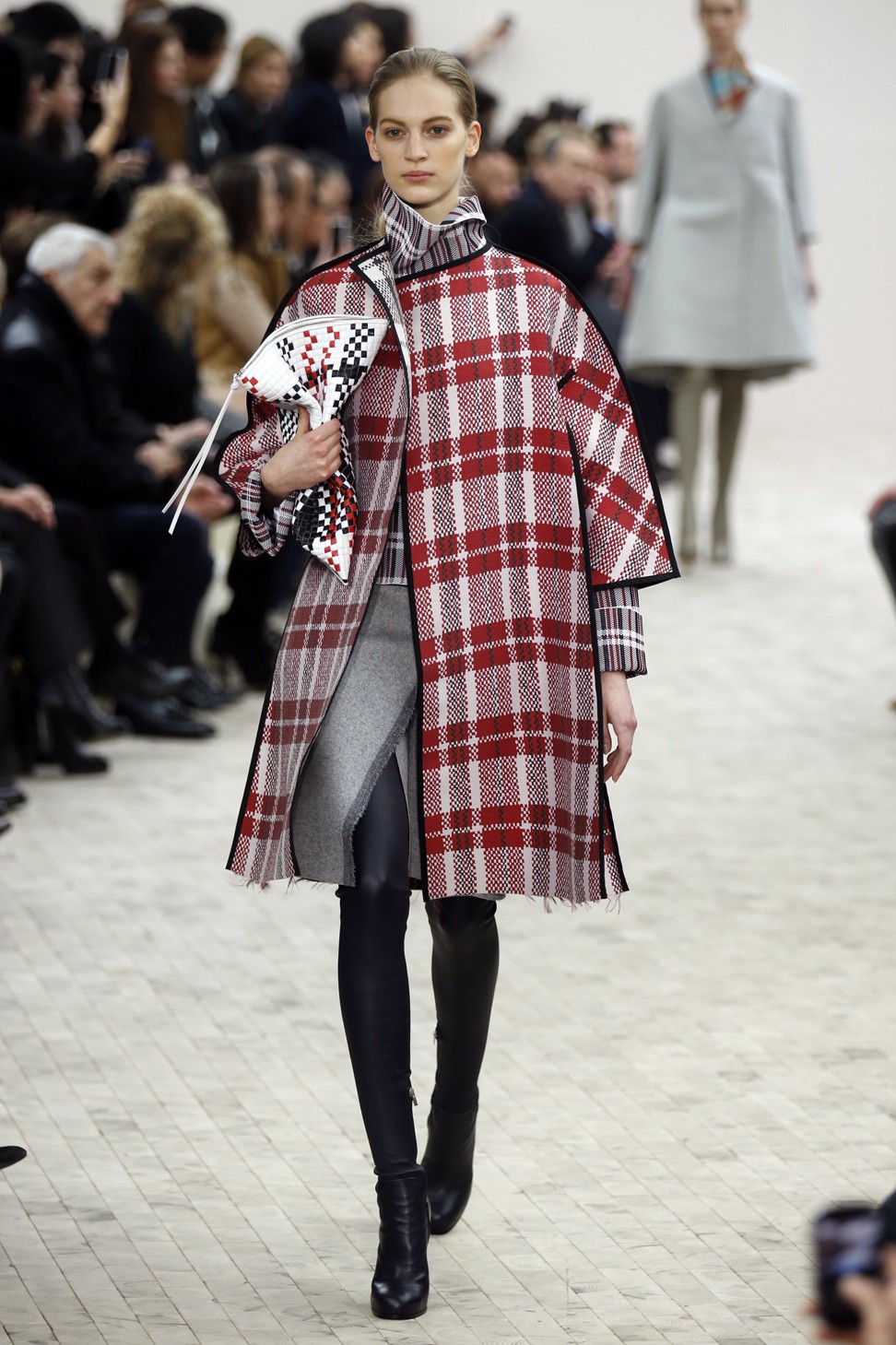 However, unbeknown to most, the trend originally found its roots in elite and fashionable societies of Indonesian public life in the 16th century before being adapted by Asian communities.
4. Although famously a fixture in African American and Mexican American cultures, hoop earrings have a very long history dating back to ancient Sumerians, modern Iraq and India.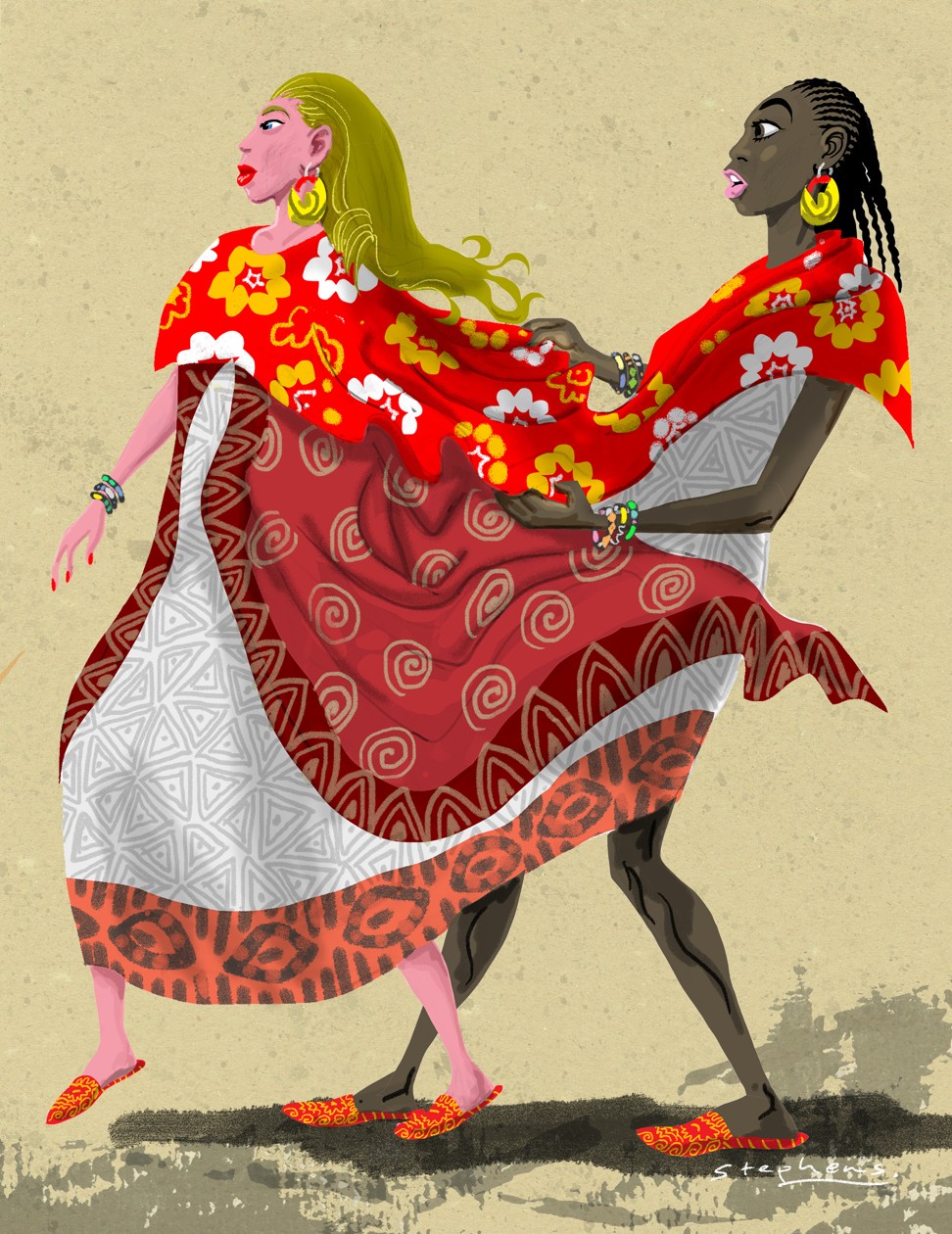 Cultural appropriation by luxury fashion brands has sparked debate, and an exchange founded on equality could settle the controversy