Italy's Moncler, known for its luxury puffer jackets, signalled a change of strategy on Monday by ditching its two top catwalk clothing lines as leading fashion houses come under increased pressure from younger, digital-savvy fashion buyers.
10 jaw-dropping autumn/winter fashion campaigns
"The group must vary and open up towards different horizons," chief executive Remo Ruffini said.
Moncler said it would end its ready-to-wear catwalk collections Gamme Rouge and Gamme Bleu, which featured at the Paris and Milan fashion shows this year.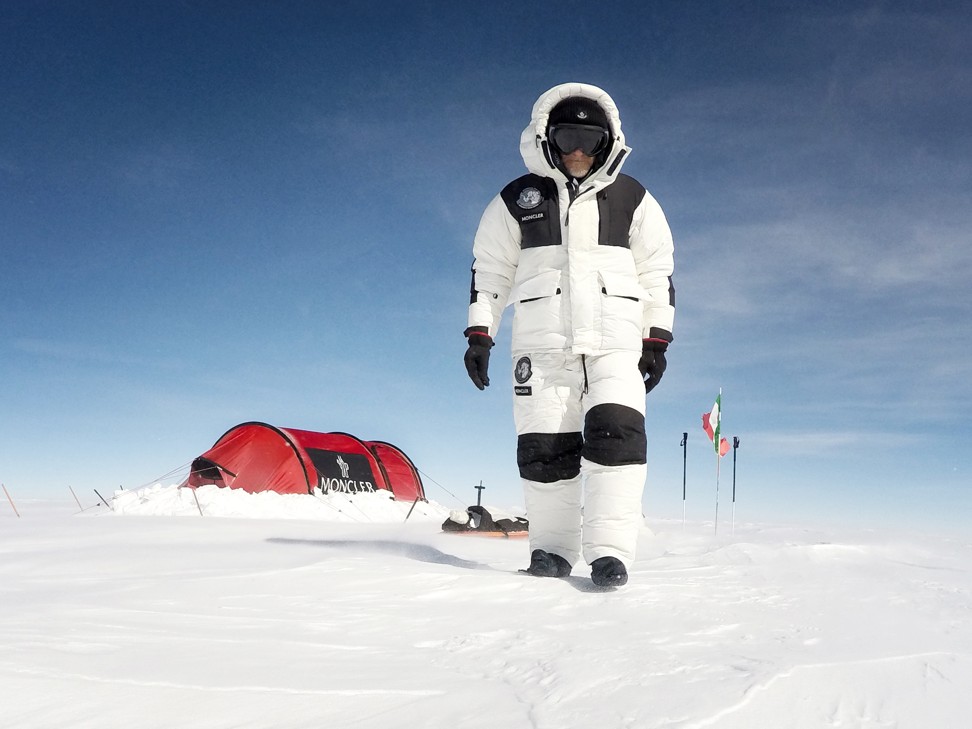 Designers Giambattista Valli and Thom Browne were also leaving to work on their own brands, Moncler said.
Moncler President Remo Ruffini talks about innovation
Moncler did not elaborate on its new strategy, though in recent years it and its peers have faced increased pressure to offer customers more collections during the year, including limited and exclusive capsule lines.
Traditionally, fashion houses have presented only two collections a year, spring-summer and autumn-winter.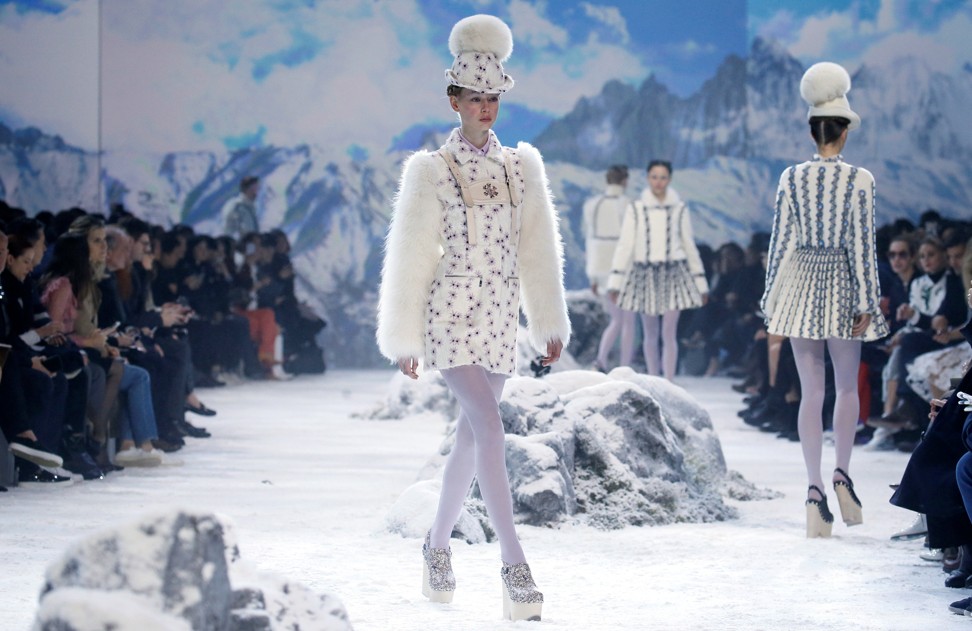 However, with younger clients expected to make up almost half of the US$290 billion luxury industry by 2025, according to consultancy Bain & Co, fashion houses have to move more quickly and focus on e-commerce.
Moncler stores will become venues for more frequent launches of new designs, Ruffini told The Financial Times.
Luxury fashion brands are embracing athleisure
Founded as a traditional ski wear brand in the French Alps in the 1950s, Ruffini helped turn the group into a trendy fashion label after he took control in 2003 and floated it on the Milan stock market in December 2013.
Shares in Moncler are up almost 40 per cent this year, in line with French luxury conglomerate LVMH.
Moncler, whose puffer jackets can cost more than €1,000 (US$1,165), said in October it was working on "important projects" after posting a higher-than-expected 15 per cent rise in nine-month sales.
The group's 2016 sales topped €1 billion and it expects further growth this year.