When British fashion house Burberry unveiled its latest collection at Old Sessions House during London Fashion Week in September, it was more than a usual runway show.
The brand's chief creative officer, Christopher Bailey, got the inspiration for the collection from historical British photography. He invited British photographer Alasdair McLellan and independent fashion and photography bookshop Claire de Rouen's director Lucy Kumara Moore to co-curate a photography exhibition titled "Here We Are" to go alongside the runway show.
Now the exhibition, which was visited by more than 20,000 people in London, is running in Hong Kong until November 19.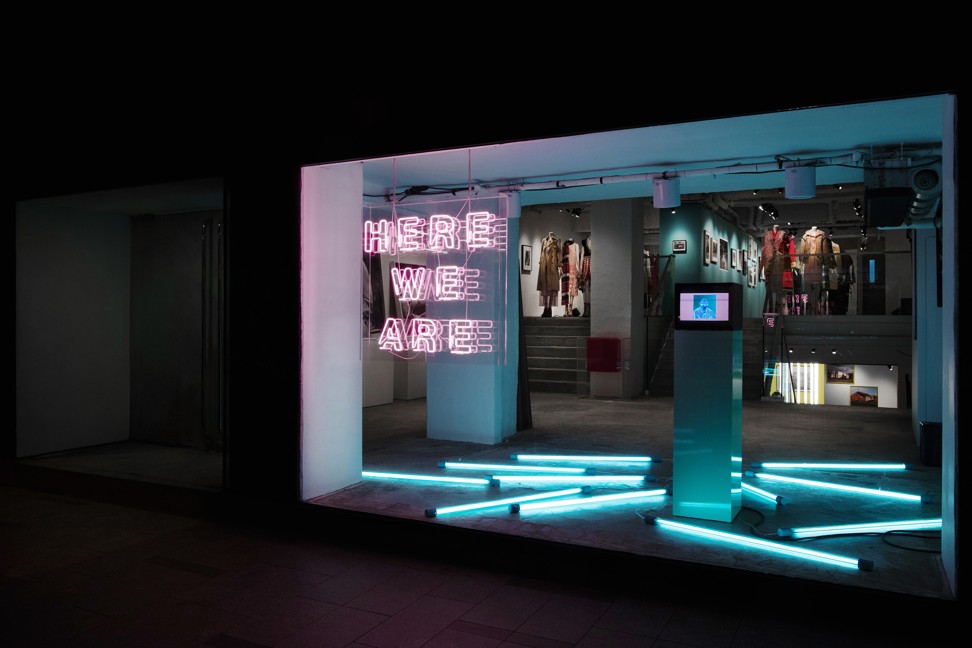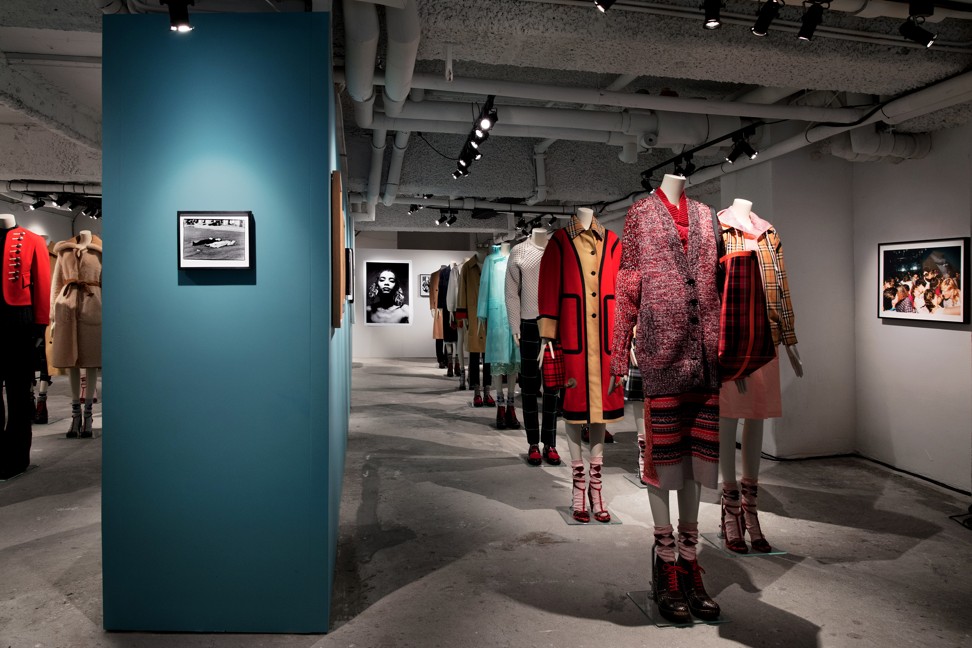 At the stellar preview party for the exhibition last Friday, local fashionistas and celebrities the likes of Hilary Tsui, Wyman Wong, G.E.M. and more turned out to support.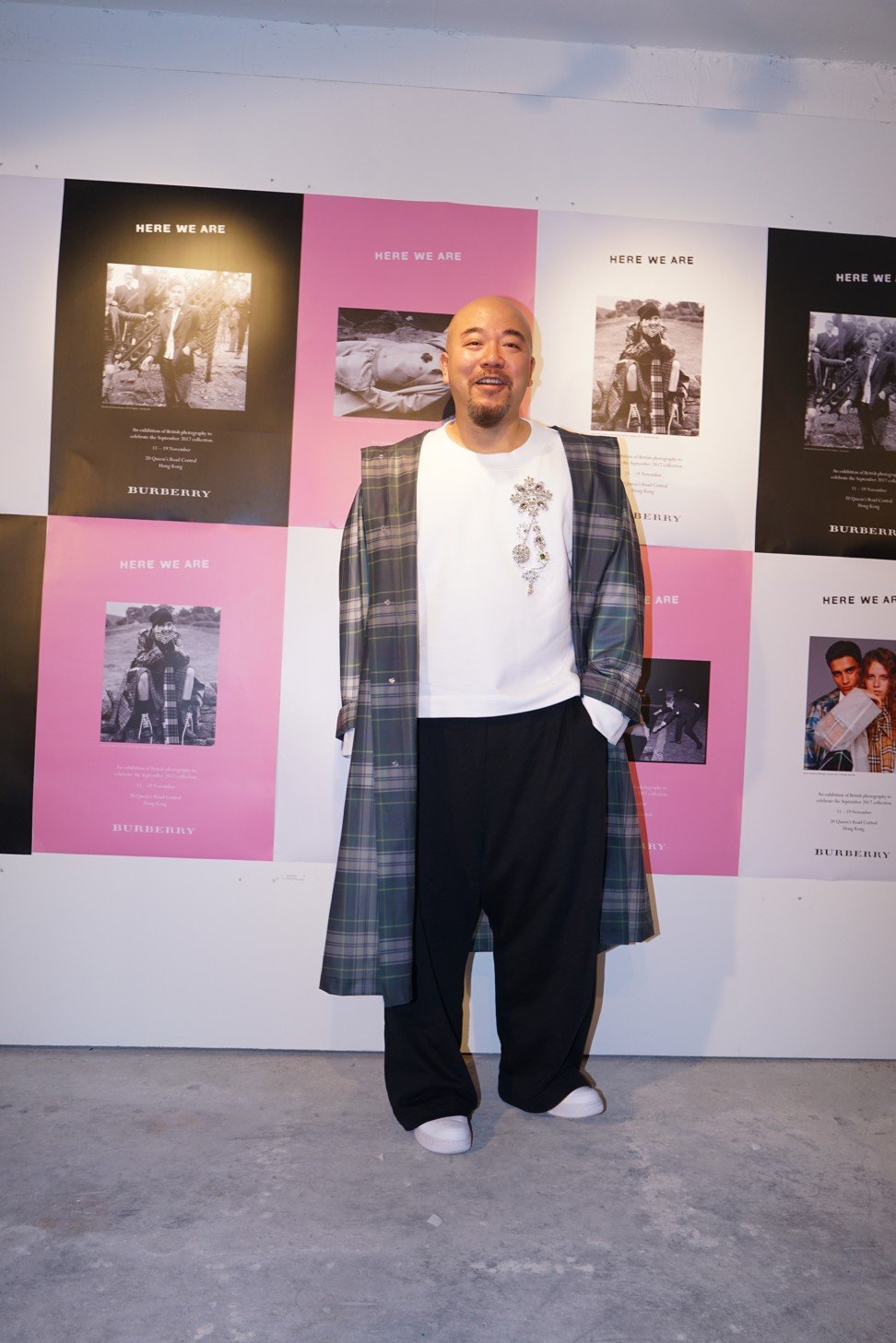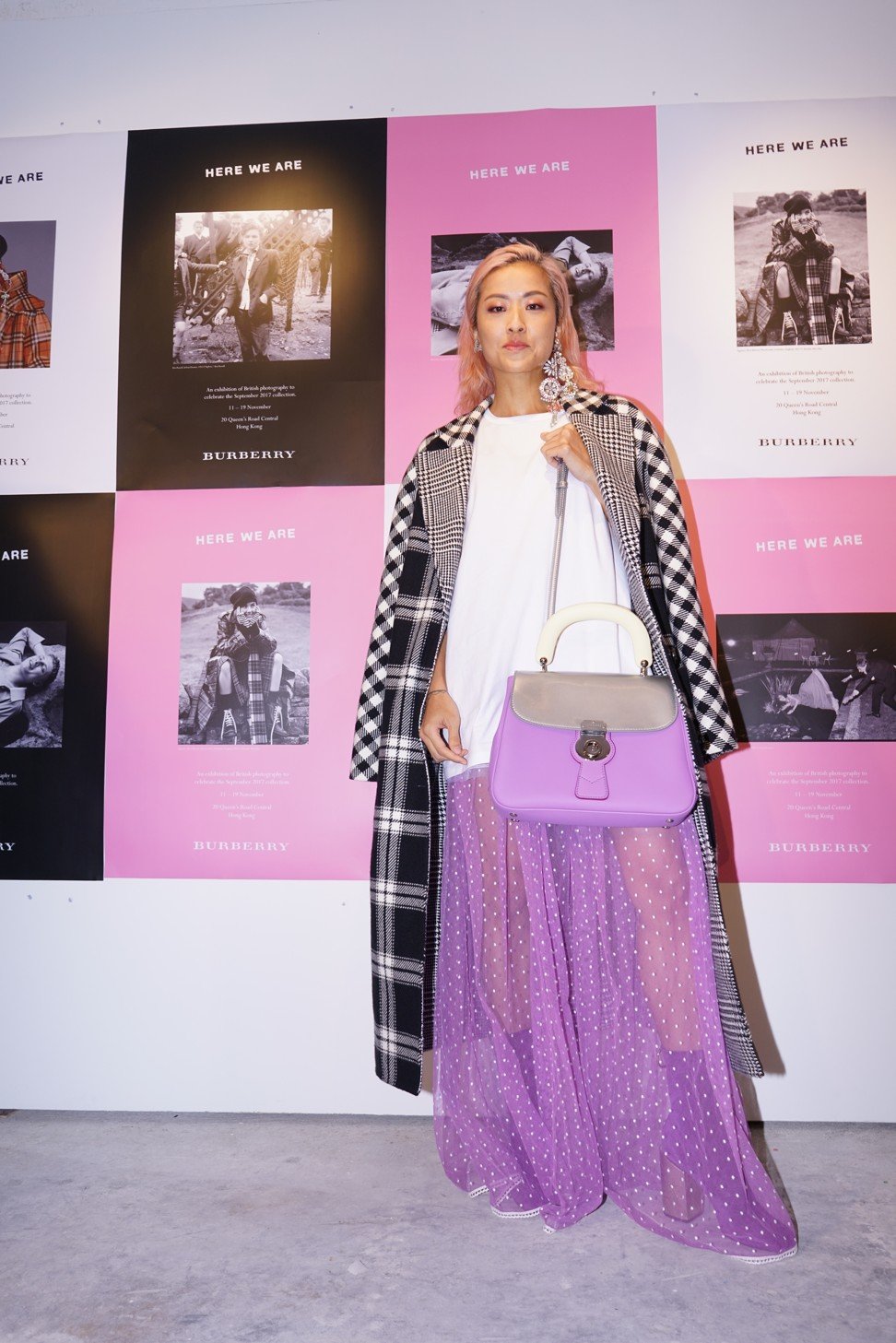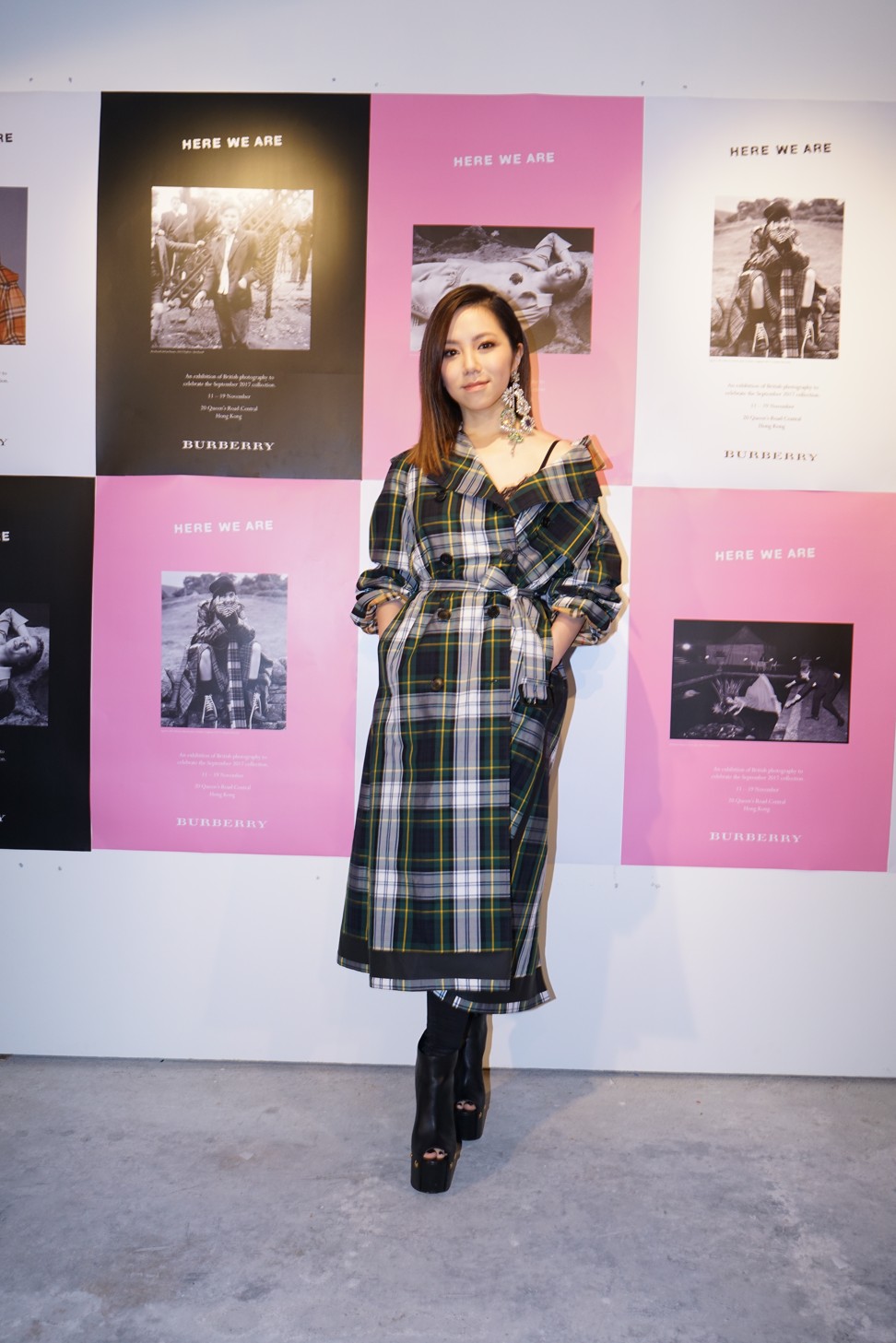 Consisting of 11 thematic sections in the two-storey space in Central, the exhibition features over 100 British social portraits and documentary photographs by more than 30 photographers, exploring the British way of life, traditions as well as fashion style.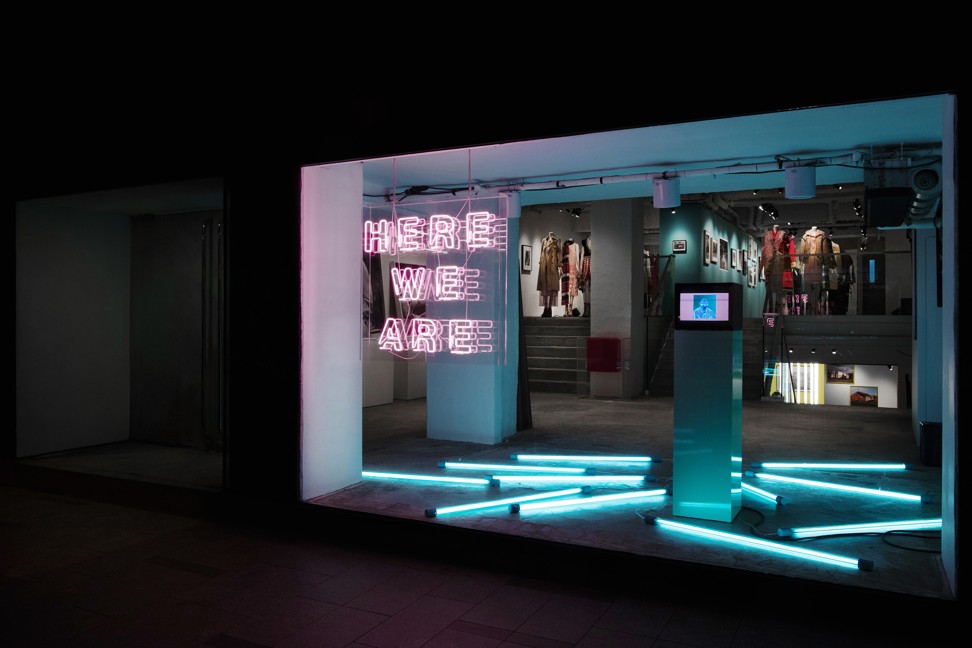 The September 2017 womenswear and menswear collections are juxtaposed with some of the photographic works which inspired the new collections, displaying Christopher's thought process behind designing the new outfits.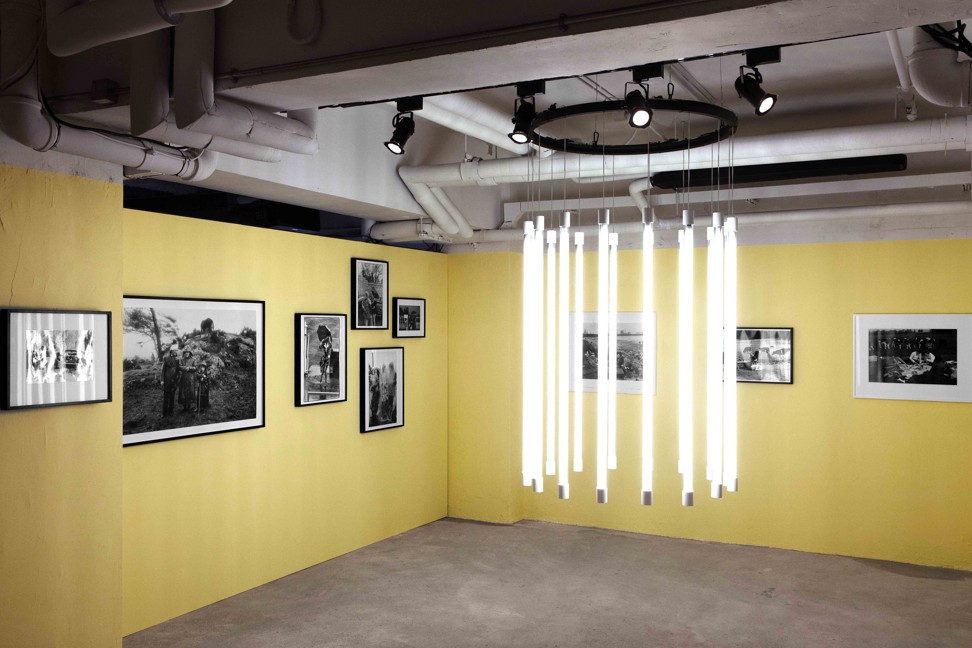 Co-curator Moore, who has worked closely with some of the greatest British photographers, says, "It's a very special exhibition in a sense that even in the museums and institutions in the UK, there hasn't really been an exhibition on British photography of this type for a long time."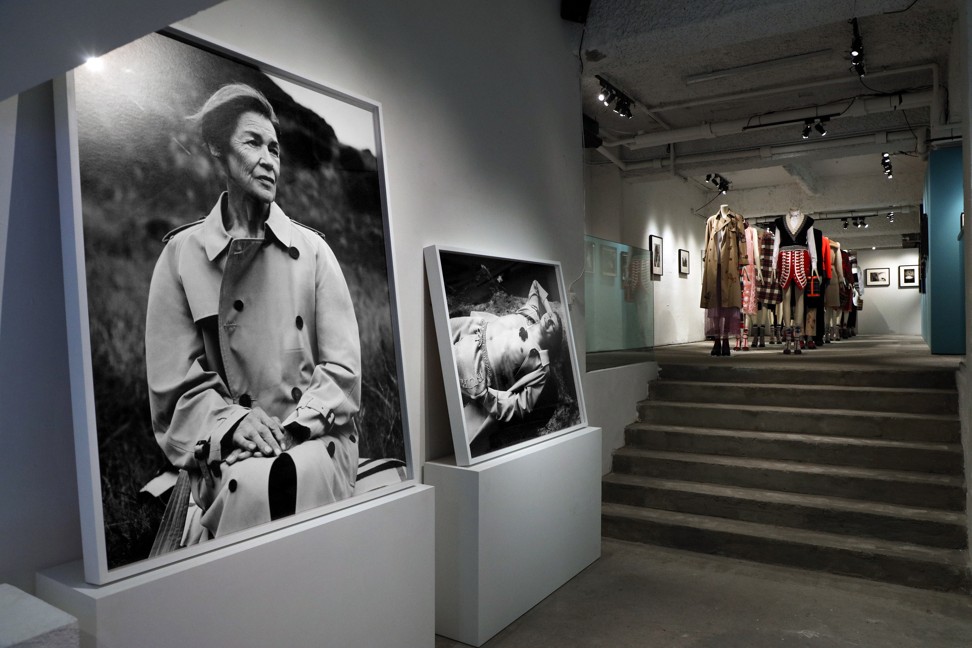 When Moore first started on the project, she was given a collection of images from different British photographers by Bailey. "I felt very honoured to be invited by Christopher to work on this project because I can tell that it's very important to him," she says. "Many of the photographers he showed me back in June were photographers that he had been [admiring] for a long time, way before designing this collection."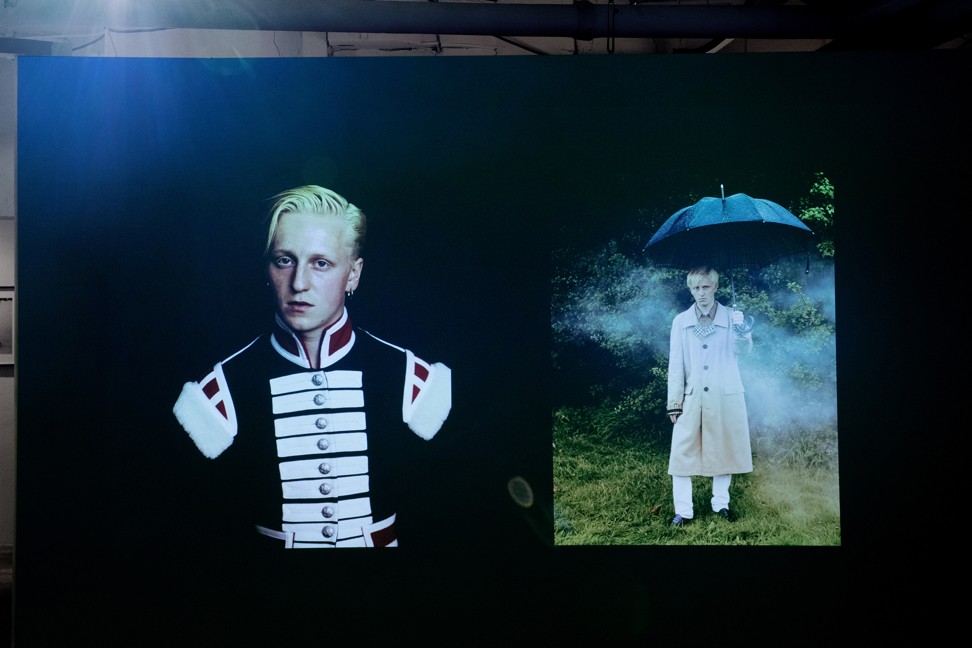 In the exhibition, visitors will find important works as well as works exhibited in Hong Kong for the first time by some of the most celebrated social and documentary photographers of the 20th century, such as Jane Bown, Brian Griffin, Dafydd Jones, Karen Knorr, Martin Parr, Charlie Phillips and Jo Spence. The exhibition also features the work of Burberry's latest creative collaborator, McLellan.
Burberry turns to Apple for augmented-reality fashion app
"People who make things, whether paintings or clothes, have always looked back in time to previous examples of artworks to [boost] creativity. Photography is easily shared and very much a language about time from the past. It's nice to acknowledge that in this exhibition," Moore says. "Also, we used it to construct our identity. That's what this exhibition is all about – what it means to be British, which is not just one thing but many things."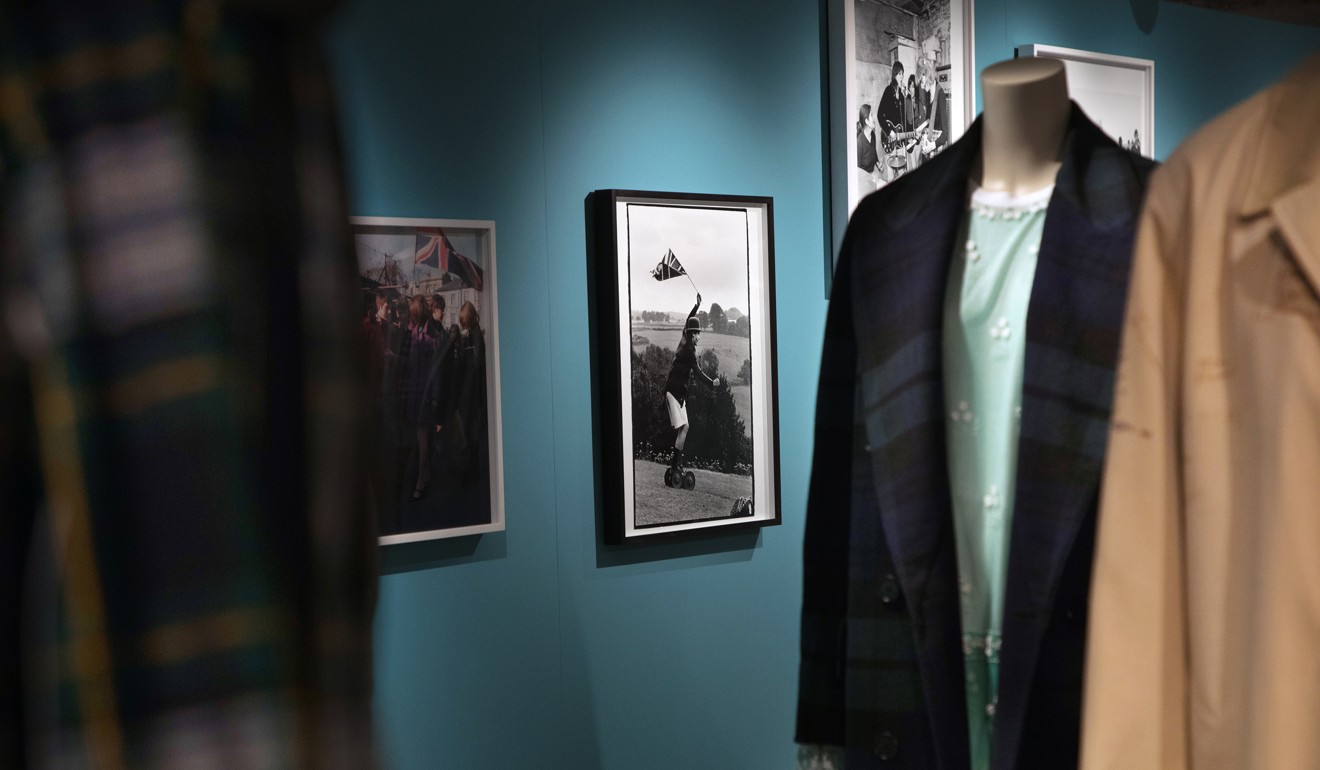 Among all these photographic works, British photographer Tom Wood's "Looking For Love" collection and Brian Griffin's staged portraits – which refer back to renaissance religious paintings and German expressionism – are the ones that Moore appreciates the most.
Luxury British brand Burberry not exclusive enough for its chief
"[Tom's Wood's Looking For Love collection] is a series of photographs he took inside a nightclub in Merseyside, called Chelsea Reach Disco. He was just photographing all these young people getting drunk and dancing," she says.
"He told me that it was actually so hard to take the pictures because the disco was really dark, once he used his flash the people would know that he was there taking pictures and they would start becoming self-conscious. So, he only had one chance each time he took a picture."
After touring Hong Kong, the exhibition will travel to Paris from December 1 to 10.