A wedding's wow factor is no longer just about the dress; the groom has to look the part too, regardless of whether it's a ballroom do or a beach bash for the couple's nearest and dearest.
As weddings have evolved into tailored events that reflect the personality of the couple, even the most reluctant suit wearer is willing to slip into something a little less familiar that will live up to the occasion. Grooms are paying attention to their wedding day best, and appreciating the dress codes that the occasion requires.
"Often the concern is the perceived, daunting task of coordinating formal attire for both day time and evening, whilst [staying] in sync with the bride, as weddings in Hong Kong typically run throughout the day and within a myriad of themes to complicate the pairing further," says Ethan Rye, founder of bespoke tailor, Magnus & Novus.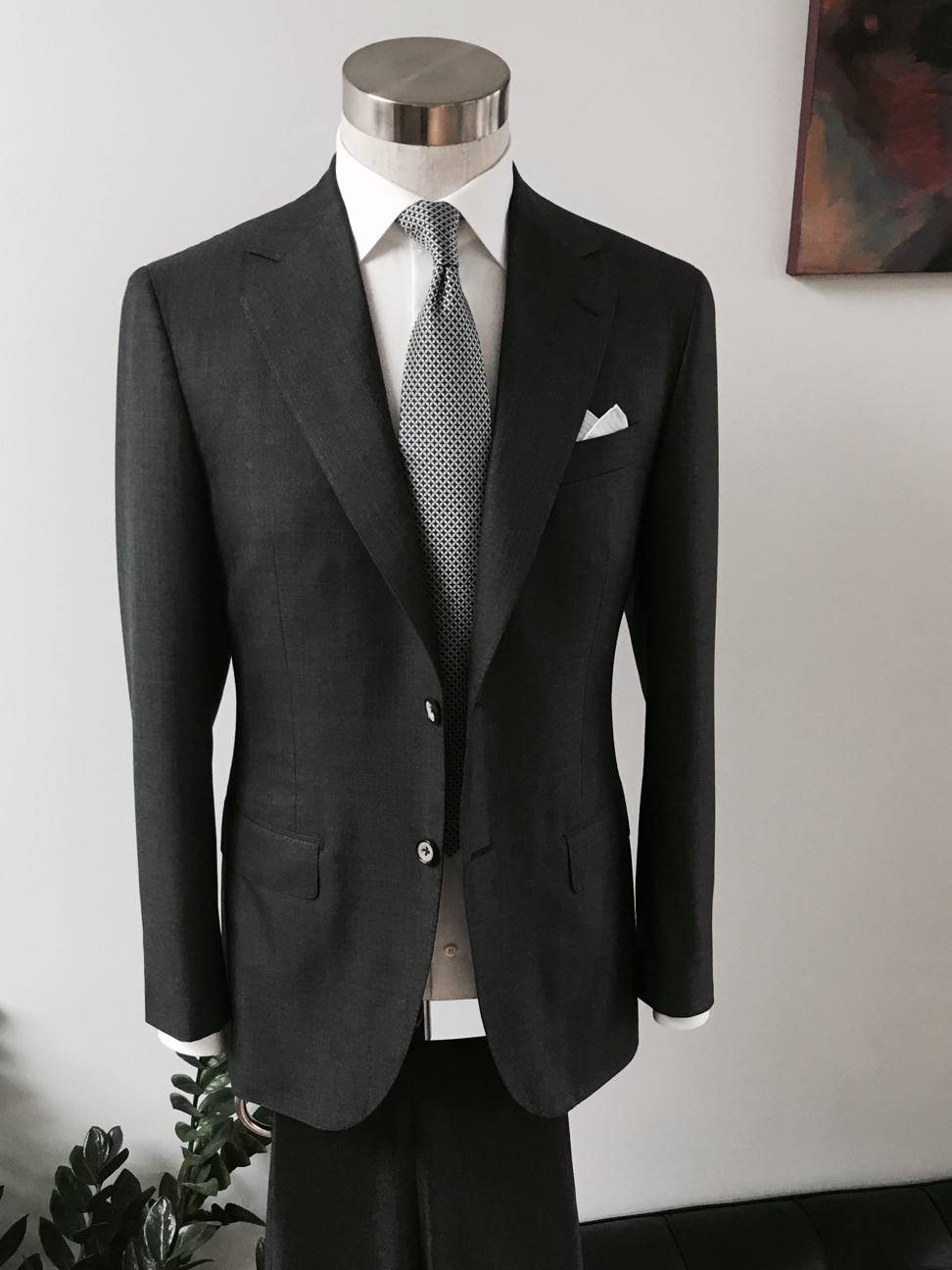 A tuxedo is the go-to option for a formal wedding, but black is no longer the lone choice. Midnight blue tuxedos with navy silk lapels are popular at Ascot Chang, while contemporary tailor Cuffs, says grooms are requesting tuxedos in shades from blue to beige, with some choosing contrasting lapel fabrics that will match their accessories such as a bow tie or pocket square.
Hola Classic, whose designs lean towards British classic cuts with a modern twist, says the trend among grooms towards lighter coloured suits, often in shades of blue or grey, is a straightforward way to create an instant distinction between work wear and a suit for a special occasion such as a wedding.
Japanese tailors transform bespoke suiting with their blend of meticulous detail and classic training
"Not all wedding suits have to be a tuxedo. Sometimes a well-fitted suit in an interesting colour can also look great or even create more of a wow effect," says Peggy Yeung, a partner at Hola Classic. "Factors such as a traditional wedding, an outdoor or indoor venue, or a contemporary or vintage theme all affect the choice of the wedding suit. And of course the suit has to match the bride's outfit."
Often the concern is the perceived, daunting task of coordinating formal attire for both day time and evening, whilst [staying] in sync with the bride
Buying or renting a suit may seem the easier option, but a tailor-made version will offer more choice in fabric and give the groom a suit with a perfect fit. The best fitting suit should be centred on comfort for the natural silhouette and never restrictive according to Rye, and a good tailor can style a suit to flatter an individual's figure and proportions.
Weddings trends in the digital age: from four-day celebrations to destination weddings and online sharing
Magnus & Novus says men with a shorter and slimmer build may benefit from its house cut and a one-button peak lapel suit for example, which provides one visual mid-point that lengthens the torso and accentuates the chest. Other factors that can make a difference to the overall look is the jacket length, which should always cover the rear, while trousers worn high above the waist will accentuate the body.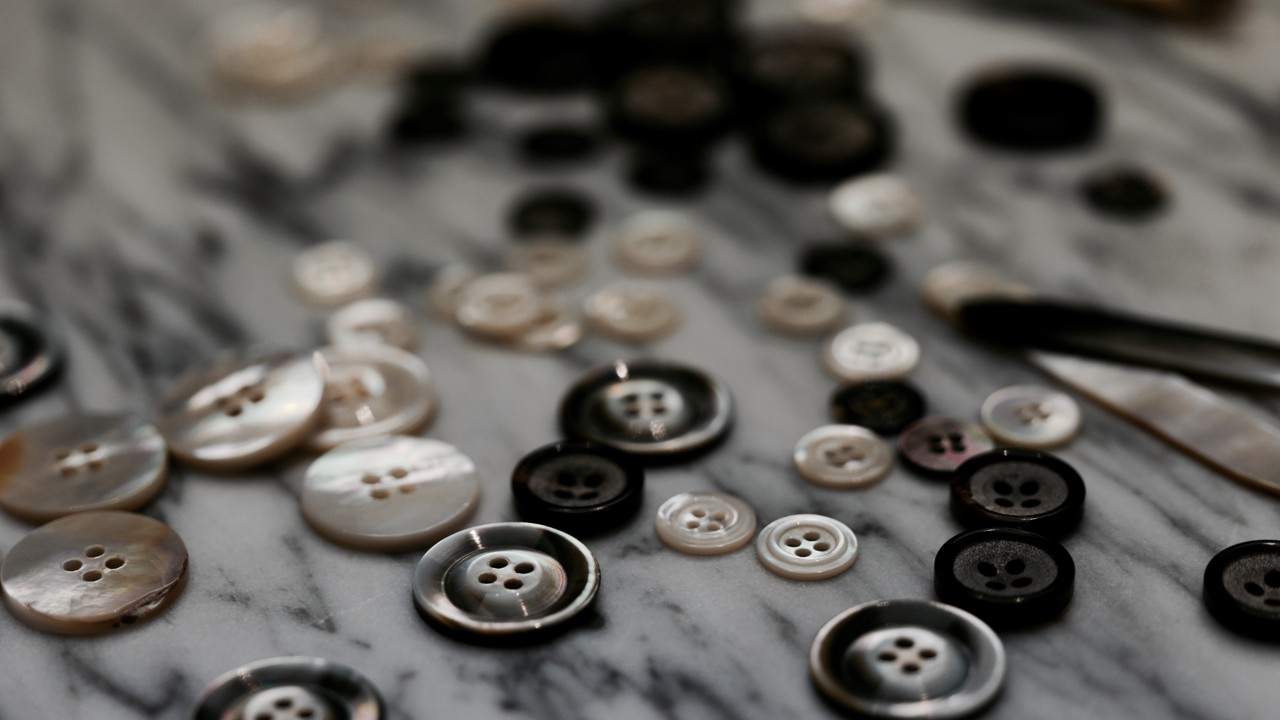 Some tailors will even build in factors that accommodate variables in climate. "For Hong Kong weddings and tropical venues in general, requests are often made for attire that is amiable to warmer weather for both comfort and to minimise perspiration. For bespoke, we are able to customise the structure and construction of the jacket to aid both breathability and lightness," Rye says.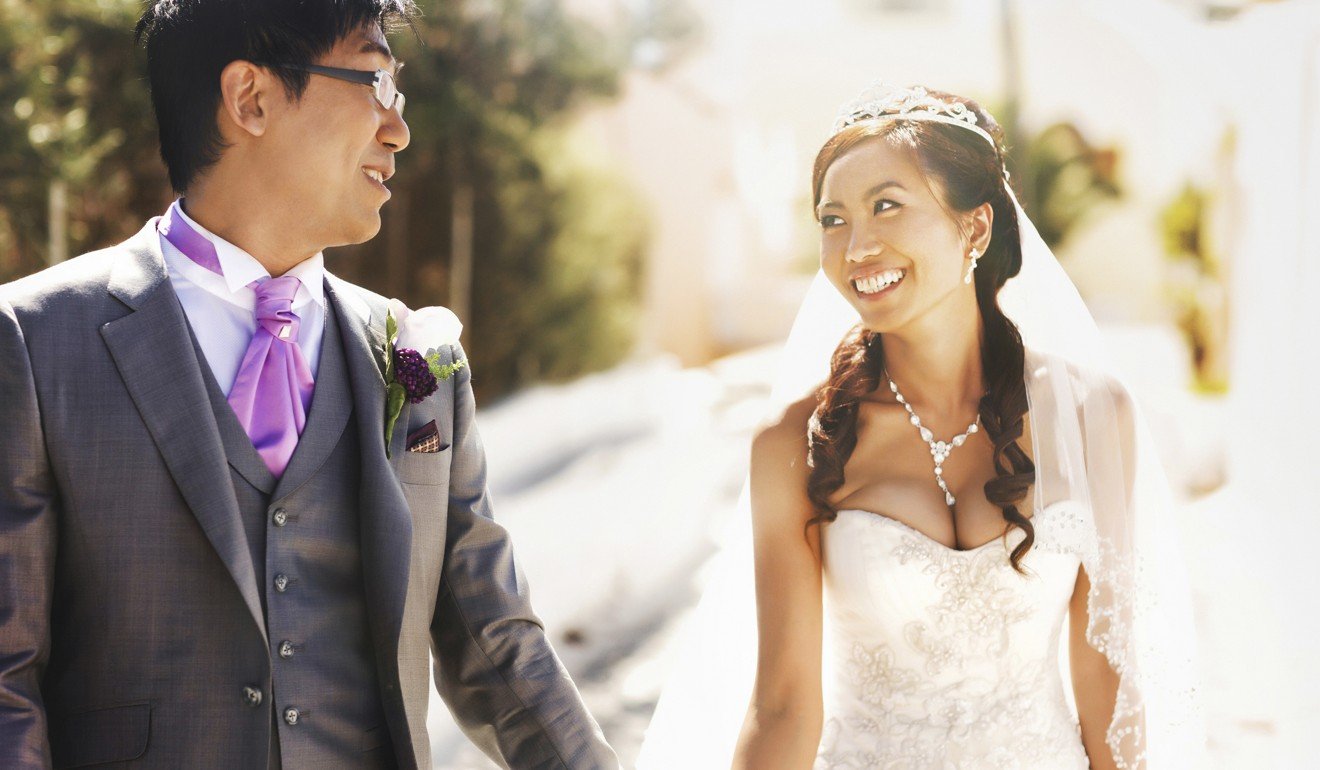 According to Magnus & Novus, a bespoke suit should transcend trends, and it is the attention to detail that can make it distinguishable from day-to-day attire. A white shirt and handkerchief, cufflinks and a timeless pair of black shoes with a suit in a lighter toned fabric can be enough of a distinction while the cut, style and character traits of individual tailors offer scope for individuality that will stand out from the crowd.
Plan an unforgettable fairy tale wedding for HK$10 million
Magnus & Novus for example, designs its own buttons ranging from iridescent sheen oyster shell to matt centre horn varieties with hand polished edges, that allow for subtle nuances on a
suit or shirt. The bespoke suit may rise above trends, but the creative groom can still find a way to reflect his taste for fashion. There is a big trend towards accessorising with coloured or patterned socks and matching ties and pocket squares that extends across the groom's entire wedding party, adding edgy pops of colour to the formalities when least expected.