A sustainability-focused pop-up shop "Made In Love" – selling a curated collection of cut-price luxury fashion clothes donated by the community to fund fashion design graduates – ends its two-week Hong Kong stay on Saturday.
The pop-up at 15, St Francis Street, Wan Chai, featuring interiors created by Hong Kong students, is also offering four stunning designer capsule collections of 100 limited-edition items.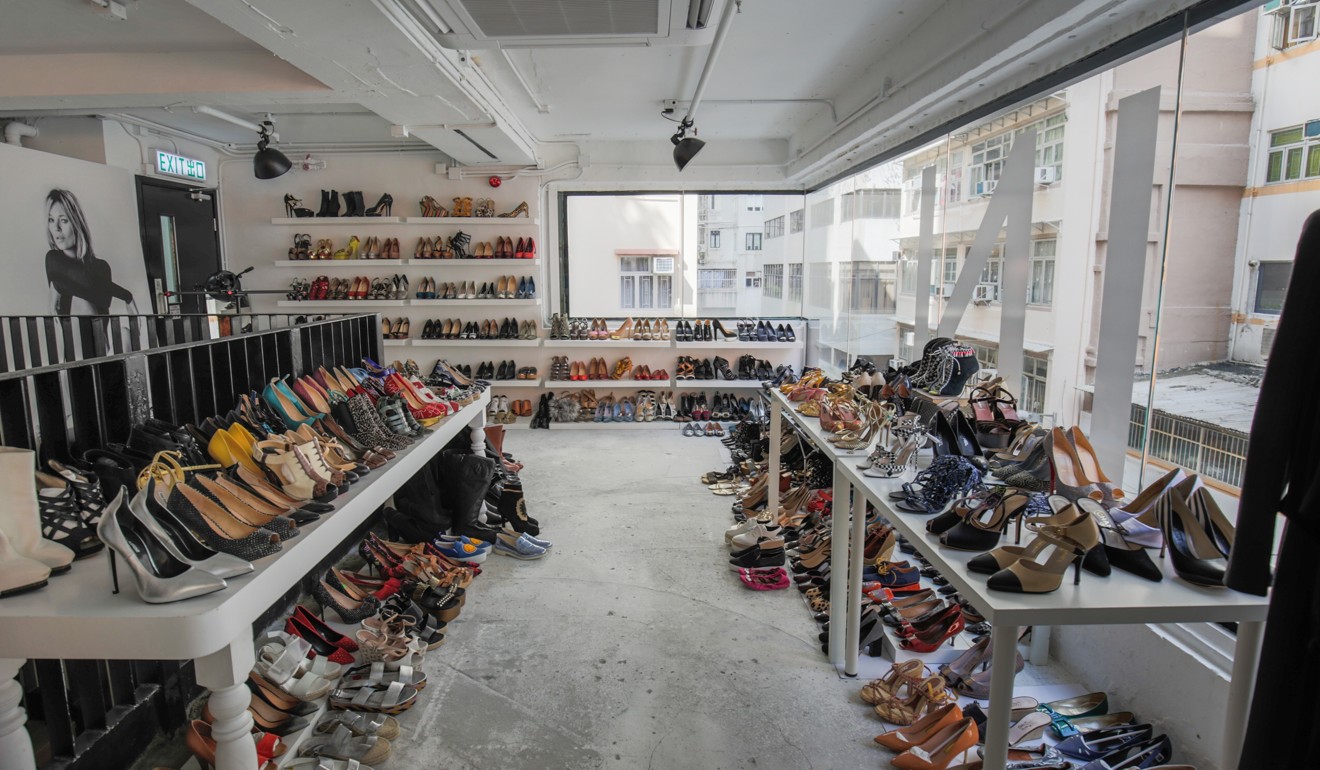 These collections have been created using upcycled textiles by four young Hong Kong designers, Loom Loop, Cynthia & Xiao, Ffixxed Studios and Yeung Chin.
The social venture behind the pop-up, LUXARITY – formed by international fashion industry experts, textile and garment makers, schools, universities and other organisations – aims to sell vintage luxury goods and upcycled capsule collections to help build a community that is focused on sustainability and innovation.
Hong Kong's Ffixxed Studios wins Yoox.com's Asian sustainable fashion award
Cristina Ventura, founder of LUXARITY, who is also chief catalyst officer at the Lane Crawford Joyce Group, says: "We believe that innovation and sustainability are core to the future of the creative industry.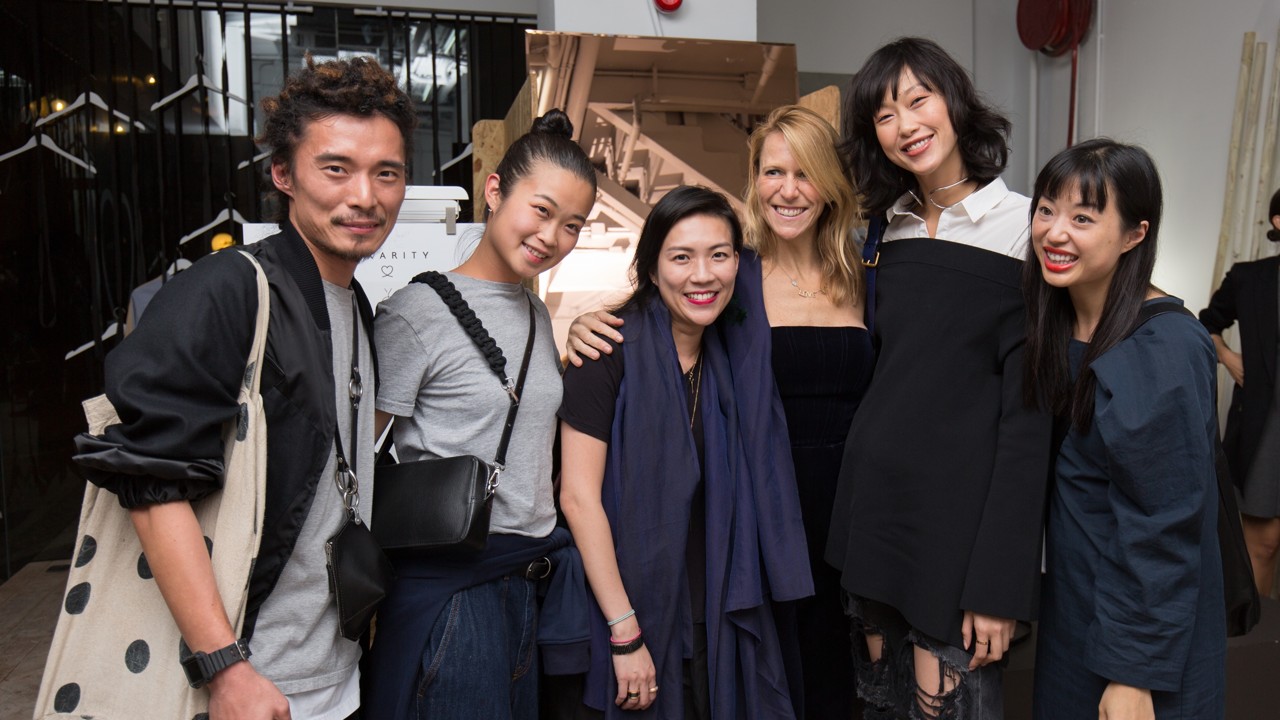 How vintage e-commerce sites like Vestiaire Collective are disrupting the luxury market
"LUXARITY is passionate about promoting [a] conscious lifestyle and sharing with our local community how changes in the way we consume can have a meaningful impact globally."​
With one foot in Hong Kong and the other in China, knitwear label Cynthia & Xiao's niche appeal spreads far and wide
Proceeds from the Made in Love pop-up will provide educational grants for Asia-focused creative minds and designers, who use cutting-edge fashion technologies and are focused on innovation and sustainable product development.
The grants will support graduates of Savannah College of Art and Design (SCAD) Hong Kong and Parsons School of Design in New York.