Fans of the iconic Hermès Birkin bags are beating the long waiting list by scoring the bags at auctions. The much sought-after Birkins have been continuously breaking auction records.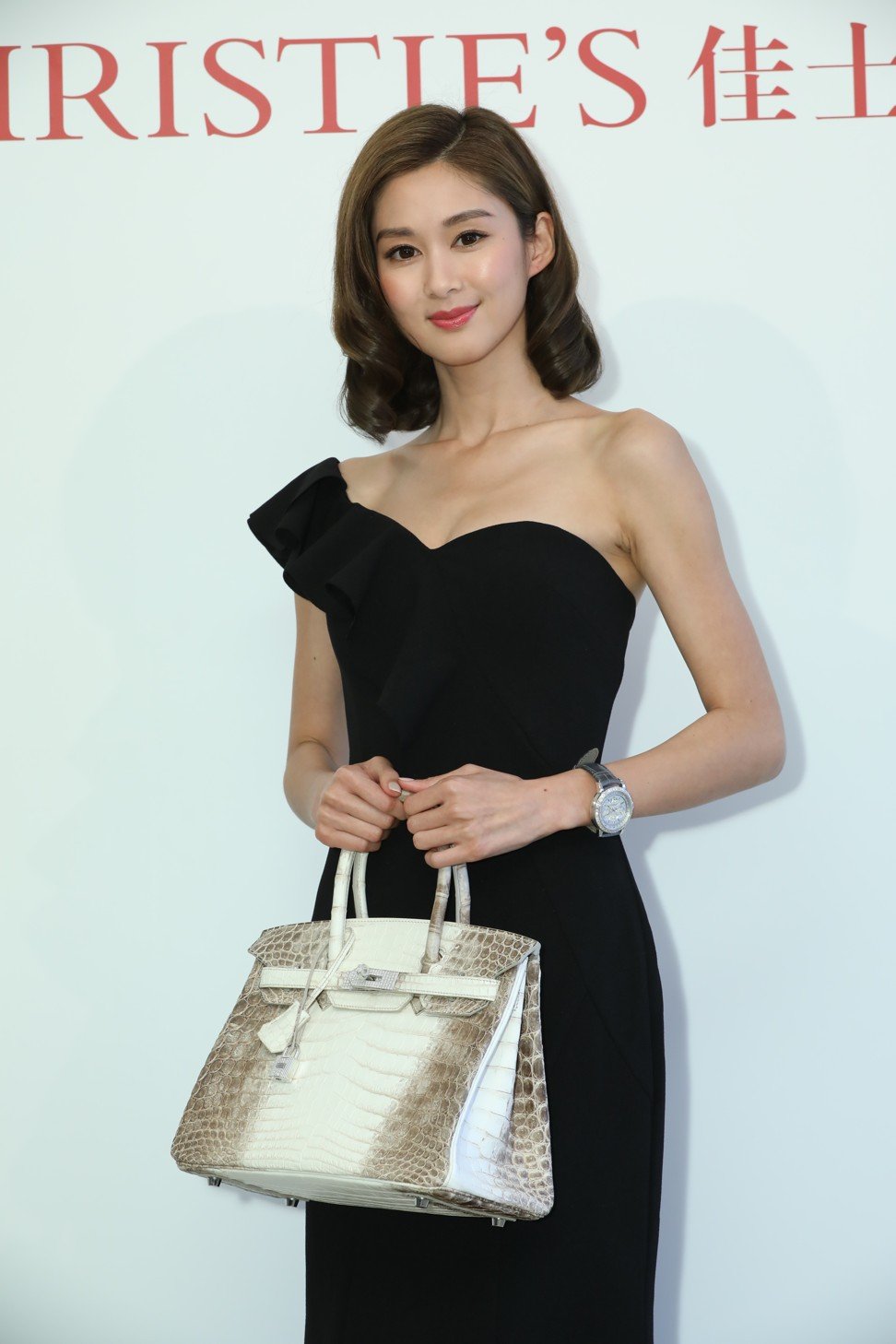 Earlier today, a matte white Niloticus Crocodile Himalaya Birkin 30 with a diamond-encrusted white-gold buckle and hardware was auctioned for HK$2.98 million at Christie's, making it the most expensive handbag ever sold at auctions. The collector, who won the bid by phone, is not from Asia.
"The overall market for top [handbag] collectors has really matured," says Matthew Rubinger, international head of handbags & accessories at Christie's.
Are Hermès bags a better investment than stocks?
Among all the Birkin bags, the Niloticus Crocodile Himalaya is one of the most coveted. A similar style was auctioned for HK$2.94 million at Christie's last year. It's dubbed the Holy Grail for bag lovers.
Want to get your hands on a genuine Hermes Birkin? Here's how Christie's evaluates the world's most expensive handbags
The aptly named "Himalaya" Birkin reflects the bag's delicate gradation of colour from smoky grey to pearly white – resembling the snow-capped Himalayas. Diamond Himalayas are also scarce – reportedly only one or two are made each year. Apart from the Birkins, Hermès also crafts a few Himalaya Kelly bags for top clients.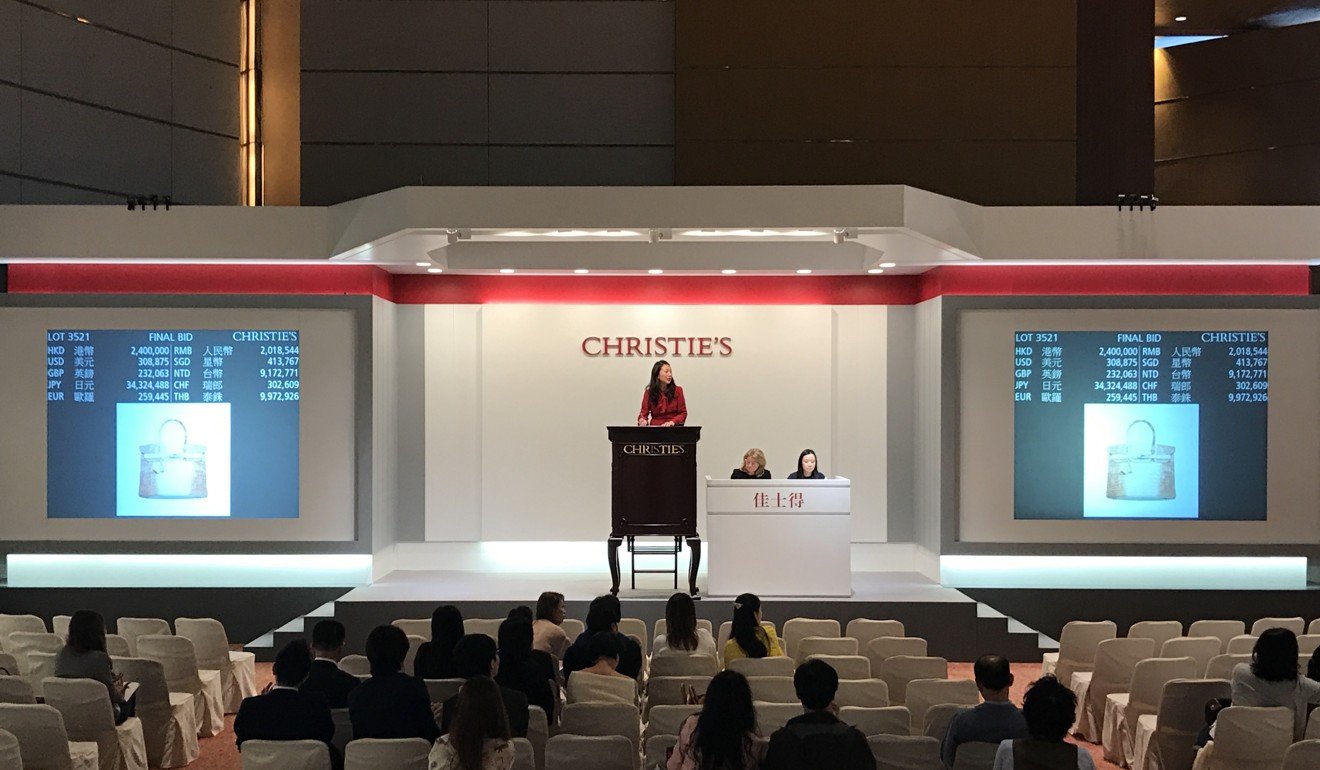 When asked why Himalaya Birkins continue to fetch record-breaking prices at auctions, Rubinger says that their "extreme rarity, iconic status and craftsmanship" are what drives prices up.