Hamburg, Karl Lagerfeld's hometown in Germany, is about to welcome Chanel at tonight's Métiers d'Art show. The annual show which started in 2002, salutes the craftsmanship of ateliers working for Chanel.
That includes embroiderers Maison Lesage and Atelier Montex, feather-maker Lemarié, goldsmith Goossens, flower maker Guilet, glove maker Causse, master pleater Lognon, shoemaker Massaro and hat-maker and milliner Maison Michel.
A glance at the five most epic shows to date will hint at what to look forward to this year.
Paris-Édimbourg, 2012-2013
Each year, Chanel chooses a city that inspires the collection or historically relates to the brand to host the Métiers d'Art show. In 2013, it was Édimbourg. Gabrielle Chanel was introduced to Scotland by her friend, the Duke of Westminster, which influenced her later work on knits.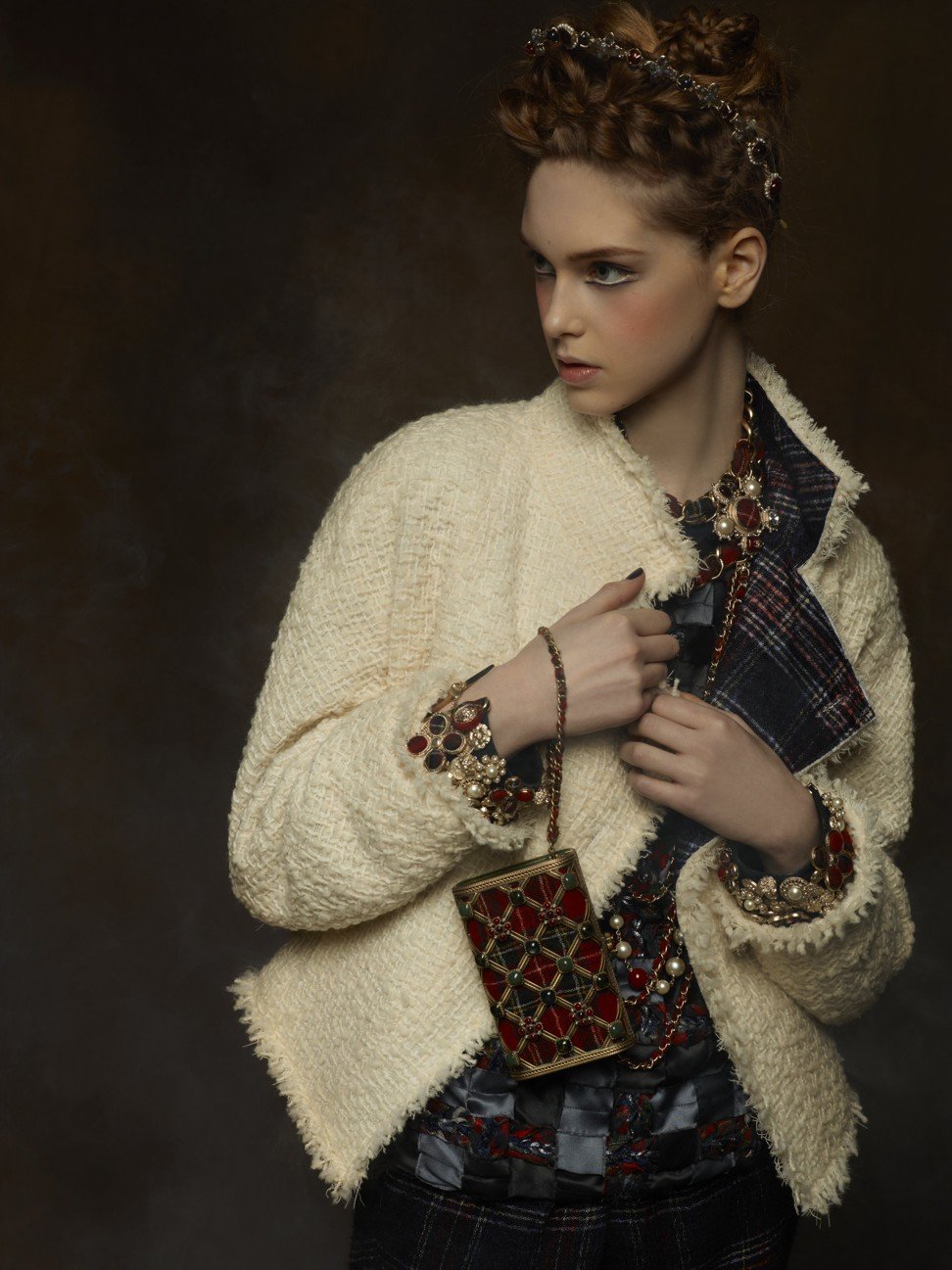 Resembling a Scottish tale, the show was located at the Linlithgow Palace, the birthplace of Mary, Queen of Scots, near Edinburgh.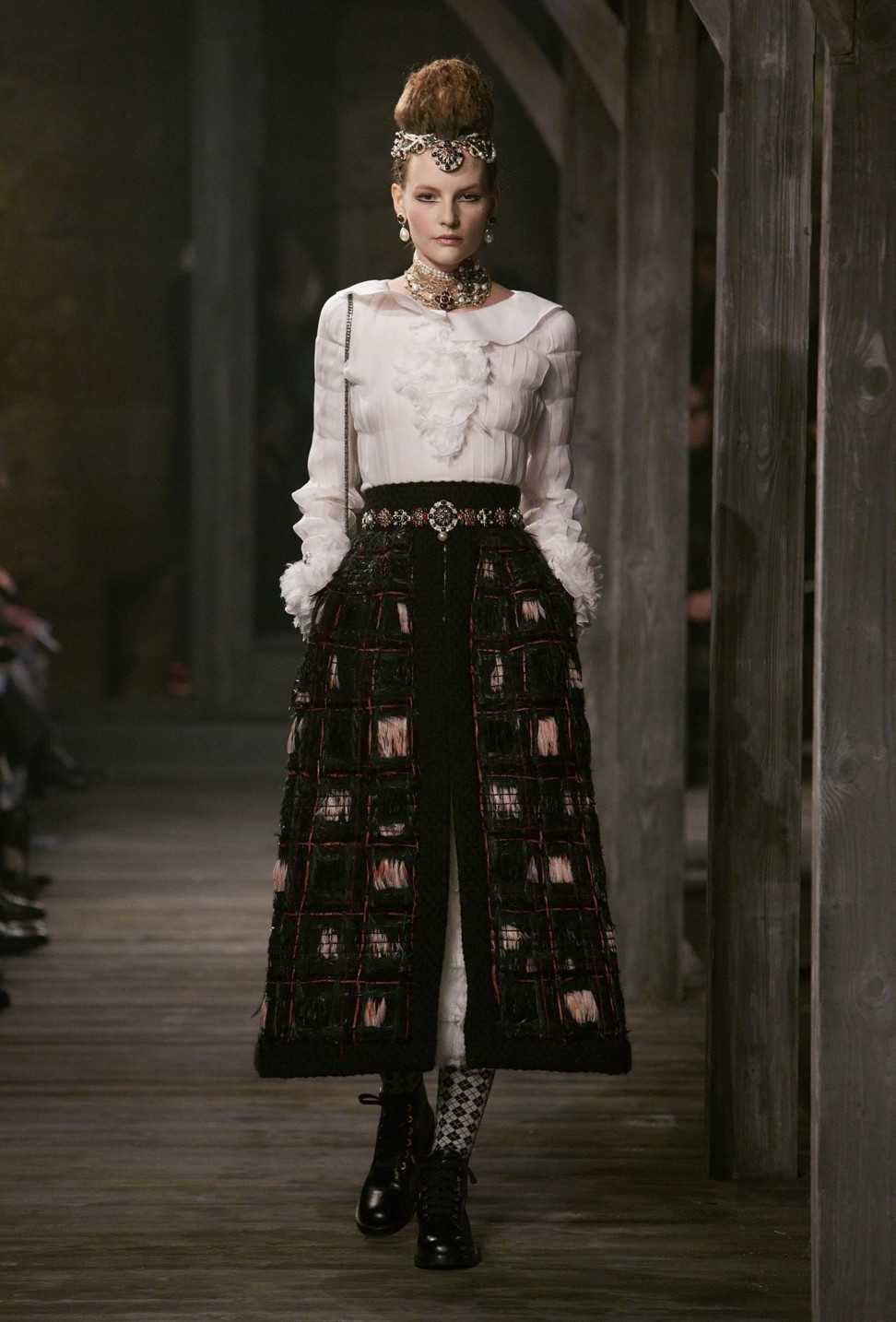 Luxury maisons are branching out into different products with their signature styles
Paris-Bombay, 2011-2012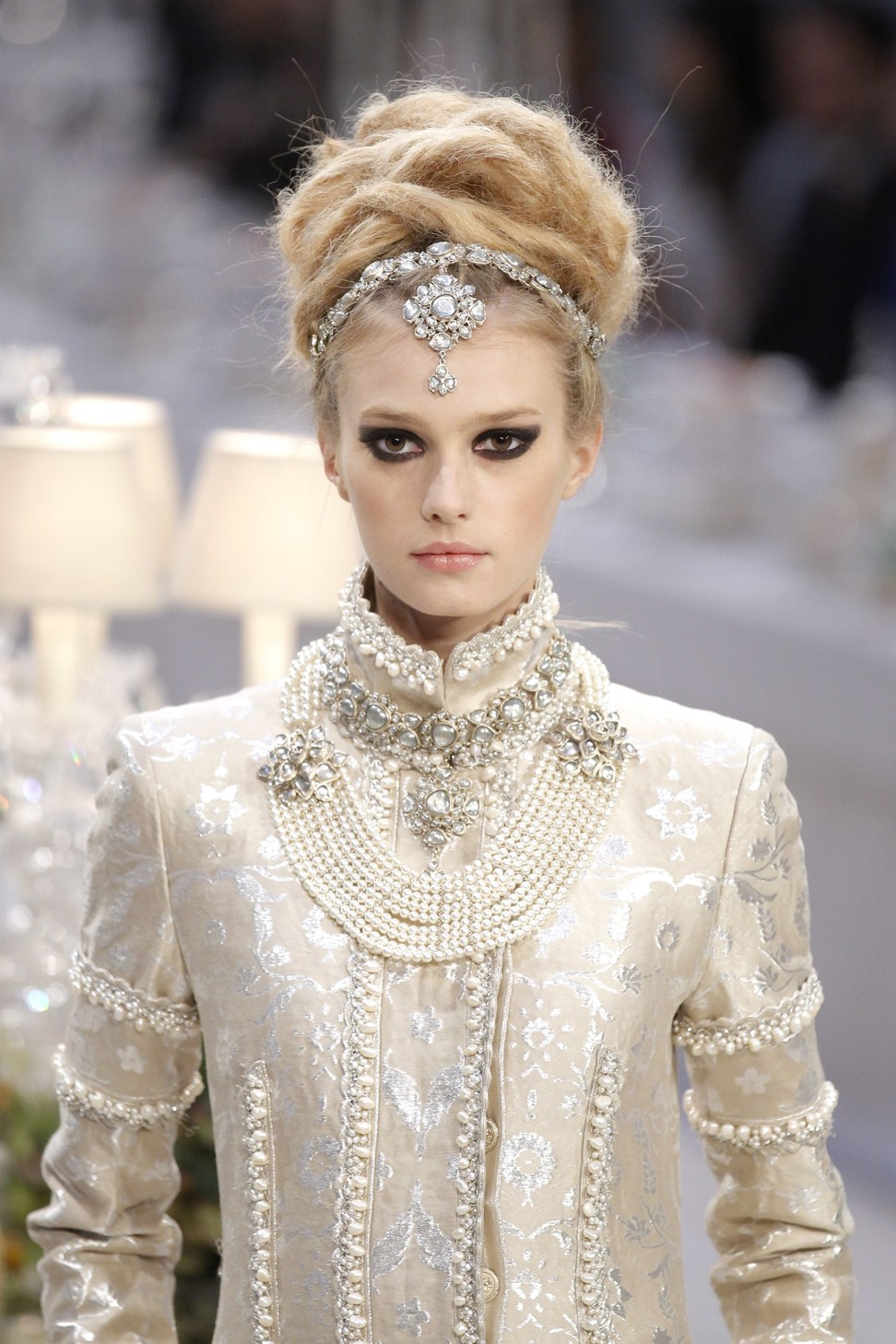 Although held in Paris, the 2012 Métiers d'Art show recreated an imaginary India and invoked Indian aesthetics. With silk brocade, gold glitter, pearls and nose rings, the collection brought the beauty of an Asian city into Paris.
Paris-Salzburg, 2014-2015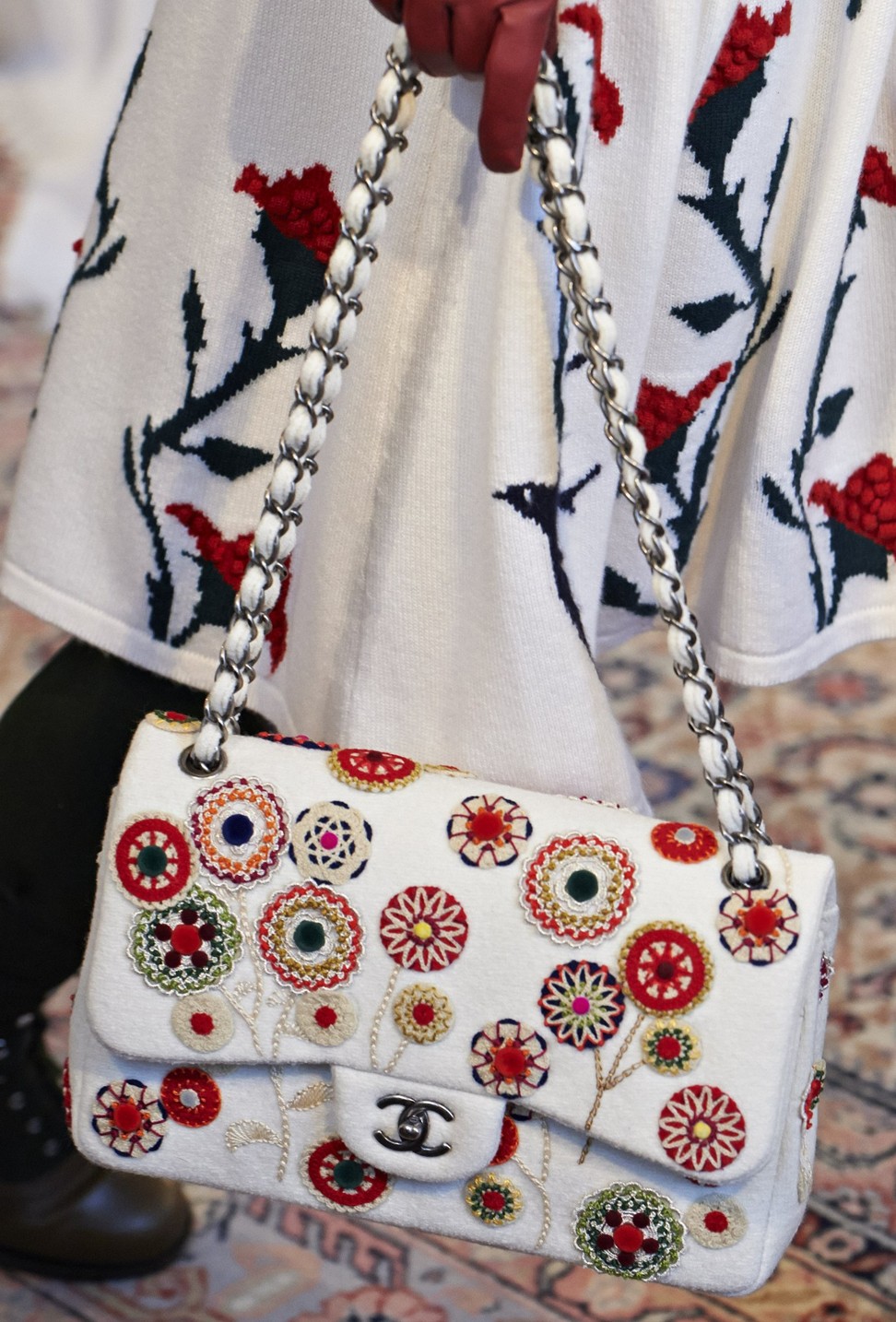 It is said that the iconic Chanel jacket was inspired by one that Gabrielle Chanel noticed on a lift attendant during a stay near Salzburg. The connection made Salzburg, an Austrian city, the chosen city for the 2015 Métiers d'Art show.
Staged in the 18th century Schloss Leopoldskron Castle, the show took its inspiration from Austrian royalty.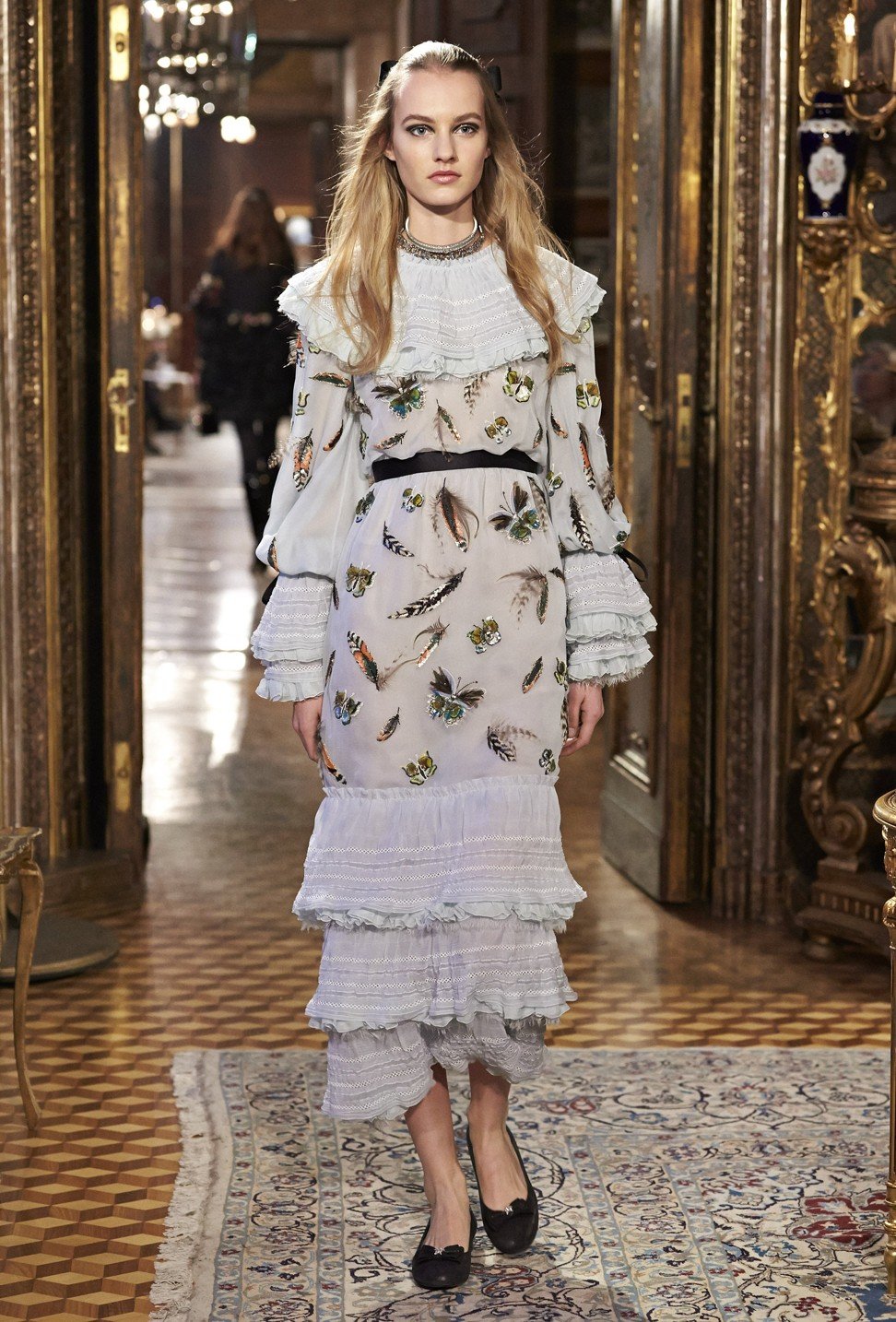 Accompanying the show was a short film Reincarnation starring Cara Delevingne and Pharrell Williams.
Chanel's exquisite haute couture preserves craftsmanship and unites heritage artisans
Paris in Rome, 2015-2016
Chanel chose Cinecittà, the Italian city known as "Hollywood on the Tiber" to present the 2016 Métiers d'Art collection – and set the show in a film studio.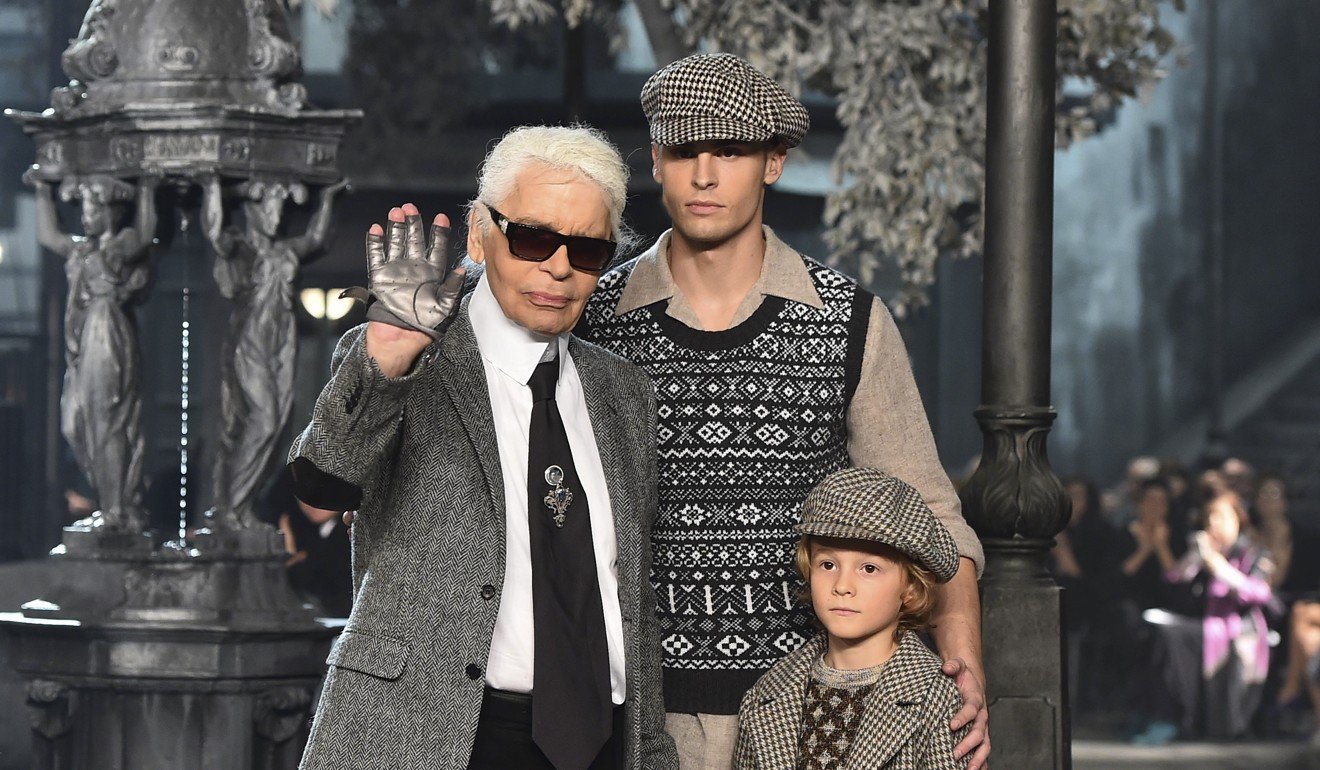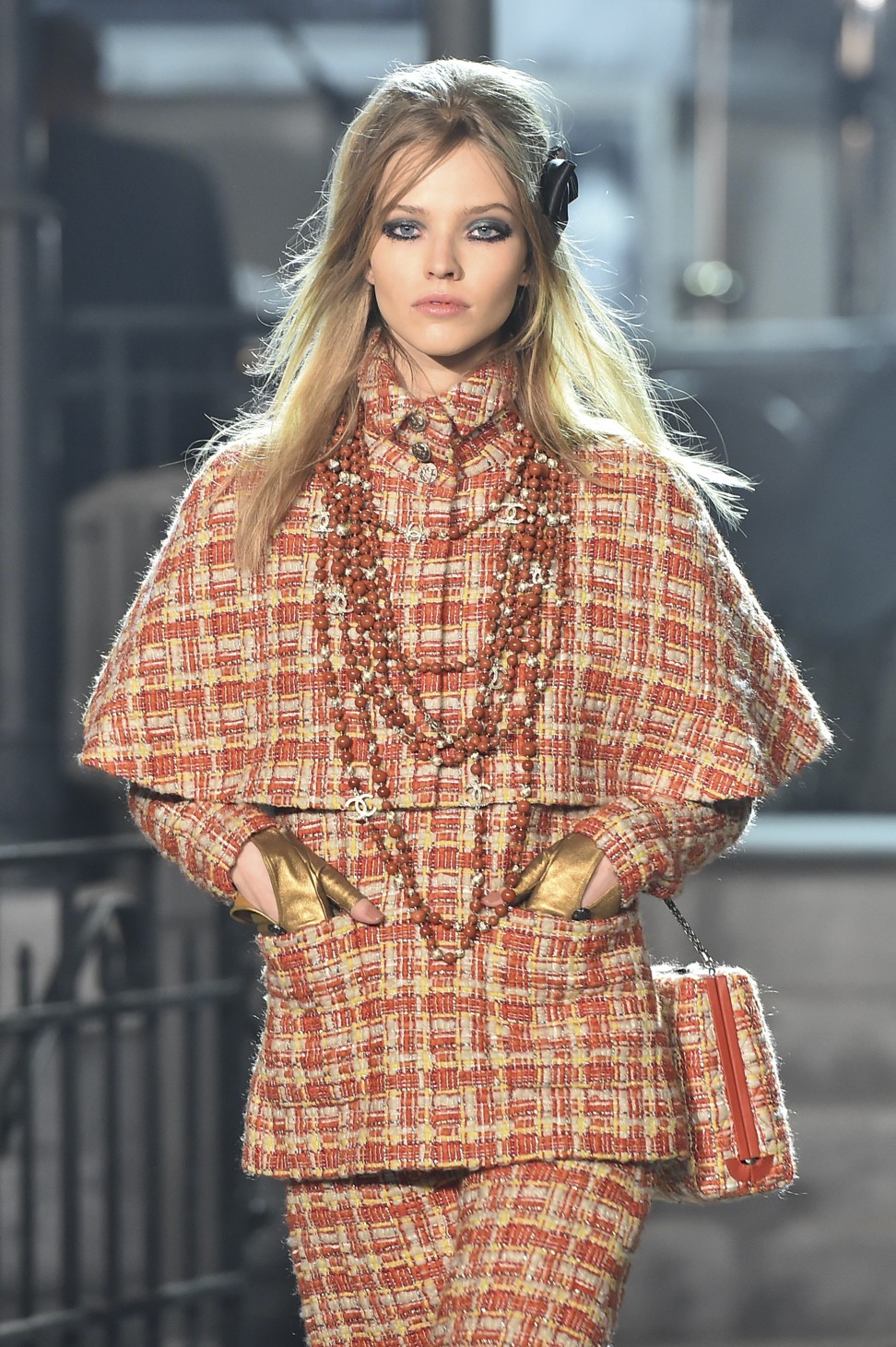 Recreating a Parisian street, the show held an open-air premiere of the film Once and Forever, starring Kristen Stewart and Geraldine Chaplin – and directed by Karl Lagerfeld.
Paris Cosmopolite, 2016-2017
After travelling the world, the 2017 Métiers d'Art collection returned to Paris at the Ritz hotel, where Gabrielle Chanel lived for 34 years. Inspired by the cosmopolitan elegance, the show presented a collection of Parisian chic.
Why Coco Chanel stayed at the Ritz Paris for over 30 years
Lily‑Rose Depp opened the show and celebrity models such as Cara Delevingne and Alice Dellal also took part.