Hours before Vetements' one-day-only Hong Kong pop-up opened last month, hundreds of streetwear fans queued up outside the venue, hoping to score exclusive products, from logo rain macs to magnets and mugs.
The brand, which achieved stardom in a brief three years, has kept such events extremely low-key worldwide. The venue for the Hong Kong pop-up, for example, wasn't revealed until only one day before the event. Such an approach, however, has won Vetements a cult following, especially among the millennial generation.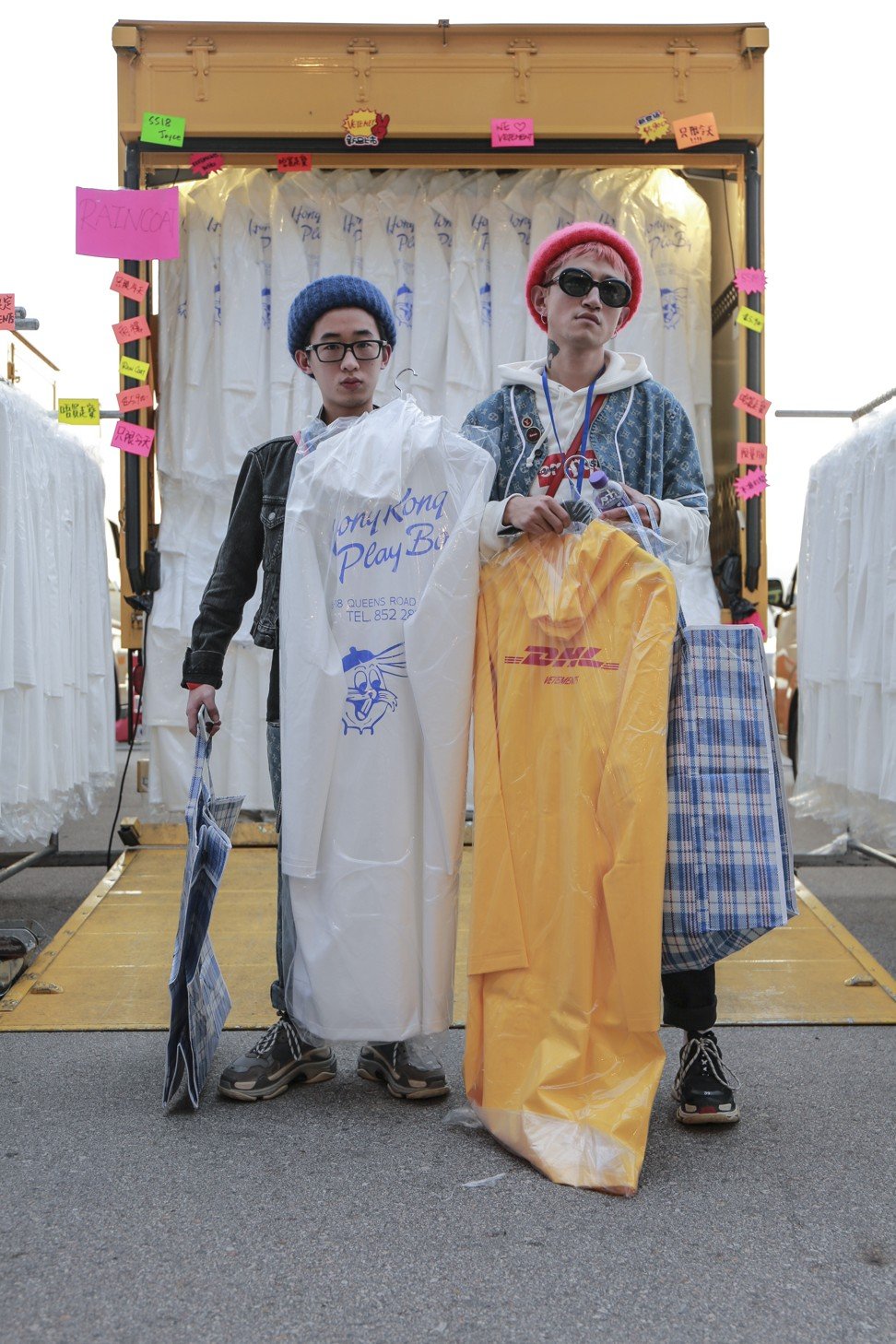 French fashion house Vetements pops-up in Hong Kong
"This trend is [becoming] a cultural phenomenon," says Kelly Wong, Lane Crawford's director of fashion. "With the growing importance of social media, celebrity seeding and more, streetwear has spread like wild fire. Everyone wants a piece of it. It has created a 'limited only – buy now or it's gone' sense of urgency for consumers."
High fashion brands have long been referencing streetwear and urban clothing, from Vivienne Westwood's punk-infused looks to John Galliano's mix of urban elements and couture-esque aesthetics. Social media and contemporary lifestyle have further boosted streetwear's relevance among today's youth.
Streetwear brands the likes of Vetements, Off-White and Supreme have built a strong fan base in recent years. Their huge influence on young consumers has attracted the attention of luxury brands, which have been jumping on the bandwagon to initiate collaborations. Some have even tapped streetwear talent to lead their creative team.
Luxury fashion houses have also been borrowing inspiration from streetwear and urban fashion to come up with collections which emphasise athleisure elements.
Burberry's latest September collection, for example, saw models donning the label's vintage check baseball cap matched with Perspex car coats or gabardine trench coat with graffiti prints. Valentino tapped the athleisure trend in its Resort 2018 Collection, and launched the VLTN campaign with pop-up stores touring the world. Louis Vuitton's menswear collaboration with streetwear brands such as Supreme and Fragment Design have not only been the talk of the town, but also hit the sales jackpot.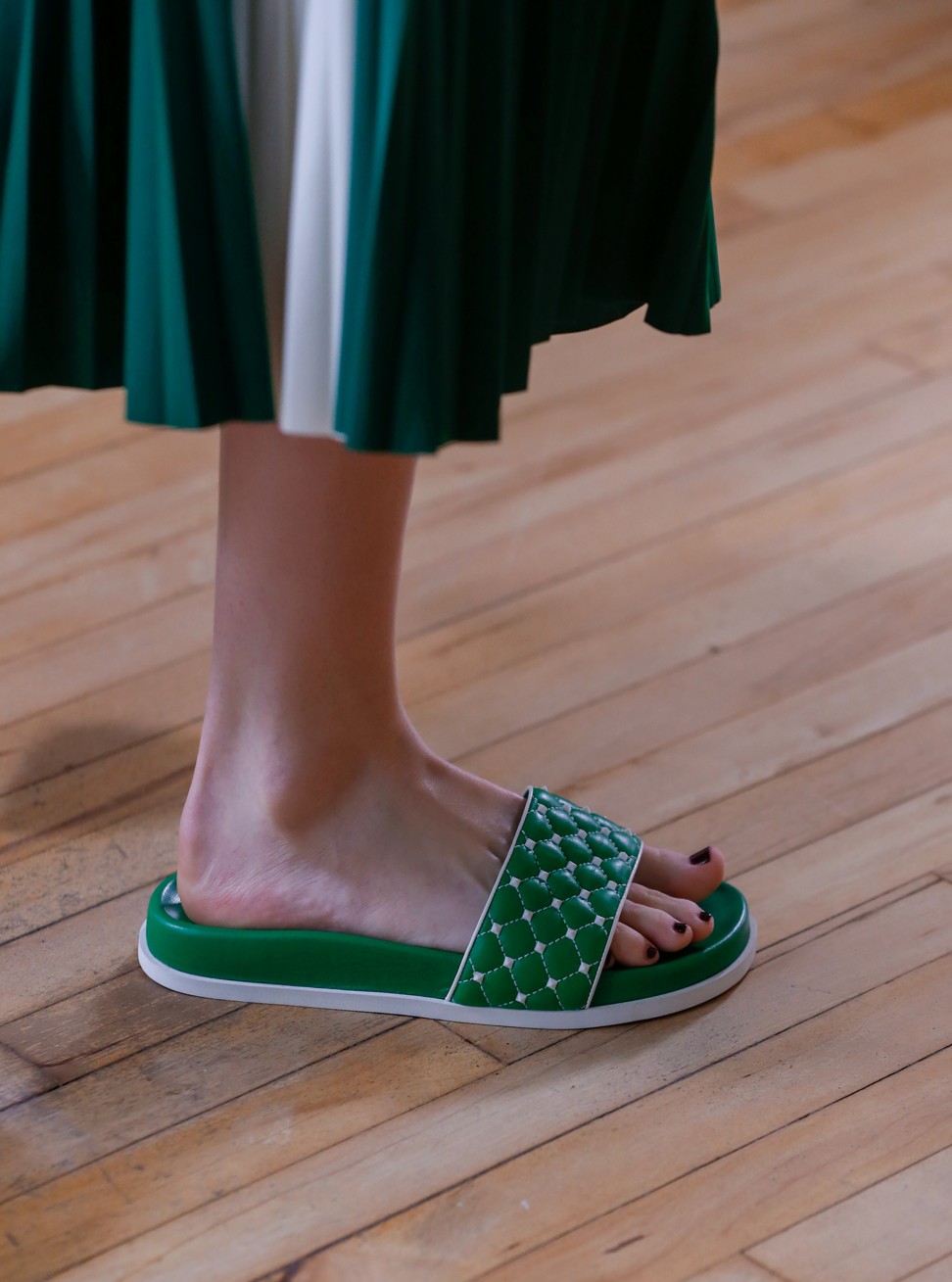 "Urban streetwear has influenced high fashion in a big way," says Anupreet Bhui, WGSN's senior editor of global street style. "A lot actually started to happen when athleisure made its way into young consumers' wardrobes. [Young consumers] want 24/7 living solutions for their changing mobile lifestyles."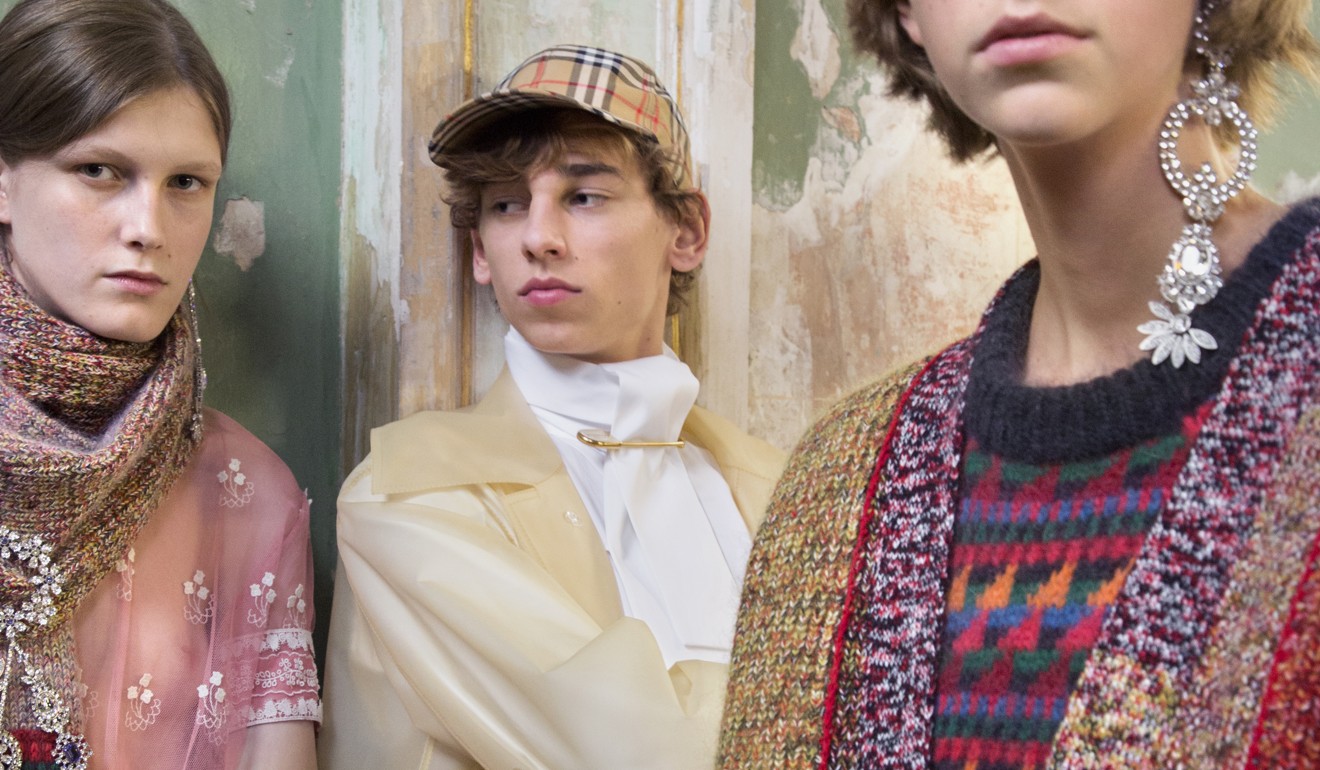 Luxury brands are targeting millennial consumers using digital platforms, product diversity and creative storytelling
For the coming spring/summer 2018 seasons, streetwear-inspired style is one of the biggest themes on the runway, from London to Milan and Paris. "Over the last few seasons, this trend has been dominating the runway shows," says Elizabeth von der Goltz, Net-a-Porter's global buying director. "Last season, luxury brands were interpreting this concept and adding their own signatures."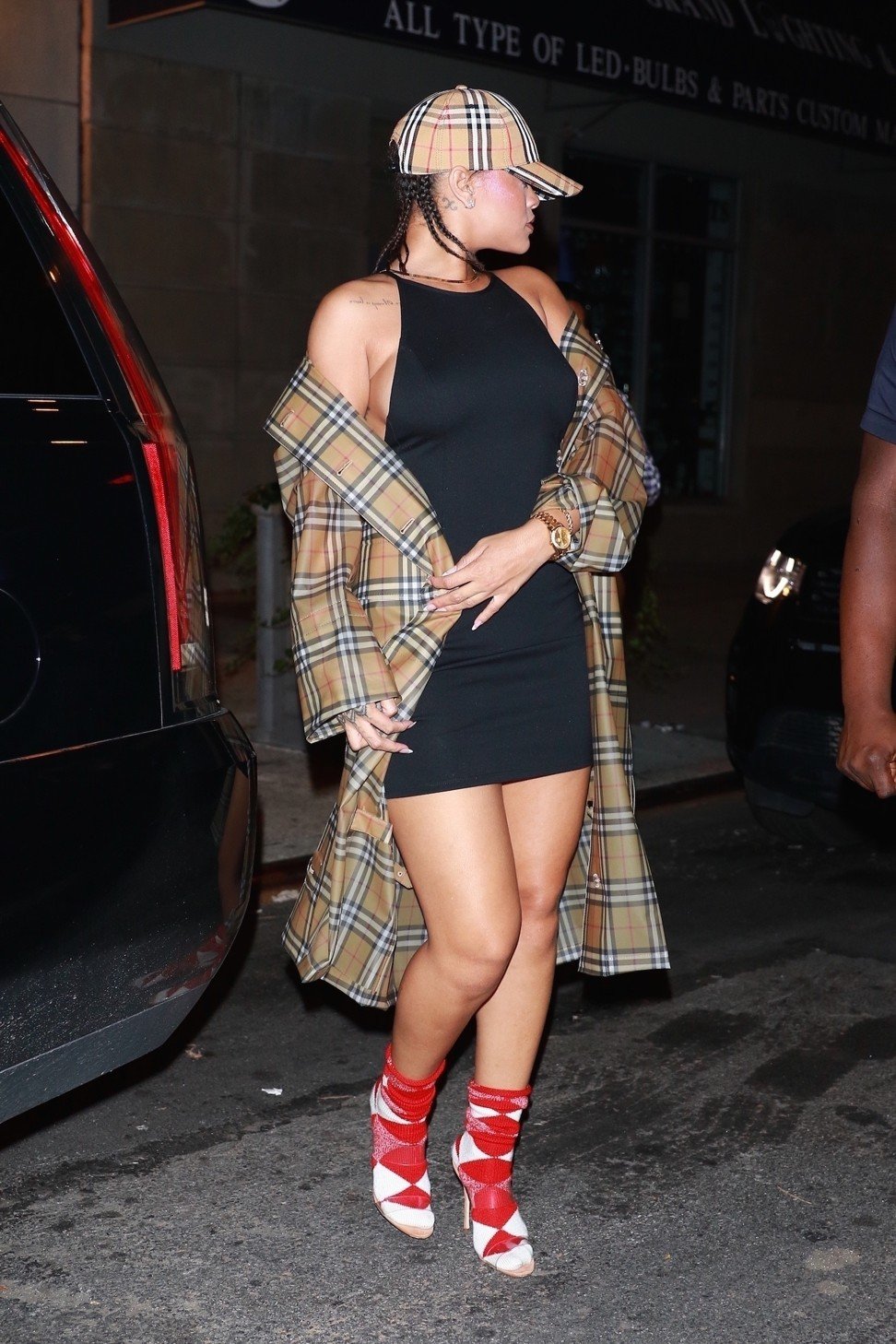 Wong also reckons that streetwear is infiltrating high fashion brands, and says the trend has made high fashion more "wearable and approachable with a cool, grunge attitude that never existed before."
"High fashion used to be driven by designers with years of experience," she adds. "Now with luxury streetwear pioneers such as Hedi Slimane and Demna Gvasalia, we have seen an increase in distressed denim, logo hoodies and urban influences on luxury fashion runways."
Six fashion brands winning millennials over
The trend strikes a chord with millennial consumers, thanks to their digital-savvy lifestyle.
"The millennial consumer has a growing affinity for streetwear brands," Bhui says. "With more [young people] finding their voice through Vetements, Off-White, Yeezy by Kanye West and Balenciaga, this is just the start."
Urban streetwear has influenced high fashion in a big way. A lot actually started to happen when athleisure made its way into young consumers' wardrobes
Von der Goltz also says the trend has been fuelled by millennials because they believe in individualism, and streetwear brands focus on their own individual style instead of "trying to fit in".
Incorporating urban elements into their runway collections and working on collaborations are not the only measures adopted by luxury fashion brands. They have also resorted to celebrity influence and omnichannel campaigns.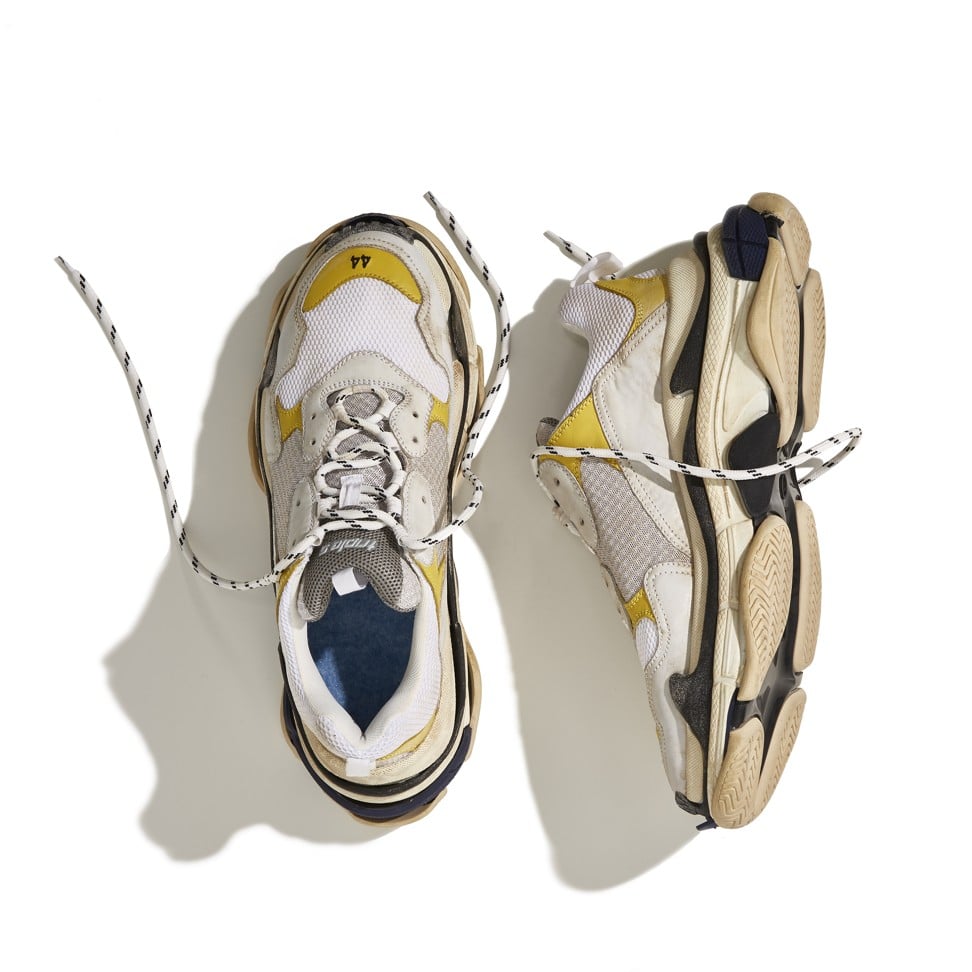 Millennial idols such as Jaden Smith, Gigi Hadid and Lily-Rose Depp have been tapped by luxury brands because of their millions of fans on social media. Luxury brands have also been capitalising on market-specific stars and influencers. Take, for example, Fendi's collaboration with K-pop star Taeyang, Burberry's Kris Wu Edit, and Chanel's sneakers crossover project with Pharrell Williams.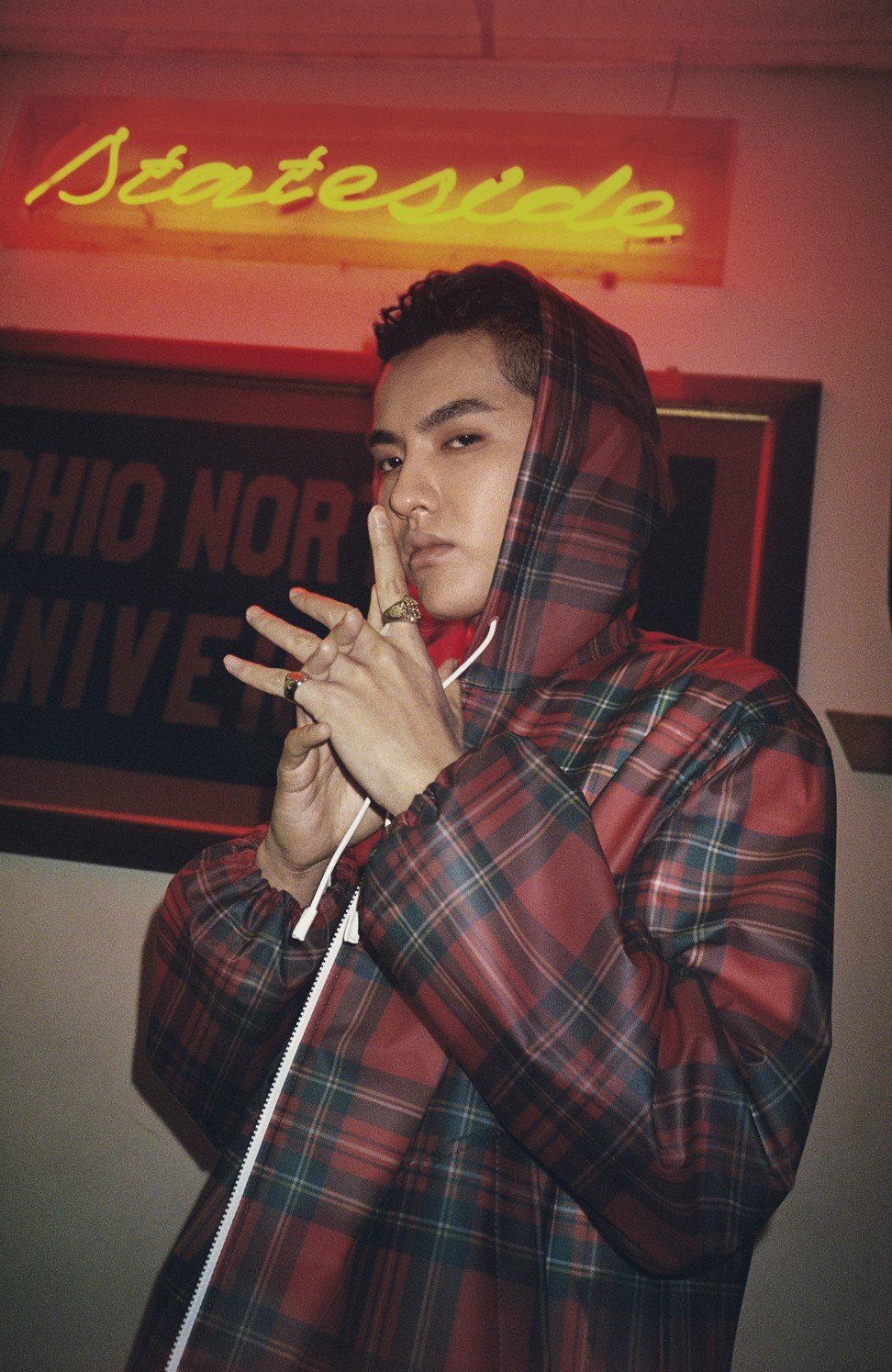 "What I can bring to the brand is a more youthful influence," Kris Wu says. "For a classic brand like Burberry, I want to show people my age that they can also wear the brand in a more urban or street-style way."
Balenciaga teams up with Dover Street Market on exclusive Triple S colorway
The celebrity effect doesn't stop at product level, but also comes in a full package with digital campaigns and offline events. One example is Fendi's Hong Kong launch of the Taeyang collaboration. The capsule collection is filled with urban motifs such as slogans and graffiti prints – a style that's very much in sync with the South Korean rapper's own wardrobe.
Fendi also brought its "F is For" campaign to Hong Kong to coincide with the launch. The campaign, created by millennials for millennials, included an online photo sharing platform as well as a touring party featuring international hip-hop acts that travelled from New York to Hong Kong.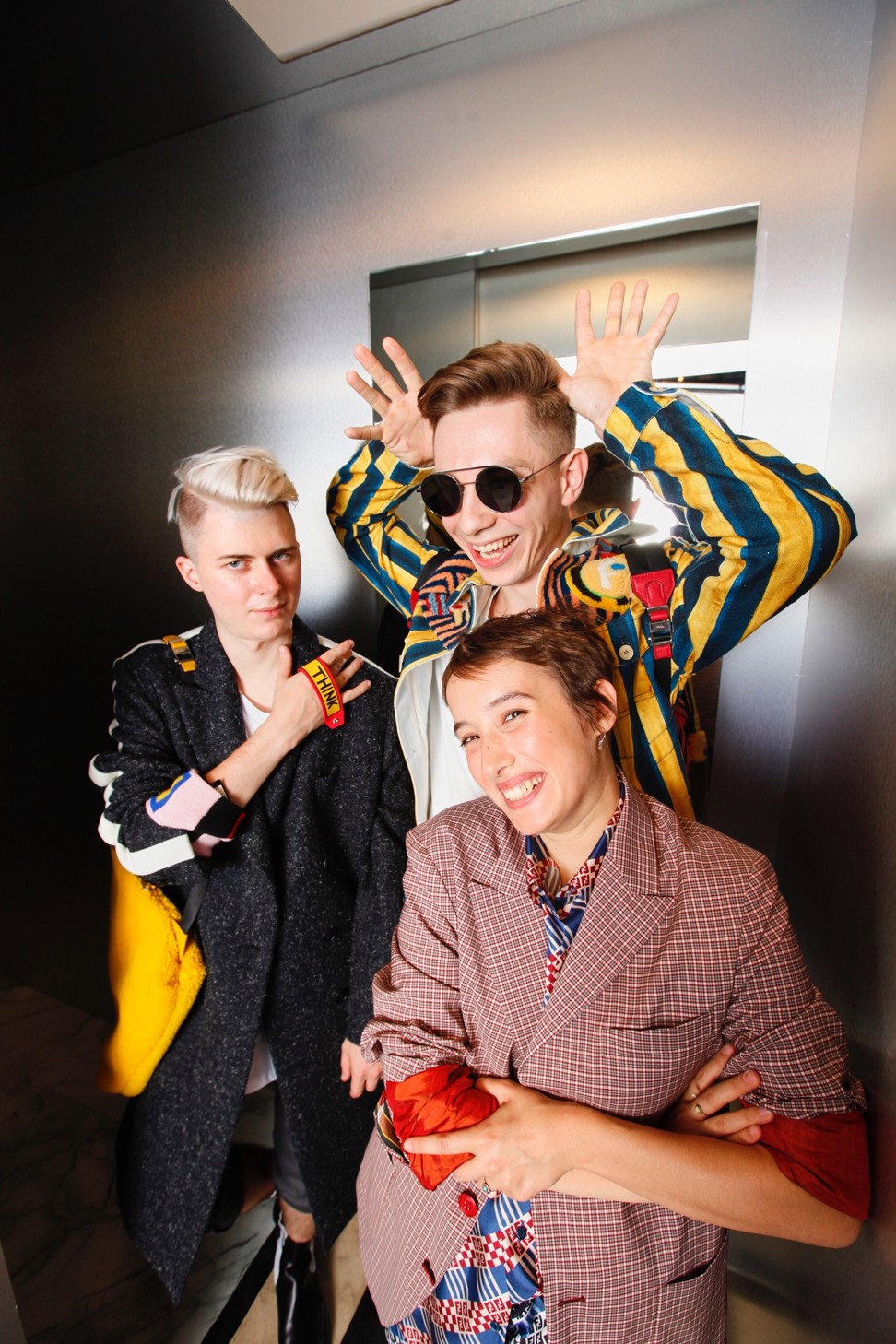 Fendi taps Hong Kong millennial consumers by featuring Taeyang and Asian hip-hop acts
Fendi's worldwide communications director, Cristiana Monfardini, has been working with three of her millennial interns on the "F is For"project, trying to tap and understand the younger generation.
"The brand has a rich heritage, but the question is how to find a language that's relevant to and understandable by the young generation," Monfardini says. "For me, the best and most authentic way is to work directly with them and create with them."
Although digital campaigns are important, Monfardini believes that they have to go hand in hand with more tangible, offline events.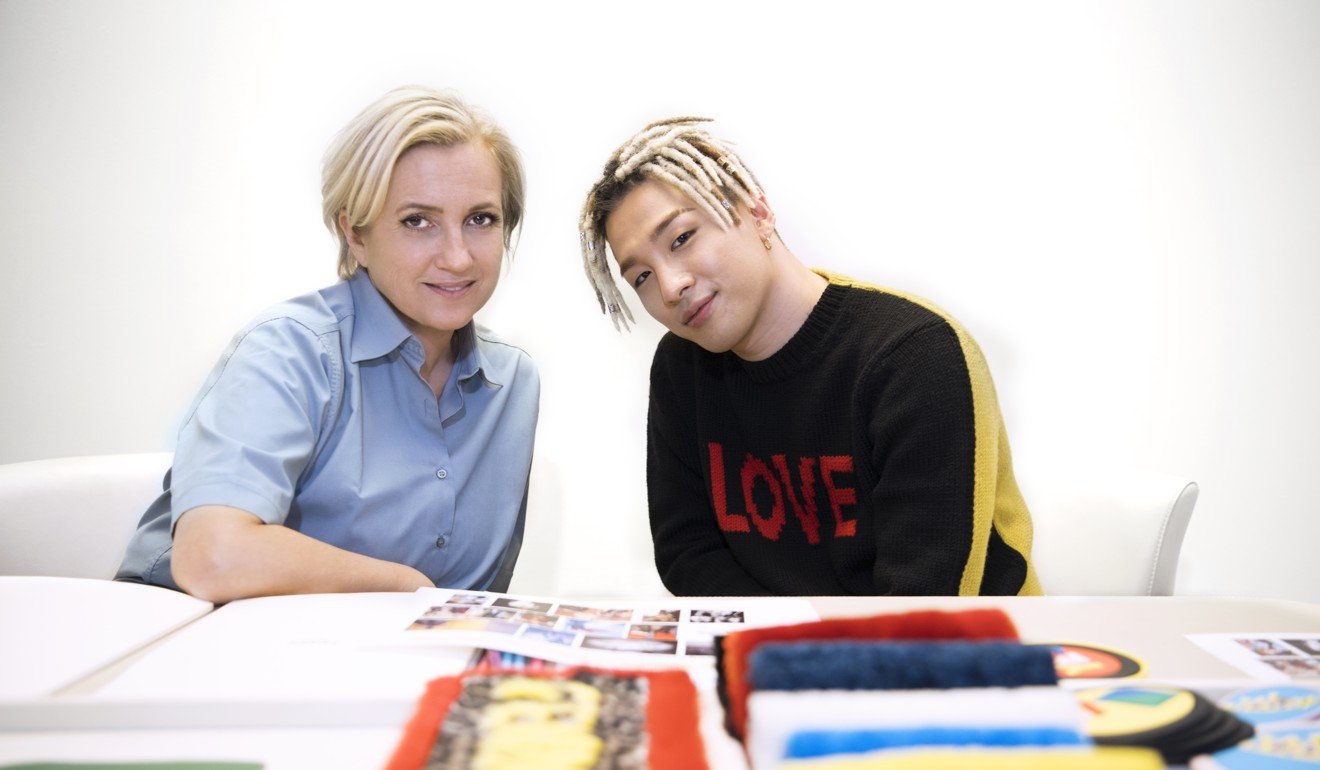 Through celebrity ambassadors, luxury brands manage to reach their young fan base. However, through collaborations with streetwear brands, established luxury houses get to engage with the millennial generation consumers who are already buying into the trend and style.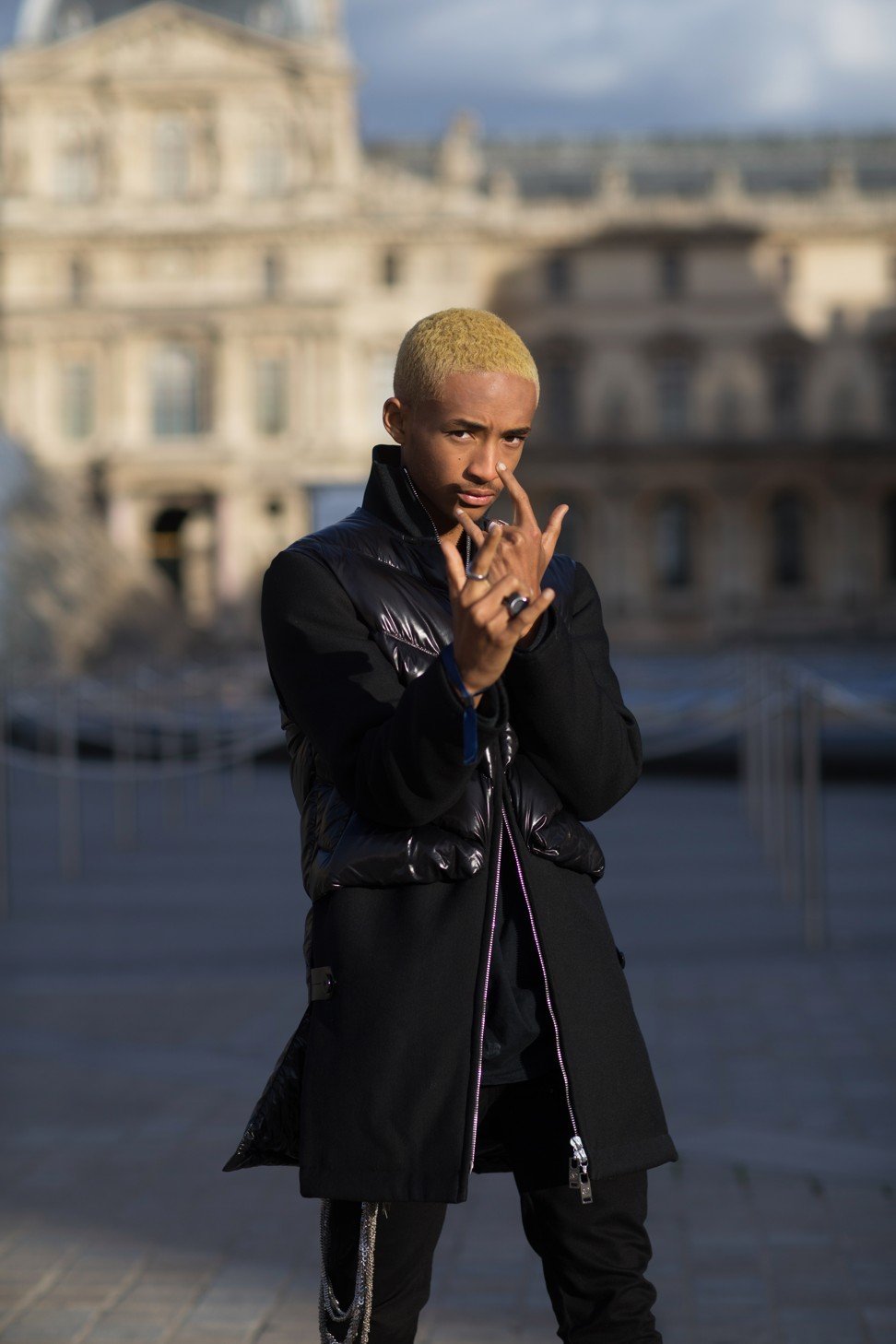 Jimmy Choo's creative director, Sandra Choi, says the brand's upcoming collaboration with Off-White allows it "to explore a new avenue and take part in a different conversation". "I love to [have a mix] by working together with a different creative mind. We can combine our synergy and DNA to create a beautiful and surprising collection with unexpected links to the roots of our brand," Choi adds.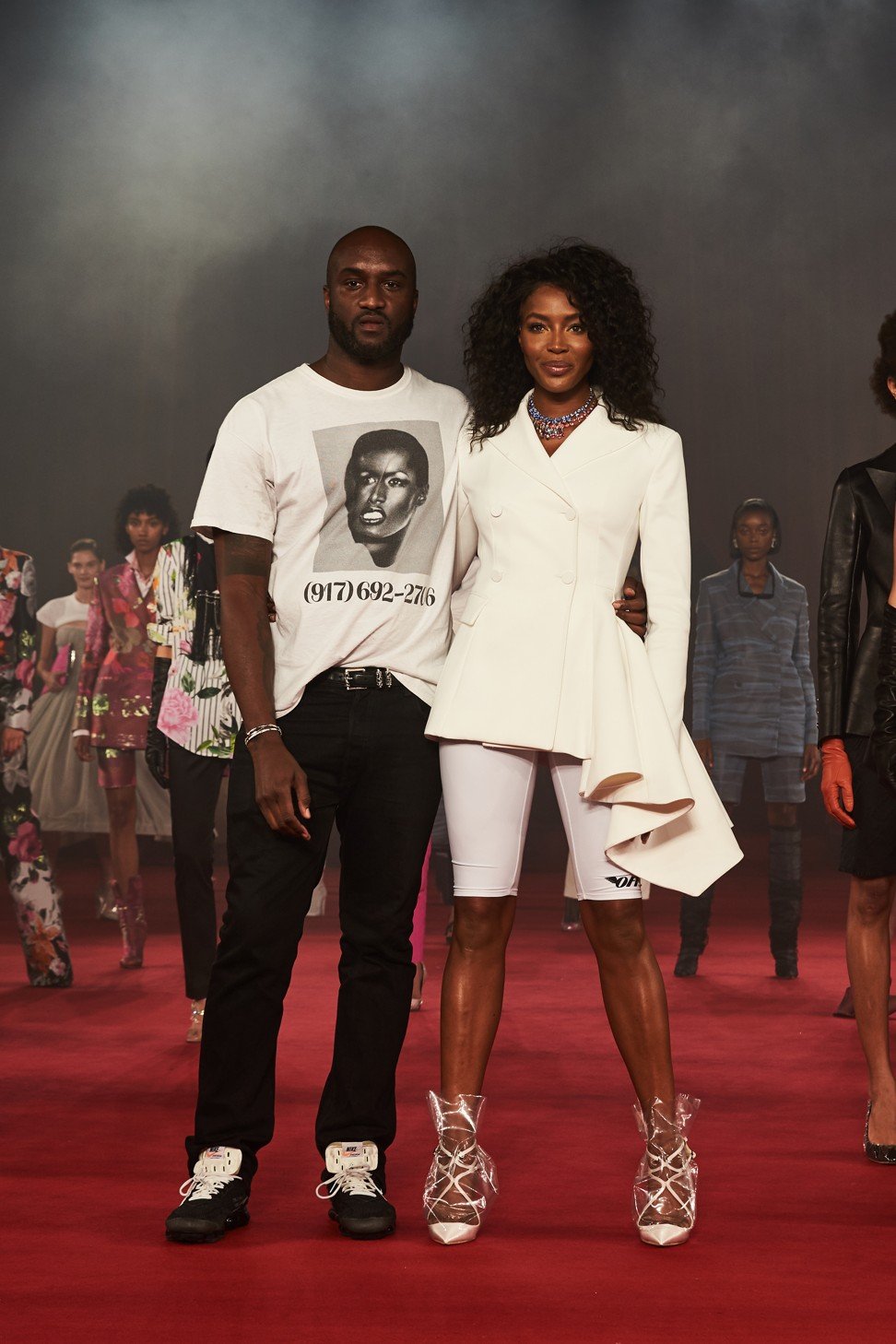 This marriage of new synergy and heritage is a formula embraced by Louis Vuitton's artistic director for men's collections, Kim Jones, who calls it "Vuitton-ise". The mastermind behind the highly successful Supreme collaboration says that while working with other designers can bring new elements to the table, he's always aware of the importance of staying true to the Louis Vuitton DNA.
What Louis Vuitton men's artistic director Kim Jones really thinks about the Supreme collaboration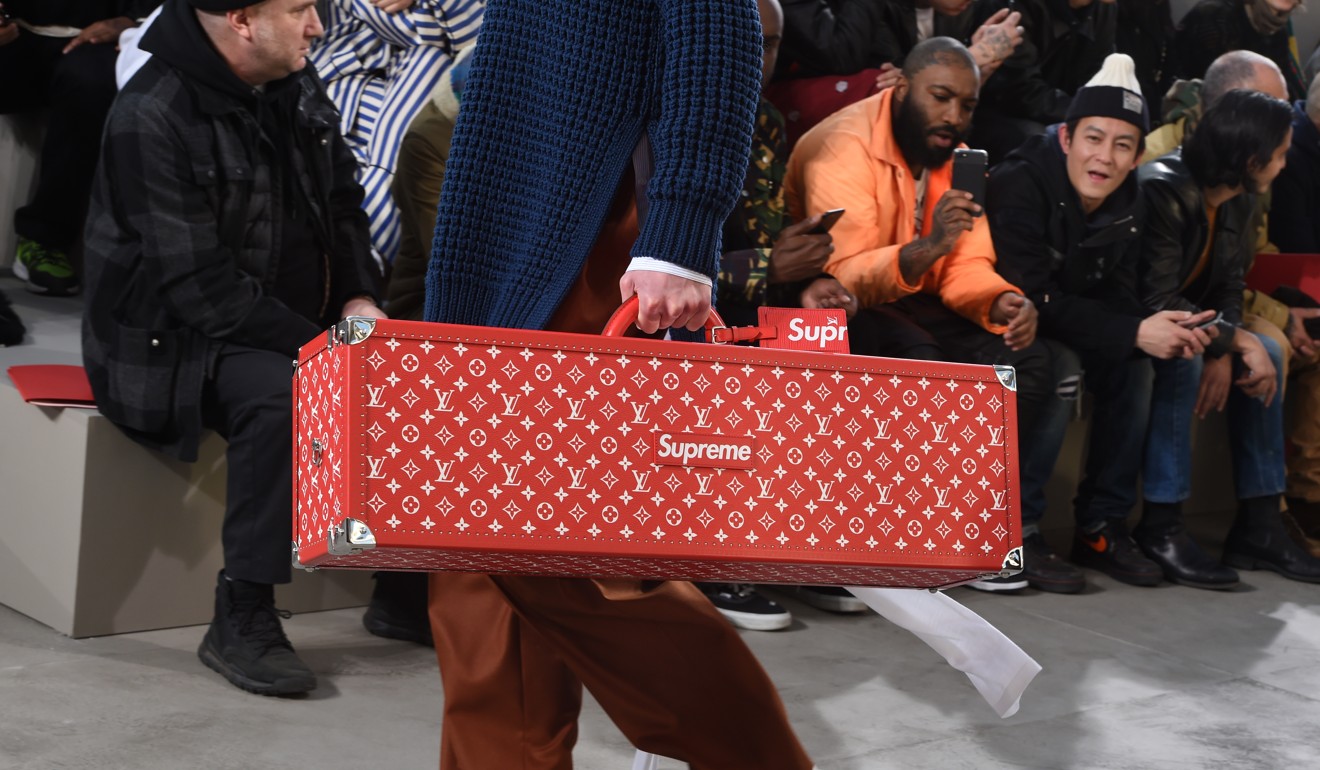 As streetwear and high fashion continue to integrate, the key to success might lie in how luxury brands embrace the trend without losing their own DNA. Whether the streetwear trend itself can continue to charm the millennial generation also depends on its future evolution.
"The trend will be here to stay if streetwear manages to evolve and extend beyond logos, hoodies and tees. Streetwear [designers] need to experiment with new categories and aesthetics," Lane Crawford's Wong says. "It also means making way for emerging underground designers [so we can have] a breath of fresh air."