Hong Kong actress Carina Lau Kar-ling has steadily been expanding her business from watches, to skincare, fashion, restaurants, bars and wine. Today, on her 52nd birthday, she has launched lifestyle brand +01 (plus zero 1).
"Life is about living, about enjoyment, about a lifestyle," Lau says. "I am not a designer but my friends [have] encouraged me. With their creative input, I have created my own lifestyle brand, curating quality lifestyle items, from fashion and accessories to home and fragrance, for a young, hip and trendy audience."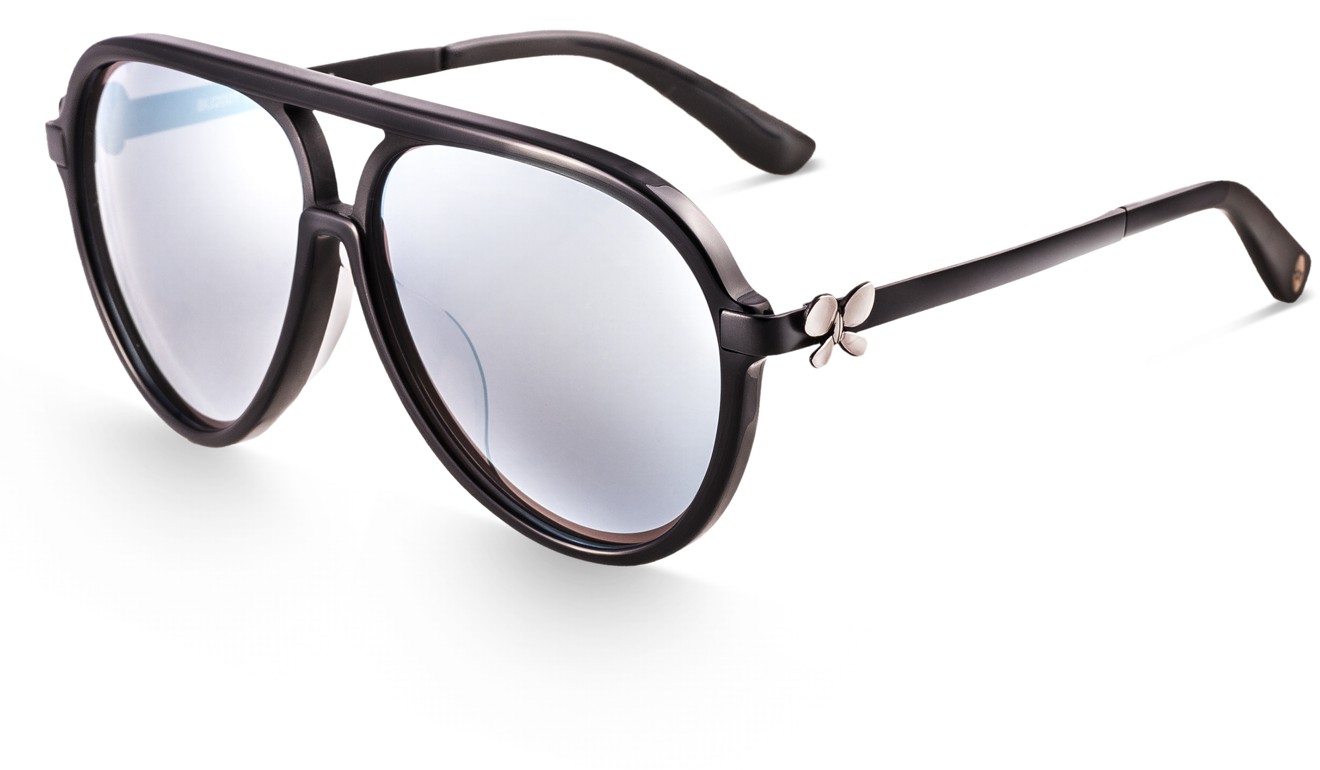 The brand, which sounds like Lau's Chinese name Kar-ling when spoken, is releasing its first sunglasses collection, Butterfly, inspired by a trip Lau made to Italy's Amalfi Coast. "The coast is so poetic, so beautiful," she says. "A butterfly flew by me, almost like in a fable, and I thought, why don't you fly with me, you beautiful thing. And it did."
Hong Kong actress Carina Lau on her new fashion label Anirac and why passion is more important than age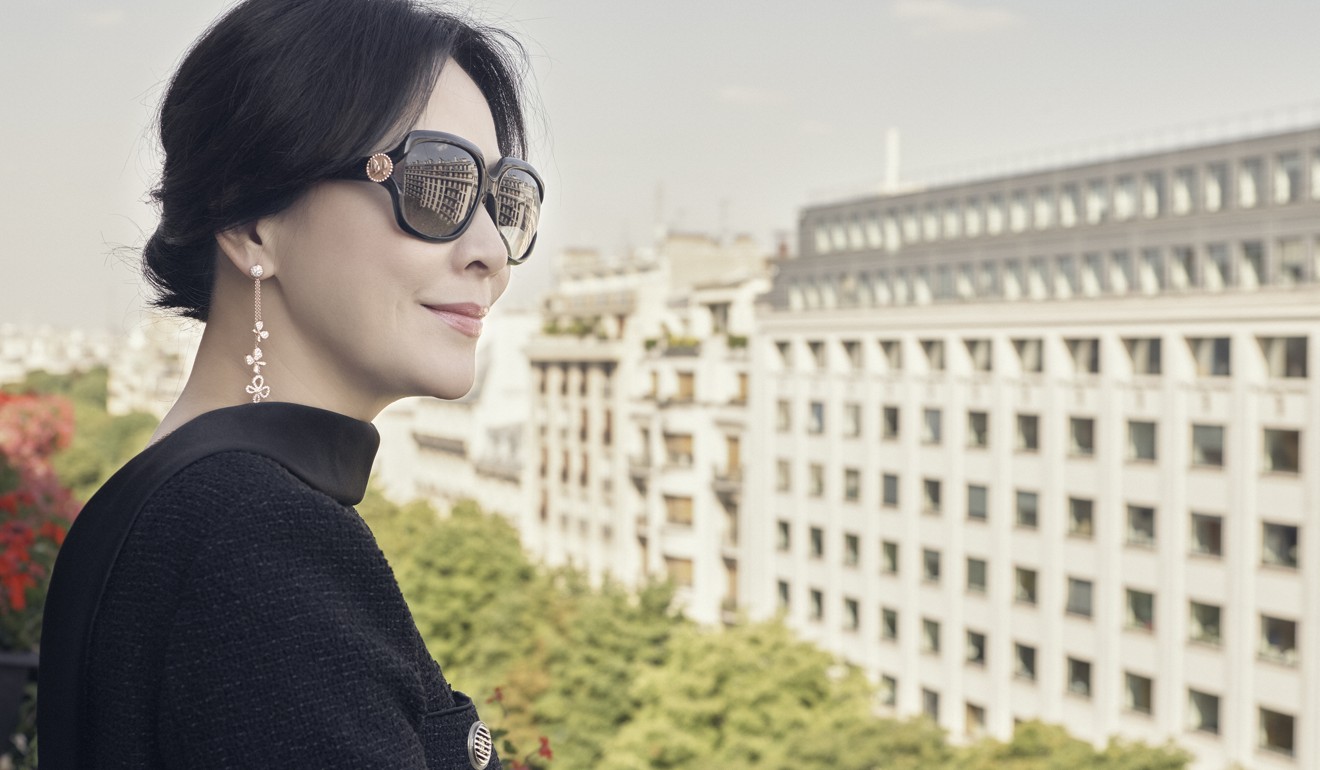 Lau, who has been in a relationship with actor Tony Leung Chiu-waisince 1989, Lau embarked on an acting career at Hong Kong television station TVB before moving on to the silver screen. One of her famous roles was as Wu Zetian, the first empress in Chinese history, in the Detective Dee movie series. She won the best actress award at the Hong Kong Film Awards for playing the role in Detective Dee and the Mystery of the Phantom Flame in 2011.
Actress Carina Lau on the gamble that took her to Cannes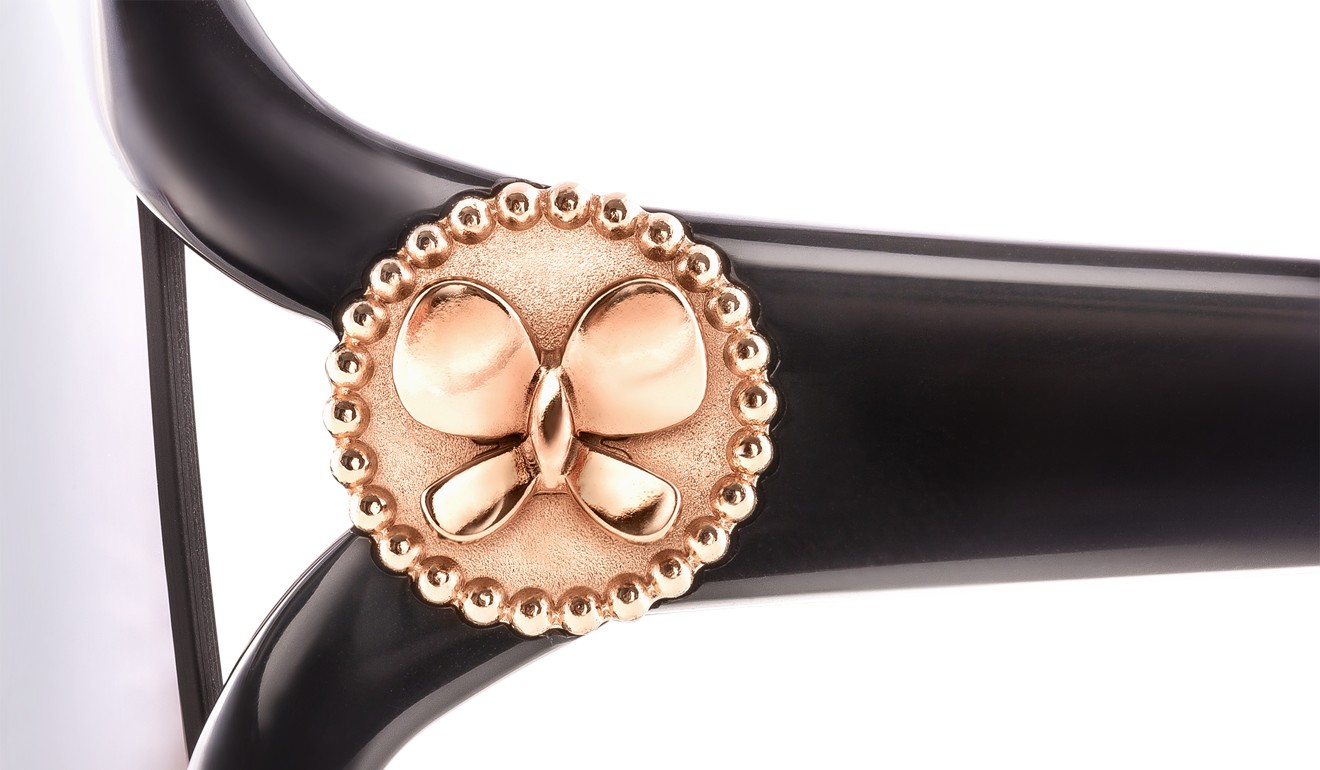 Lau opened her first bar, Muse, in Shanghai in 2006. She established several restaurants in the region in 2015. She extended her business to skincare and wine, and set up a fashion brand Anirac.