High fashion brands have long been referencing streetwear and urban clothing. Social media and contemporary lifestyle have further boosted streetwear's relevance among today's youth.
Streetwear gets a luxe makeover as heritage brands aim to influence millennials
Here are three streetwear and high-fashion collaborations that went viral:
Louis Vuitton x Supreme
Louis Vuitton's autumn/winter 2017 men's collection is inspired by New York. The collection features products created in collaboration with streetwear brand Supreme, including leather bags, hoodies and a skateboard trunk. The collaboration not only created a huge buzz for the brands but was also an enormous commercial success.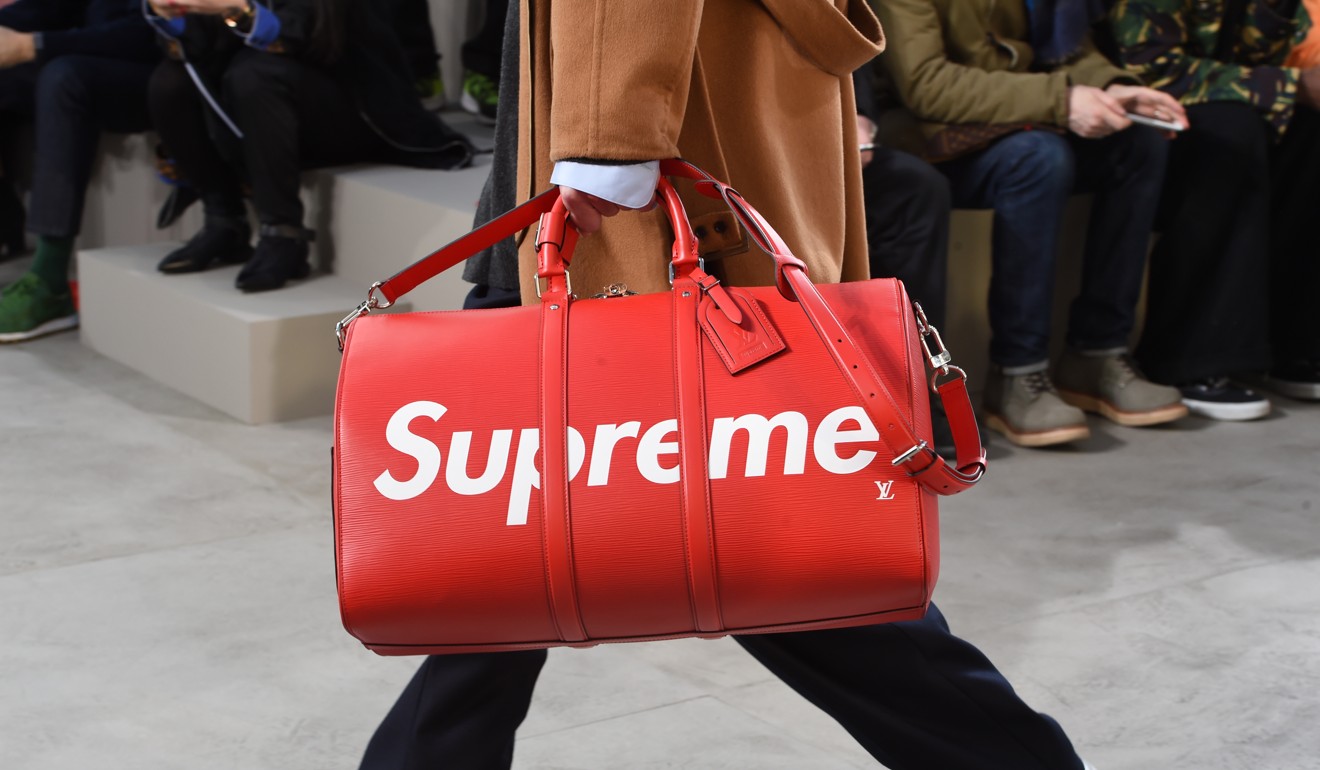 What Louis Vuitton men's artistic director Kim Jones really thinks about the Supreme collaboration
Vetements x Manolo Blahnik
Vetements' debut at the Paris Haute Couture Show last year featured a collection which was entirely collaborations with other brands, including Brioni, Levi's and Dr. Martens. One of the highlights was the collaboration with Manolo Blahnik, which featured thigh-high leather boots rendered in jewel tones.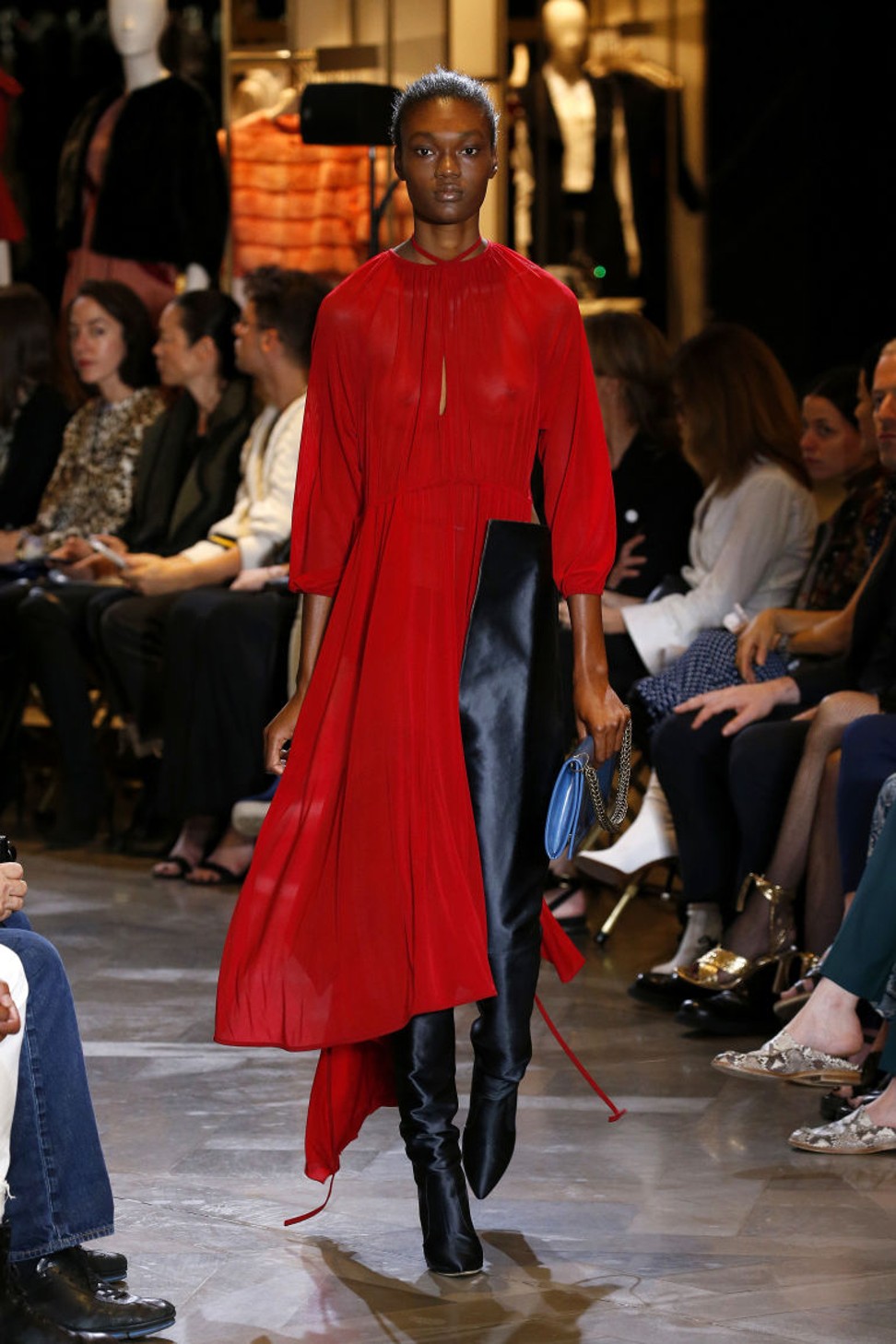 Six fashion brands winning millennials over
Jimmy Choo x Off-White
The Jimmy Choo x Off-White collaboration debuted on the runway of Off-White's spring/summer 2018 collection. The capsule collection, due to be released in February next year, features white cowboy boots, plastic wrapped heels and strappy sandals. The collection was modelled by Kaia Gerber and Naomi Campbell.