The spring/summer 2018 season will see Evisu incorporating more streetwear-inspired elements, blurring the line between grown-ups and young people, according to David Pun, founder and CEO of Evisu Group.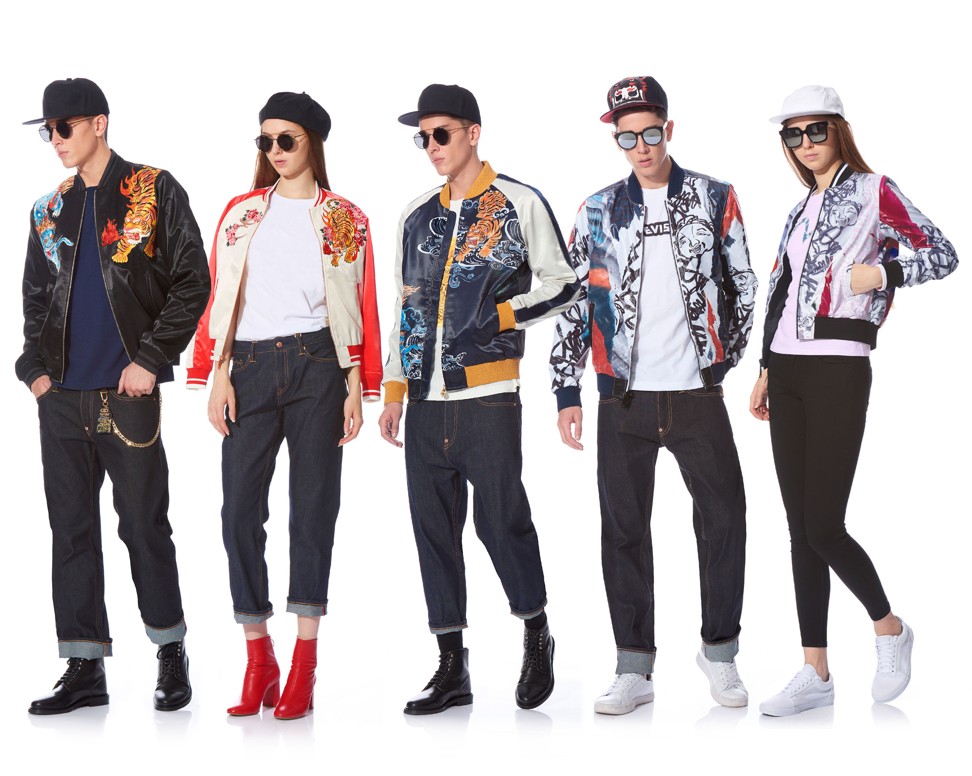 Pun says high-end tops will complement high-street jeans for a fun style that's easy and carefree, and fashion will become sportier. He says denim will move into a more contemporary mood with items such as sweatshirts and T-shirts. "Denim items will lean towards 1990s nostalgia, while bomber jackets will be infused with East-Asian intricacy."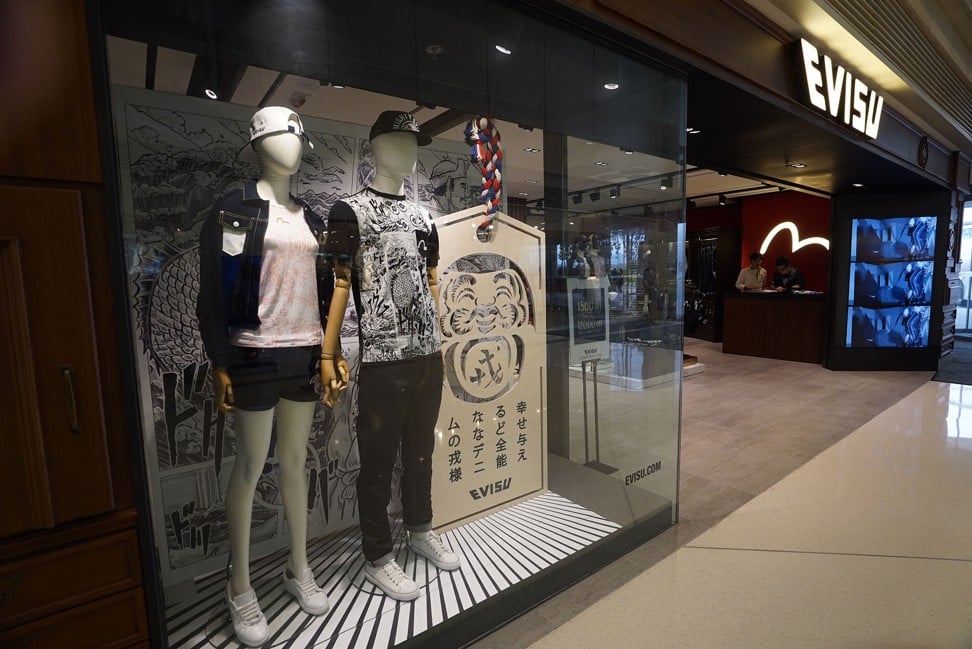 Souvenir jackets will feature intricate embroidery while digital printed versions provide a playful touch.
Athleisure isn't going anywhere any time soon, he adds. This season, the Evisukuro collection features a mix of dressing styles – where premium meets casual and sports meets fashion – for a contemporary urban look. "It's all about labelling, repetitive bold logos and symbolic signs," Pun says.
Streetwear gets a luxe makeover as heritage brands aim to influence millennials
Evisu was founded in 1991 in Osaka, making premium denim jeans and clothes. Seeing the hidden value of the brand's equity, Pun, a former private equity executive director, acquired the brand (excluding Japan) in 2010.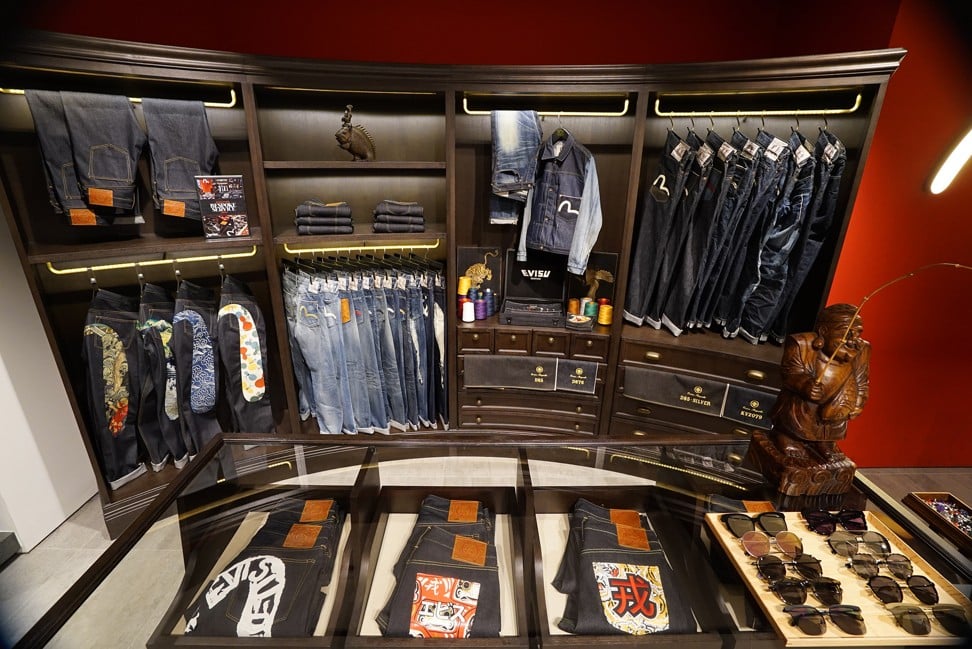 Over the past 16 years, Evisu has expanded from denim products to other fashion and lifestyle categories, including eyewear and crossover items with brands such as Zippo, KTZ and Champion. Recently, it launched a new Evisukuro line, a trendy collection combining fashion and athleisure targeted at younger generations. Other new categories such as furniture, bedding and kids' wear are in the pipeline.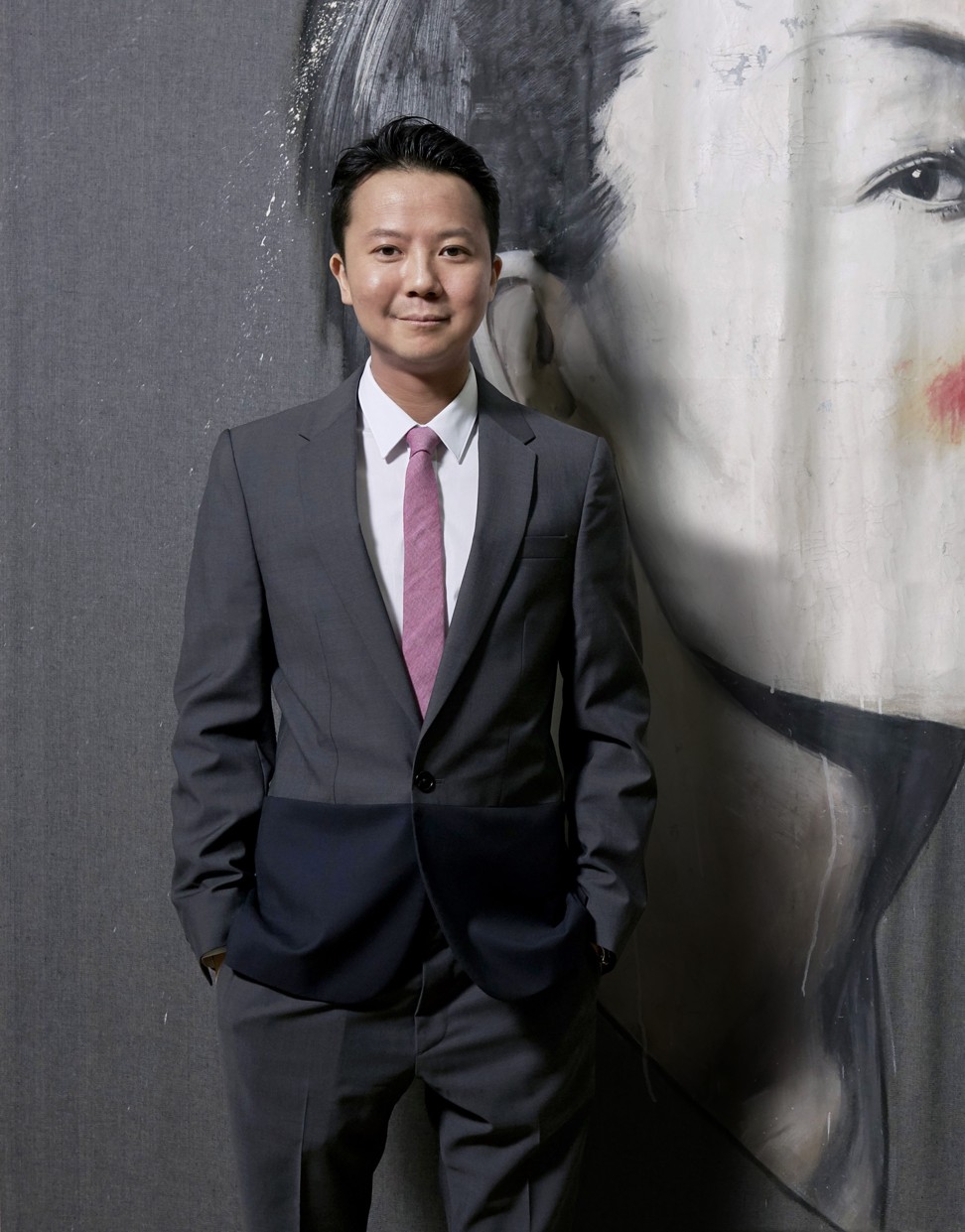 Pun attributes Evisu's success to its strong brand equity. "The brand DNA is all about 'irreverent coolness, craftsmanship, and tongue-in-cheek twist'. We focus on these three elements and embody them into the design of our products and marketing campaigns."
Three luxury streetwear collaborations that went viral
According to Pun, "irreverent coolness" refers to the true Evisu spirit – daring to move away from traditional ideas and to be bold with its own style, without compromising quality and design. The brand's products exude bold expressions of confidence, playfulness, personality and a sense of humour.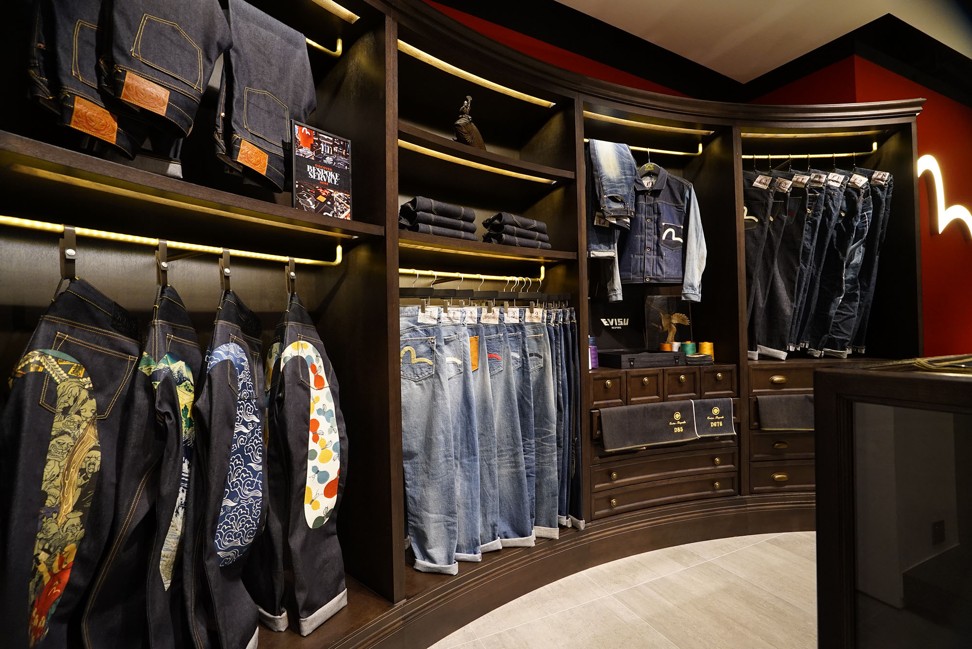 As for "craftsmanship", Evisu jeans are made of selvedge denim, using original methods and authentic details in every part of the production process. "The key of 'tongue-in-cheek' is how we collaborate with iconic brands or [adopt] trends to create some fun, just like the jokes about McDonald'sand Ikea on social media lately. We apply our own touch of humour," he explains.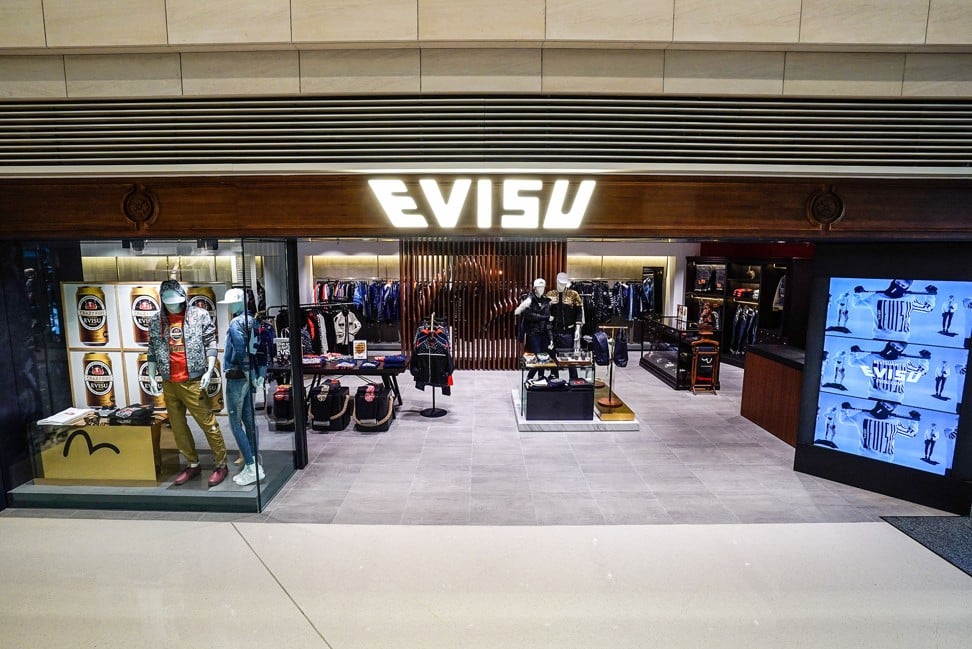 Pun is thankful for his team of talent. "As a cohesive team with unified vision, we can overcome any obstacles. It took a while to build what I call the dream team. We all live and breathe the same Evisu DNA. This is the best way to communicate the brand essence.
"What we offer our customers is individuality, identity and lifestyle. This also helps differentiate us because not every brand is this bold and colourful. We are unique and we will continue to stay [that way]," he adds.