This has been an eventful year in the world of fashion. We take a look at some of the most unforgettable fashion moments in 2017 as we get ready to enter 2018.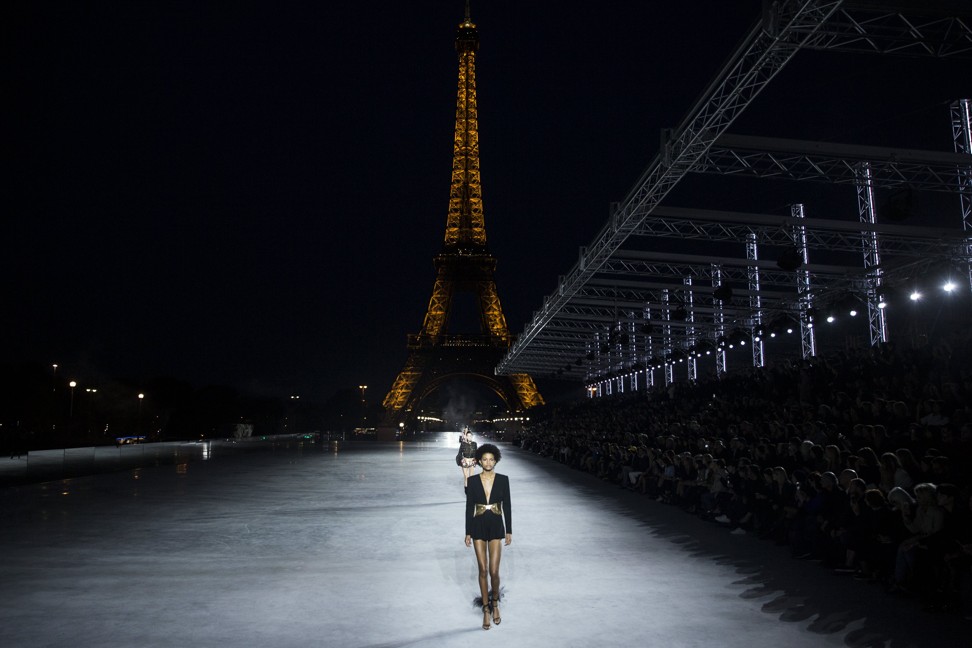 Saint Laurent's SS18 show under the Eiffel Tower
The French luxury brand showed its spring-summer 2018 collection against the iconic Eiffel Tower in September, with models trotting down the runway in a collection that paid tribute to the house's signature design codes. Saint Laurent also opened two museums this year – in Paris and Marrakech – which celebrate its rich heritage.
Yves Saint Laurent's legacy will be preserved in museum exhibitions in Paris and Marrakech in 2017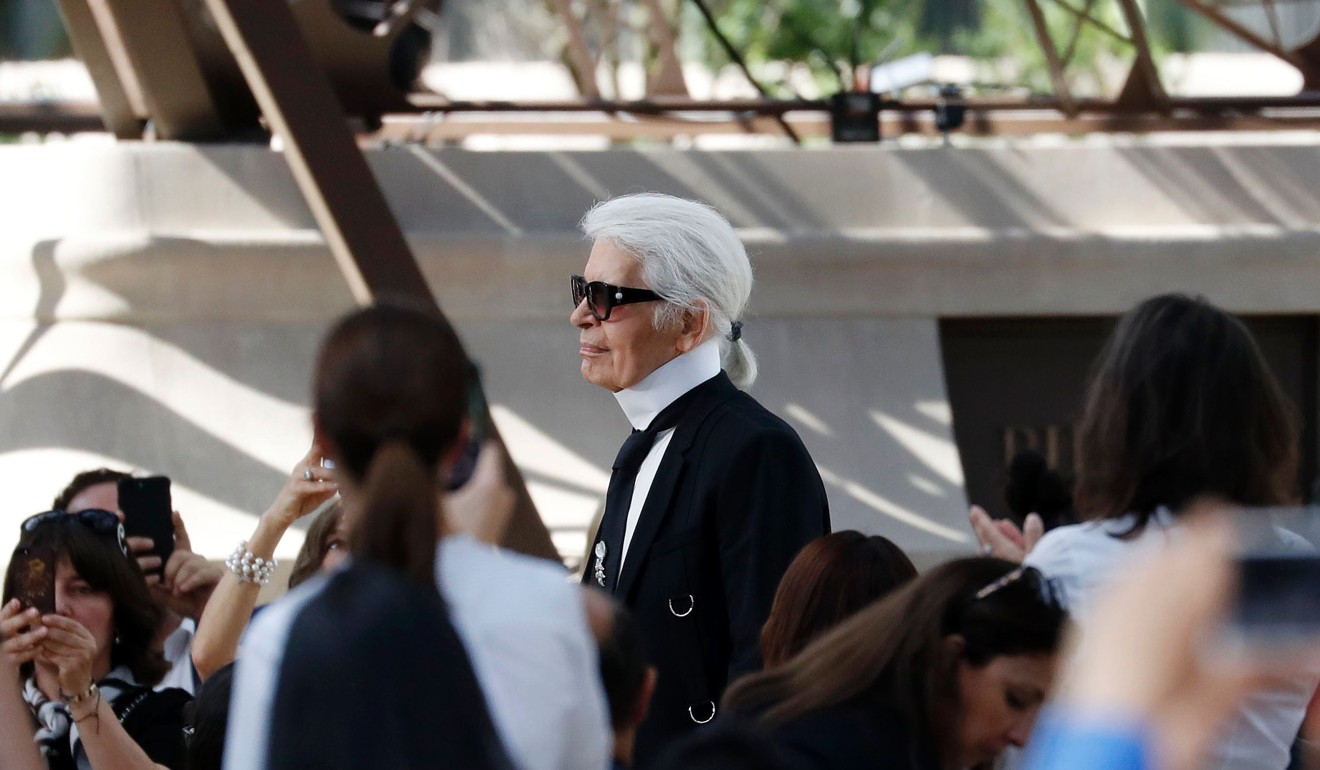 Karl Lagerfeld honoured
For Chanel's autumn-winter 2017 Haute Couture show, held in July, the maison erected a scaled-down replica of the Eiffel Tower inside of the Grand Palais. After the show's finale, Karl Lagerfeld was awarded the Grand Vermeil medal – Paris's highest honour – by the city's mayor before an audience of celebrities which included Julianne Moore, Katy Perry, and Tilda Swinton.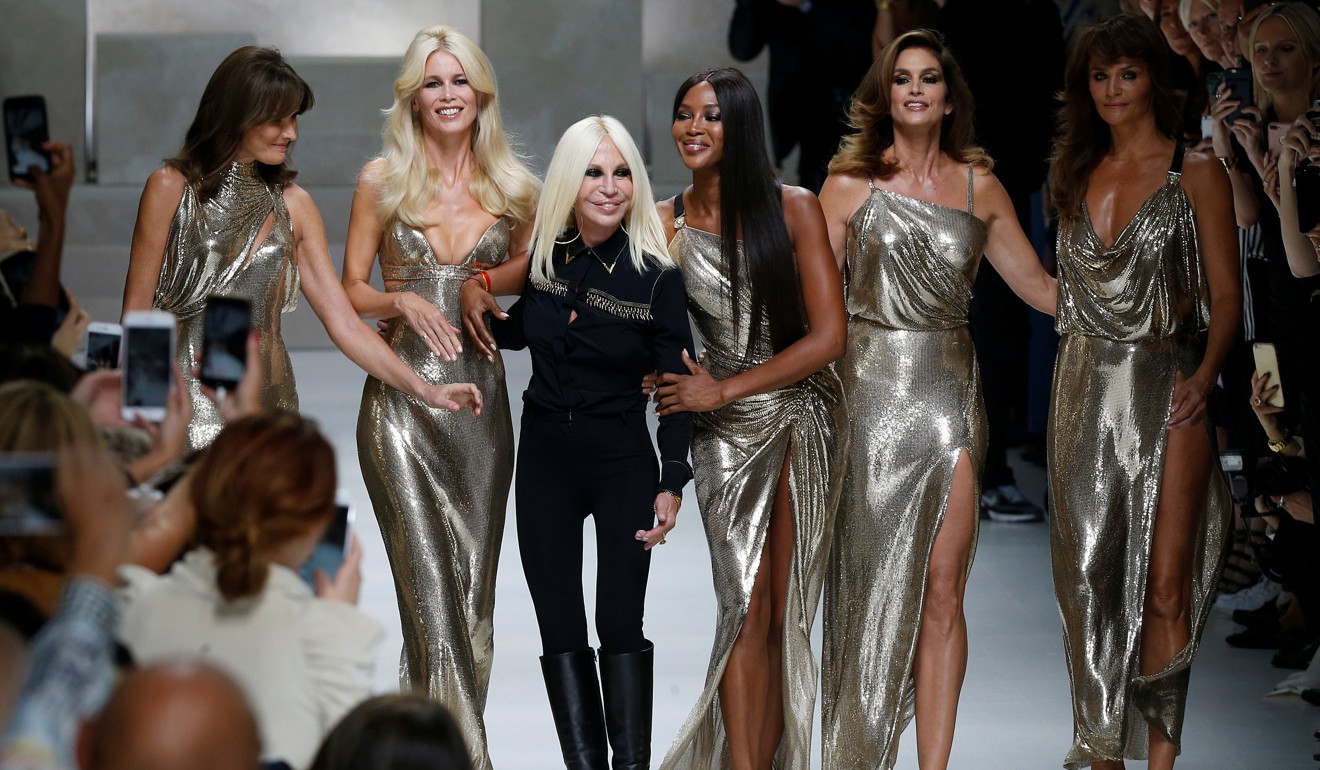 Reunion of '90s supermodel squad
To honour the 20th anniversary of Gianni Versace's death, Donatella Versace brought back the '90s supermodel squad – Cindy Crawford, Naomi Campbell, Claudia Schiffer, Helena Christensen and Carla Brunei – to walk the runway at the Versace Spring/Summer 2018 show at the Milan Fashion Week in September.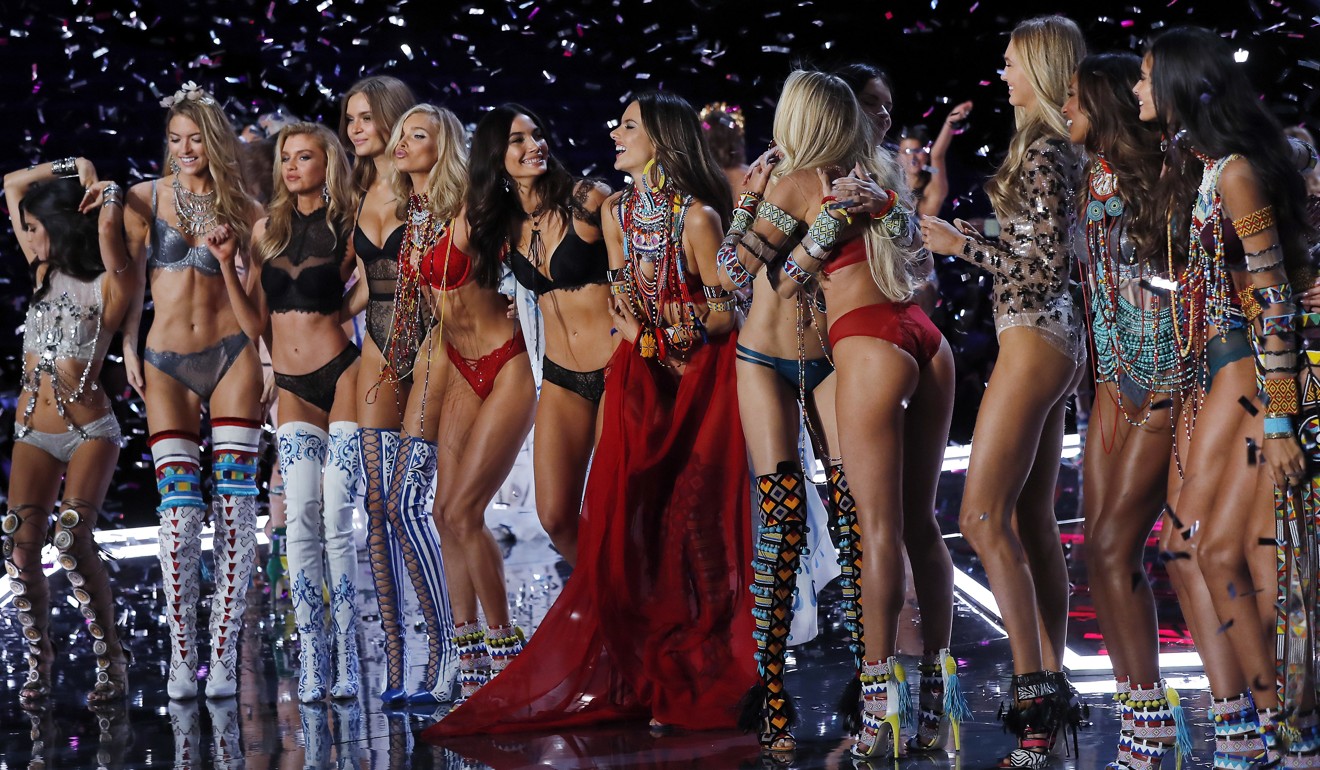 Victoria's Secret Shanghai show
Victoria's Secret Fashion Show made its China debut in Shanghai in November. The show featured more Chinese angels than ever but was also troubled by some angels' visa denials and an epic runway fall.
Victoria's Secret Shanghai Show: more Chinese Angels than ever, a runway fall and visa denials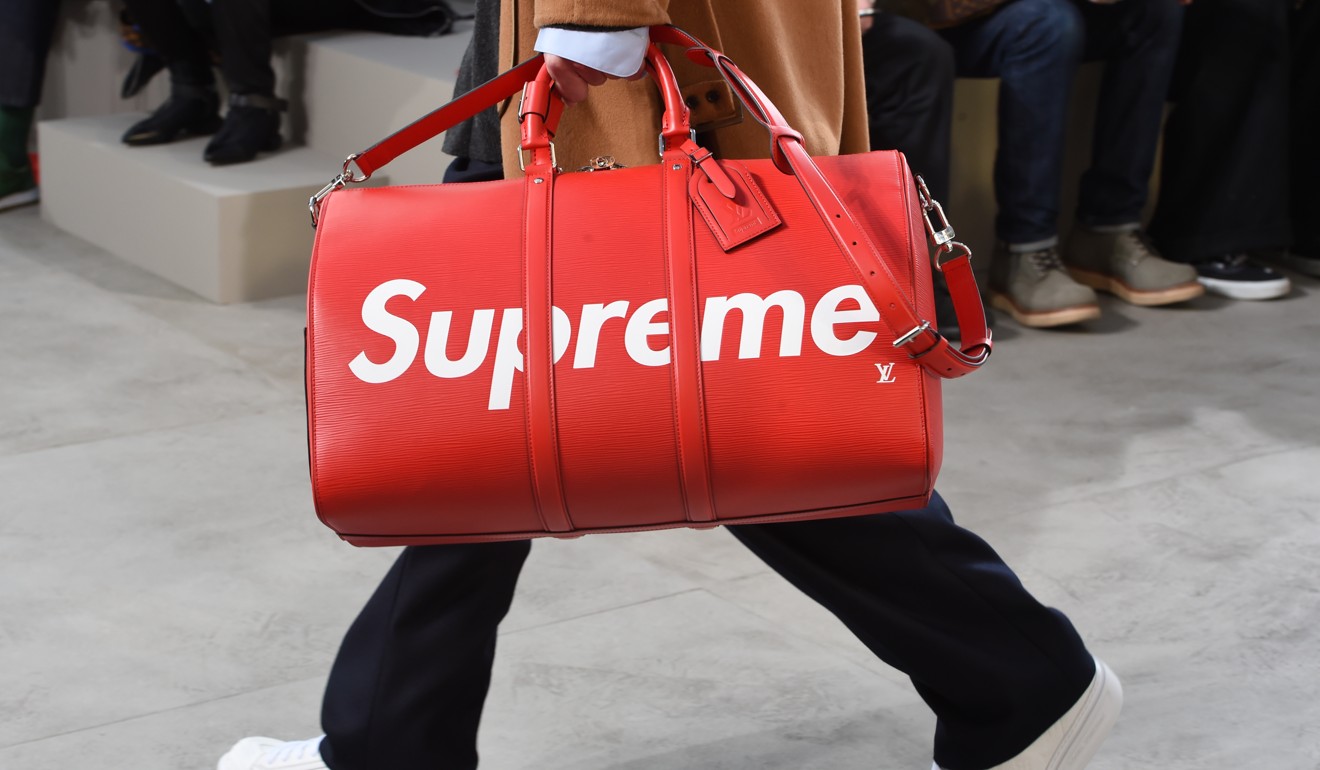 Streetwear fashion frenzy
From the sold-out Louis Vuitton and Supreme collaboration to Vetements' debut at Haute Couture Week in July, urban streetwear has cast a significant influence on high fashion. Luxury brands are embracing the trend as they target the millennial generation.