Pierre Hardy rushes into the Hermès headquarters with a stream of sheepish apologies and air kisses. Given his warm and unassuming manner, it can be easy to forget that behind the signature black glasses is a mind as astute as it is creative, as meticulous as it is philosophical. The designer is a tad late, unsurprising given Paris' rush-hour traffic and the fact that Hardy is a busy, busy man.
The prolific designer launched his eponymous brand in 1999, producing the stunning shoes for which he's known, reaching out often to collaborate with names that range from luxury motor companies such as Peugeot to cosmetic brands such as NARS.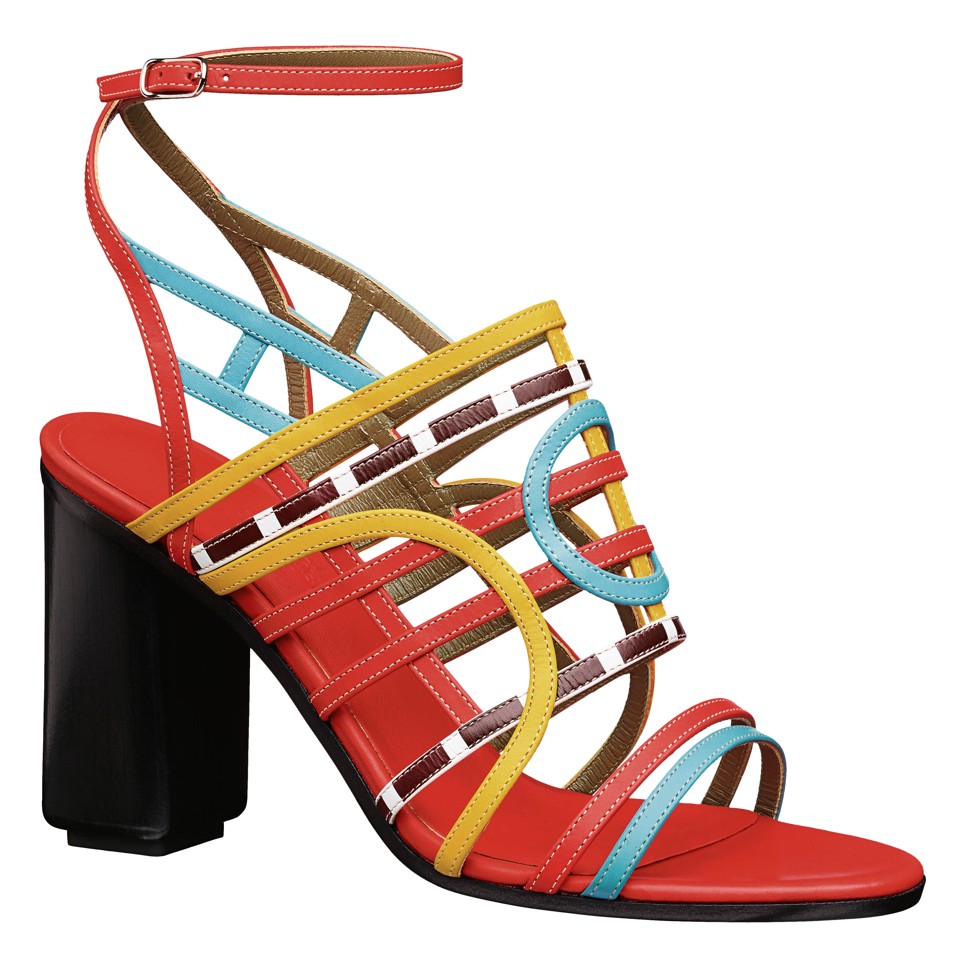 He became the creative director for Hermès' men's and women's shoe collections in 1990, then creative director for its fine jewellery division in 2001. The past three decades have been a whirlwind of bags, jewellery, perfume and nail polish bottles, and, of course, shoes – and that's exactly how the designer likes it.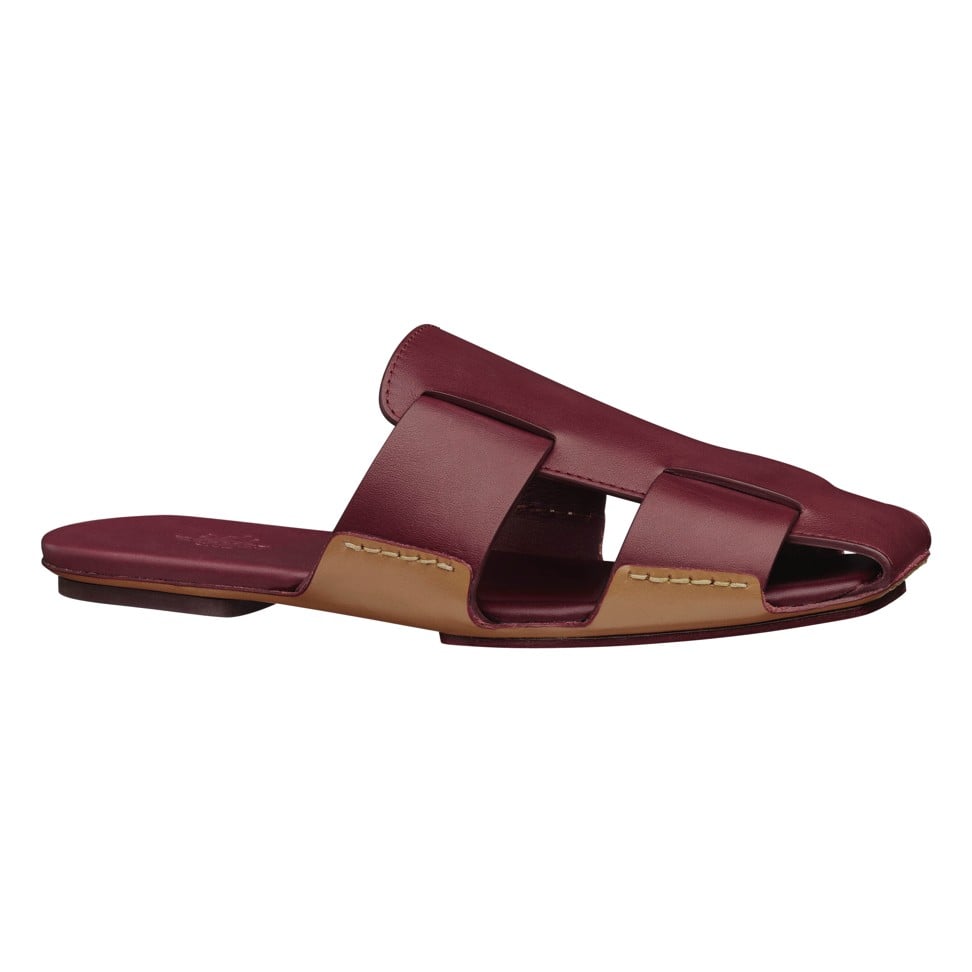 "I would be so bored doing only one kind of product," he says. "What makes things exciting for me is to change focus." The fact that Hardy likes variety is evident even in the way he speaks. He picks ideas and thoughts out of the air from a colourful mind map only he can see, enthusing about shoe design before switching gears to form and function, then veering off on a tangent to archaeology and his other sources of inspiration before pausing to wonder, "What was the question again?"
The question, incidentally, was whether modernity, with all the transparency, immediacy and accessibility that technology brings, has changed the way he works over the years.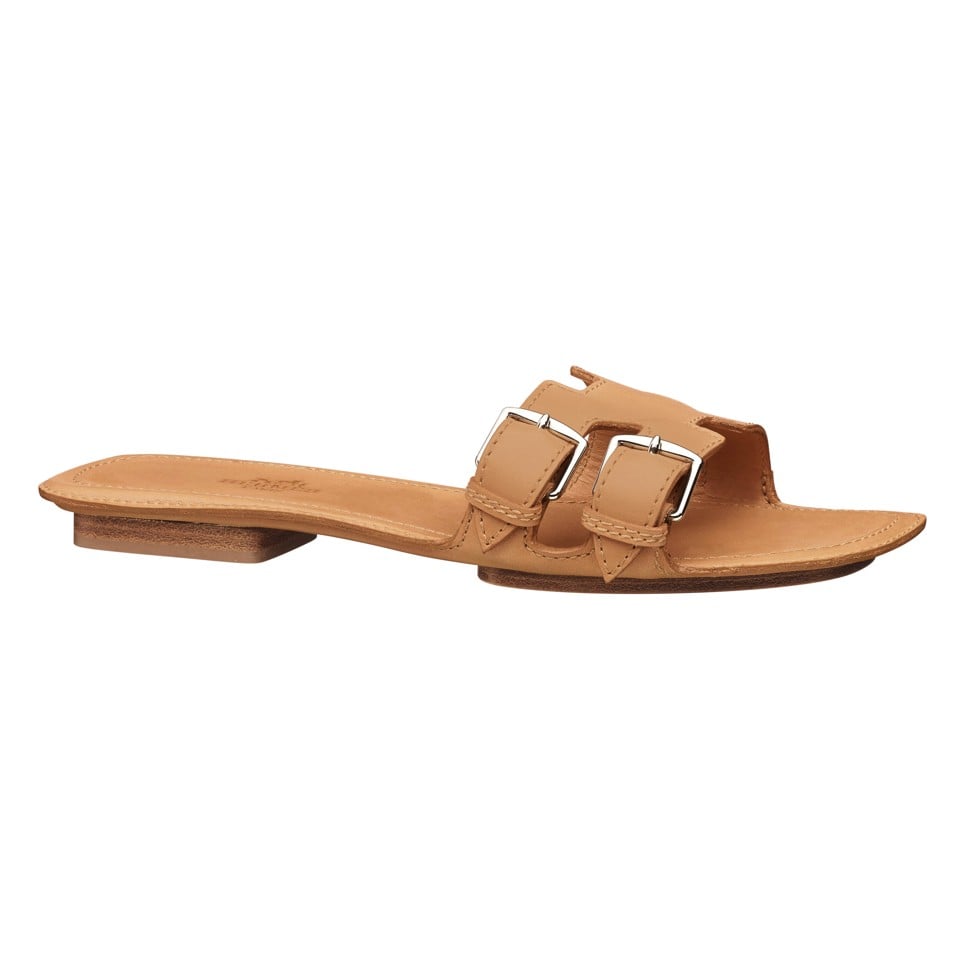 "We are informed by so much media around us. It's non-stop, and it can be a bit too much sometimes, but that's the way it is and we have to deal with it," he says. "What it does change significantly is the way we consider things, the way we look at images and think: what is the original, what was that moment in time during which this precise object first appeared, and what are the [interpretations] that come after?"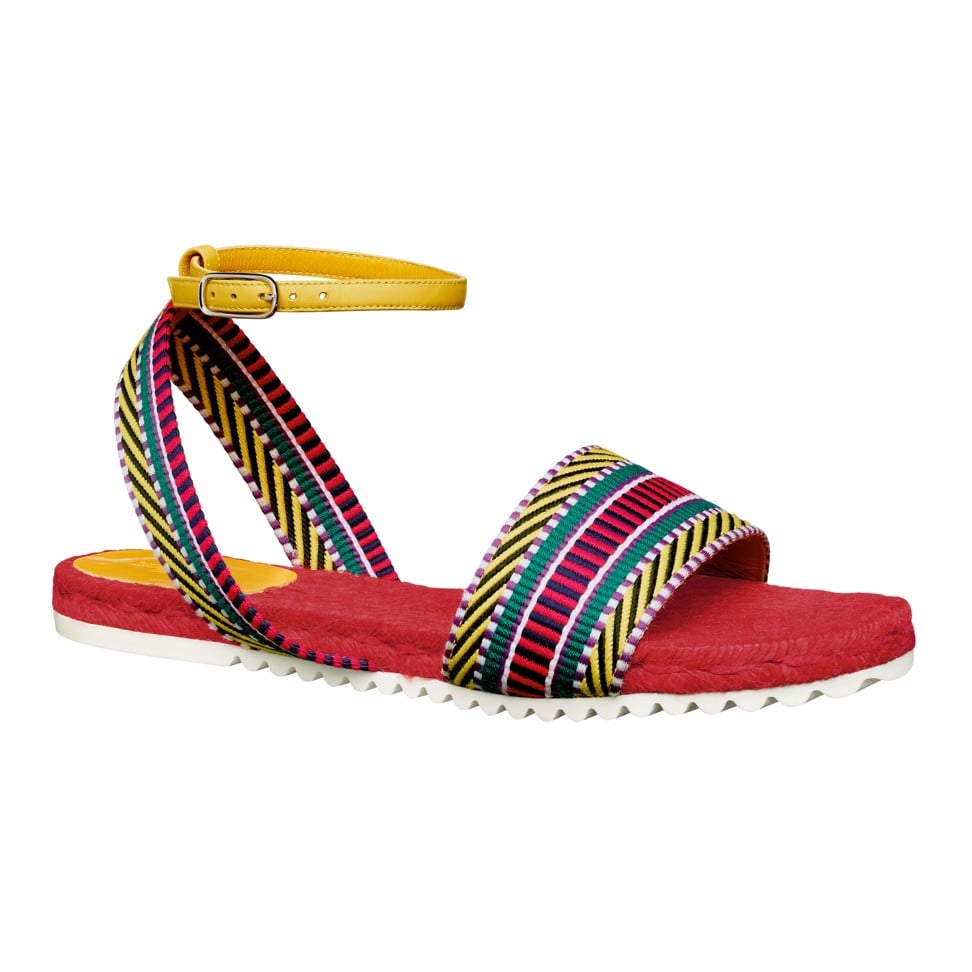 He brings up the recent sneaker craze as an example. Over the past two years, it seems every designer shoe brand under the sun has come up with some sort of a novelty sneaker. Brands such as Lanvin, Giuseppe Zanotti and even Maison Margiela have come up with their version of a sports shoe, as has Hermès.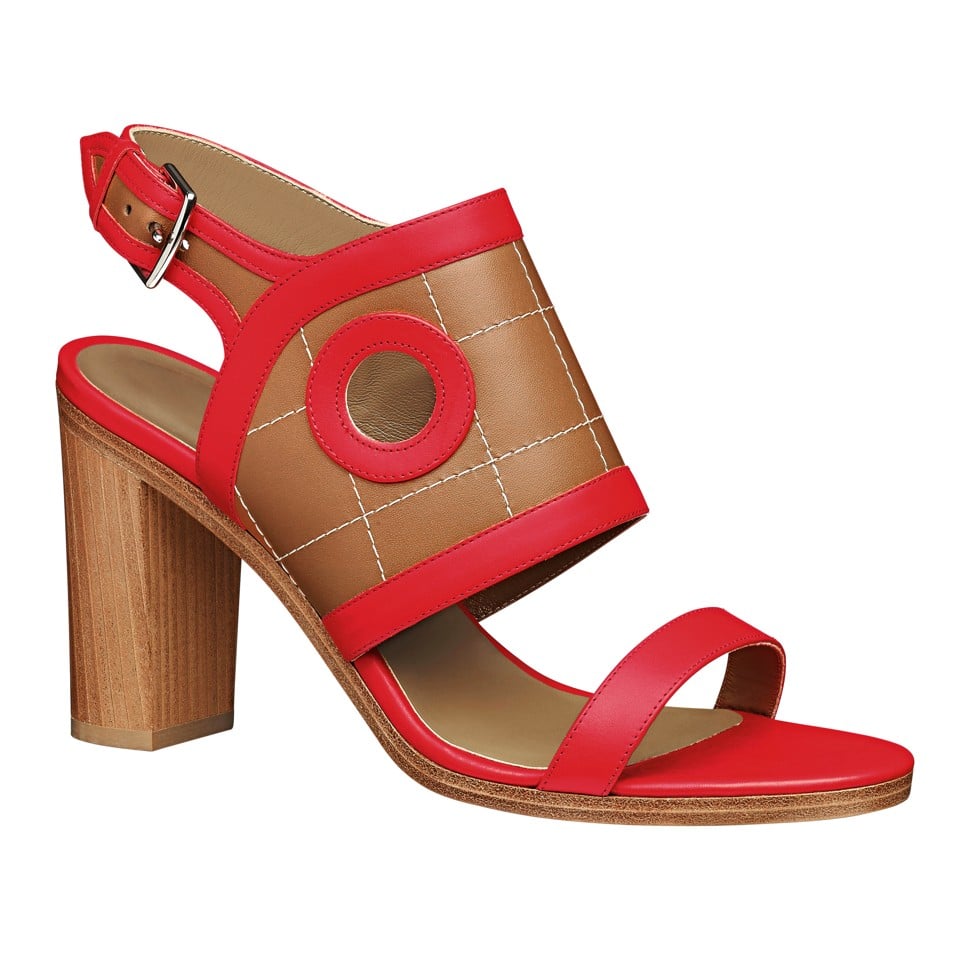 I would be so bored doing only one kind of product. What makes things exciting for me is to change focus
"We have to consider, then, how to participate in these global trends in such a way that we do it better, that we maintain our originality and have this product identify as a modern sneaker for Hermès," he explains.
The adherence to brand DNA and tradition while striving for innovation has long been a challenge for designers in luxury maisons, and it is in the precise balance and tension between the two that designers like Hardy produce their most iconic works.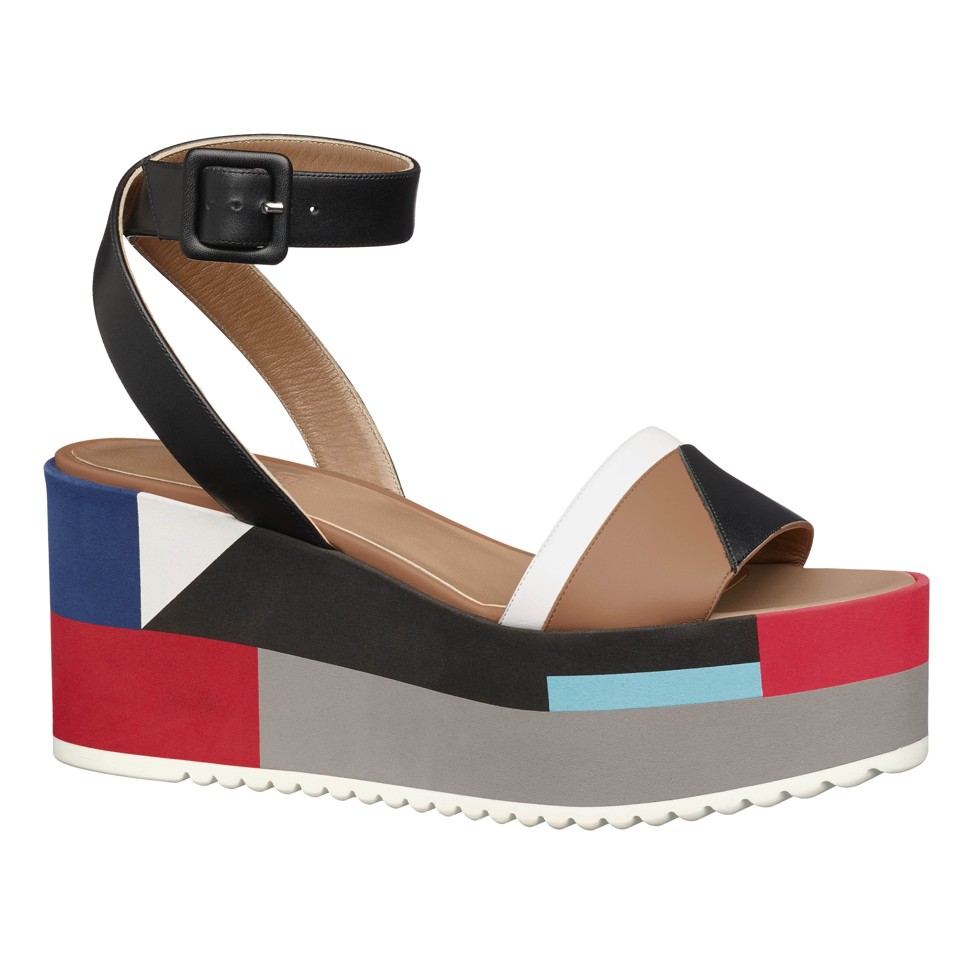 "Hermès has two centuries of history and the archive of information available to me is giant. It's a dictionary, with all the roots of the house and its collections. Looking through the brand's museum and its archives, you get the etymology of every object the house has made. It's a treasure trove for a designer," he says.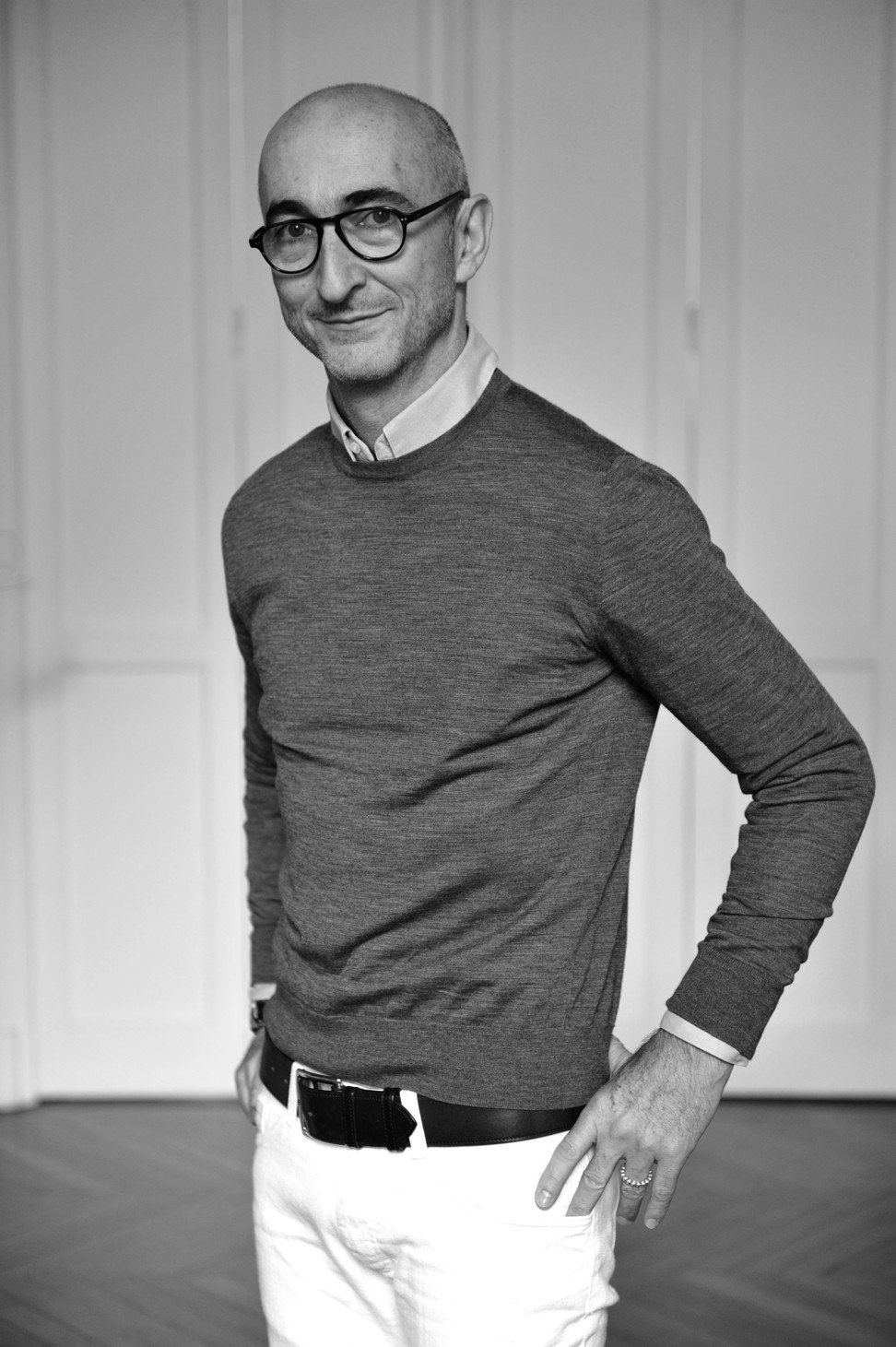 1956
Born in Paris
1987 – 1990
Designs women's shoe collections for Dior
1990
Becomes creative director for women's and men's shoe collections at Hermès
1999
Launches his eponymous brand
2001
Named creative director for Hermès Fine Jewellery division
2001 – 2013
Collaborates with Nicolas Ghesquière at Balenciaga
2012
Is made "Chevalier de l'Ordre des Arts et des Lettres"
2013
Designs his first perfume bottle, Jour d'Hermès
2015
Promoted to "Chevalier de la Légion d'Honneur"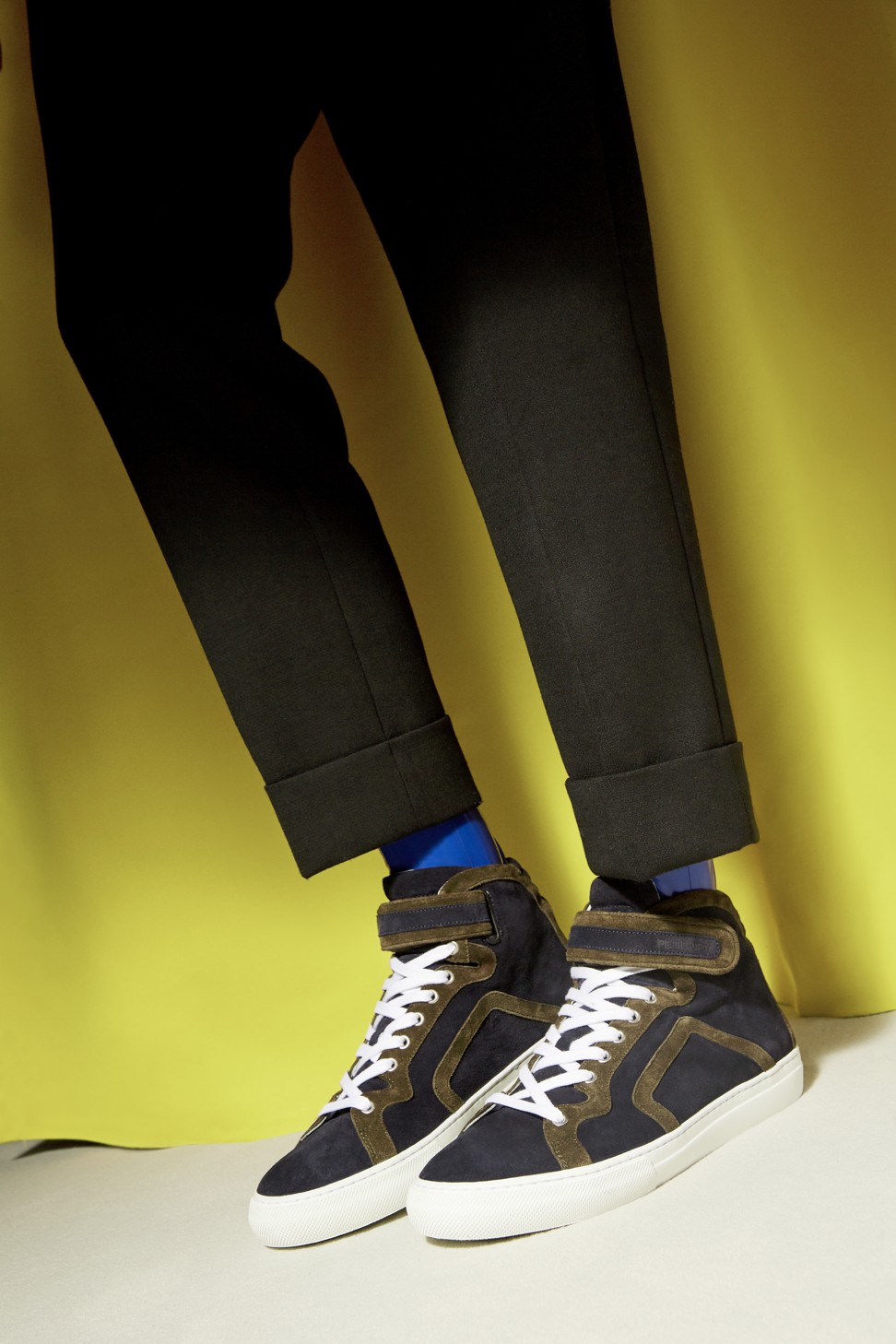 He points out that in addition to the layers of history and inspiration he receives from the brand's archives, he also gleans inspiration from a variety of sources, ranging from nature to his favourite paintings. "It's a different recipe each time, and I don't know the recipe beforehand," he laughs. "The combination always changes."
It's perhaps natural, then, that he sees his work as more art than design at times. "For me, it always begins with the concept, then the design comes second," he says.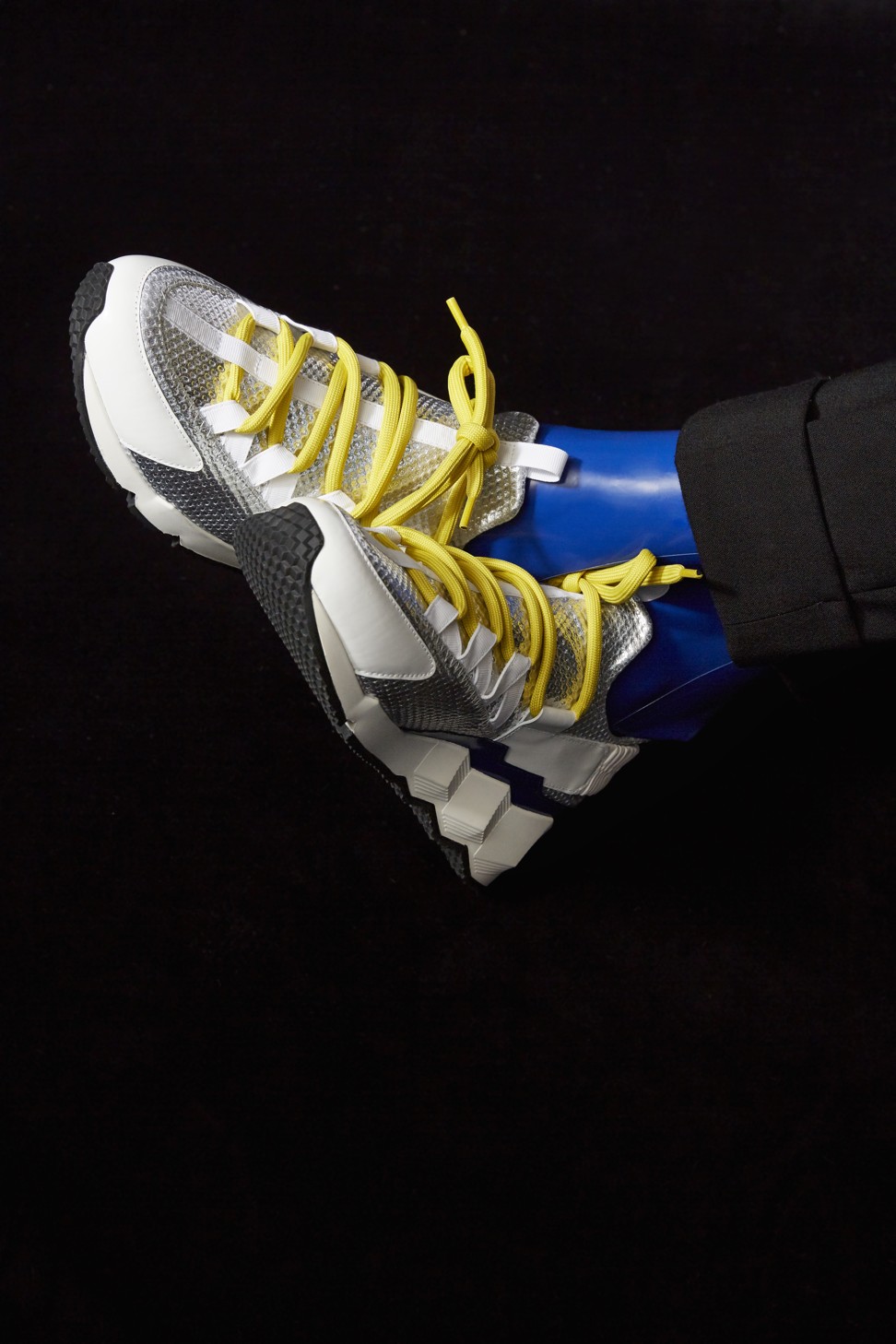 He recalls the time he designed his first perfume bottle, Jour d'Hermès, in 2013 – the starting point for him was the concept, the philosophy behind a perfume bottle.
"It was my first time thinking about this subject, and I had to ask myself: What does the bottle symbolise? What is the fantasy?," he explains. "Then you think about history. What's the history of all the bottles of the brand, all the interpretations over the years, and what would be the perfect synthesis of these periods? How can I use this vocabulary of shapes in my work? At the beginning of each process there is a question, and it's about what I can say about this question, how I can answer it in a different way."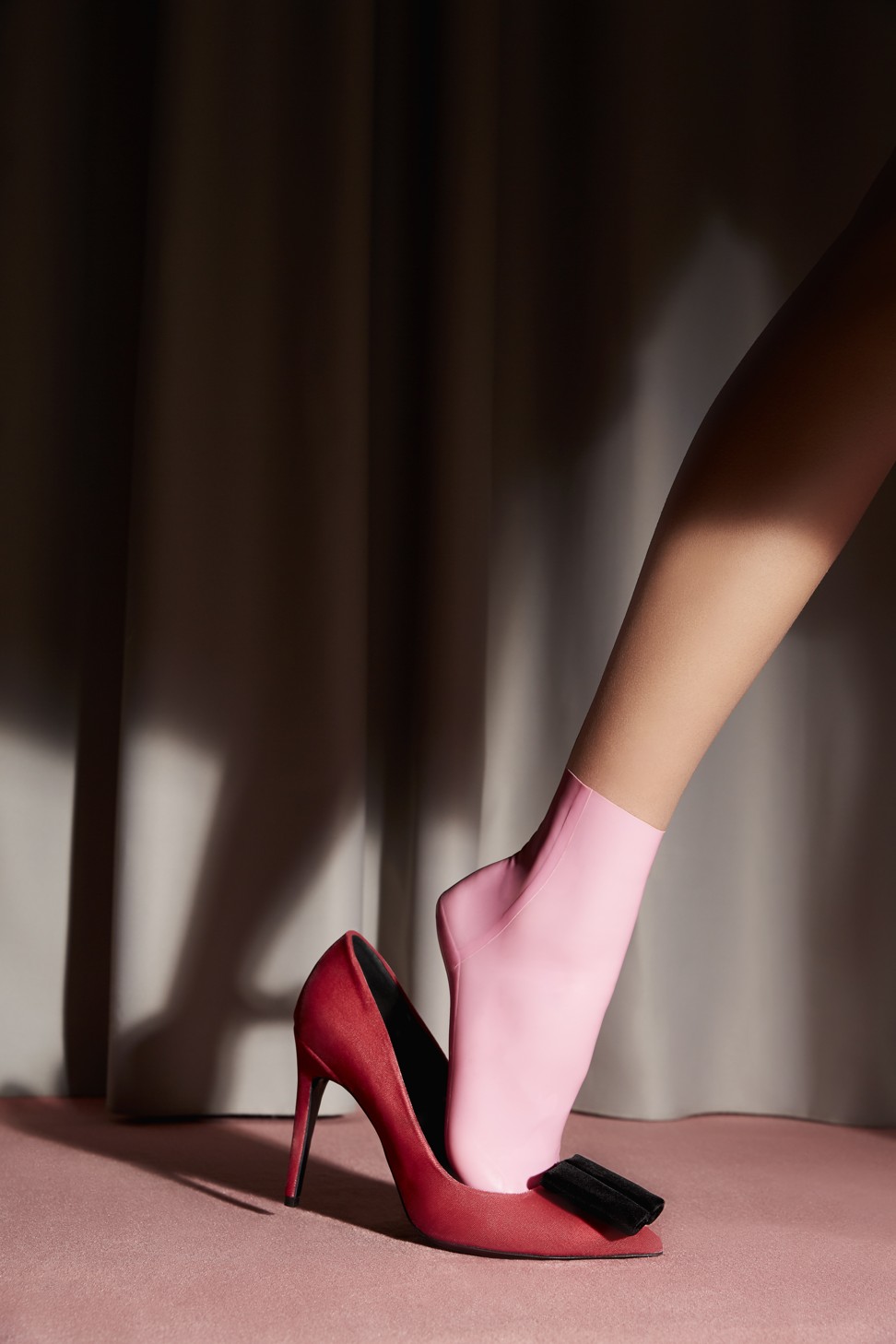 It's evident from Hardy's choice of words when talking about design – the etymology of objects, the vocabulary of shapes – that the designer sees his work as a linguistic expression of his creativity. It is the language he speaks, the way he communicates with the world, and as excited and desultory as Hardy is when he talks, as he leapfrogs from subject to subject, his eloquence in his design work is unequivocal.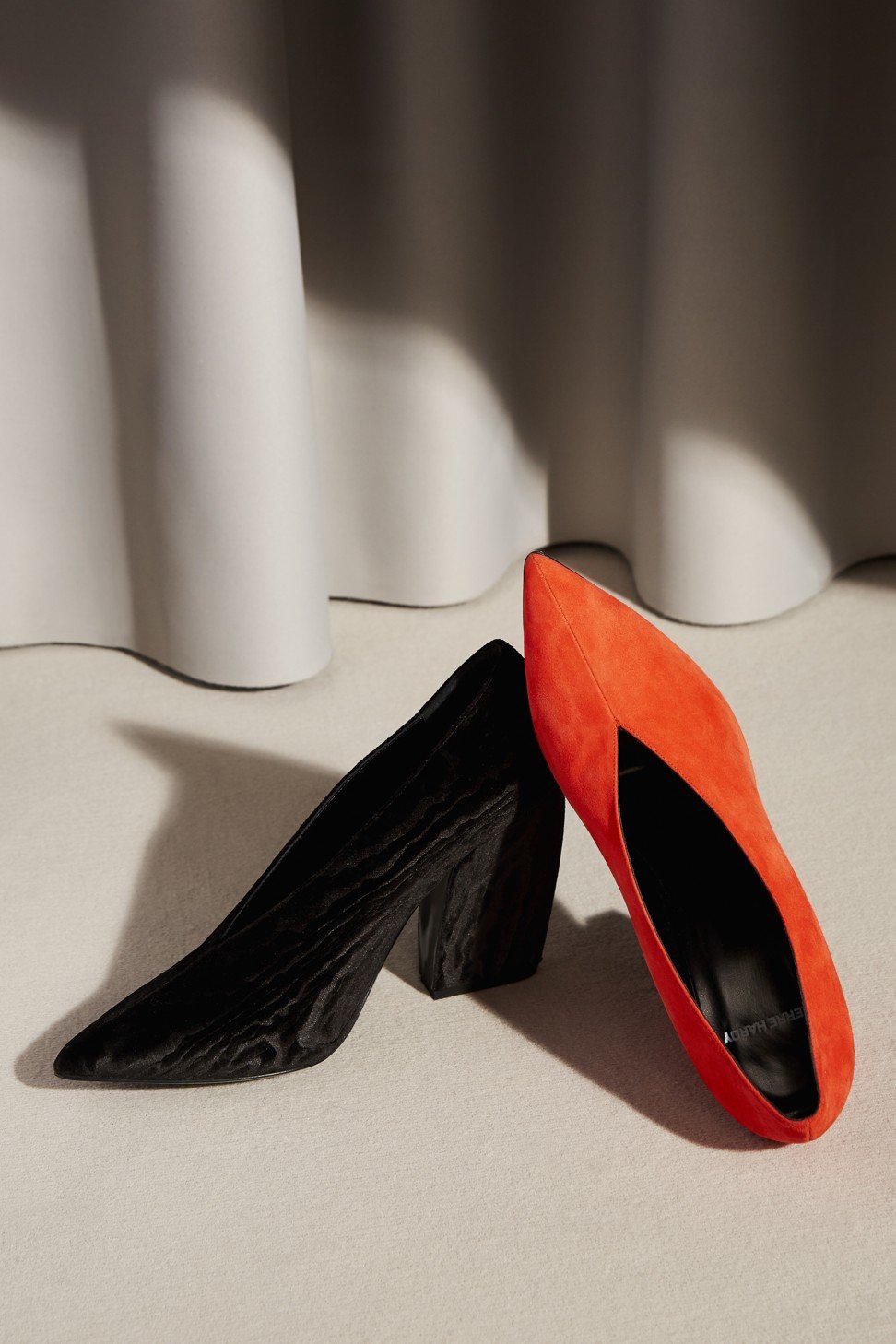 "It's about imagination, about telling a story," he says. "What I do every day is try to give shape and meaning to this story."