There's good news for Chanel fans: the luxury fashion house is about to stage the Mademoiselle Privé Exhibition in Hong Kong for the first time, following its success in London and Seoul. Here are some highlights of the show – which opens next week – that you should know about.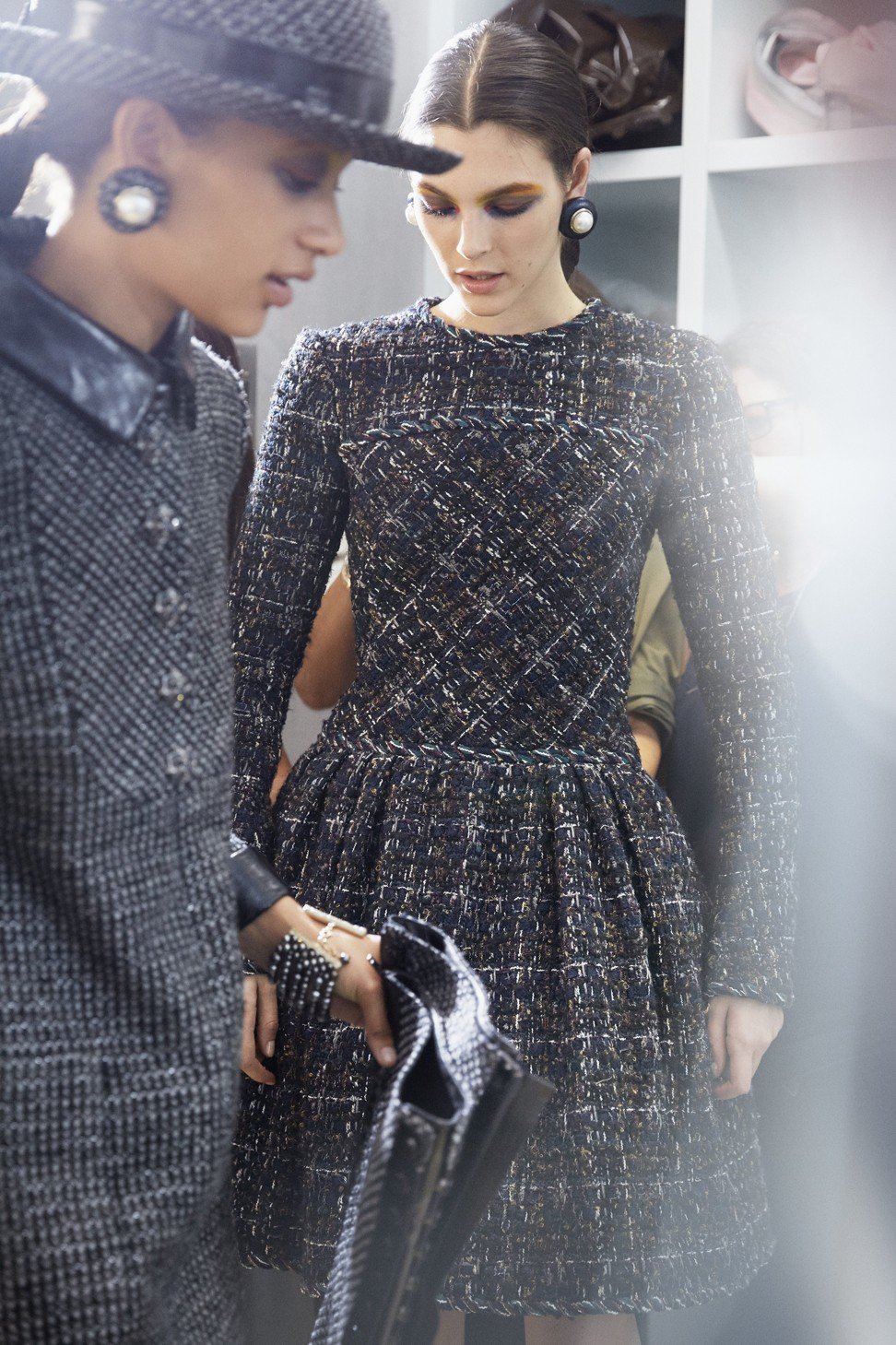 1. Mark your calendar
The exhibition will be held at the creative landmark, PMQ, in Aberdeen Street, Central, from January 13 to February 10.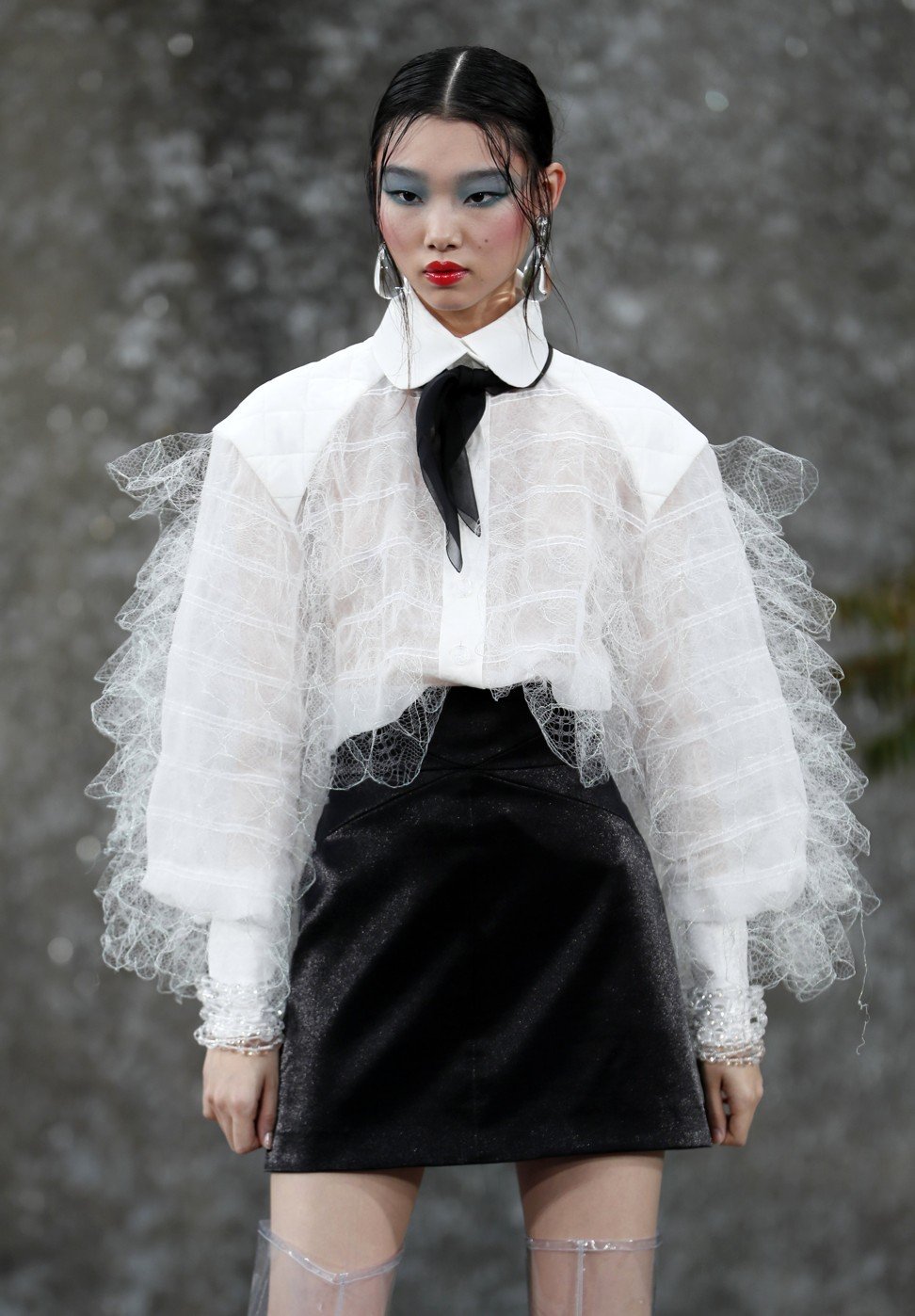 2. Go digital
A brand-new Mademoiselle Privé app, dedicated to the exhibition, was launched on December 15 last year. Visitors can book time slots for admission, view teaser contents and get the latest updates about the exhibition. The app is free and can be downloaded on both IOS and Android mobile phones.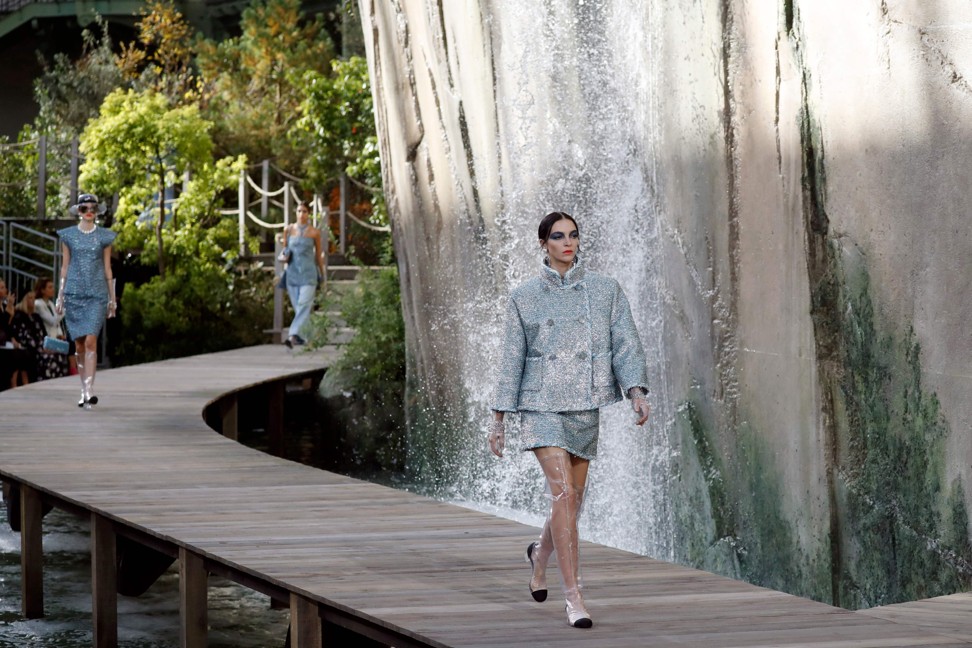 3. Go behind the scenes
You can also register for a series of workshops via the app. Three workshops on the secrets to Chanel's success – High Jewellery workshop (January 13 to 18), Lemarié feather and flower creation workshop (January 19 to 25), and N°5 workshop (January 26 to February 1) – will be held at PMQ.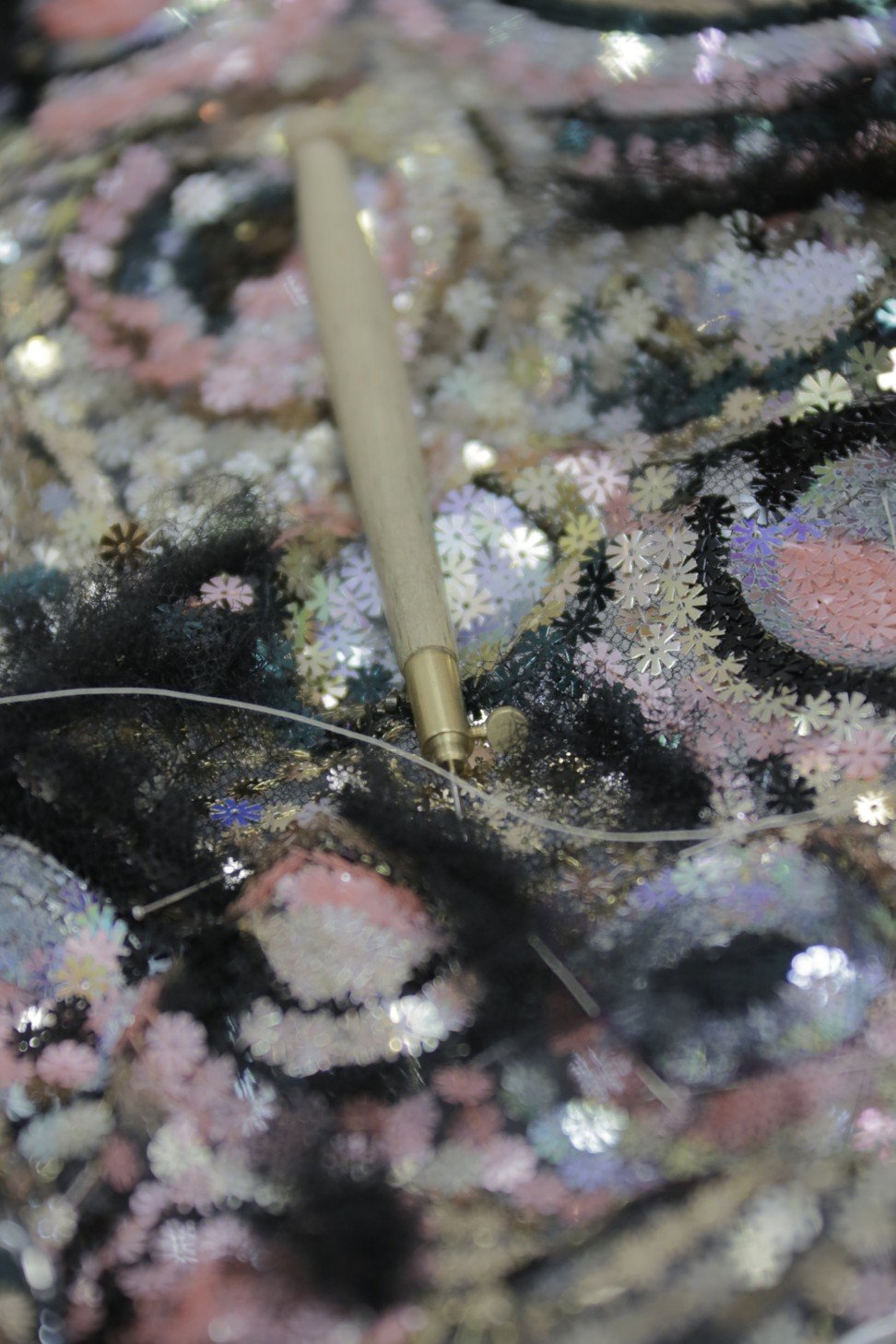 4. Seamlessly luxurious
A Lesage workshop will be held at Chanel's Landmark Prince's boutique from January 13 to 25. Chanel fans can get close to a collective embroidery piece in the interactive workshop.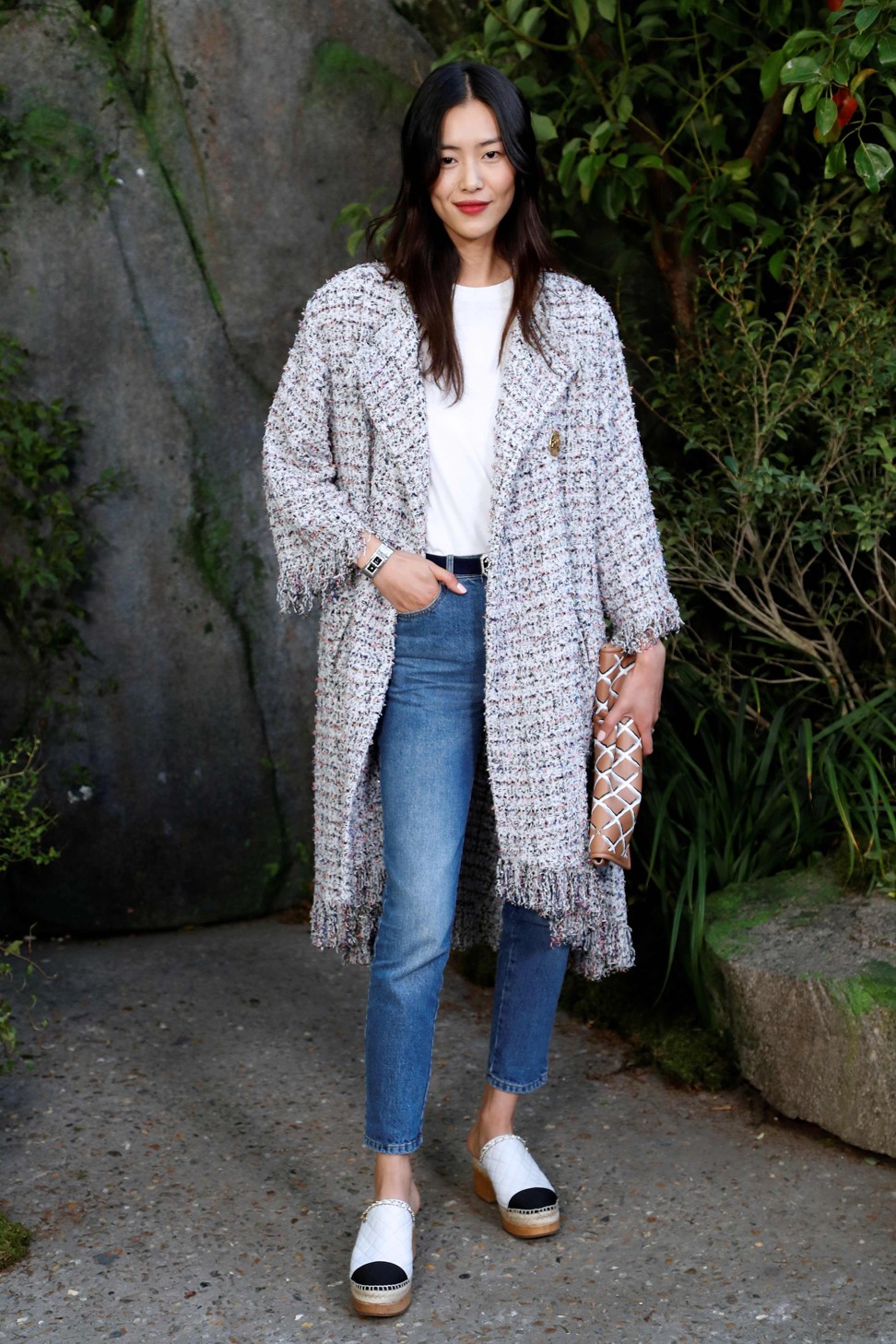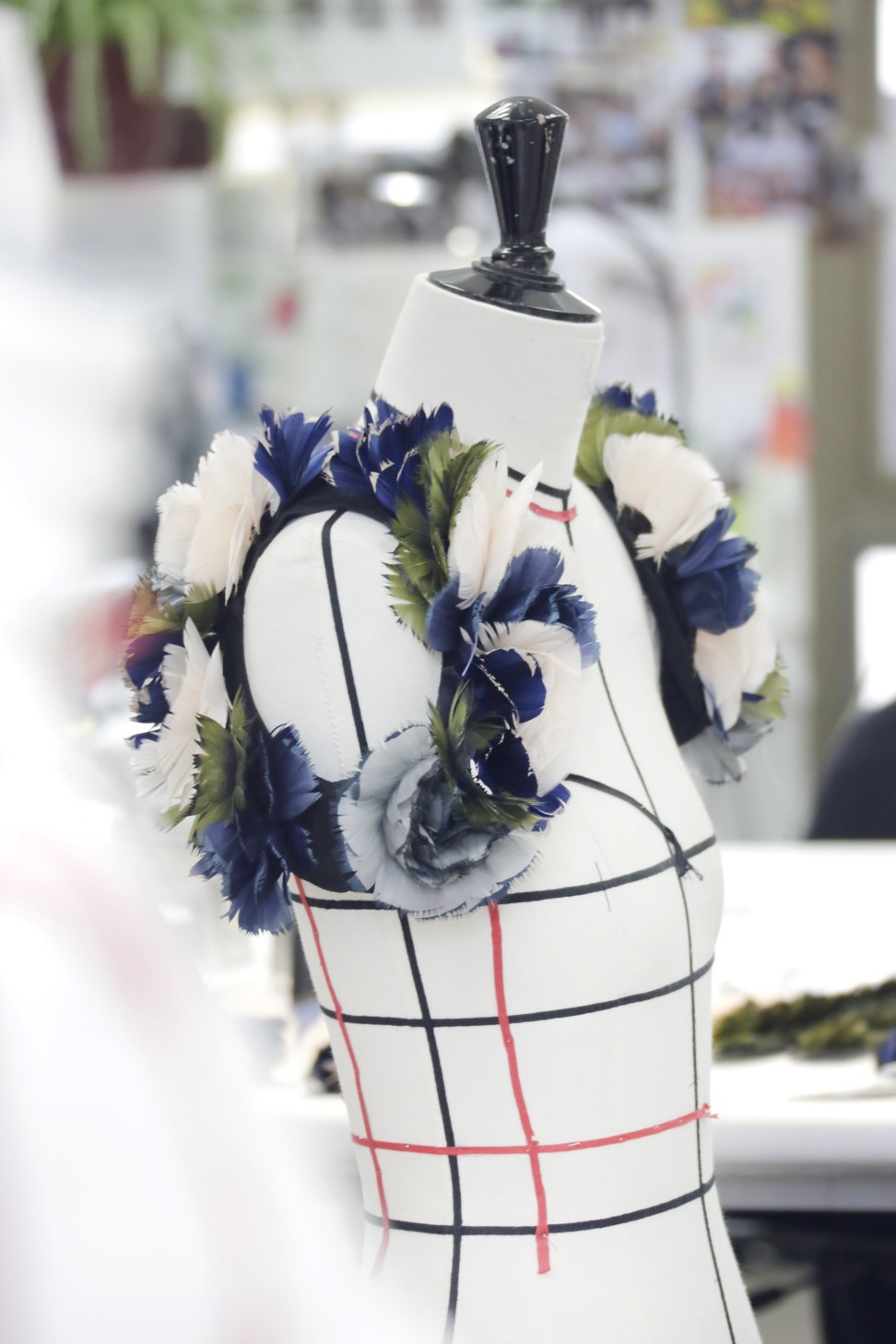 5. Immersive experience
During the exhibition, visitors can enhance their experience through playful interactions and exclusive content through the app.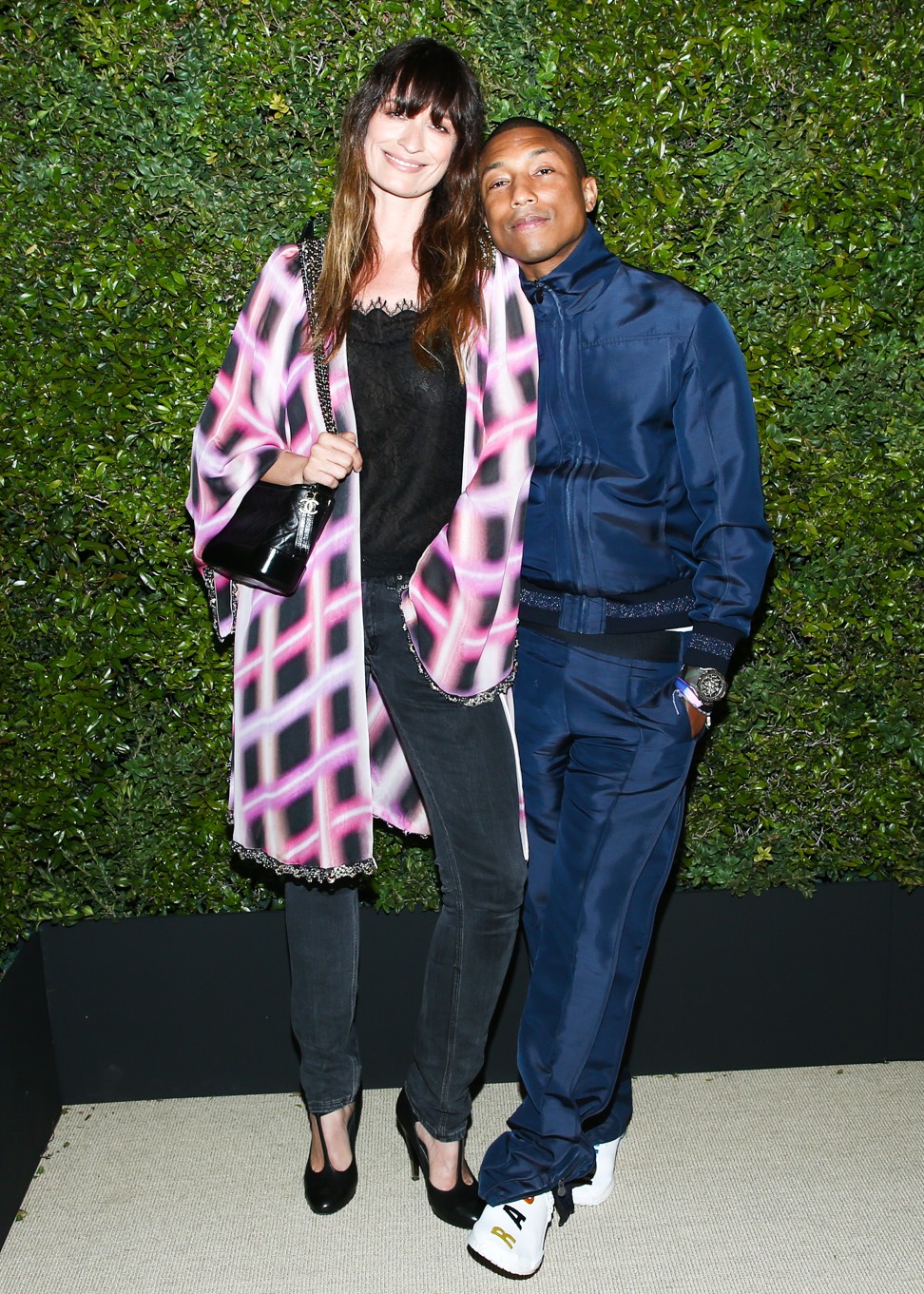 6. Style Talk
Caroline de Maigret, brand ambassador for the luxury house, will be in Hong Kong for the exhibition. De Maigret will host a Style Talk at the Chanel boutique at Lee Gardens One, from 11am to 12.30pm on January 12.